Countries with Easy Visa Procedures for International Students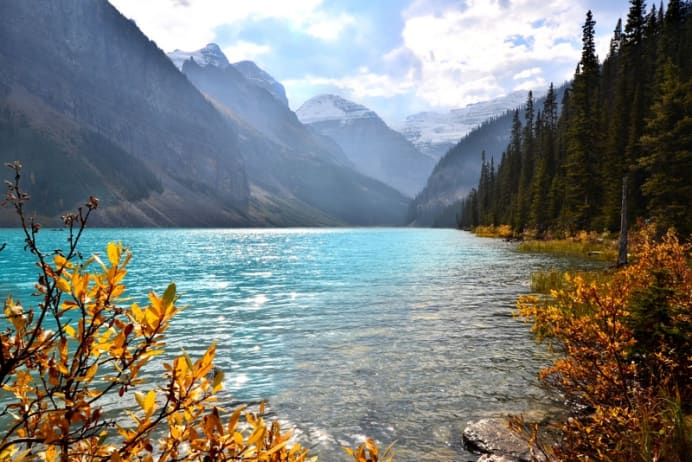 Studying abroad is one of the best things you can do, especially as an undergraduate. Want to study abroad, but feeling a bit wary? Have recent political events rocked your sense of the world? Fear not! Take a look at these five place to study abroad—all with easy, accessible visa procedures for international students. Best of all? You can at least start all the applications online.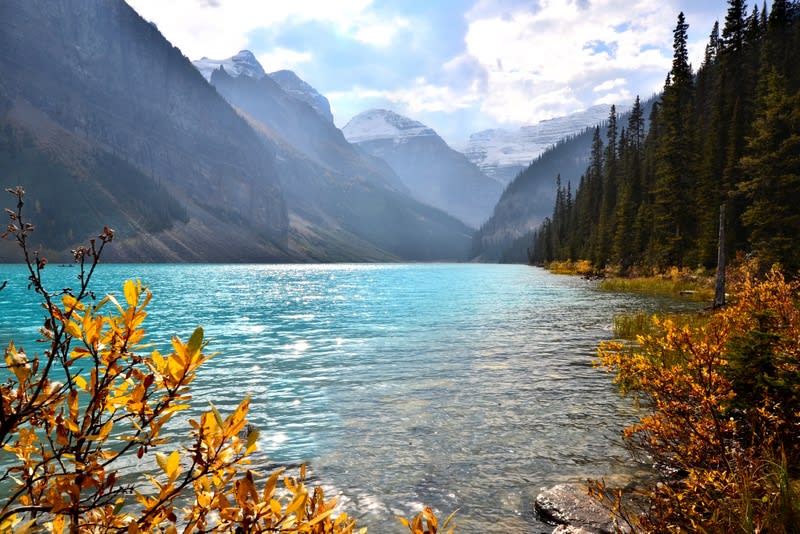 1. Canada
O Canada! We know that Canada's spot as a top study destination attracts thousands of students per year because of its phenomenal universities, reasonable cost of living, beautiful natural surroundings, relatively high post-graduate salaries—and the ease with which students can apply for study visas. According to the Canadian Immigration and Citizenship website, the process requires that you apply for and gain entry to a Canadian university, and then obtain your Canadian study permit, which is renewable for the length of your study period. From there, follow the procedure online—most universities will help its international population navigate the process and the website. Not only can you study as an international student, you can also work as a student, obtain a post-graduation work permit, gain Canadian work experience, and learn about pathways towards Canadian citizenship. Another perk? You can bring family members with you.
Learn more about studying in Canada.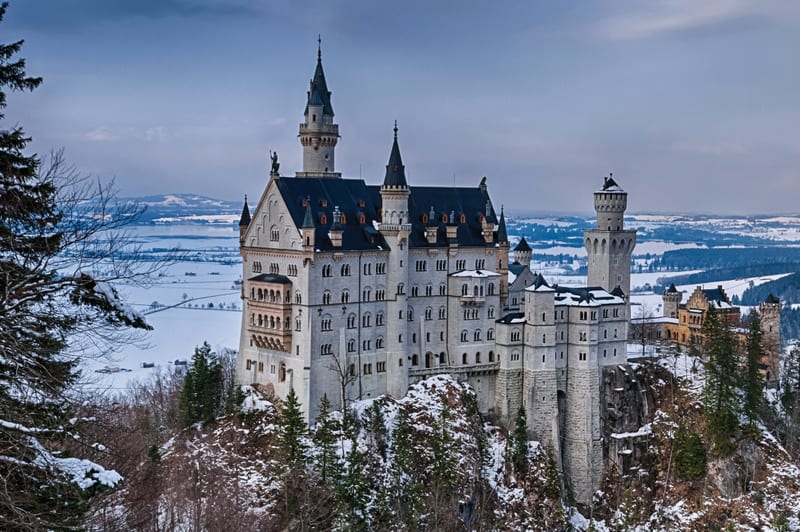 2. Germany
Consider studying in the country that abolished tuition and fees at public universities—Germany. With a reasonable cost of living and access to some of the world's finest universities, Germany offers international students a true gem of an experience. Once you're accepted to a German university, check with the international studies office—chances are good that someone there will help you through the process. As long as your visa application is complete and you attend your interview appropriately, obtaining a German study visa is a relatively streamlined process. A few perks? You can work and study. If you want to go to Germany just to learn the language, you can also obtain a language-study visa good for up to two years. Viel Glück!
Learn more about studying in Germany.
3. Ireland
Ireland conjures images of shamrocks and… Dracula. It's true—Bram Stoker, Dracula's author hailed from Dublin. To study abroad in this country of beauty, brogues, and other surprises, the applications for visas to study in Ireland are among some of the simplest to obtain. Why? You can do it all online. You'll need proof of your acceptance to an Irish program of study at a university, in addition to required paperwork. Once accepted to a program, be sure to contact your international student services office for assistance with the process if you need it. And with an Irish study visa, you'll have access to part-time employment, depending on your program's eligibility.
Learn more about studying in Ireland.
4. New Zealand
Whether you're an All Blacks fan, love the country's majestic beauty, or just want an experience unlike any other, studying in New Zealand offers you a myriad of opportunities. Applying for a New Zealand student visa is one of the easiest processes you could want anywhere, and if you're staying less than three months, you don't need a visa at all! To start, check out the types of study visas that New Zealand offers, then begin the application process. Need help? Contact the program or university that's accepted you and ask. Have fun!
Learn more about studying in New Zealand.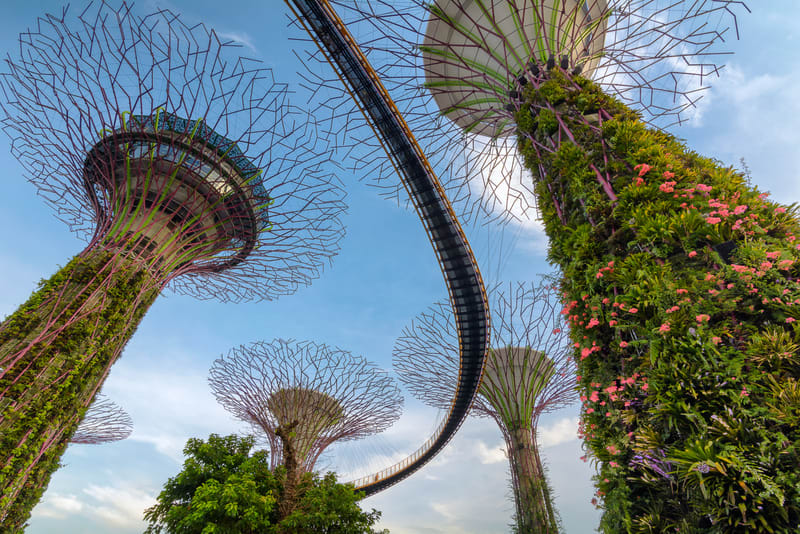 5. Singapore
With world-class universities offering programs in English, sparkling metropolitan life, and straightforward immigration procedures, Singapore offers a great international experience for students. Most international students in Singapore need only apply for the Student's Pass, which can be done through Singapore's Immigration and Checkpoints Authority. Students must apply through the Immigration & Checkpoints Authority (ICA) of Singapore.
Learn more about studying in Singapore.
Get your ducks in a row, apply for that study visa and study abroad! You won't regret the decision—and you'll be a better person for it.