Can You Use Volunteer Experience To Earn Credits?
In its 2030 Agenda on Sustainable Development, the United Nations recognized the eradication of poverty as the " the greatest global challenge and an indispensable requirement for sustainable development." Enter the International Day of Charity -- celebrated every September 5th.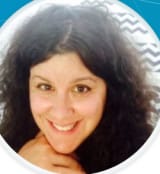 Joanna worked in higher education administration for many years at a leading research institution before becoming a full-time freelance writer. She lives in the beautiful White Mountains region of New Hampshire with her family.