"Back-To-School" Savings: 8 Great Tips and Tricks for Students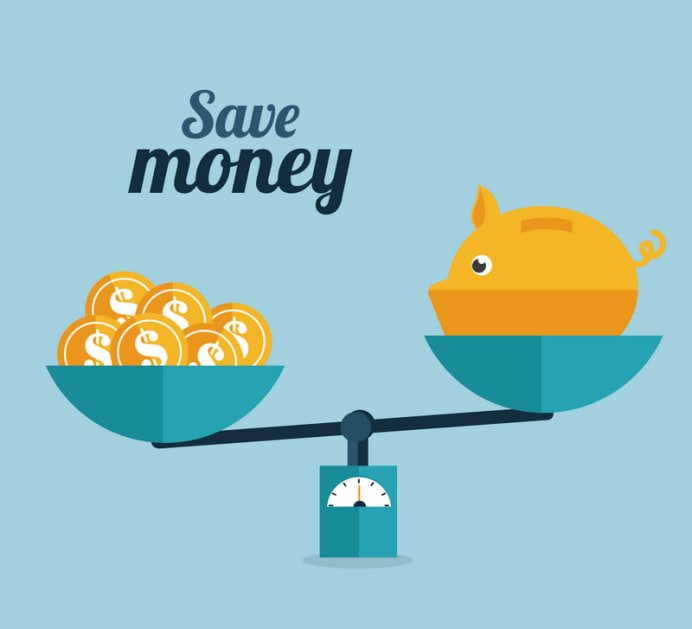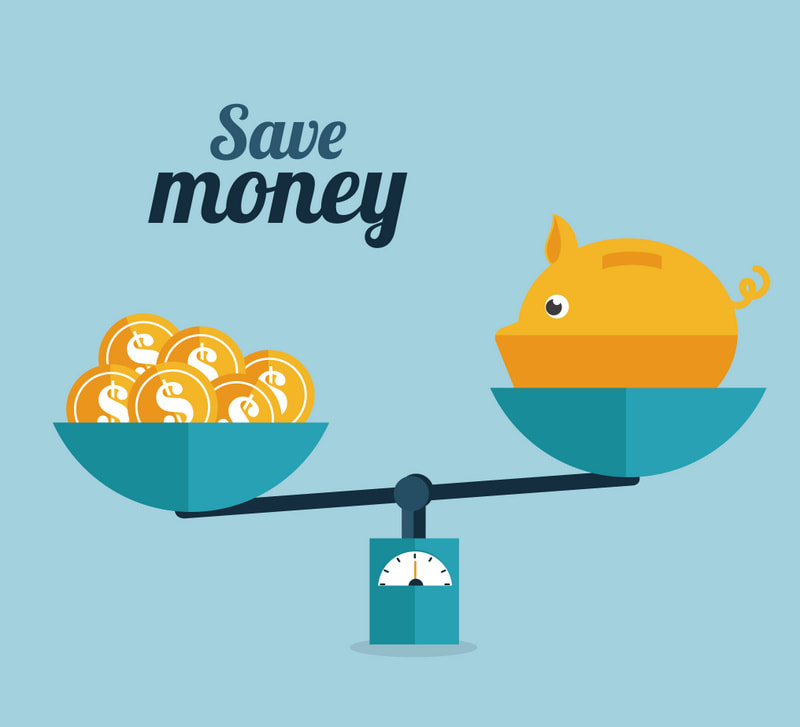 A college education may be well worth its cost in the long run, but the expenses can really add up in the short term. With September in the air, now is the perfect time to take a closer look at budget-friendly suggestions for back-to-school savings. From meal plans to bike rides and great book deals, we're counting down eight great tips and tricks for keeping more money in your pocket this academic year.
1. Tackle Tech
If you know where to look, there are endless opportunities for savings on your tech needs. Companies like Apple, Hewlett Packard, Dell and Microsoft offer student discounts on everything from laptops to cell phones. And it's as simple as entering the name of your school and showing your proof of enrollment; in-store shoppers, meanwhile, can simply show a current college ID. These back-to-school offers do expire, so shop early to save big.
2. Live It Up
While getting an education may be the primary reason for enrolling in university, it can't hurt to have some fun while you're there. Before heading off-campus for arts and entertainment, look into your university offerings. Movies, concerts and other events are frequently offered at deeply discounted -- or even free! -- rates for students.
If you do venture off campus, don't forget to bring along your student ID: plenty of venues offer discounted access to everything from museums to live theater.
Another simple way to save without leaving the comfort of your own dorm room? Amazon is currently offering a free six-month subscription to Amazon Prime just for students. This not only gets you access to exclusive student discounts and the uber-amazing 2-day shipping, but it also gets you free Kindle books and unlimited instant video and music streaming. And why pay for cable or head to the movies when Amazon's giving it away for free? (This does expire after six months, after which point you can choose to fork over $49 -- marked down from $99 -- for full Amazon Prime membership.)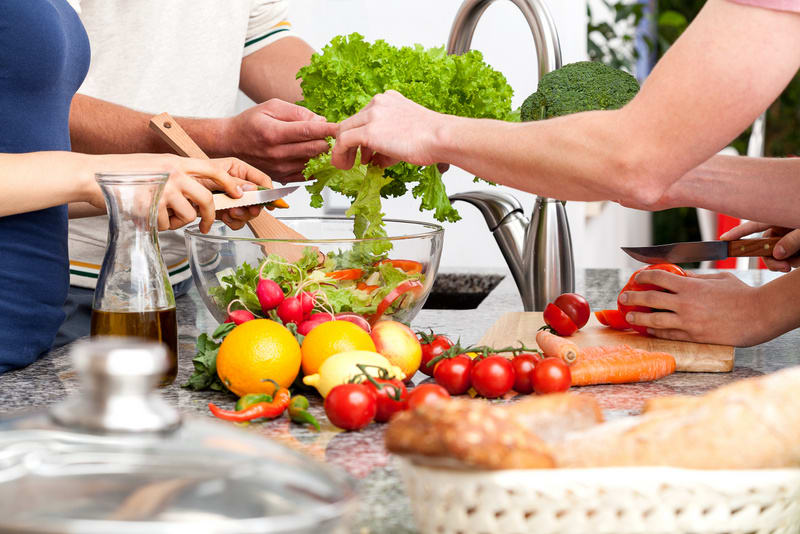 3. Get Cooking
If you have access to a kitchen, one of the best ways to eat on the cheap -- and avoid the Freshman 15 -- is to do your own cooking. Buy in bulk and make enough for multiple meals -- which will save you time and money while helping you eat fresher, healthier food. (In other words, go easy on the Ramen.) Not to mention: leftovers are much better than a trip to the vending machine when you're in the middle of exams.
While many schools offer meal plans, they only offer savings if you eat on campus. If you do opt for a meal plan, be realistic when assessing how frequently you'll eat in the dining hall, and stick to the plan.
When you do eat out, keep an eye out for local happy hours which typically offer a variety of discounts, such as "two for one" deals. Happy hours cost a lot less than eating off the regular menu, but still offer the dining out experience.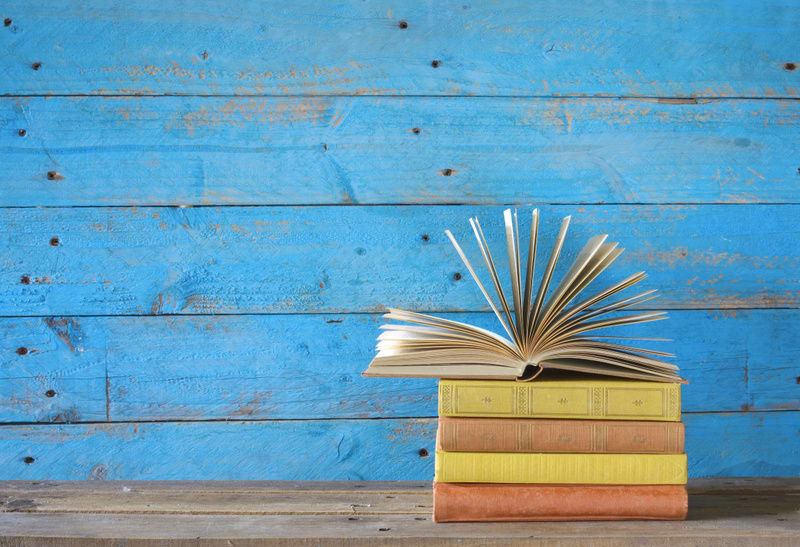 4. Bust Book Costs
Who hasn't left the bookstore weighed down by textbooks….and by the knowledge that you just spent hundreds of dollars on books you may never pick up again after the semester ends. According to the College Board, the average student spends approximately $1,200 a year on books and supplies. Instead of buying brand new textbooks, visit campus student boards and websites like Half.com to find people who are selling last year's books on the cheap.
If you can't track down the used book you need, don't panic: many companies offer textbook rental services. Pay a small fee to rent your books, then simply return them when you're through. This not only saves you money, but also frees up critical shelf space for next semester's books.
If last semester's books are gathering dust, turn them into cash. Stop by your university bookstore to see if they buy and resell used textbooks.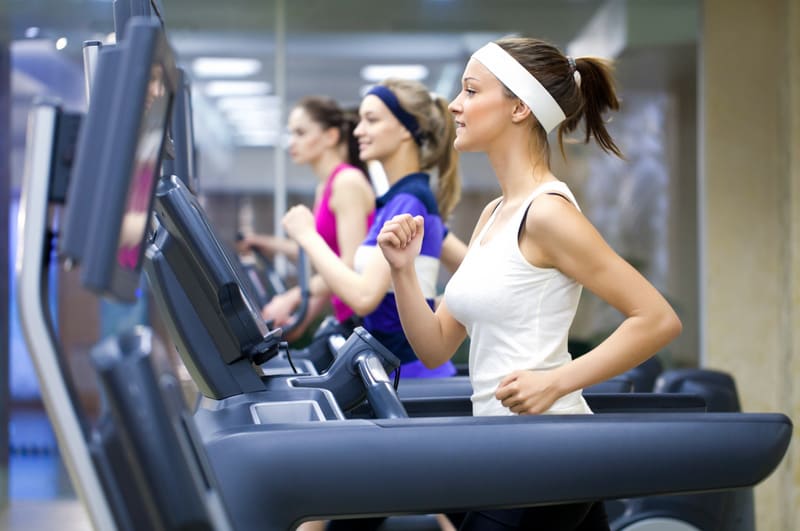 5. Work (It) Out
Many students make the mistake of splurging on pricey gym memberships at the beginning of the semester. Before committing to any type of binding contract, stop by your school's athletic facilities. Many university fitness centers offer all of the benefits of the typical gym without the high monthly cost.
Also, look into student organizations -- such as running groups and biking clubs -- which offer opportunities for exercise, motivation and socialization.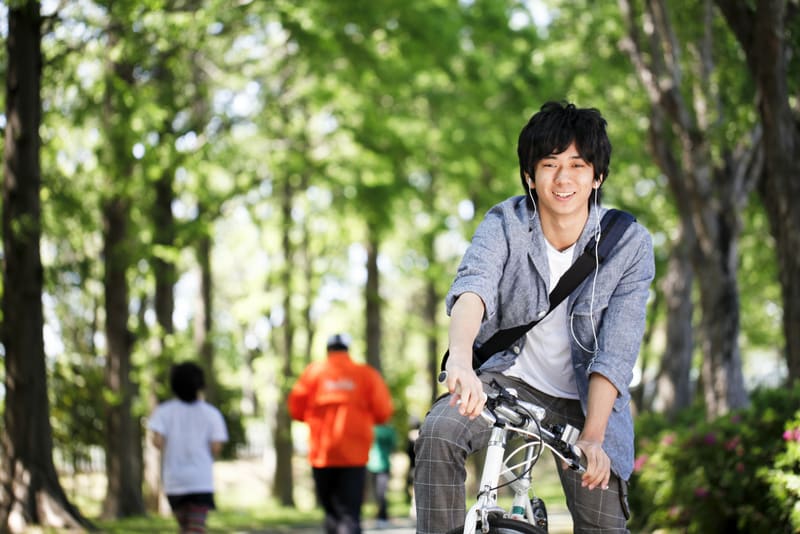 6. Get Around
If you live on or near campus, your bike may be your new best friend. Not only is biking free, but it also promotes daily fitness.
It also pays to familiarize yourself with your local public transportation options. Many universities offer free shuttles to popular off campus destinations, such as the grocery store, shopping centers, and bars and restaurants. if your school doesn't offer a shuttle, look into student passes which are commonly available for subways, buses, and other modes of public transportation.
Students in less urban areas can save on the cost of keeping a car through car sharing programs. Zipcar, for example, lets you pay a minimal monthly fee for the use of a car only when you need it.
7. Shop Smart
Before you head to the store to stock up, stop and think about what you already have. While shiny, new supplies may be tempting, you probably already have a lot of what you need.
After you've trimmed down your shopping list, don't just run out and buy. The internet offers access to hundreds of stores, so do your research to find the best deals.
Even better? The latest shopping apps do the research for you thanks to barcode scanners which compare prices from a variety of retail stores and websites.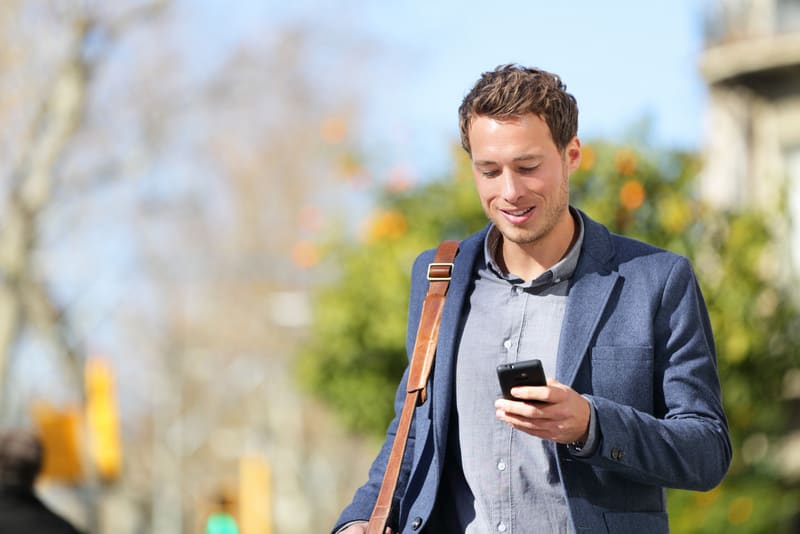 8. Keep an Eye on Your Budget
While tracking down deals and discounts are a great start, a budget is the ultimate tool to living within your means as a student. Web-based student budget calculators can help you gain control of your spending in order to start saving, as well as apps -- like Mint, which handily links all of your accounts for a big picture view of where your money is going.
The fact is: college is expensive, but it doesn't have to break the bank. By doing your research, being flexible, and getting just a little bit creative, you can enjoy big savings….and a fulfilling university experience.


Joanna worked in higher education administration for many years at a leading research institution before becoming a full-time freelance writer. She lives in the beautiful White Mountains region of New Hampshire with her family.