Are Your Memorization Skills On Point?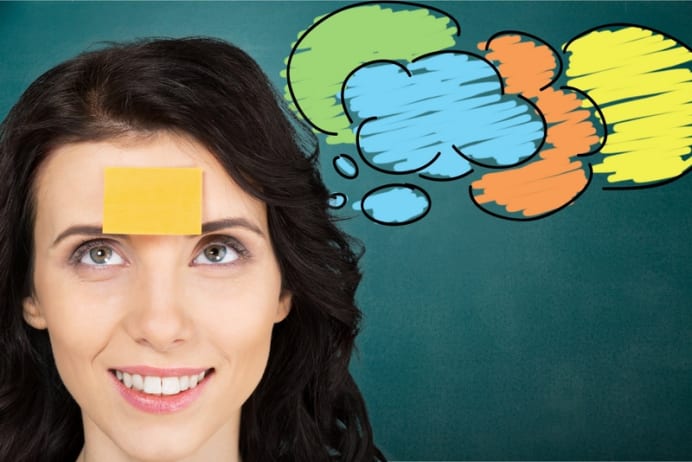 Have you ever attributed poor performance on an exam to having a "bad memory"? Or envied a friend who seems to retain every fact or figure that comes his way for his "good memory"? As it turns out, the difference between your memory and his memory has little to do with genetics and much more to do with something else: training. Here's a closer look at the latest research on memory training, along with tips for developing your memory skills.
Are Memory Athletes Just Like the Rest of Us?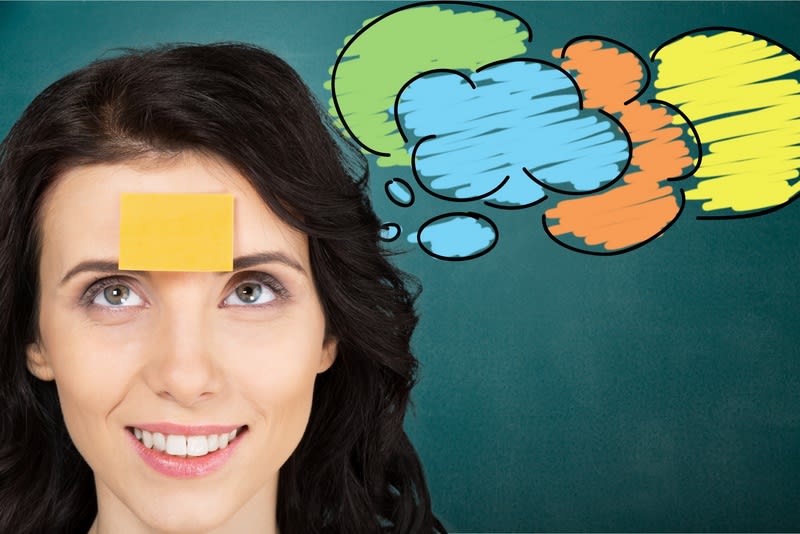 Want to perform well in a spelling bee? Improve your 5K time? Hone your language skills? Learn to play an instrument? While these examples are very different in nature, the route to achievement is the same for each: practice. Research published earlier this month in the journal Neuron tells us that memory is no different.
Scientists at the Donders Institute for Brain, Cognition and Behavior at the Netherlands' Radboud University took a closer look at the brains of some of the world's best memorizers, AKA "memory athletes," to find out how they varied from the brains of people with normal memories. While expecting to find out that their brains might be bigger or more dense with gray matter, their results revealed something unexpected: no structural differences existed in the MRI brain scans of memory experts.
However, researchers did find something else. In functional MRI scans, which measure the blood going to specific portions of the brain thereby indicating brain activity, there was a subtle difference -- particular in the regions of the brain associated with memory and special learning. And after putting regular people through a memory program in which they practiced the same tricks and techniques used by memory athletes, the study determined that their functional brain scans started to more closely resemble those of the memory athletes. The time it took these changes to occur? Just six weeks.
Not only that, but memory training can also yield more immediate results. As lead author Martin Dresler told CNN, "You can really drive the brain in the direction of the world's best memorizers...You can see considerable increases in memory in one afternoon."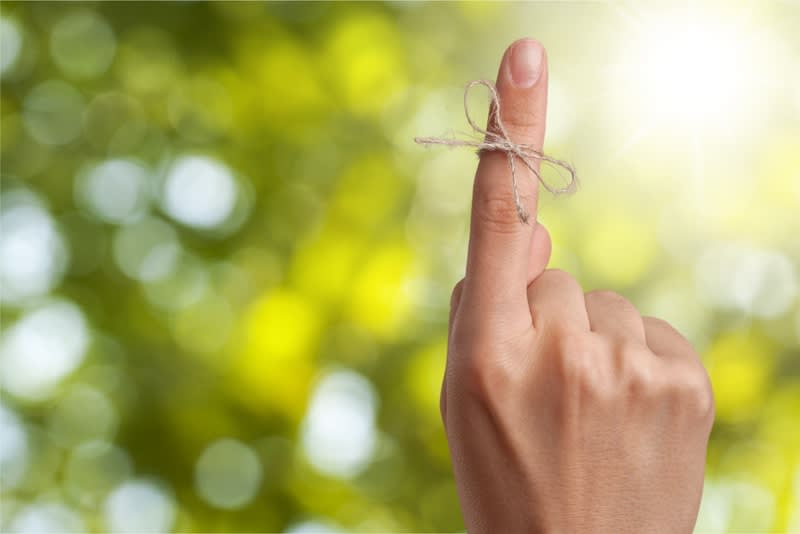 Continued Dresler, "These really incredible memory feats ... are not some form of inborn talent. It's really just training." So just as you can train your body to support better athletic performance, so can you train your brain to support enhanced memory. The best part? Nearly anyone can do it by using the same "hacks" used by memory athletes.
Why Memory Matters
There are many profound benefits to committing to improve your memory. For starters, the more you "work out" your rote memory, the better the neuroplasticity of your brain. In other words, while you may think that memorizing long lists of dates, equations and other information is ultimately a waste of time, doing so is actually creating new pathways in the brain while helping it to become more quick and agile. Even memorizing the day's sports scores can have lasting benefits!
The act of learning to use your memory, meanwhile, also helps you learn to focus better -- a skill that will continue to come in handy throughout your college coursework.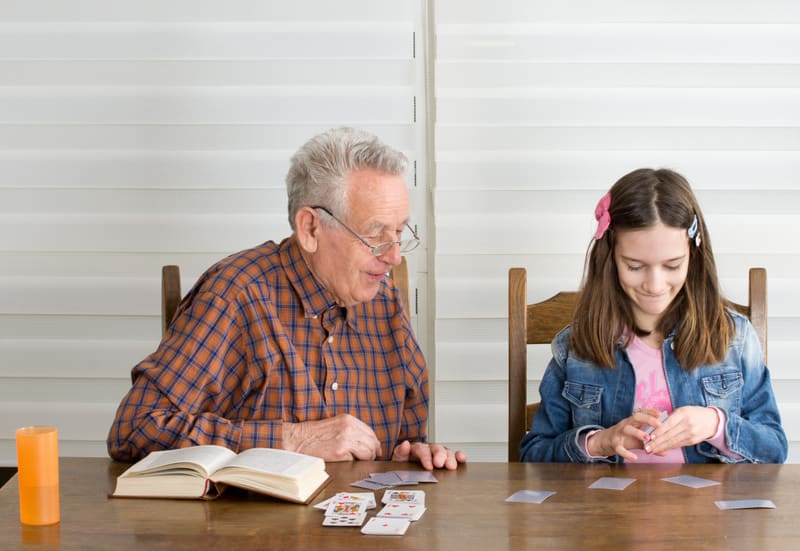 Honing your memory skills can even make you more creative, according to Dutch researchers who determined that creative insights, improvisation skills, and original ideation are all associated with enhanced working memory and task-focused attention.
And while old age may not be on your mind much as a college student, the reality is that investing a small amount of time in memory training now can have huge advantages, including delaying cognitive decline by seven to 14 years.
Discover Your Own "Memory Palace"
While you may never become a champion memory athlete, there are some things you can do to become a memorization master in your own right. Learning to use mnemonics is at the top of the list.
According to the Learning Center Exchange, "Mnemonics are memory devices that help learners recall larger pieces of information, especially in the form of lists like characteristics, steps, stages, parts, phases, etc. We knew back in 1967 from a study by Gerald R. Miller that mnemonics increased recall. He found that students who regularly used mnemonic devices increased test scores up to 77%!"
There are many different types of mnemonics, including music, name, expression/word, model, ode/rhyme, note organization, image, connection and spelling mnemonics. In particular, the Radboud University team discovered a strong communication between the visual and spatial centers and memory centers in memory athletes.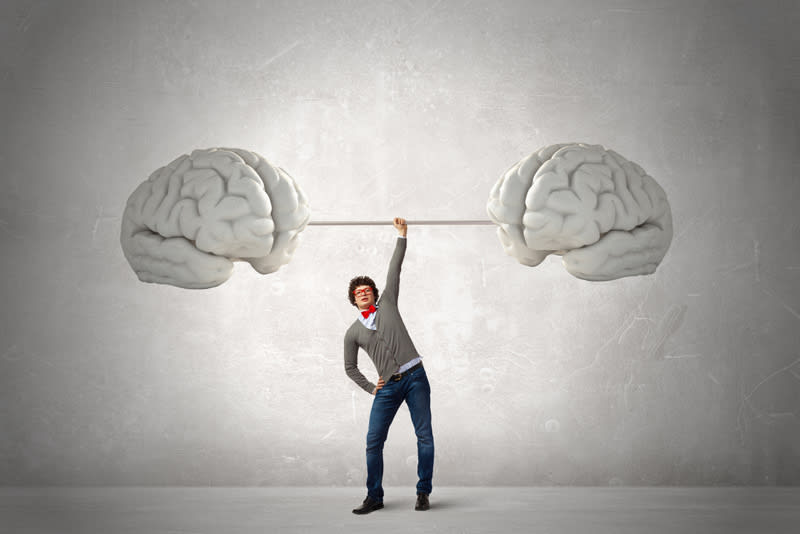 Explains CNN, "This is because of how memory athletes train: by picturing familiar places and filling them with imaginary objects, like a cow eating moss to represent the city of Moscow….By imagining that cow in the doorway of your home, the research suggests, you can make memories stick by capitalizing on something that humans are naturally good at: visual learning and navigation." This method of utilizing and connecting a larger number of areas of the brain is known as the "memory palace," among memory athletes.
Obviously, improving your memory can help you do better in school. And we've also covered how it can help promote better cognitive function throughout your life. But the benefits of a good memory are emotional as well as mental. Says Catherine Robson, author of the book Heart Beats: Everyday Life and the Memorized Poem, "If we do not learn by heart, the heart does not feel the rhythms of poetry as echoes or variations of its own insistent beat." In other words, only in memorizing material are we truly able to take it in and form meaningful connections.

Joanna worked in higher education administration for many years at a leading research institution before becoming a full-time freelance writer. She lives in the beautiful White Mountains region of New Hampshire with her family.