Are You Worried About Paying for Community College?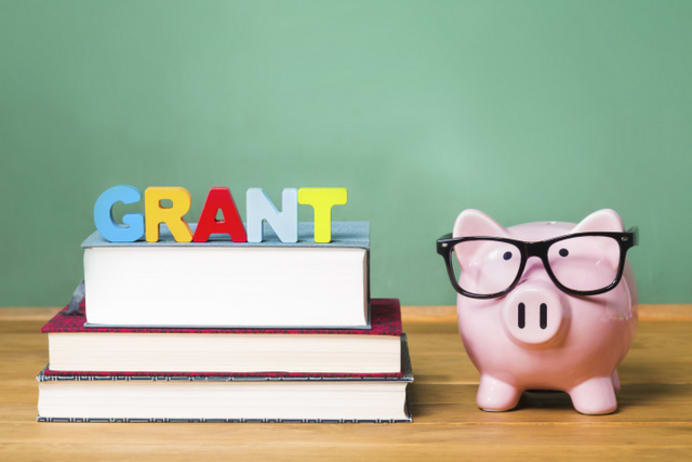 Community college may be a bargain when compared to more expensive private school university tuitions, but it can still be a significant investment. In fact, the average annual price tag for tuition and fees for community college is $3,440, according to the College Board. And while this may sound like nothing compared to the $31,231 cost of the average four-year private college, it's still a pretty penny -- particularly for students who are shouldering the burden of paying for it themselves. Luckily, there is financial assistance available...If you know where to look, that is. We've rounded up five ways places to start when it comes to covering your community college costs.

1. Pursue Federal and State Aid Options
You may already be aware of need-based federal Pell Grants, which are available to undergraduates at approximately 5,400 participating postsecondary institutions. While limits are set annually, maximums have previously hovered at just under $6,000, making them an effective way to pay your community college bill. In fact, one U.S. News and World Report review determined that the maximum 2013-2014 Pell award of $5,656 in 2013-2014 was enough to cover tuition, fees, books and supplies at 69 percent of the included 936 community colleges.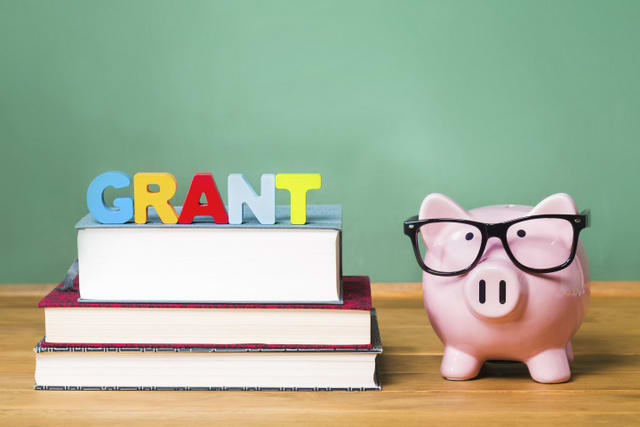 The best part of Pell Grants? They don't need to be repaid. There is a caveat, however: the majority of these grants are awarded to families earning less than $50,000 so while you may need assistance, you may also not qualify.
But government assistance for higher education doesn't end at the federal level. Many states, including California, Minnesota, and Washington, also offer support for community college students from moderate-income families. These programs are tied to the Free Application for Federal Student Aid ("FAFSA"). Georgia's HOPE Grant Program is another example of state-based aid for state residents working toward certificates or diplomas.

2. Seek Out Scholarships
Merit-based financial support isn't exclusively designated for students at four-year colleges. In fact, a number of scholarships are available for community college students. A great place to start? The Phi Theta Kappa Honor Society, which offers an entire category of scholarships specifically for associate degrees through which more than 200 scholarships are distributed every year, including the Coca-Cola Leaders of Promise Scholarship, the GEICO Pathway to Completion Associate Degree Scholarship, the Oberndorf Lifeline Completion Scholarship, the Pearson Scholarship for Higher Education, and the Richard L. Resurreccion Public Safety Scholarship.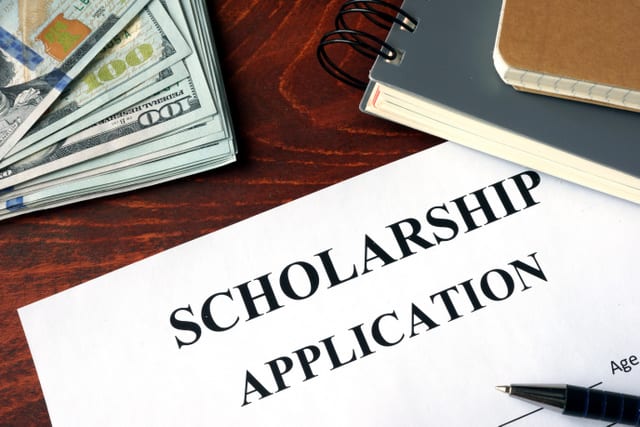 Additionally, the American Association for Women in Community Colleges awards regional scholarships in the amount of $500 each annually. While this may not seem like a lot, little things add up.
The College Board's Scholarship Search tool is also a vital resource for finding scholarship support at all levels of academia.

3. Explore Work-Study Opportunities
While working your way through school may not be your ideal arrangement, you're hardly alone if you end up needing to do so. Luckily, there are plenty of part-time jobs available for students with financial need through the Federal Work-Study (FWS) program. Check in with your school's financial aid office to learn more about job opportunities both on and off campus. Just remember to apply early as funds are limited and dispersed on a first come, first serve basis.
One last thing to keep in mind when planning to take advantage of FWS? You must apply through the FAFSA, and the amount you earn will be limited by the amount of your FWS award.

4. Look Toward the Future
If you're still priced out of attending community college, the path may become much clearer in the future if President Obama's free community college tuition program goes into effect. Dubbed America's College Promise, the scheme would cover the cost of tuition for all qualifying students who maintain a 2.5 GPA. (Similar plans -- open only to recent high school grads -- are already underway at the city and state level, respectively, in Chicago and Tennessee.) While it's estimated that the ambitious plan could eventually benefit nine million students with savings of roughly $3,800 each, it's uncertain yet whether the bill will pass.

5. Borrow...With Caution
While borrowing money to pay for school can be an investment, it can also lead to future challenges when it comes to paying back student loans -- particularly for community college students with other financial commitments. Not to mention the reality that community colleges have high dropout rates. Will you be able to pay back your loans even if you don't complete your degree? Will you be able to cover the cost of paying back your loans if/when you do graduate and enter the workforce? These are all things to consider before potentially signing your life away to a student loan.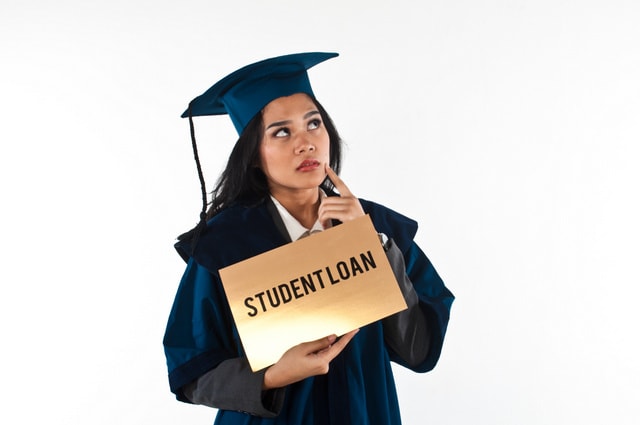 Ultimately, while the thought of paying for college -- even community college -- can be overwhelming, there's good news in the form of plenty of resources aimed at putting higher education within your reach. These five tips can help you minimize debt while maximizing your community college education.

Joanna worked in higher education administration for many years at a leading research institution before becoming a full-time freelance writer. She lives in the beautiful White Mountains region of New Hampshire with her family.