Are You Considering a Last Minute Degree Change?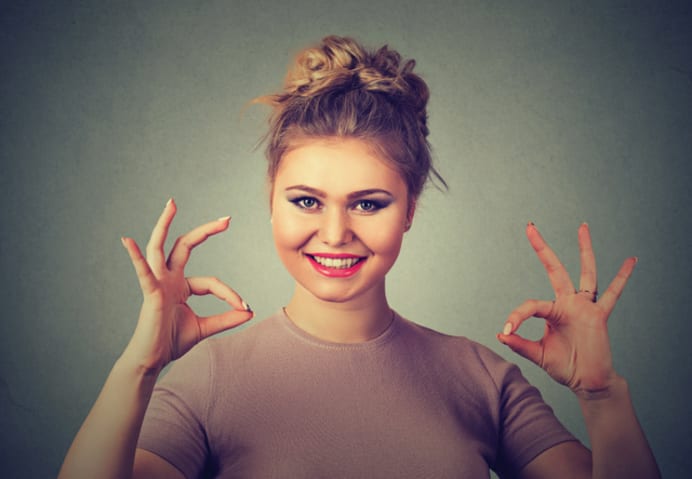 Selecting a major can be a bit like throwing a dart at the wall and seeing what sticks. After all, there are near-infinite choices when it comes to majors and degrees, so can everyone really expect to get it right straight out of the gate? Some students go with "Undeclared" when facing this monumental decision, but others end up choosing a major only to question it as the school year approaches. And while much of this second-guessing can be attributed to natural jitters, it sometimes progresses to absolutely certainty that a mistake has been made.
The good news? College is designed to allow plenty of exploration, so if you wind up in the latter category, it's not too late to take corrective action. Let's take a closer look at five things students can do if they decide to change their majors at the last minute.
1. Accept that it Happens All the Time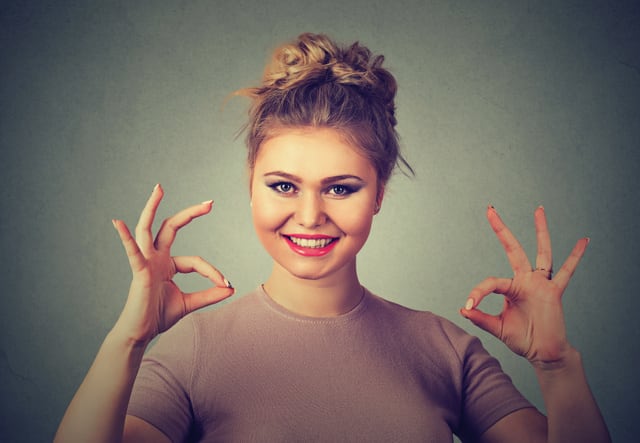 You may feel like every other person you know has been planning on a particular degree and profession since kindergarten, but the truth is that many of them are just like you. In the United States, for example, a whopping 80 percent of students change their majors at least once while in college, according to statistics from the National Center for Education Statistics as reported by Borderzine. Not only that -- but many of them change their majors an average of three times!
This phenomenon occurs for a variety of reasons. In some cases, students end up with majors picked by their parents and later regret the decision. Others may pursue majors they've been dreaming for their entire lives with little knowledge about the type of coursework actually involved in the procurement of that degree. Whatever the reason, accepting that these situations can and do happen can help you stop panicking and start taking action.
2. Act Quickly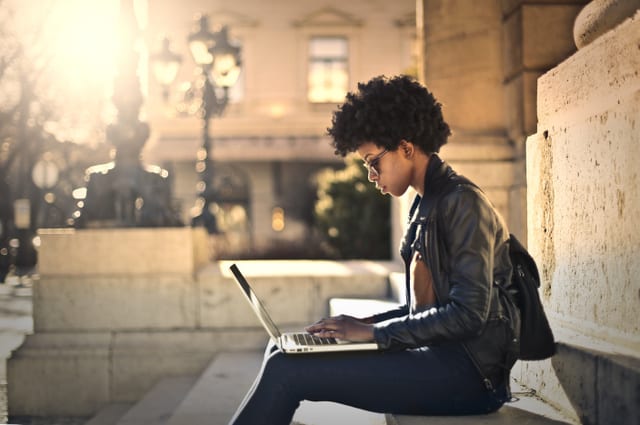 Just because it happens all the time doesn't mean you can afford to be cavalier about changing your major. In fact, the sooner you start the wheels in motion, the more quickly you'll be able to reverse course and begin moving in the right direction. Call your university's admissions office and explain your predicament. They'll be able to advise you regarding how to proceed, or to put you in touch with someone who can. If your school has already assigned you an academic advisor, meanwhile, he or she can work with you to make the change while minimizing ramifications.
If your change of heart is happening further along in your academic career, acting quickly becomes even more critical. Knowing your new major course requirements and when they're offered can help you determine whether you're on track to meet them. If you're not on track, you may find yourself pondering a new set of questions -- such as whether adding an extra year or two to your timeframe for completing your degree is feasible.
3. Know Your Options and Have a Plan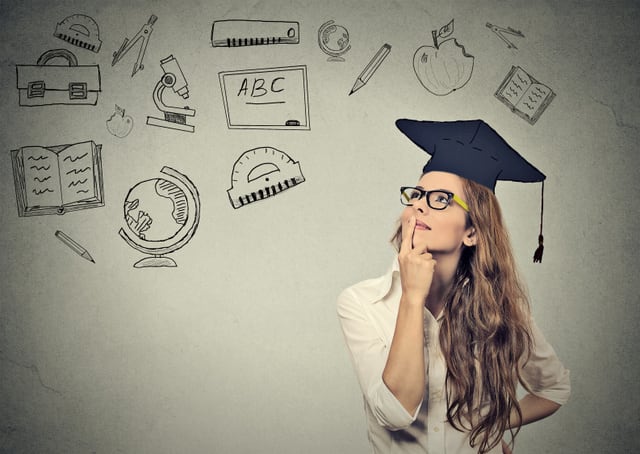 Delaying a change of major when you know you've made a mistake can have serious repercussions down the line. For example, failure to make the switch within your first 60 college credits can mean you won't have the credits you'll need to graduate if/when you do end up changing your major.
If you did decide on your major based on the wishes of others, you may meet opposition from them. Knowing your options and having a clear plan can help you successfully justify why you're deviating from their expectations. Of course, you don't need a detailed 10-year-plan to justify changing your major, but the more prepared you are for the discussion, the better you'll be able to manage their potential objections.
While words like "undecided" and "undeclared" may set off alarm bells for some people, the truth is that not only do many first- and second-year college students fall into this category, but it can actually be an advantage. How? Because exploring different potential paths can help clarify your decision-making while boosting your confidence in the process.
4. Touch Base with the Pros
Perhaps you have a career path in mind but you aren't sure which major will best position you to work in that field. Or maybe you are interested in a particular course of study, but you aren't sure how that will translate to a job upon graduation. In either scenario, checking in with people who have been down the same road can help you identify both opportunities and obstacles -- both in terms of dropping your old major and choosing a new one.
5. Consider a Gap Year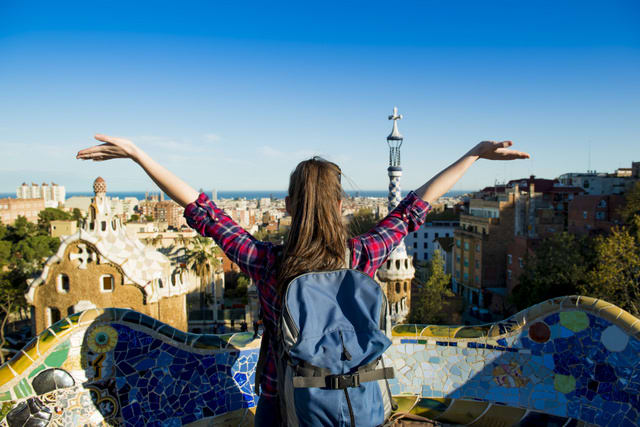 More and more high school grads are choosing to pursue gap years. And while it's easy to think of doing so in terms of what you're "losing," you'll enjoy a new perspective if you reframe it in terms of what you'll gain.
In the long run, taking a year off before or during college can be extremely beneficial to both personal and academic growth -- particularly if you put that time to work exploring different potential career paths and learning more about the majors which support them.
Think schools will see this as a lack of focus or drive? According to a report from US News and World Report, Harvard's acceptance letters even suggest that students consider taking time off before enrolling.
One last thing to keep in mind? If you're looking for the "perfect" major, it may not exist -- at least not in the way many prospective students assume it does. In fact, the vast majority of students will at one point or another question their choice of major and degree. Focusing on the "big picture" as opposed to the occasional day-to-day ups and downs can help you avoid a roller coaster of self-doubt throughout your college years. Additionally, many undergraduate programs now offer individualized design-your-own-major programs. While this major comes with an entirely different set of questions, it also represents unique opportunities for those ready to rise to the challenge.

Joanna worked in higher education administration for many years at a leading research institution before becoming a full-time freelance writer. She lives in the beautiful White Mountains region of New Hampshire with her family.