All You Need to Know about Bachelor Degrees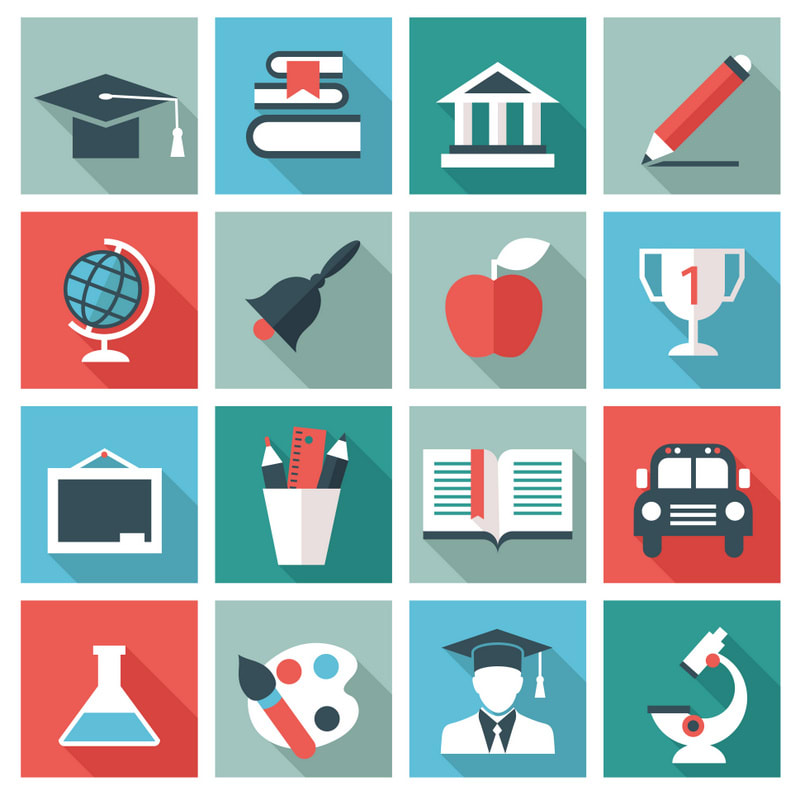 To B.A. or not to B.A.: that is the question. When high school graduates find themselves wondering about the future, bachelor studies often occupy a prominent spot on the list of potential options. And with good reason. Securing this undergraduate degree is not only a fulfilling milestone, but can also be an important asset throughout life. Read on to learn more about bachelor studies programs, as well as why pursuing this degree is a particularly smart choice with lifelong benefits.
A Brief Look at Bachelor Studies
All bachelor's degrees aren't created equally, although they do share some common traits. Typical bachelor's degree programs involve the completion of 3-5 years of coursework in a targeted area of study.
Bachelor's degrees come in several different categories, including:
Bachelor of Arts -- Also called a B.A., this undergraduate degree involves coursework in the liberal arts, including humanities, philosophy, the social sciences, and others. Read more about the Bachelor of Arts here.
Bachelor of Science -- Also called a B.S. or BSc, this undergraduate degree involves coursework in the sciences, including engineering, computer science, natural science, mathematics, and a variety of others. Read more about the Bachelor of Science here.
Bachelor of Business Administration -- Also called a B.B.A., this undergraduate degree focuses on business administration and finance. Read more about the Bachelor in Business Administration here.
Each of these degrees lays the groundwork for a number of different career paths. Additionally, the B.A., B.S., and B.B.A. also serve as prerequisites for continued studies in that field for students going on to master's degrees and doctorates. Find out more about many schools and universities of high quality all over the world offering Bachelor, Bsc, and BA degrees, such as: Jönköping University in Sweden, Galway Mayo Institute of Technology in Ireland, La Rochelle Business School in France, Vilnius Business College in Lithuania, IED in Italy, Edna Manley College in Jamaica, Stenden University, NHTV, and Avans University in the Netherlands, Croydon College in the UK, Frankfurt School of Management in Germany, Synergy University in Dubai, Murdoch University in Australia, Centria University in Finland, Marbella Design Academy in Spain, University of Lower Silesia in Poland, PIU in Kenya, Werkele University in Hungary, and the University of Tampa in the US.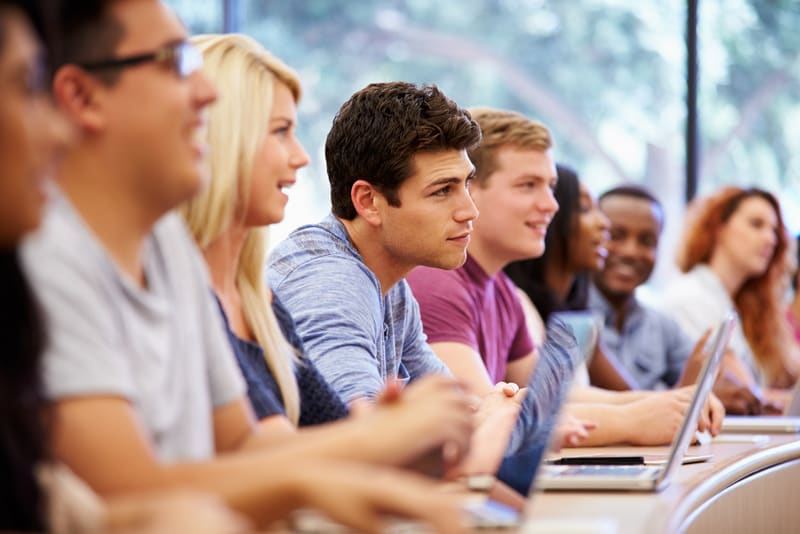 Top Four Benefits of a Bachelor's Degree
While undertaking a bachelor's degree is a serious commitment, it offers unparalleled access to work in your desired field. And while it is possible to have a decent career without a B.A., B.S., or B.B.A., the advantages are undeniable.
Here are four reasons to consider getting a bachelor's degree:
1. You will outperform the competition
A bachelor's degree is an extremely valuable tool when it comes to getting a job. Aside from the fact that certain careers require that candidates have a bachelor's degree just to be considered, research indicates that a college degree gives you an advantage over non-college grads -- even for jobs for which a bachelor's degree is neither required nor relevant. This is not an easy time to be on the job hunt as positions are scarce. Having a college degree gives you a critical competitive edge.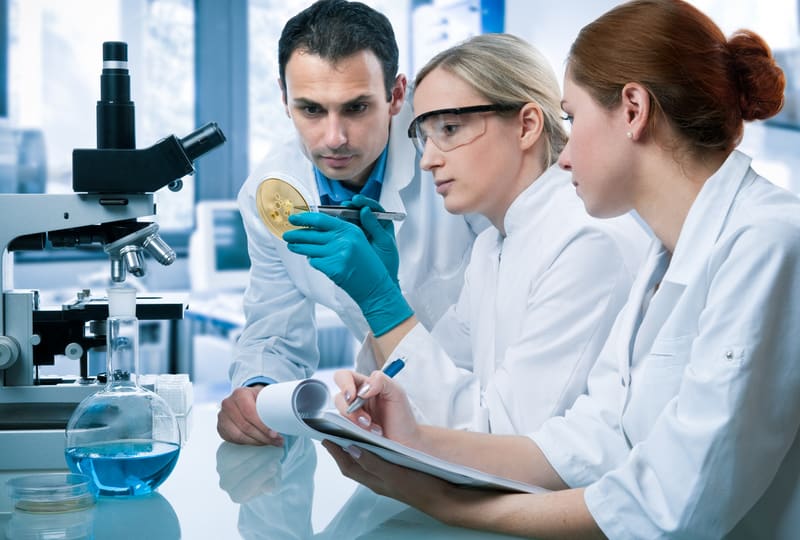 2. It will help you keep your job
Not only does having a bachelor's degree help you find a job, it can also help you keep it once you've got it. Particularly in this economy, job security is an increasingly valuable commodity. A recent study from the Brookings Institute concluded that unemployment rates are consistently lower for workers with college degrees than for their degree-less counterparts. Why? Because when it's time for layoffs, a college degree offers gives you vital protection because so many employers prioritize academics over all else.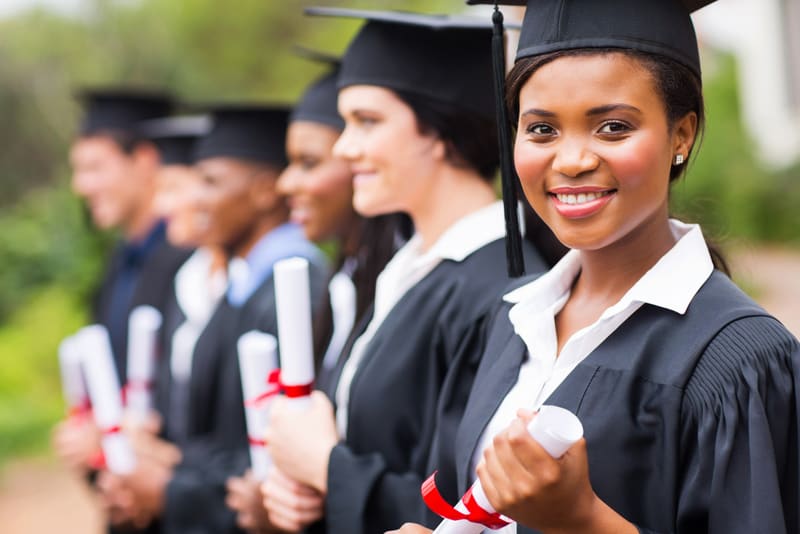 3. You will earn more money
Study after study shows that college grads earn higher salaries than non-college grads. While a minor fraction of this can be attributed to the fact that a bachelor's degree offers increased eligibility for higher paid positions, it's also true that college grads come out on top even when working in the exact same position as non-college grads. From plumbers to police officers and beyond -- regardless of the field -- workers with bachelor's degrees come out ahead. Research suggests that this is because they are perceived as more valuable by their employers. Furthermore, if professional credibility is your endgame -- which, of course, it should be -- a bachelor's degree enhances your image to co-workers, employers and clients alike.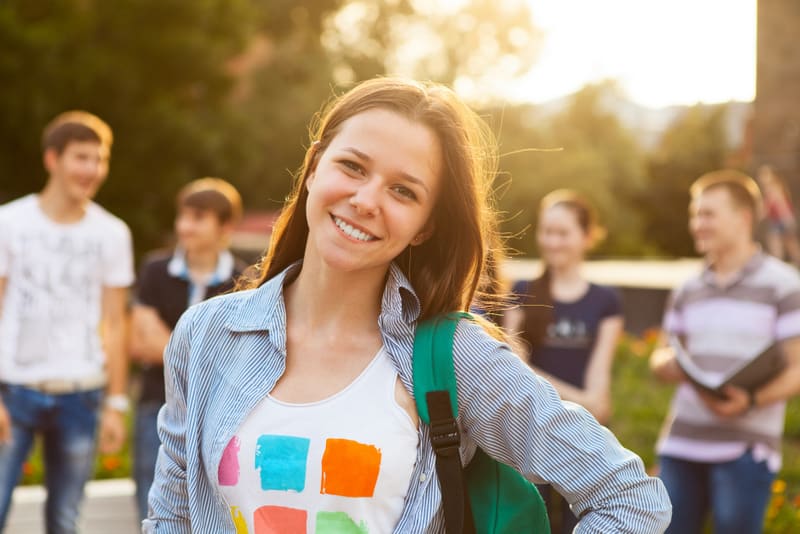 4. You will learn valuable transferrable skills
Today's marketplace changes quickly, and the best workers are able to evolve along with these changes. College grads are typically perceived as more versatile than their counterparts by employers, and are valued for their ability to adapt and work in different capacities. Not only are college grads perceived as more capable, the truth is that they often are: bachelor studies teach a wide range of skills and abilities which yield improved job performance and transferrable workplace skills.
An investment in your future
One of the biggest arguments against the bachelor's degree is a financial one: prospective students are worried about graduating saddled with debt. In fact, research shows that these concerns are largely debatable. The Hamilton Project, a U.S. research institution, recently concluded that returns on an investment in college far exceed returns on any other investment -- from real estate to stocks and bonds.
And not only are returns high, but they are also more consistent, indicating that while tuition costs have risen, the increase has been mitigated by correspondingly higher salaries.
Furthermore, bachelor's degrees come at a variety of price points. While some private four-year tuition rates may take your breath away, others are quite affordable.
The increasing popularity of online programs also offers a different type of financial support, allowing non-traditional students increased scheduling flexibility so they can continue to work, as necessary.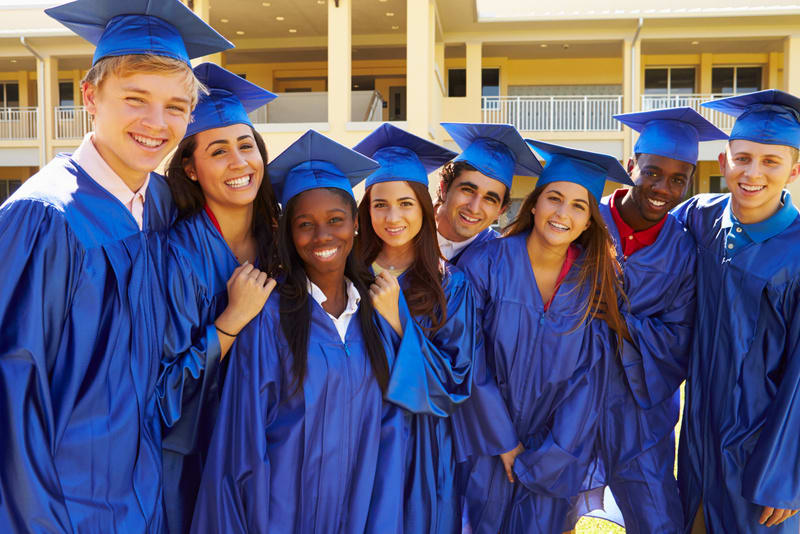 For students who are unable to afford tuition, a large number of scholarships and financial aid opportunities are available to help further defray the cost. Additionally, many employers offer partial or full tuition support to workers pursuing college degrees because they add such value to the workplace.
A bachelor's degree is indeed an investment of time and money, but the payoffs are significant. By exploring all of your options, and by understanding the many resources designed to help college students on their path to higher education, you can enjoy lifelong benefits from your bachelors studies.

Joanna worked in higher education administration for many years at a leading research institution before becoming a full-time freelance writer. She lives in the beautiful White Mountains region of New Hampshire with her family.