8 Mistakes International Students Make (And How To Avoid Them)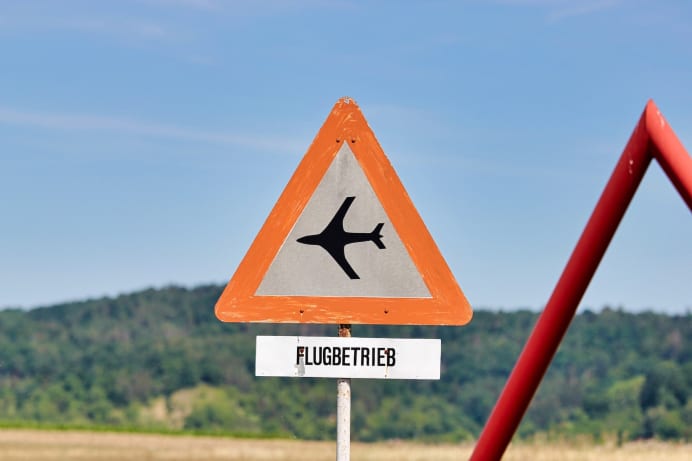 Keeping an open mind, being opportunistic, and making sure you are culturally aware will help you to embrace a number of fun and unique college experiences during your time overseas. Studying at a university in a different country from home is a learning curve. You may not know anyone, perhaps you are not fluent in the primary spoken language, or you are unsure of how best to budget and manage your finances somewhere new. Whatever your circumstances, it is important to know that you will probably make a number of mistakes, especially in the early days, and that is okay. You're only human.
So, just what kind of international student mistakes are we talking about? From turning down new scenarios to not broadening your social circle or immersing yourself in the local traditions and customs, here are eight examples of mistakes that international students make – and how to avoid them.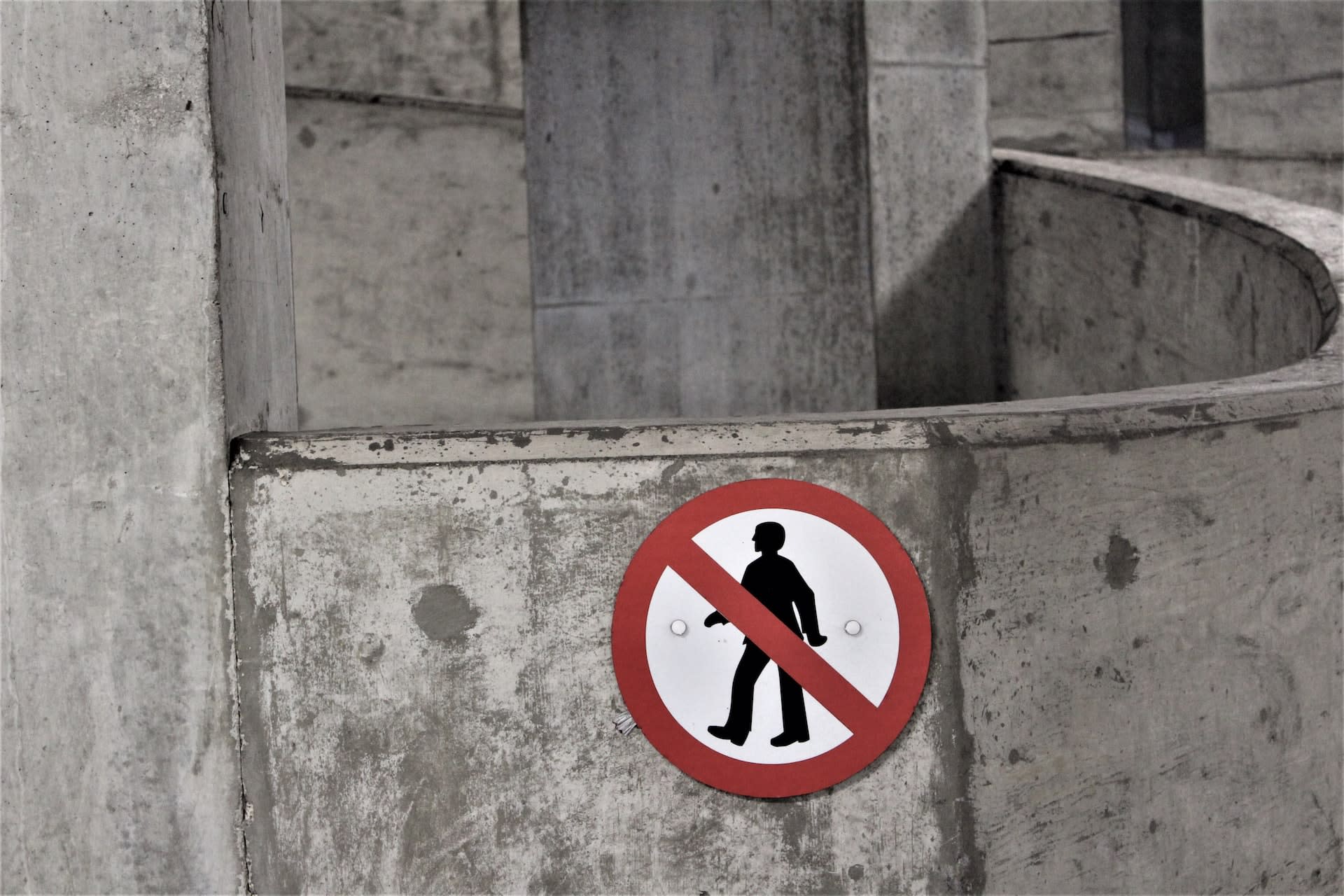 Only socializing or living with people from your own country or region
You are moving to an unfamiliar place, and the only thing that will make you feel settled and at home is your new group of friends… from your native country. We get it; moving overseas to study is overwhelming enough, and when you don't know how to navigate simple tasks like reading signposts around campus, using public transport, or knowing the best shops to find student bargains, you will naturally cling to others in a similar position to you. What is important to remember is that college is a new experience for everyone, regardless of how close to campus they grew up. If you don't make an effort to put yourself out there and socialize with other students from elsewhere in the world, you will limit your experiences and unintentionally exclude yourself from fun activities that you may have otherwise loved.
So, what can you do to widen your student network as an international student?
Live with local students on campus or off in shared housing
Consider a host-family assignment
Join a student club or sports team
Get a part-time job (if your student visa allows it)
Participate in study groups, laboratory assignments, and group projects
Take advantage of organized campus activities like study tours, faculty-led excursions, and social events
In short, seek out and engage in opportunities to meet and interact with other people who are in a similar - but not identical - situation. And whether your new social circle is made up of locals, international students, or a mix of the two, you will make life-long friendships and create amazing memories.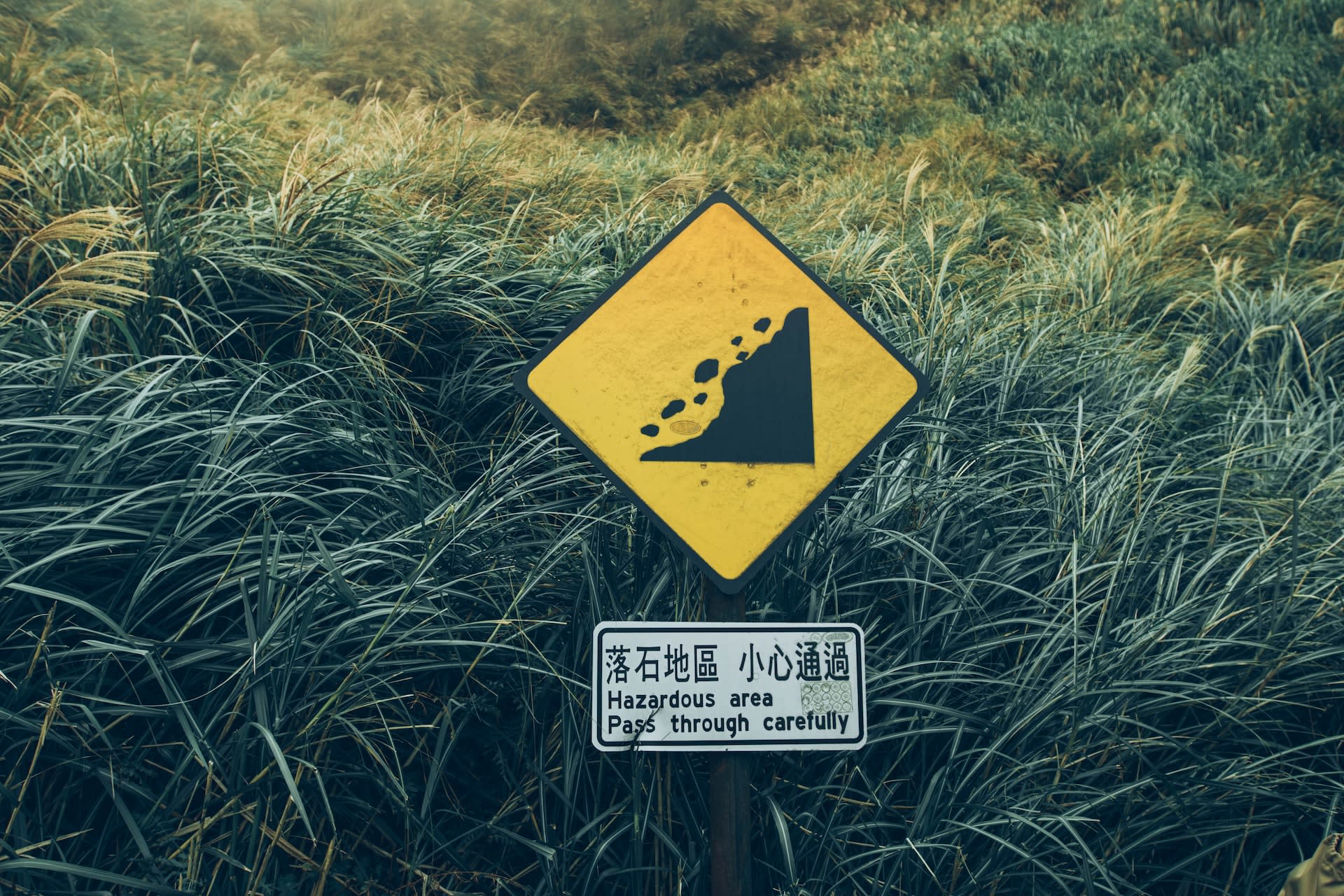 Not learning the language
Make sure to pack an essential piece of student kit before traveling to your new university: your willingness to learn a new language. In most cases, there will be no expectation for you to be fluent on arrival, but having a grasp of the language basics will really help you when you land. If you can master phrases like 'please' and 'thank you' and learn how to greet people, you will be off to a good start. Next steps? Get yourself a language tutor, take a language class, or make an effort to build friendships with native speakers so you can keep practicing. Attempting to speak a language other than your own shows respect, and your efforts won't go unnoticed by your tutors or future employers either. If your confidence takes a kick, don't give up or give yourself a hard time – you have got this! Here are some other ways you can up your language skills while studying abroad:
download a language-learning app and use it regularly
watch children's programming or read children's books in the local language
turn on the subtitles when watching tv or videos in the local language
listen to the radio
label things around your room with sticky notes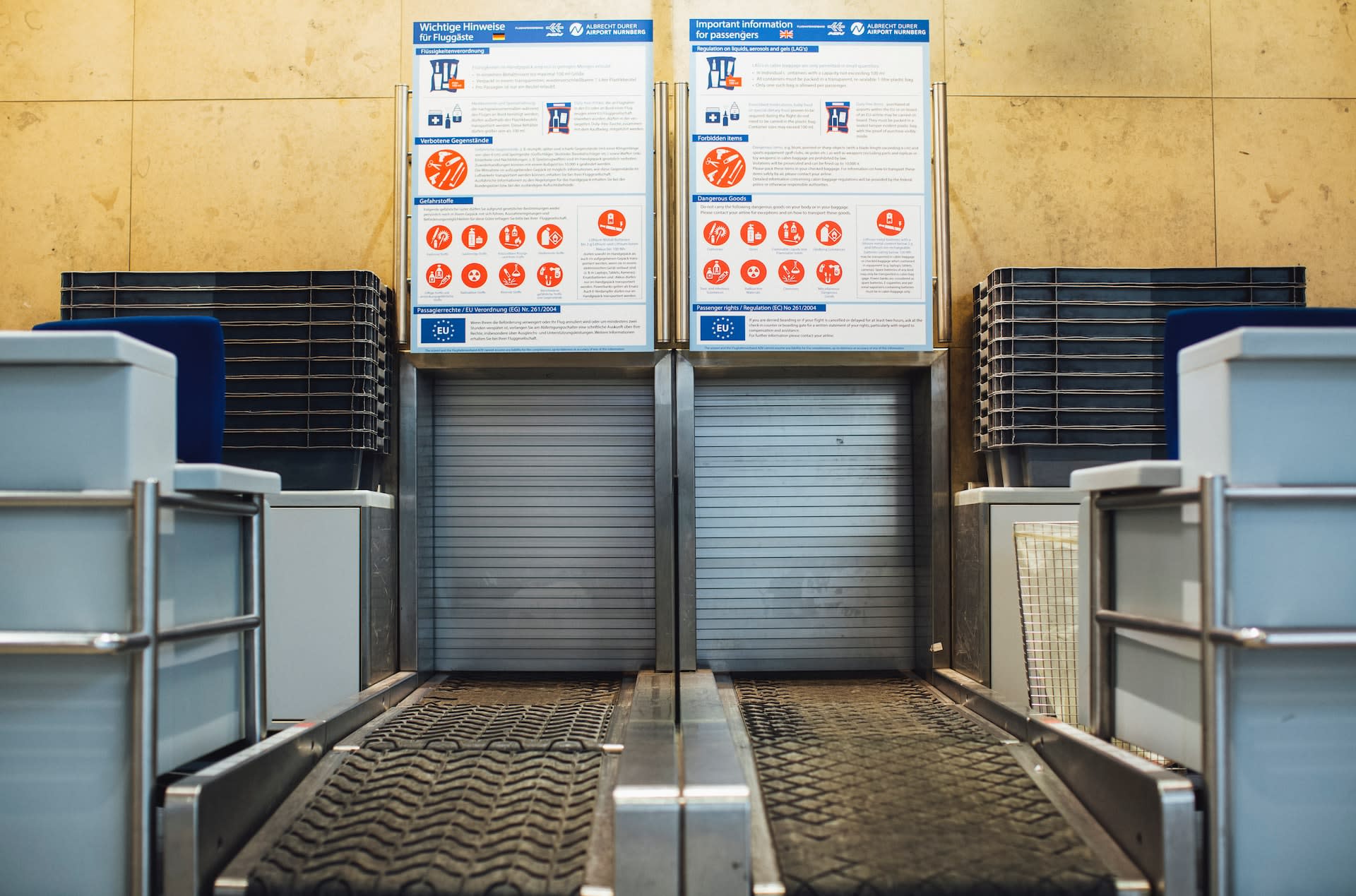 Over-packing
Packing for a holiday abroad can be daunting enough, let alone for a year as an international student. A useful piece of advice is to, quite simply, not pack everything. It sounds obvious, but you just won't need it all. Research the climate in your college's country. Unless you are traveling to a country similar in climate and style to your own, the essentials will probably be more accessible and appropriate in your new location. Pack what you will need on arrival and plan to purchase (or borrow) everything else once you have had a chance to determine what you will really need.
Similarly, it might be tempting to bring all of your academic kit with you, but things like textbooks and stationery weigh a lot and will likely be available locally. Ditto household items like bulky toiletries, small appliances, and kitchen equipment - avoid packing these items unless you absolutely cannot live without it.
Instead, gather a few essentials - your must-have electronics like a laptop or mobile phone, travel-sized toiletries, prescription medications, and a few favorite outfits. Whittle down your selections to a few core pieces of clothing such as everyday items and a couple of party pieces. You can buy new clothes on arrival if you need to - and you will probably want to try out local styles and trends. Pack everything, then walk around the block carrying all of your luggage. How does it feel? Are your shoulders and arms buckling under the weight? Go home, cut down your packing list and get ready to travel like a minimalist.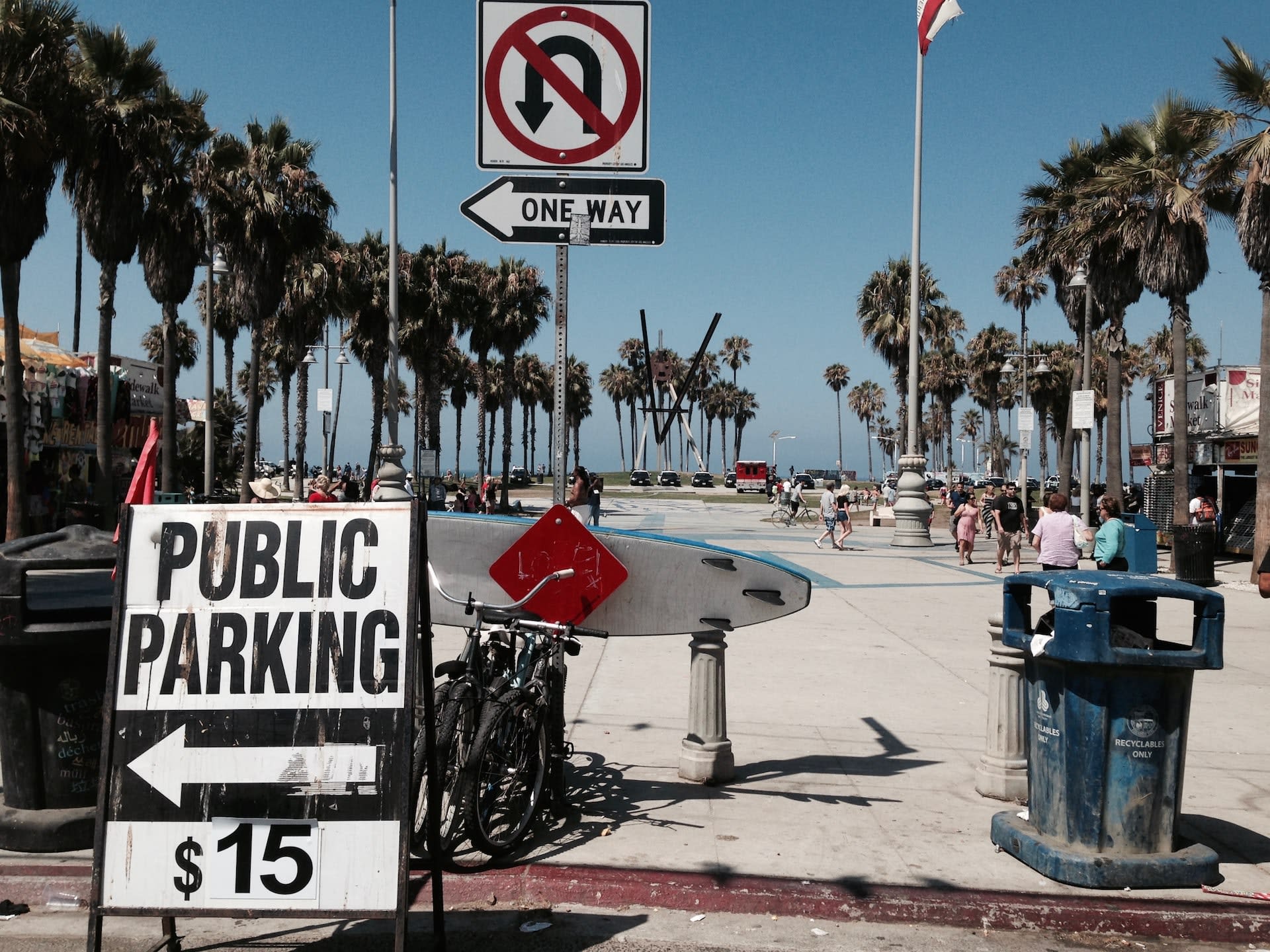 Not applying for scholarships or grants
The cost of international studies can be very expensive, especially if you miss out on extra grants or scholarships because you didn't know they existed. Make it a priority to research every type of international student funding that is available and put your applications through as soon as you can. Some grants are not widely publicized, so consider it your responsibility to find out what is at hand. Some places to start looking:
government websites
scholarship portals
local organizations like the Rotary Club
international student advice websites
your school's financial aid or international education offices
student forums
Speak with your peers, and make a conscious effort to do all that you can to find the support to help with the cost of living and travel. Being a student isn't cheap whether you stay close to home or travel abroad.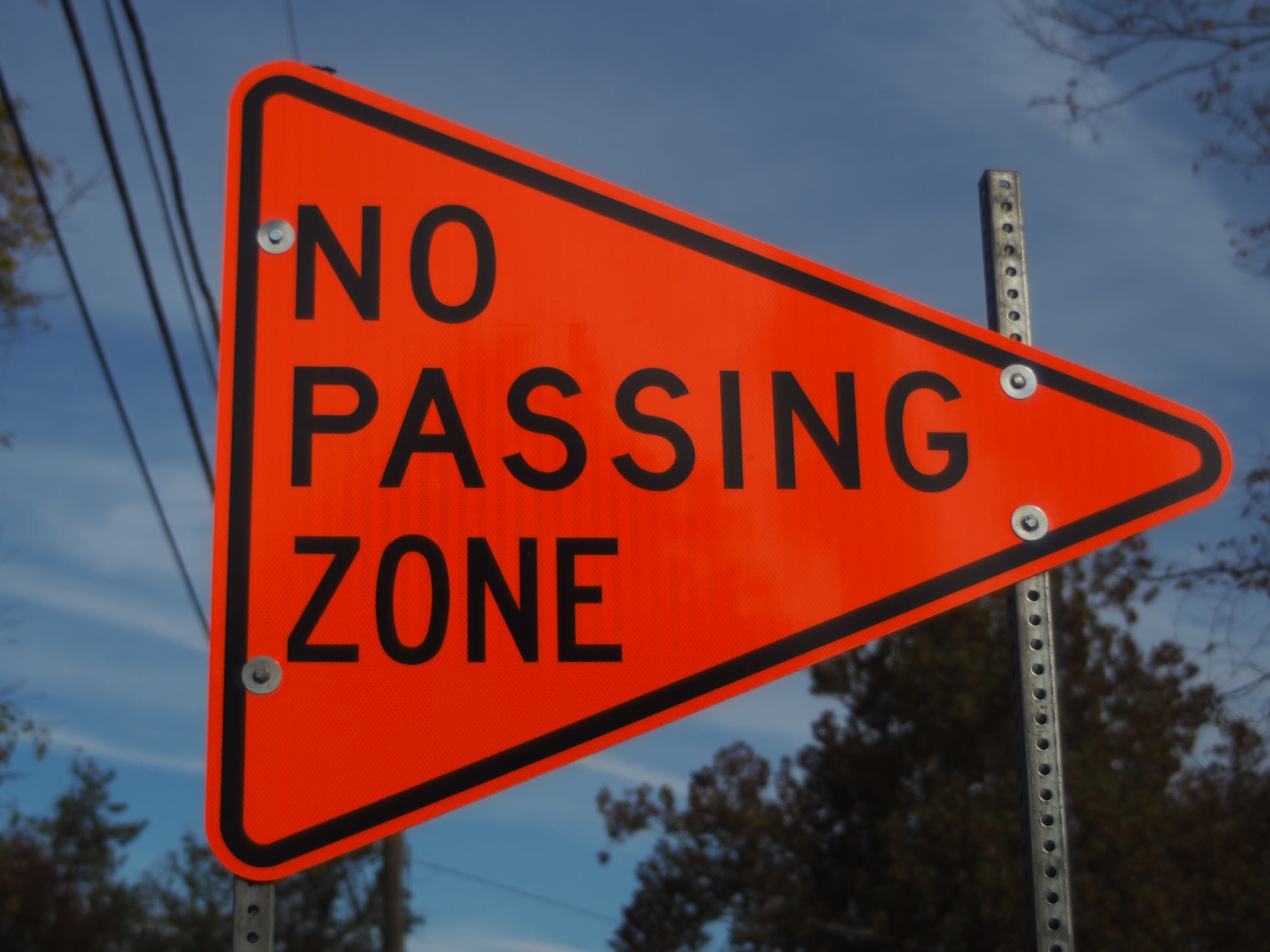 Expecting studying to be the same
It is easy to assume that university is a universal experience, but the reality is that the way that students learn varies from country to country - and even from university to university. Whatever educational system or structure you are used to may not apply at the college or university you are about to attend.
In some countries, students spend as much as 40 hours a week in lectures and classes, while in others, two or three hour-long seminars and the occasional lecture are the bulk of a student's in-class time. Some systems expect students to learn independently, while others include a lot of one-on-one time with instructors. Maybe your home university had a lax attendance policy while your new professors call role every morning and award - or deduct - points for daily participation. You may find that rote learning is favored over creativity or that classes are more like debates and students are encouraged - even expected - to speak up and challenge their instructors and classmates.
The only way to really get into the swing of things as an international student is to go to class. Pay attention during your lectures and observe the dynamic between the professor and students so you can gauge what level of participation is appropriate. If you receive an assignment, complete it as soon as you can and take any opportunities to review your work with your instructors. Talk with your lecturers to better understand their expectations and attendance policies. Read through course material, like syllabi, and ask advice from other students about any do's and don'ts specific to your course. And most importantly, make sure you are aware of the grading system for your degree. Can you appeal marks? Earn extra credit? Does your entire grade hang on a single exam, or will your grades accumulate throughout the semester? Knowing how to achieve a positive outcome will help you to know when - and how - to participate.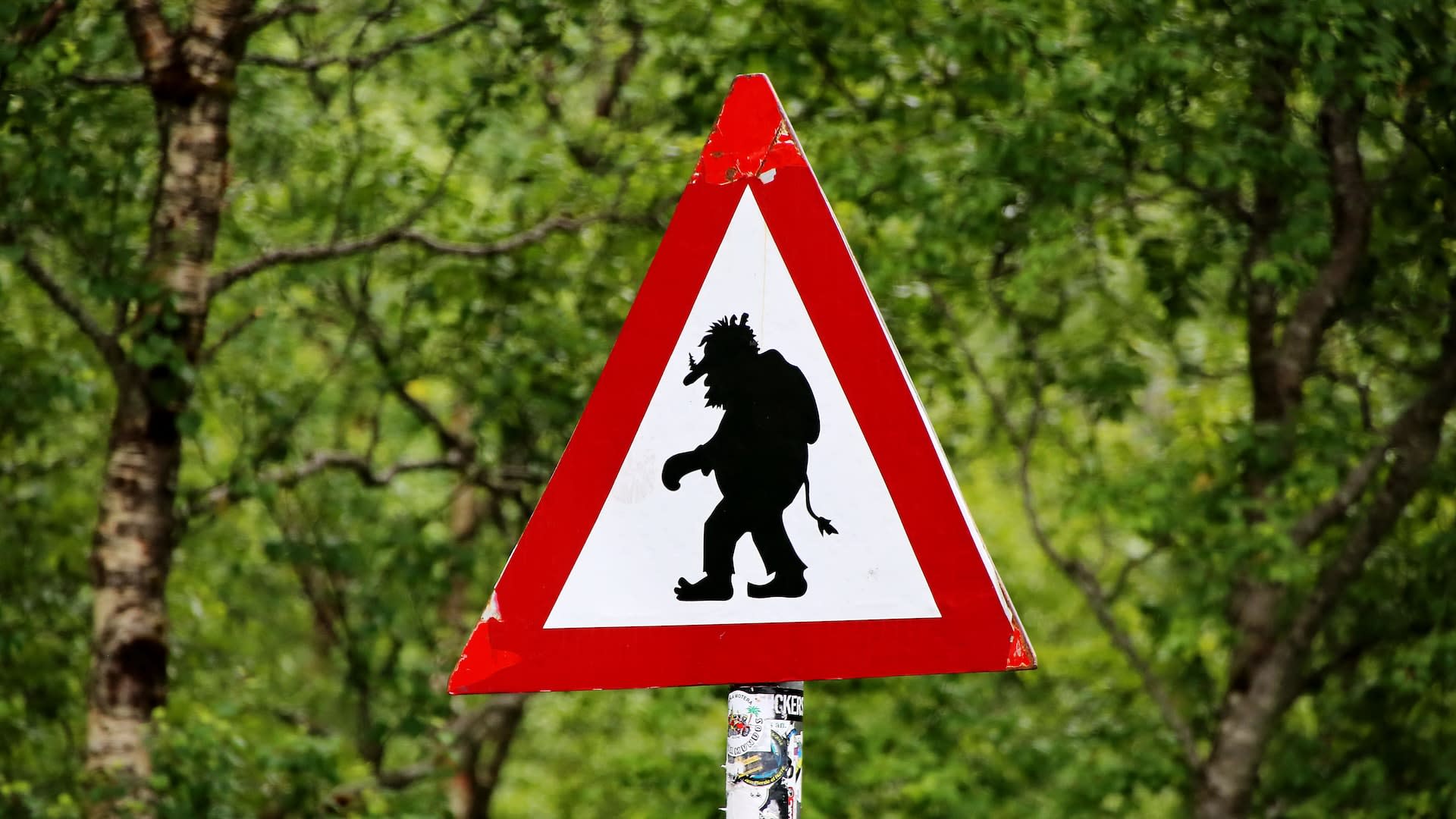 Not understanding the rules or culture in your host country
Similar to understanding a new academic system, immersing yourself in the local culture, traditions, and values of your host country is an essential part of your experience as an international student. Being kind, considerate, and polite at home is easy, but you will need to learn how to behave in these ways again when somewhere new. Whether that means using different greetings for groups of people, understanding how to tip when out and about, or knowing what to wear - or not wear - it is important you are sensitive and pay attention at all times. If you are ever in doubt, err on the side of caution.
As always do your research in advance. Travel blogs and social media are full of guides to behaving like a local. Before you depart, make sure you are aware of local dress codes, customs, holidays, and cultural observances. Is your destination associated with a specific religion? Make sure you understand how that religion will impact your daily life. Even if you are traveling to a country where language and culture are similar to your own, do not assume that everything you do at home will be acceptable in your host country.
This applies especially to laws and visas. In most cases, you'll need to obtain a student visa and special permission to work as an international student. You may need to register with the local authorities, and you may need to obtain identification or additional permissions. Make sure you are familiar with local regulations regarding everything from housing to controlled substances. Know how long you are allowed to stay in the country and how to extend your stay if necessary. And that leads to our next common mistake.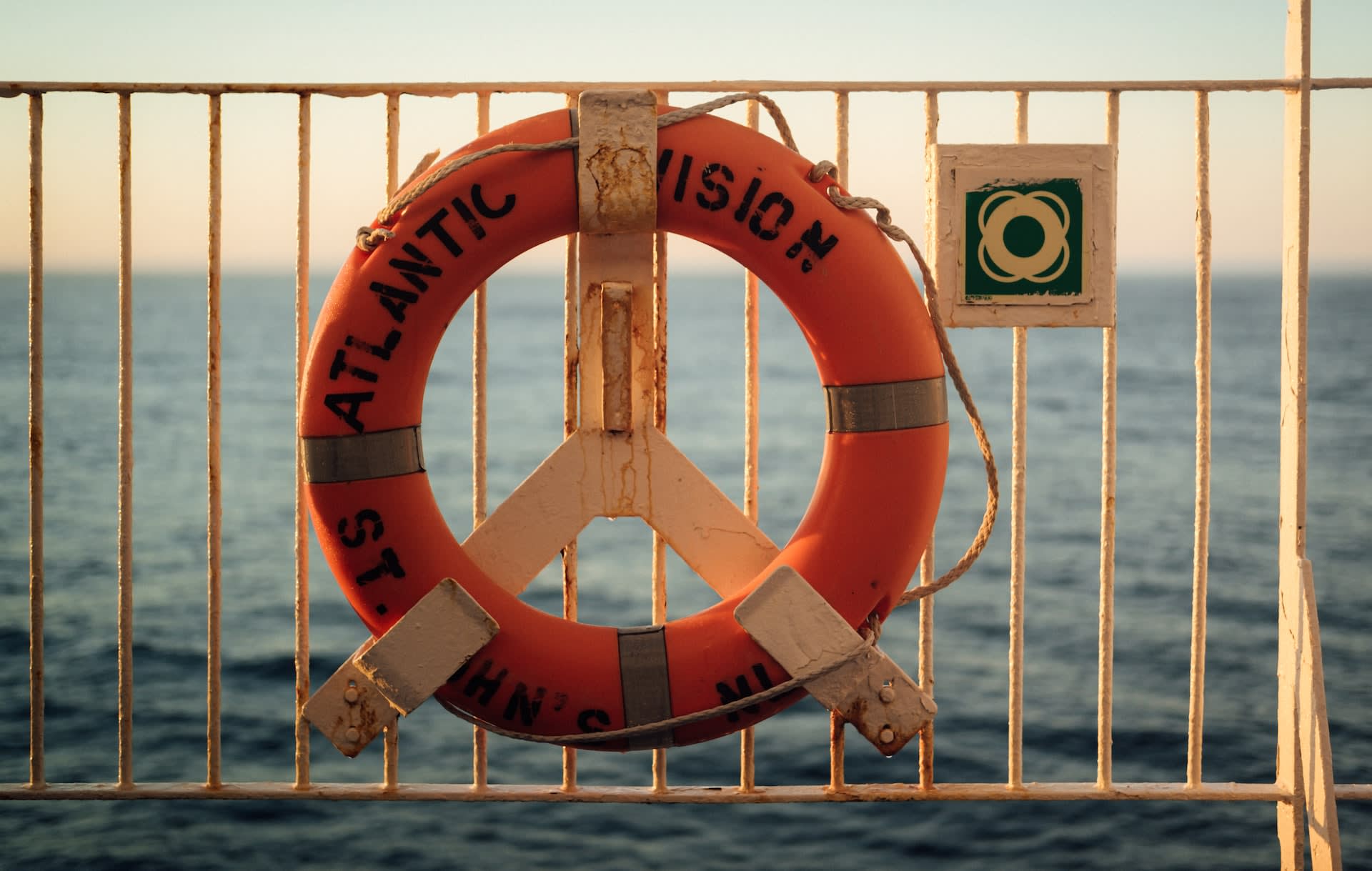 Not asking for help
There is no such thing as a stupid question. Whether you need information about your course, support with budgeting in a new currency, clarification on local law, or assistance with navigating a situation during an emergency, you should always ask for help. It is a good idea to become familiar with the international student office at your college, which will be able to give you invaluable support, especially during those early days. Ask your instructors to clarify assignments, class rules, and grading systems. Talk to your roommates or ask locals for advice about how to behave in public and find essentials. Make sure you know where the nearest doctor, dentist, or hospital is, keep their contact number and address in a handy place, and memorize local emergency numbers. Another pro tip: register your stay with your local embassy or consulate and sign up for notifications from them. What is more, it is worthwhile saving the details for your embassy on your phone, too, just in case.
Remember, asking for help isn't a sign of weakness, so make sure to voice your concerns as soon as you can. You will feel so much better for it, and you might avoid some even bigger mistakes.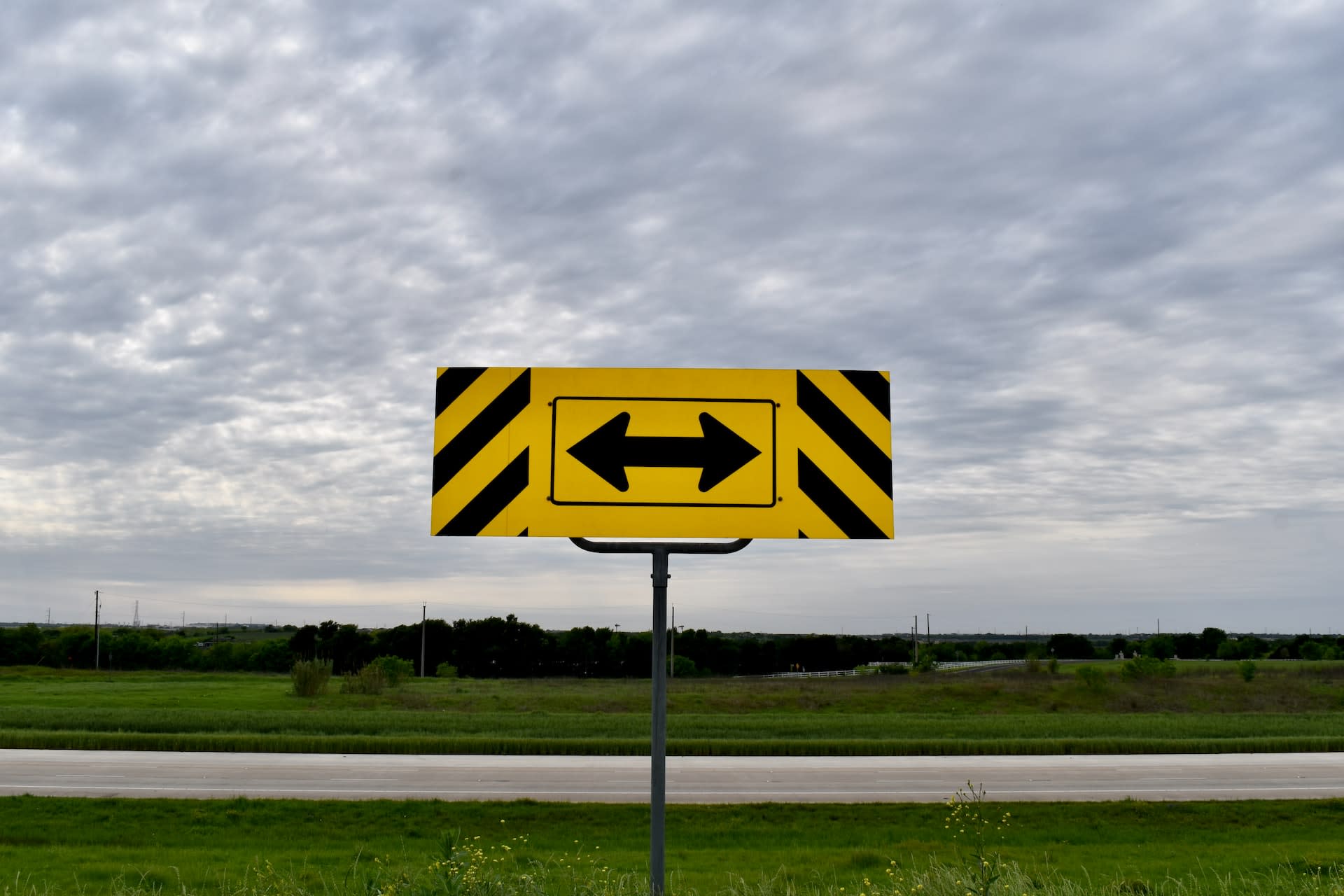 Staying in one place
Finally, no matter where in the world you choose to study, there will be so much to see and do. Take advantage of your location and view all of the landmarks, sights, and heritage hotspots. Visit museums and galleries nearby or make use of public transport to extend your travels further around the region. If you have a study-free weekend on the horizon, pack a bag and enjoy a trip traveling to iconic destinations within easy reach. Join clubs and groups and participate in adventurous activities to get out of your comfort zone. Live your student life without regret, as the last thing you want is to return home wishing you had experienced more. Carpe diem!