8 Locations to Study in French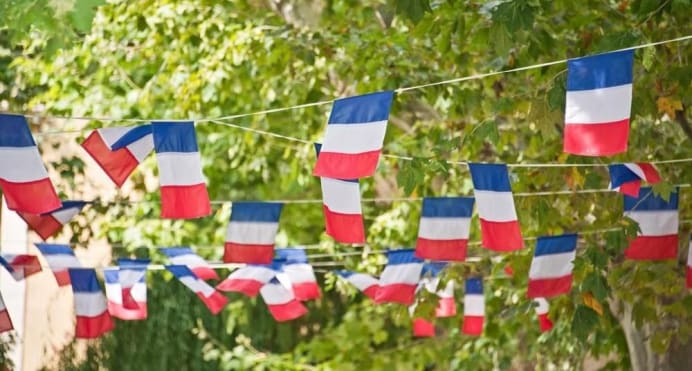 When it comes to swoon-worthy languages, French tops the list. It is the language of love, after all. But appreciation for romance is hardly the only reason to study French. It's also practical: Not only is French one of the most widely spoken languages in the world, but it's also one of just six official United Nations languages. And then there's the call of France itself. If you're even thinking of traveling to or living in this phenomenal destination, familiarity with the language can help you have the most immersive and authentic experience.
All of which begs the question: Where should you undertake your French studies? As it turns out, there are quite a few options -- some more obvious than others. Here's a closer look at eight destinations for studying French.
The Obvious Destinations
1. France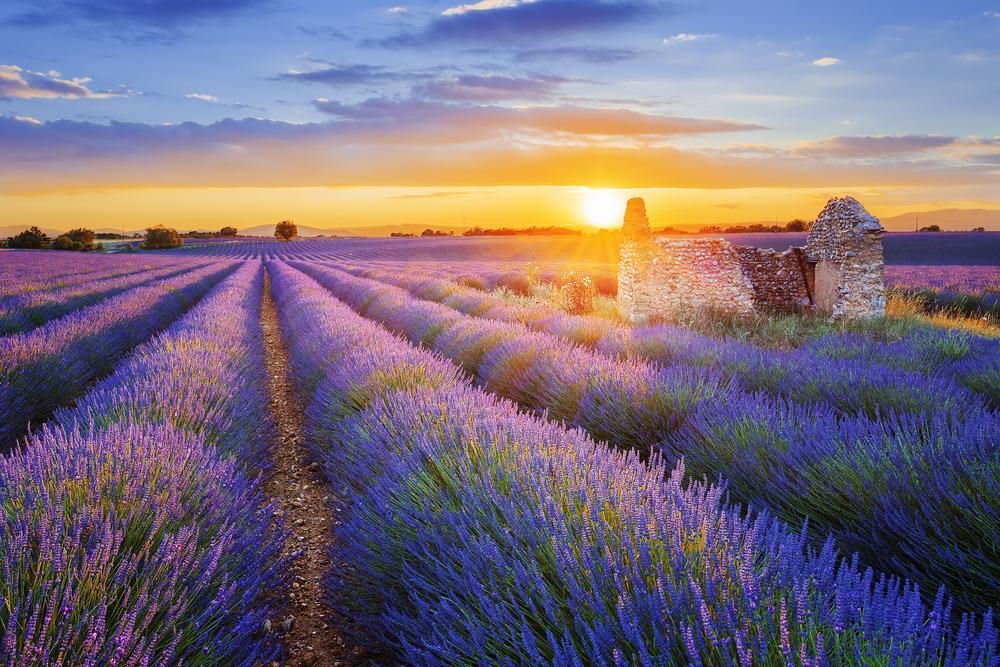 Hands-down the winner when it comes to the most well-known places to study French, France offers a number of undeniable appeals. For starters, it's France. Aside from the culture and food and overall atmosphere, France also boasts world-class schools (many offering financial support), proximity to other European destinations, and multicultural study settings. Plus, because most international students speak in the local language, you can expect your language skills to improve quickly. Discover our list of the best cities to study in France.
2. Canada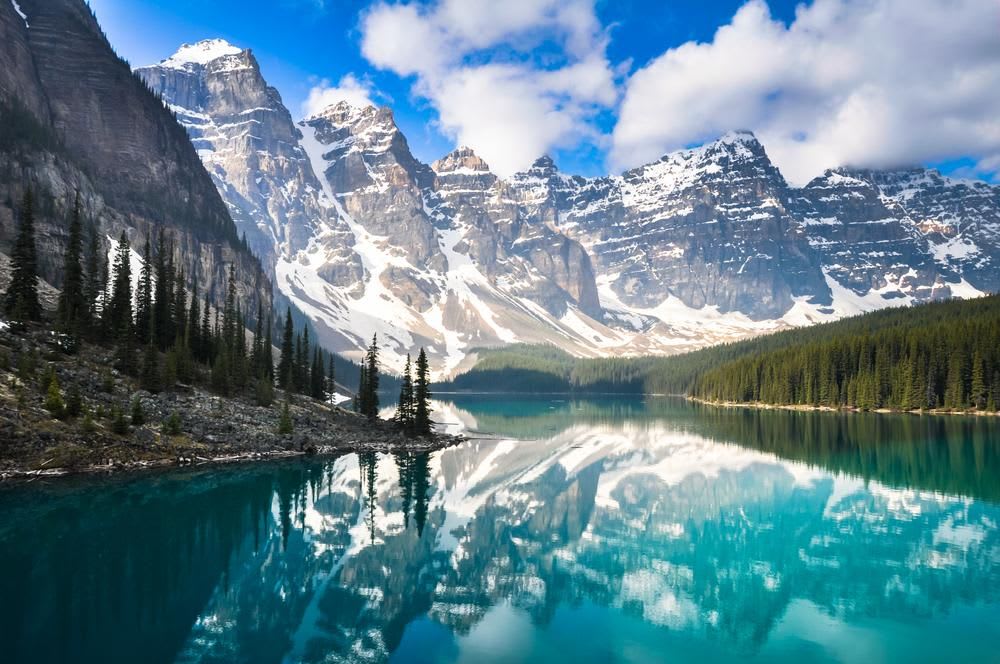 As a bilingual country sharing French and English as its official languages, Canada is also a popular destination for French studies. Not only is it home to some of the world's most prestigious French-speaking universities, but Canada also offers a more affordable price tag than many other destinations for French studies. The country also lays claims to a high standard of living and a reputation for safety and friendliness.
3. Belgium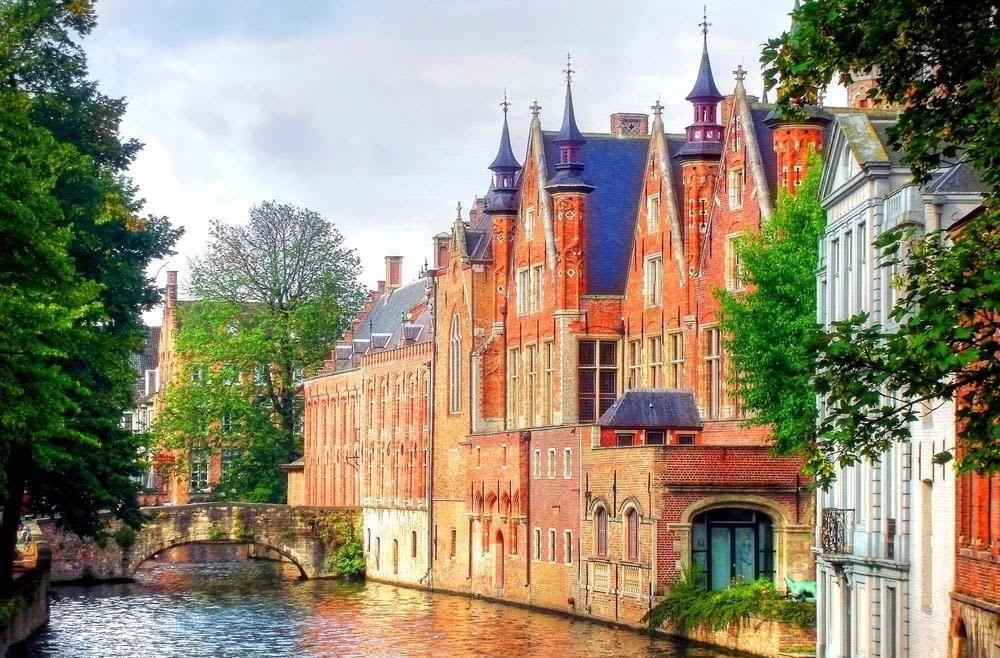 If you're looking for a truly international study environment, look no further than Belgium -- home to both NATO and the European Union. A central European location, affordable cost (with plenty of scholarship opportunities, too), and not one, not two, but three national languages, Belgium is the perfect spot to hone your French skills -- and your Dutch, German or English skills, too. Plus, Belgium is celebrated for being very tolerance of language learners -- making it a great place to practice new skills.
4. Switzerland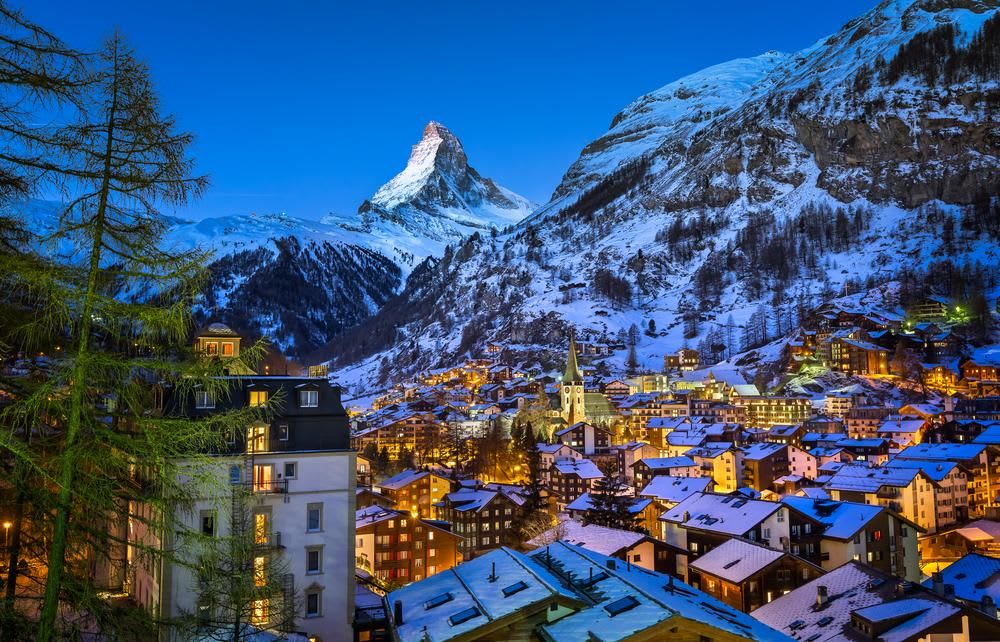 Situated at the crossroads between Germany, France and Italy, Switzerland offers a unique blend of cultures. One of four official languages alongside Swiss, German, Italian and Romansch, French is very much alive and well here -- particularly in the stunning eastern and northern regions. Whether you're a foodie, outdoor sports enthusiast, or architecture buff, Switzerland offers unique charms for French language students.
The Not-So-Obvious Destinations
1. Morocco
France may be the first destination that comes to mind when you think of romance, but Morocco is a top contender when it comes to all things exotic and intriguing thanks to its rich history, fascinating culture, and extraordinary geography. While not the native language in Morocco, France is widely spoken here -- especially in cities -- making it a dramatic destination for French learners seeking an alternative to the usual suspects.
2. Senegal
While much of sub-Saharan Africa remains locked in turmoil, Senegal is one of the continent's most politically stable and educationally advanced nations with diplomas equivalent to those of many other countries. While French is not Senegal's mother tongue, it the main language of daily communication in Senegal -- meaning you'll have plenty of opportunities to use and refine your French language skills while living there and immersing yourself in the region's warm and colorful culture.
3. French Guiana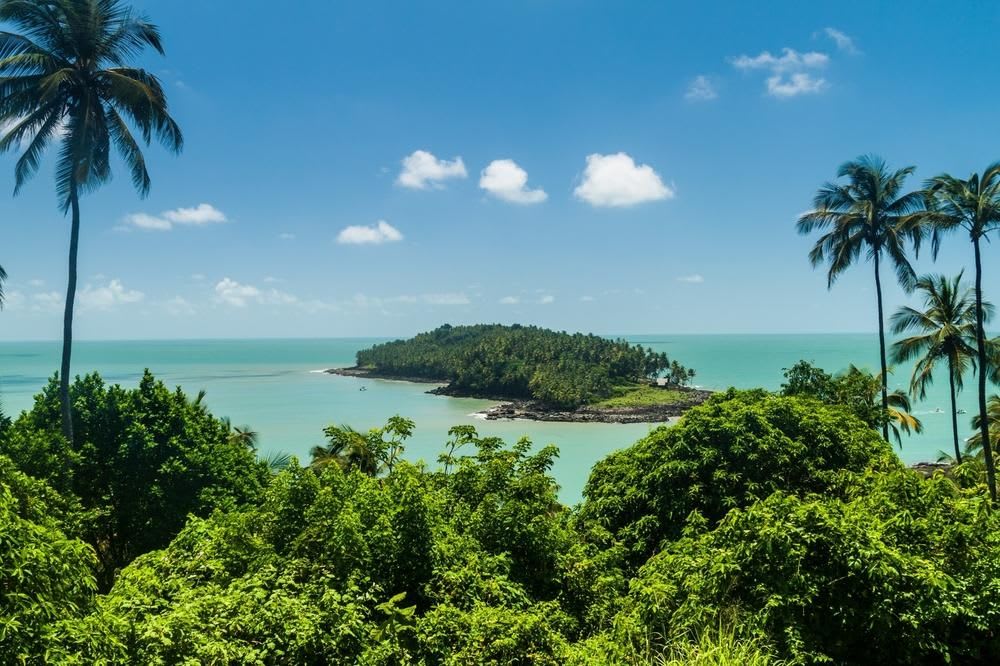 If you are studying ecology, biology, or another natural sciences field, there may be no better place to study French than this South American nation. Bordering Brazil, this former French colony is heralded for its "colossal discovery potential" due to its remarkable biodiversity. But its amazing rainforest is only of many reasons to study French in French Guiana. Also appealing? The predominance of French as its official language, use of the euro currency, and the presence of the Guiana Space Center -- the primary launch site of the European Space Agency.
4. Vanuatu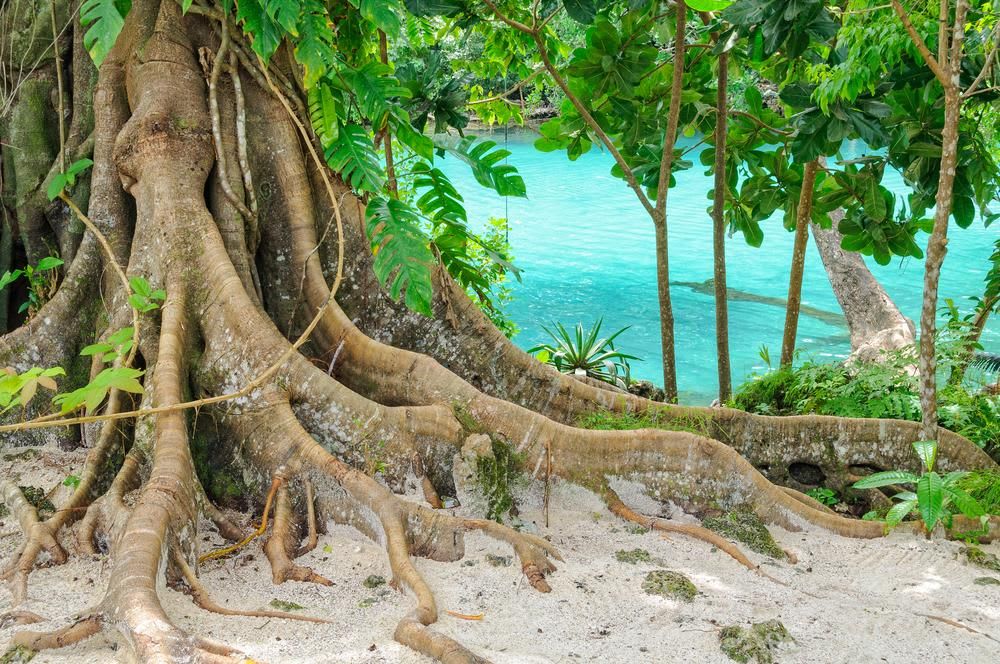 Within four hours of both Sydney and Brisbane, this archipelago comprising more than 80 islands recognizes Drench as one of its official languages and most residents are multilingual thanks to the availability of elementary school studies in English or French. If the thought of a truly off-the-beaten-path destination for French language studies gets your pulse racing, than Vanuatu may be just what you've been looking for. Says Lonely Planet of this laid-back locale, "It takes a little time, effort and a healthy sense of adventure to truly explore Vanuatu's islands, but it's worth every bit of it."
Do you have personal experience with French language studies abroad in one of these or another location? If so, please share them in the comments section below!

Joanna worked in higher education administration for many years at a leading research institution before becoming a full-time freelance writer. She lives in the beautiful White Mountains region of New Hampshire with her family.
Find a program in these categories