7 Study Abroad Destinations Where It's Summer Now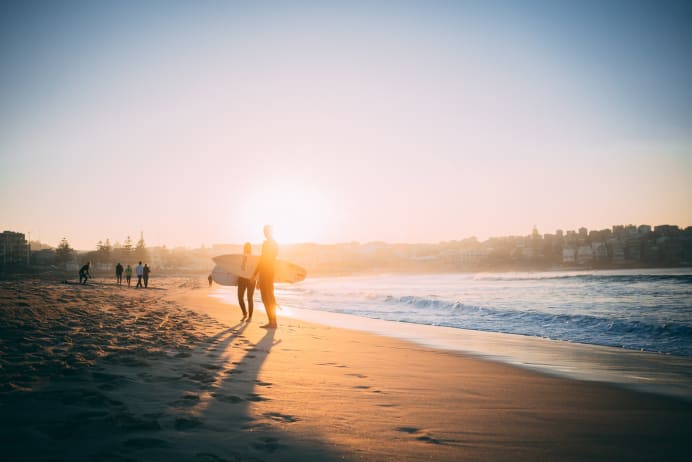 1. Australia
Australia is already one of the world's most popular study abroad destinations any time of the year. International students are constantly drawn to this beautiful country because of its hospitality, natural wonders, and high-quality education (six universities are among the world's best 100). Because so many students migrate to Australia every year, it has become a truly diverse, multicultural country, where you'll live among thousands of other international students like you. There is no shortage of activities to do during the Australian summer: you can enjoy the stunning beaches and perhaps learn how to surf, snorkel the Great Barrier Reef and get a close look at the beautiful marine wildlife, or, if you're feeling extra adventurous, swim with great white sharks at the Neptune Islands.
2. New Zealand
Like Australia, New Zealand is famous for its beautiful landscapes and exotic wildlife. But the country has much more to offer its incoming students: New Zealand's higher education focuses on research-based teaching, following the traditional UK educational system. Besides the excellent universities and programs, students can enjoy safe and high-quality living in the world's second most peaceful country. During the summer, you can go mountain biking on some of the country's best trails or hiking on the ancient Franz Josef Glacier.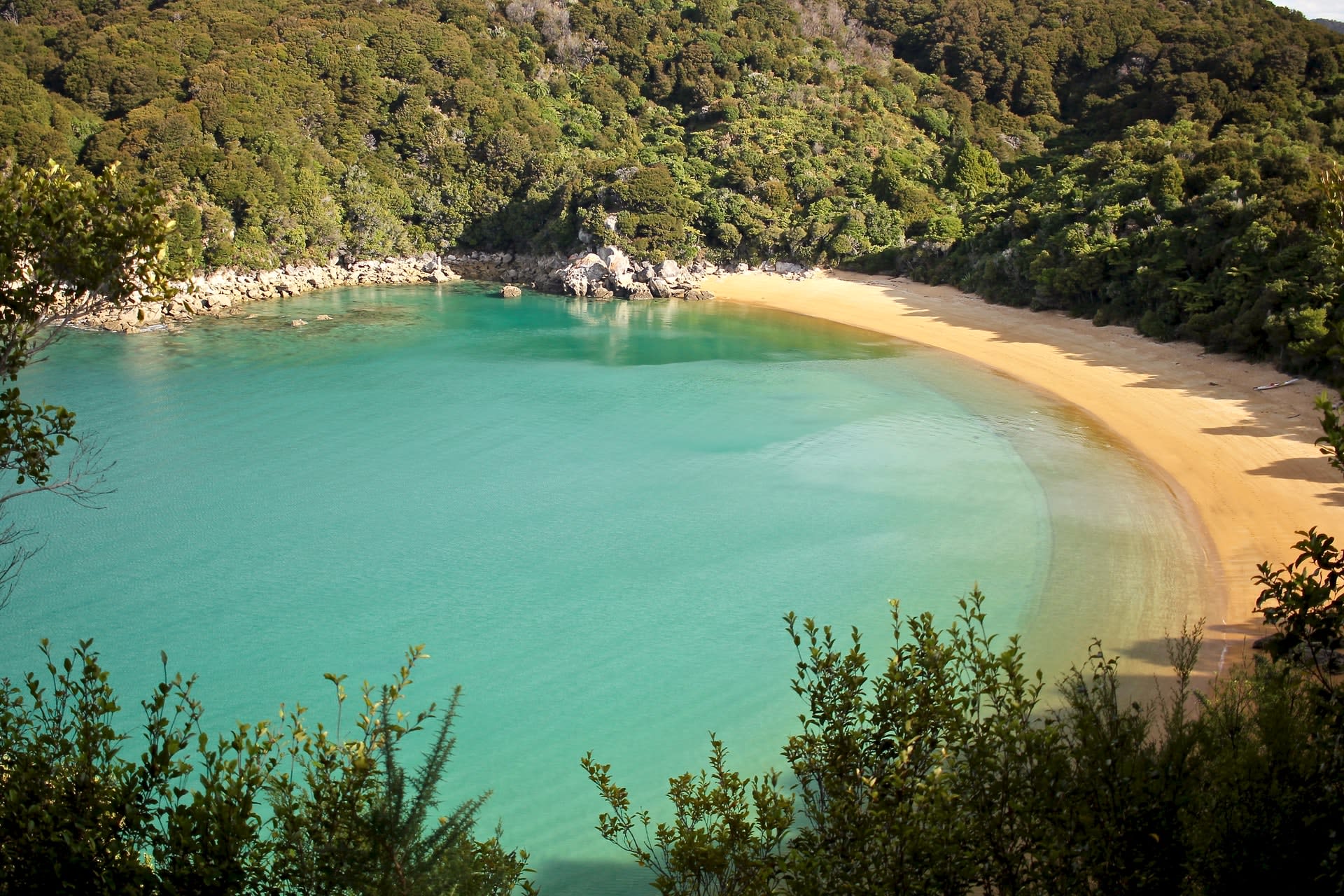 3. The South Pacific
The South Pacific is famous for its breathtaking islands. The most popular ones, such as Fiji, Tuvalu, Tahiti, and the Cook Islands, are already some of the tourist's favorite vacation spots, with their white-sand beaches and crystal clear water. But these islands are also terrific destinations for international students, especially those involved in climate change research. The cost of living for students in the South Pacific islands is typically cheaper than in North America and Europe and most programs in major universities are taught in English. Like in other tropical regions, you can expect hot weather all year round in the South Pacific islands, and you'll have no trouble finding ways to enjoy your summer. You can do just about anything, from spending a relaxing day on a quiet beach to going swimming with humpback whales.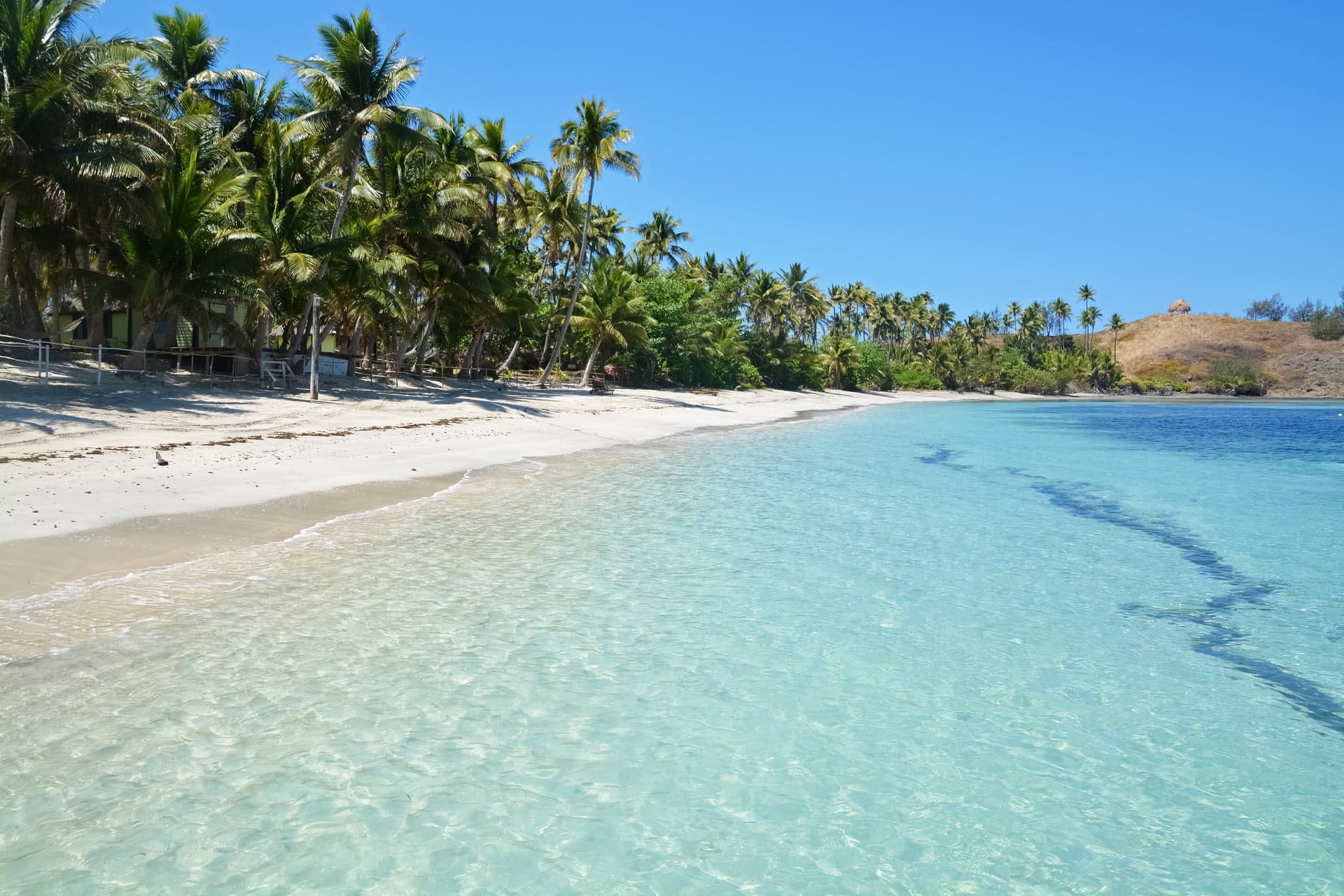 4. South Africa
As one of today's quickly emerging countries, South Africa can provide international students with an enriching experience in every way. It is nearly unmatched in the diversity of its population: the country has no less than 11 official languages, but most university programs are still taught in English. South Africa has high educational standards, with the University of Cape Town and the University of Witwatersrand ranking highly, particularly in the field of development. There is also a relatively low cost of living in the nation. There are many ways you can enjoy the summertime while in South Africa, such as taking a stroll on Cape Town's famous Sea Point Promenade or zip-lining through a beautiful forest.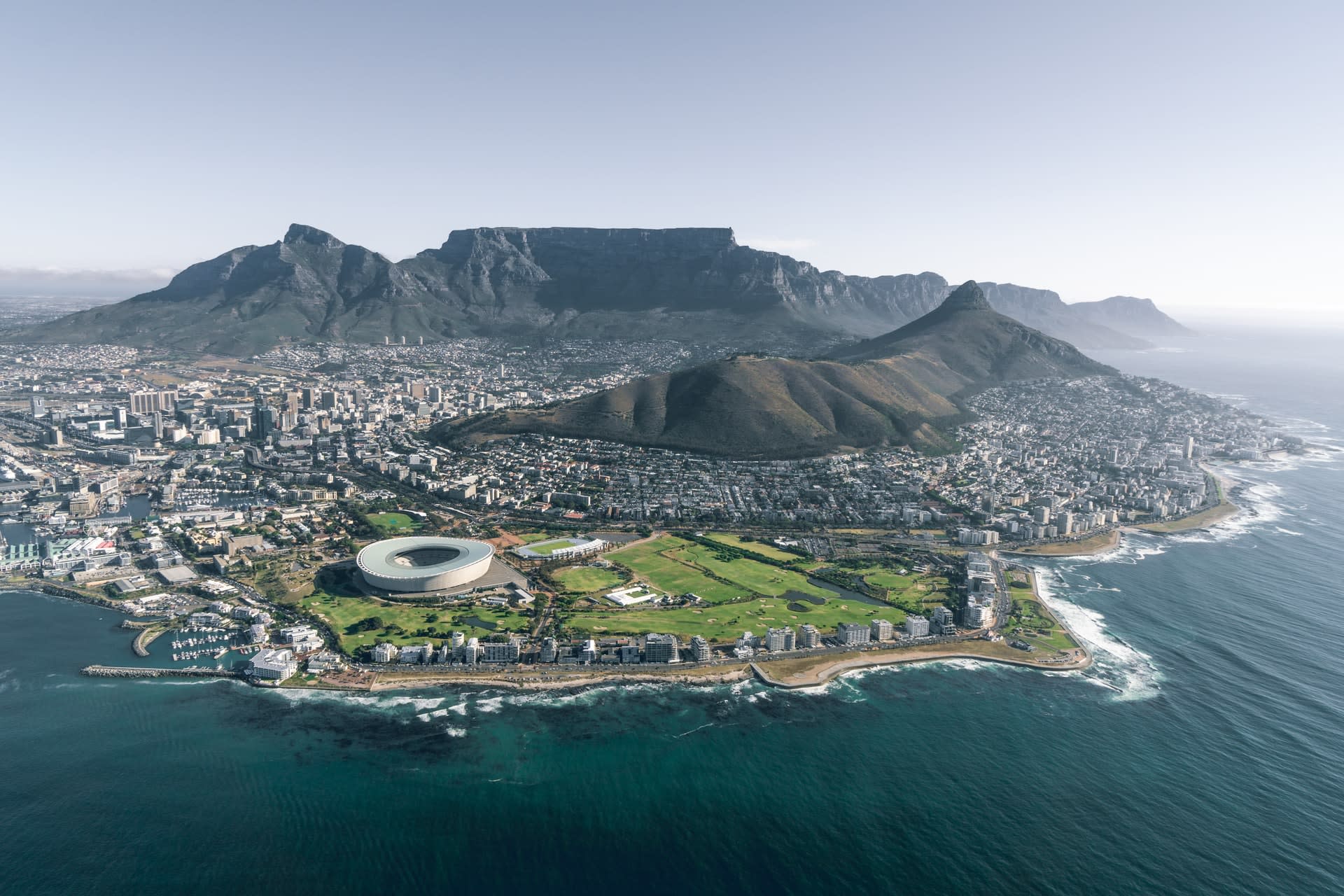 5. Chile
Another nation establishing itself as an up-and-coming study abroad destination is Chile. The country has the #1 and #3 best universities in Latin America and some of the world's leading sustainability and astronomy programs. The beautiful nature in Chile is incredibly diverse, ranging from the Atacama Desert to the Patagonia Glaciers. The country is known for its welcoming people and fantastic cuisine and offers an overall outstanding quality of life for a relatively low cost of living. During summer, you can surf just about anywhere along Chile's 4,270 kilometers of coastline, hike the famous Torres del Paine National Park, or go white-water rafting in the waters of the Futaleufu River.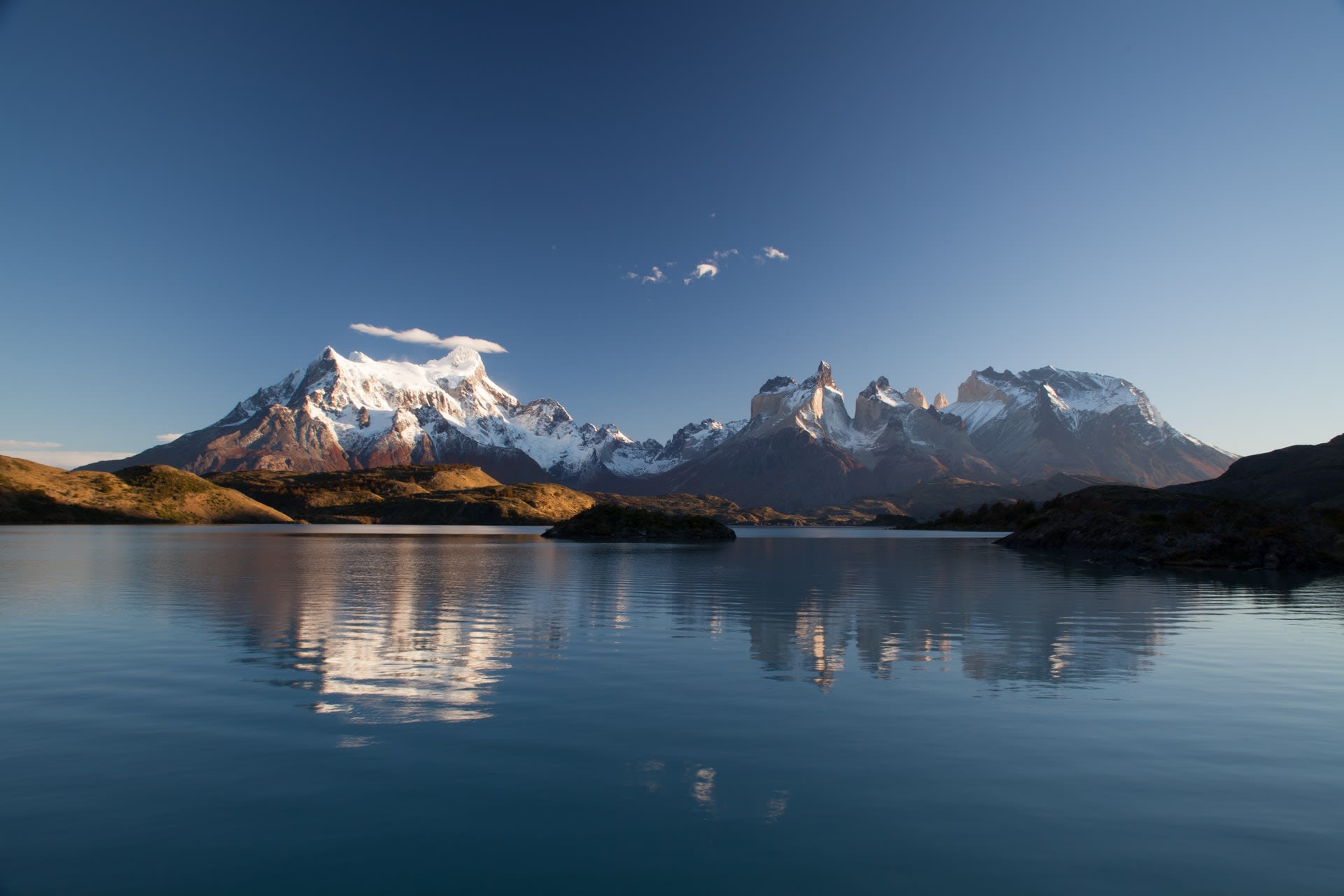 6. Brazil
When people think of Brazil, the first thing that comes to mind is glorious vacations on stunning beaches. But the higher education offered in Brazil is just as great as its best tourist spots. Out of Latin America's 20 best institutions, eight are located in Brazil, with the University of São Paulo and the University of Campinas being two of the world's leading institutions for environmental studies. You won't have to rush to make the best of summertime in Brazil -- once you're there, you'll realize it feels like summer all year long, and you can take your time planning trips to the best beaches and other natural wonders around you.
7. Argentina
Argentina isn't usually a destination chosen often by international students, but perhaps it should be. The country isn't just home to the beautiful sound of Argentine Tango and football legends Lionel Messi and Diego Maradona -- it also hosts world-class universities like the University of Buenos Aires, which has produced no less than four Nobel Prize winners throughout its history. Argentina is a fascinating mix of Spanish, Italian, European, and indigenous cultures, and its capital, Buenos Aires, is known as "Little Europe" due to its traditional European architecture. During summer, the sun shines day and night in Ushuaia, making it the ideal time to visit the small city at the southernmost corner of the globe known as "the city at the end of the world."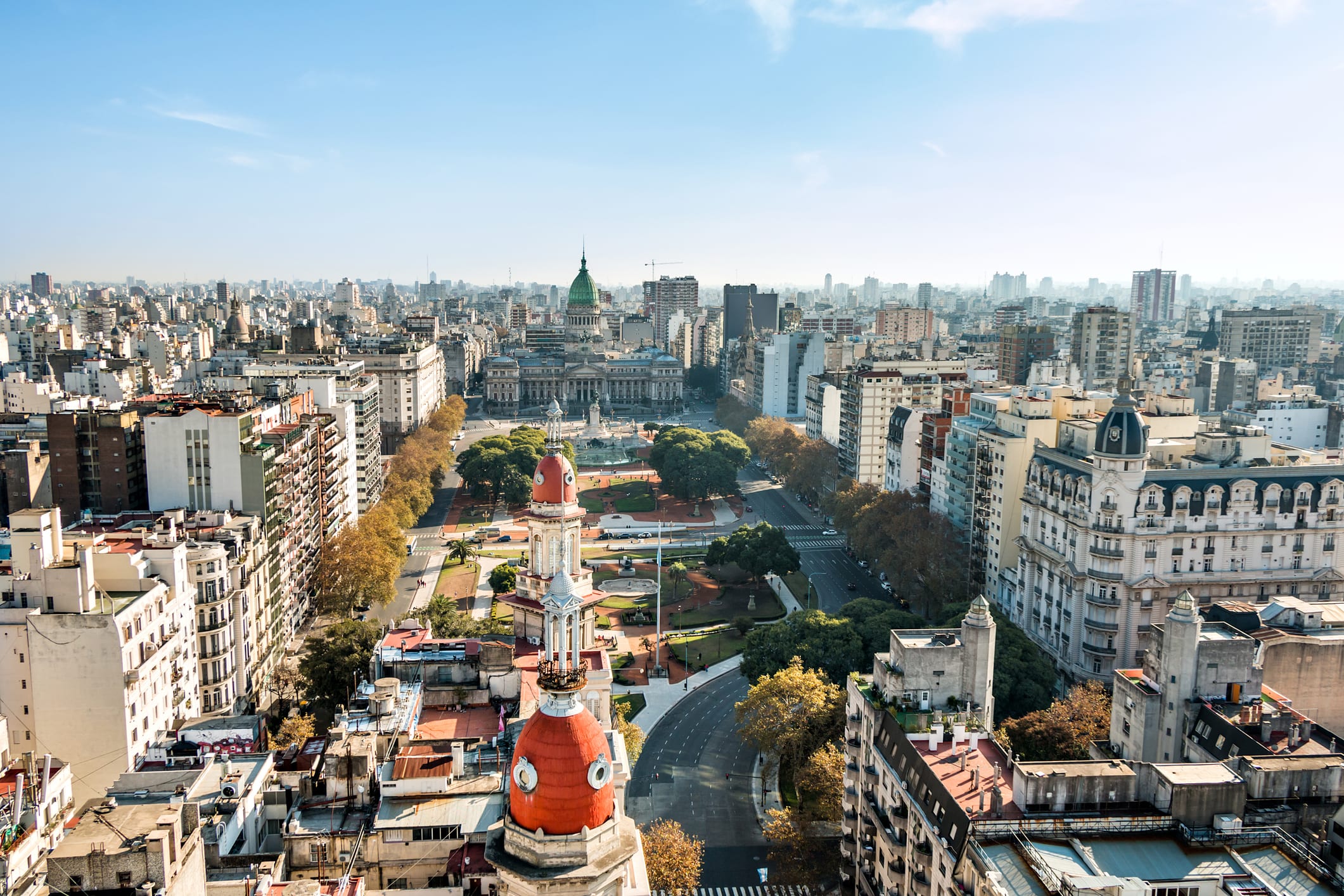 These are just a few of the great places students can find in the Southern Hemisphere. Many other countries can offer excellent education in a diverse, welcoming, and tropical environment. If you're considering studying abroad, taking a detour from the most popular destinations such as Europe and the US might open your eyes to the great variety of opportunities that await below the equator!
Find your perfect program
Use our search to find and compare programs from universities all over the world!
Bachelorstudies

Thaís graduated with a degree in Language and Literature and is now pursuing her master's while working as an English teacher and freelance writer. She lives in an inland city in São Paulo, Brazil, and enjoys binge-watching TV, game nights with her friends, and learning how to play any musical instrument within reach
Find a program in these categories