7 Reasons to Study in Taiwan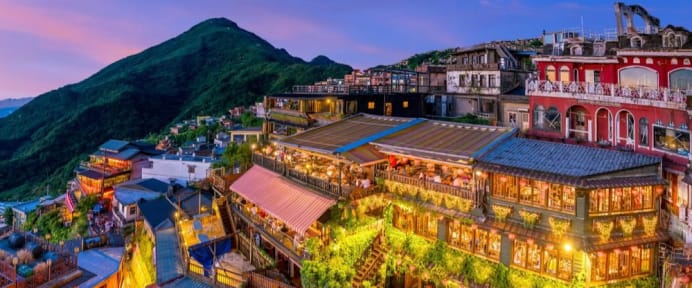 1. Taiwan is a wealthy country
Taiwan has an average wealth level per adult well above most countries in the Asia-Pacific. This means that students who study there can expect not only high-quality education but also economic opportunities which are rare elsewhere on the continent.
According to the 2016 Wealth Report, Taiwan's average wealth level per adult is similar to that of Western Europe, at $172,847. Taiwan attributes its success as a wealthy country with wealthy individuals to its high-income economy. Out of its population of about 23.52 million, 356,000 people are millionaires.
Students in this part of Asia are likely to experience plenty of opportunities, which could offer them greater salaries in the future compared to other areas around the world.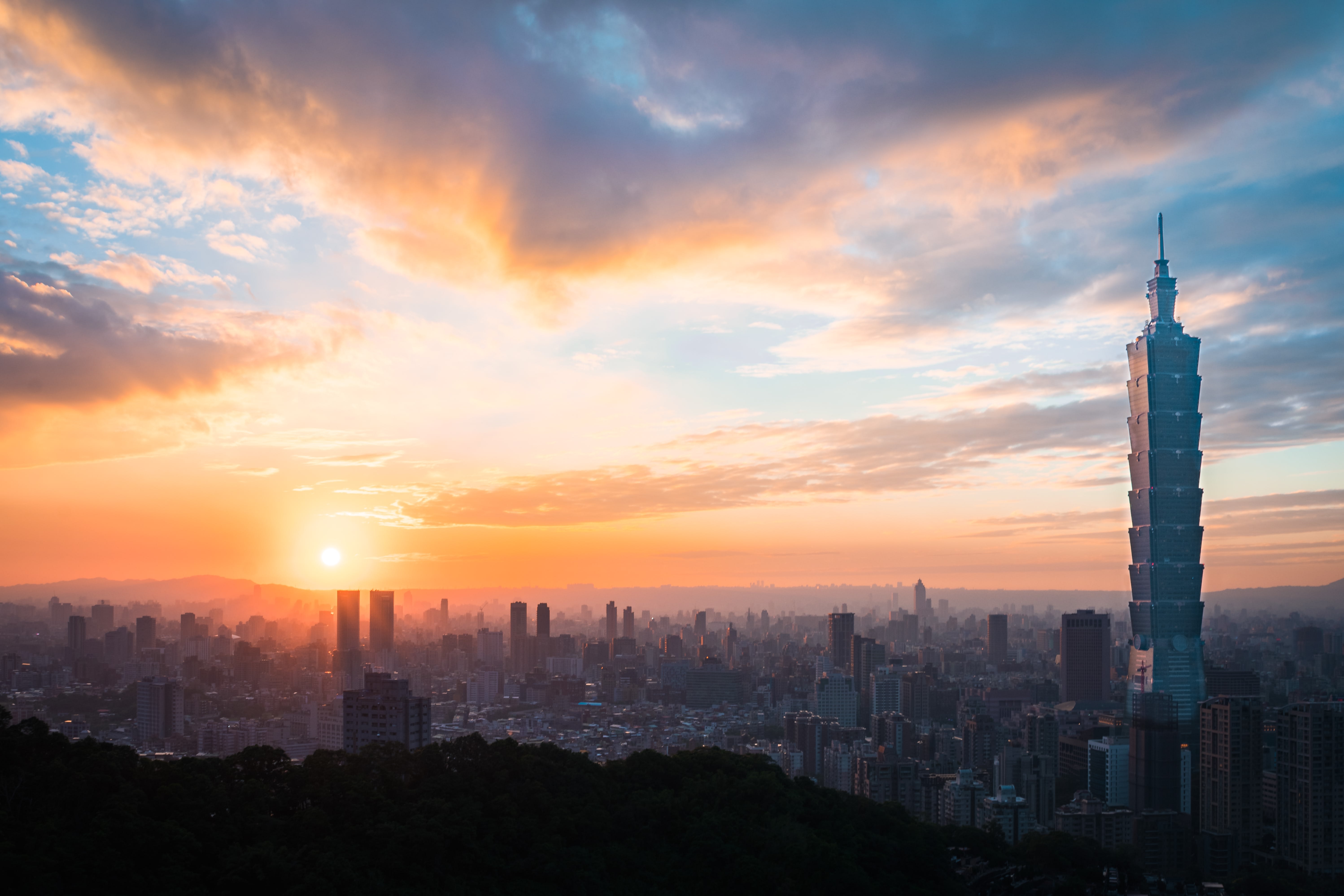 2. It is a welcoming place for expats
Taiwan is consistently ranked as one of the best places in the world to live for expats. Why? It boasts stunning countryside, delicious food, phenomenal coffee shops, and general financial ease, making it a delightful place to live. Despite its wealth, it's also quite an affordable place to live, eat, work, and play.
But the biggest reason it is such a popular expat haven is thanks to the welcoming locals. Despite the potential language barrier, friendly interactions with the locals combined with one of the healthiest work-life balances in the world make Taiwan a top destination for expats—and for students.
3. Taiwan is rich in culture
Taiwan is a country that is rich in culture. There are many traditional festivals that are celebrated throughout the year, and the people of Taiwan are proud of their heritage. One of the most popular festivals is the Lantern Festival, which is held in February or March. This festival celebrates the New Year, and participants release lanterns into the sky to symbolize hope for the future.
Another important festival is the Moon Festival, which takes place in September or October. This festival celebrates the fall harvest, and it is a time for families to come together and share food and drinks. One of the most popular dishes at this festival is moon cake, which is a pastry that is filled with sweet red bean paste.
The people of Taiwan are also known for their art and music. There are many traditional dance performances that are popular throughout the country, and the music of Taiwan is distinctive and unique. In fact, the government of Taiwan has recognized the importance of culture and has made efforts to preserve it. This is evident in the many museums and historic sites that can be found throughout Taiwan.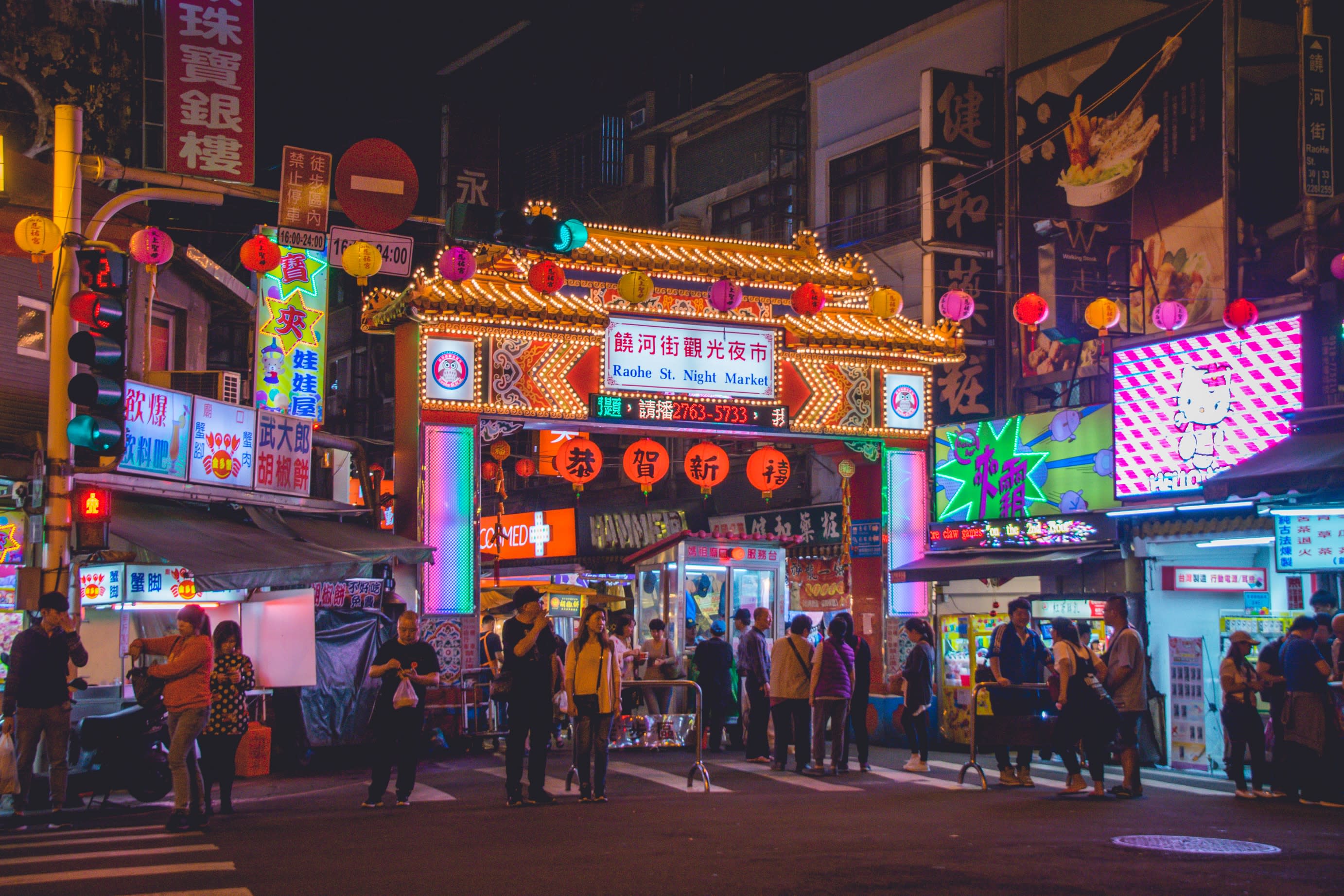 4. The country is safe and secure
Taiwan is a peaceful country with a stable government, making it more of a safe place to live and study than other places around the world. It ranks as the 18th safest country in the world and has a low risk of natural disasters. In addition, Taiwan has a well-developed healthcare system and ranks as one of the top countries for medical care. This makes it an ideal place to live. Crime rates are also low in Taiwan, so if you are looking for a safe and comfortable place to call home, Taiwan is a great choice.
5. Taiwan provides great opportunities in technology
If you want to study and work in technology, Taiwan is the place to be. The 2016 Times Higher Education ranking put three Taiwanese universities on its global list of 150 for having the most employable graduates in technology.
What makes Taiwanese tech graduates work-ready? Their highly ranked STEM programs combined with their industry partners give students a competitive edge. In tech-based careers, having both classroom know-how and an industry savvy nature can push you to the forefront of opportunity.
The Taiwanese government has created a number of programs to help promote the growth of the technology industry, including financial incentives and incubation programs. Taiwan is also home to many leading technology companies, including Foxconn, Asus, and Acer. These companies offer excellent opportunities for students to gain experience and learn from some of the best in the industry.
6. You can study in English…
Many students choose to study in English in Taiwan, as the language is widely spoken and there are many opportunities to use it. The country also has a well-developed education system, with a wide range of quality educational institutions available.
Students can choose from a range of programs, including those offered by universities, colleges, and language schools. Many universities in Taiwan offer accessible programs for English-language speakers.
Taiwan's Tunghai University offers a unique experience for English-speakers with 9 colleges; 34 departments; 35 Master's programs; 14 PhD programs; 17,000 students; 500 teachers; top national rankings; and the only university in Taiwan to offer a kindergarten through PhD program.
7.... while learning Chinese
Learning a new language is not only good for your brain—it's a pretty good idea to have at least a working knowledge of your host country's language. Taiwan is a great place to learn Chinese.
The locals are very friendly and helpful, and there are plenty of opportunities to practice your language skills. In addition, Taiwan is home to some of the best Mandarin schools in the world. You'll start by learning the traditional Chinese characters—and apply them to reading, writing, and speaking.
If studying Mandarin for non-Mandarin speakers is not an option for you, consider teaching yourself—and then figure out what you need. Check out some fun language apps to get started.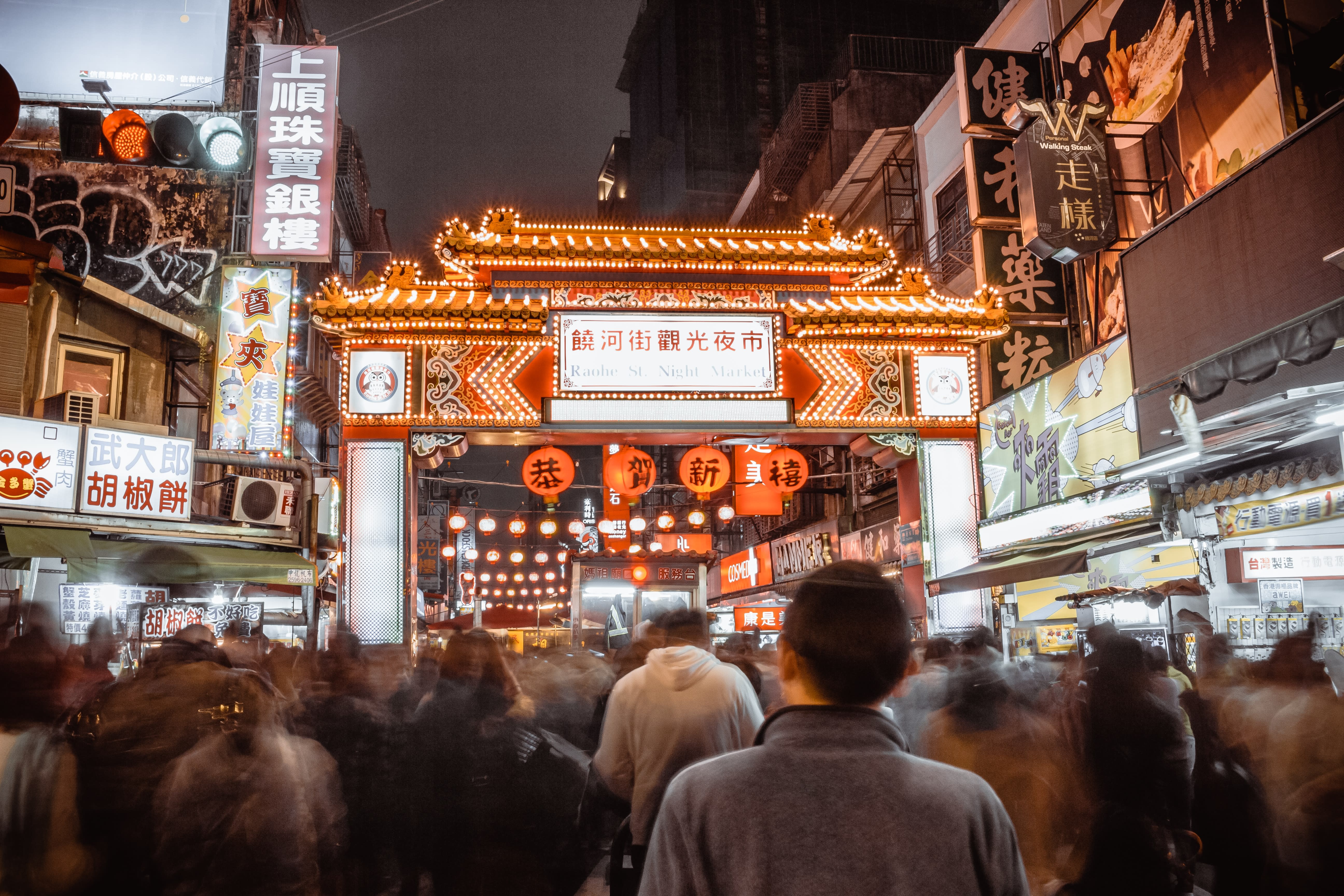 8. Taiwan offers plenty of scholarships
Tuition fees are often what stop people from pursuing their dream to study abroad. Luckily, there are a number of scholarships and financial aid opportunities available for international students looking to study in Taiwan.
With Taiwan's recent push to attract 30,000 international students, the Taiwanese Government offers generous scholarships to international students who want to learn Chinese, and pursue undergraduate and graduate degrees in Taiwan. StudyInTaiwan.org has a helpful database where you can search for scholarships based on your educational purpose, background, field of study, and your country of origin. They provide both the school and scholarship website based on the search terms that you enter.
9. The food is incredible
Taiwanese food is renowned for its flavor and variety. There are many different types of cuisine available, from the traditional to the modern. Some of the most popular dishes include Beef Noodle Soup, Taiwanese Fried Chicken, and Bubble Tea.
There are also many regional specialties in Taiwan. For example, in the north of the country, there is a dish called Three Cup Chicken, which is made with chicken, rice wine, and soy sauce. In the south, you can find dishes such as Papaya Milk Tea and Pineapple Cake.
Eating good food is a national past-time. Taipei itself has 20 streets dedicated just to snacking. Enjoy the mashup of flavors—and savor the experience. No matter what your taste, you're sure to find something to enjoy in Taiwan's amazing food scene.
So, if you're looking for an affordable, world-class education with plenty of opportunities to explore new cultures, Taiwan should be at the top of your list. With its welcoming atmosphere and diverse landscape, Taiwan is a perfect place to call home while you pursue your academic dreams. Have you considered studying in Taiwan? If not, now is the time. Explore the many study opportunities available in Taiwan here and see which one is right for you.
This article was updated on 09 May 2022.
Find a program in these categories