7 Can't-Miss Finnish Movies for the Centennial and Beyond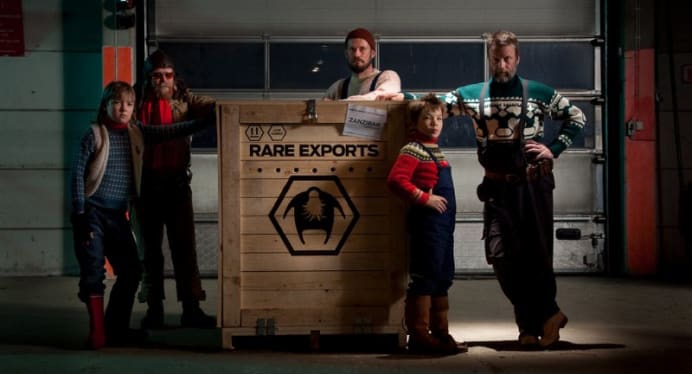 Did you know that Finland became an independent state in December of 1917? And while there is an abundance of wonderful things to showcase about this hidden gem nestled at the northern tip of Europe during its centennial celebration, we're zooming in on the country's rich and vibrant film industry. Read on for our roundup of seven must-see Finnish movies.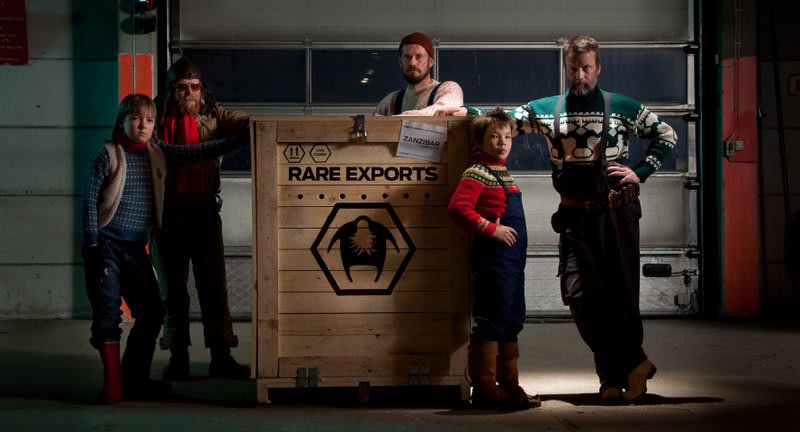 1. Rare Exports: A Christmas Tale (2010)
Winner of both the Sitges Fantastic and Wales's Abertoir Horror film festivals, this comedic horror flick begins with an American millionaire's accidental unleashing of the real (and not-so-jolly) Santa Claus and continues with the heroic efforts of one enterprising schoolboy and his father to take him -- and his evil elf henchmen, natch -- on.
The Guardian declares Rare Exports to be "intriguing fun and very resourceful," while Roger Ebert calls it "a rather brilliant lump of coal for your stocking."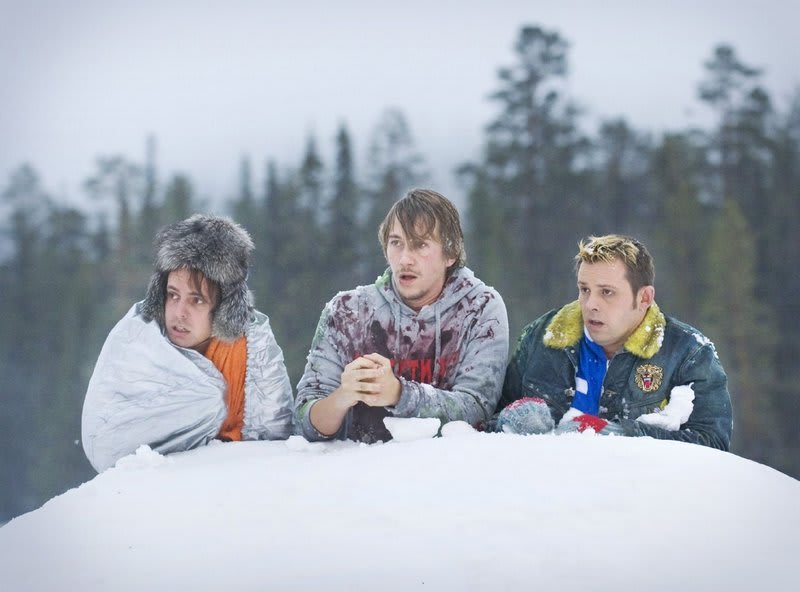 2. Lapland Odyssey (2010)
Who doesn't love a good road trip flick? A favorite amongst the Masterstudies team, this hilarious, action-packed movie follows a group of hapless friends on their quest to lay hands on an ever-elusive cable box. (Yes, you read that right.) Throw in some topless water polo players and gun-wielding Russians, and the result is a formula for pure fun. Artsploitation Films calls Lapland Odyssey "quirky, laugh-out-loud funny and totally unpredictable."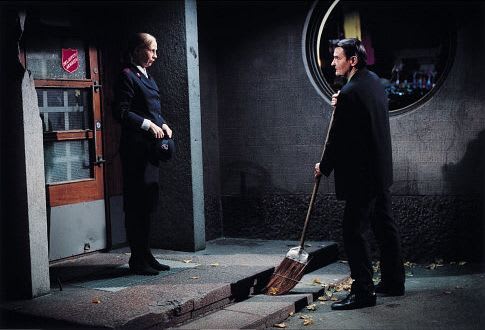 3. The Man Without A Past (2002)
While pretty much any movie from Finland's most famous postman/dishwasher/film critic-turned-filmmaker Aki Kaurismäki will do, we're partial to this utterly unique, charming, deadpan tale of an amnesiac's path to recovering a life.
Enthused The Guardian of the director's legendary craftsmanship, "Kaurismäki's compassion for the dispossessed is all more the engaging because of his lack of brow-furrowing seriousness; his movie is like a cork bobbing amiably on waves of lightness and unforced gaiety - always on the edge of surreality but never quite going further."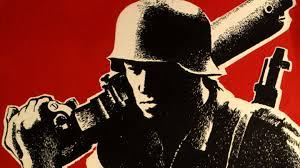 4. The Unknown Soldier (1955)
An epic interpretation of the eponymous novel by Väinö Linna, The Unknown Soldier tells the story of the Finland-Soviet Union Continuation War from the perspective of ordinary Finnish soldiers. The country's most successful movie ever, it accurately portrays a pivotal chapter in Finnish history and is widely accepted as canonical.
Wrote one reviewer at film fan site Letterboxd of The Unknown Soldier, "It's hard to start describing the impact this film has in Finnish life in general. It has been shown every independent day from television but more than a tradition, it is a piece to which everybody seems to constantly refer and in a way, it is more dearer than Bible to Finnish people."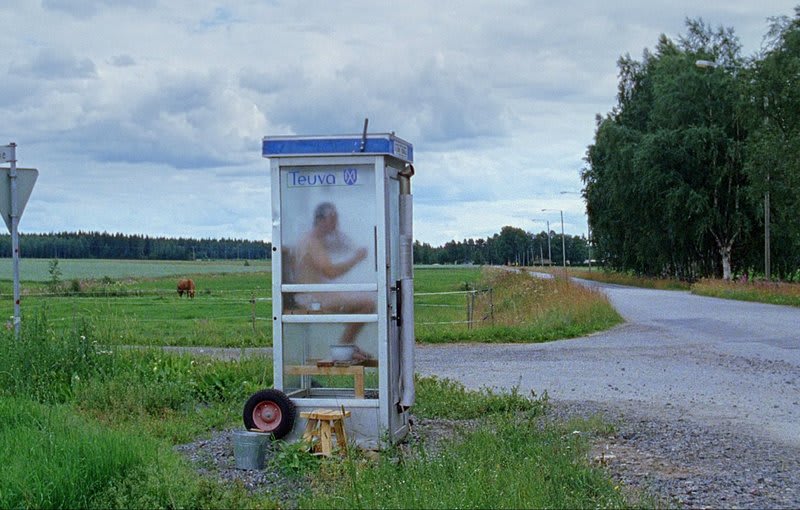 5. Steam of Life (2010)
A documentary film about Finland's sauna culture may not sound all that exciting, but factor in that every one of the men enlisted to share his intimate sauna story is naked, and the plot thickens. Ranging from comic vignettes to regret-laden reminiscences, the film is strikingly original. "In addition to the autobiographical insights," writes the Hollywood Reporter, "Steam gives an impressive picture of all parts of Finland, from bustling urban centers to the remote, wintry wilderness."
Still not sure to expect from Steam of Life? Read more and watch the trailer here.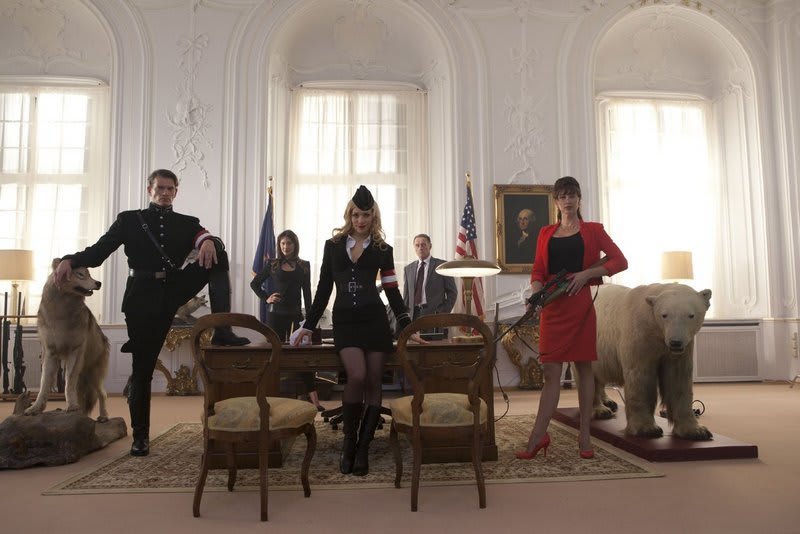 6. Iron Sky (2012)
Described by The Guardian as "high on energy, bluescreen and careless acting" and as "marginally more inspired and certainly more likable than Snakes on a Plane or The Human Centipede as net-spawned exploitation fodder goes," Iron's Sky's place on this list may seem dubious. So what puts it over the top? The fact that it owes its making to two successful crowdfunding campaigns. Or, see Iron Sky for the tagline alone: "In 1945, Nazis went to the moon; in 2018, they're coming back".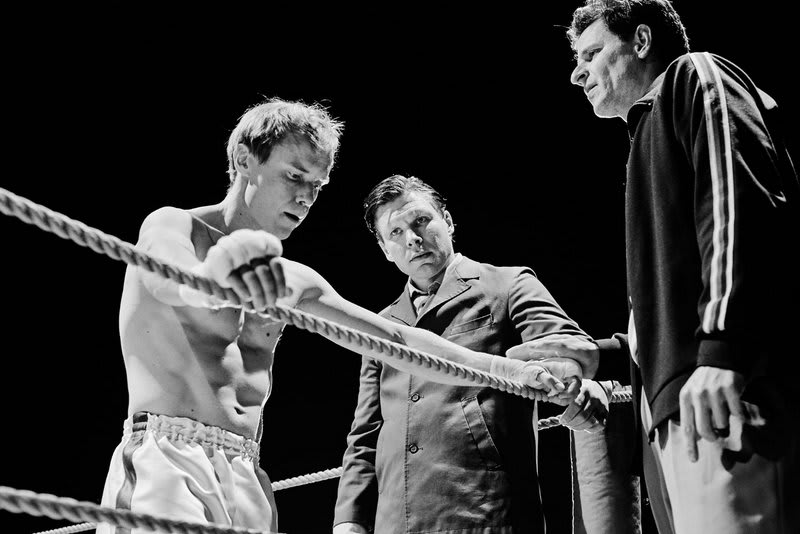 7. The Happiest Day In The Life Of Olli Mäki (2016)
Winner of the Prize Un Certain Regard at the 2016 Cannes Film Festival, this Finnish drama film directed by Juho Kuosmanen and shot on 16mm in black and white was also selected as Finland's entry for Best Foreign Language Film at the 89th Academy Awards.
Just how beloved is this much-more-than-a-boxing-movie? It rates a full 100 percent at Rotten Tomatoes. Meanwhile, Variety said of The Happiest Life, "It punches its way into the upper ranks of cinematic pugilist portraits by virtue of its exquisite craft and a lead performance of heart-bruising melancholy by Jarkko Lahti."
But these are just a handful of Finnish flicks to watch. Have a favorite of your own? Let us know in the Comments below.

Joanna worked in higher education administration for many years at a leading research institution before becoming a full-time freelance writer. She lives in the beautiful White Mountains region of New Hampshire with her family.