6 Reasons to Study in South Korea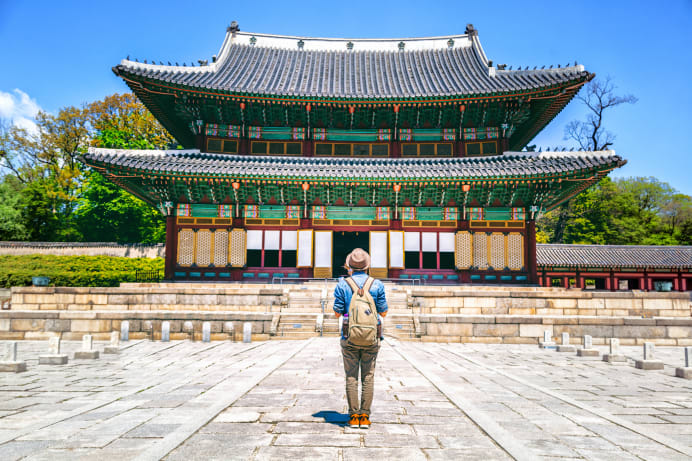 1. It's a bastion of innovation
As Asia's fourth-largest economy behind China, Japan, and India, South Korea embodies an "indefatigable, can-do spirit," according to Lonely Planet. As such, it's not hard to understand why it's become an innovation leader on the global stage. Even more impressive is its meteoric ascent over the past half-century. The country consistently claims a place atop innovation rankings, including 2nd place on Bloomberg's 2020 Innovation Index and 11th on the 2019 Global Innovation Index.
According to innovation and entrepreneurship expert Tim Mazzarol, South Korea's research and development strength stems from a top-down innovation system characterized by "close collaboration between government, industry and the academic community in the process of nation building."
While Samsung, Coupang (also known as the "Amazon of South Korea"), KPMG, and Hyundai may be among South Korea's most well-known names, they are joined by many others including relative newcomers like Woowa Brothers. And then there's its phenomenal startup culture.
2. Its economy is booming
In addition to being one of the 'Asian tigers', South Korea is also the world's 12th largest and 25th freest economy. "A dynamic private sector with a well-educated labor force and high capacity for innovation has capitalized on openness to global trade and investment," helped South Korea earn an economic freedom score of 74 in the Heritage Foundation's 2020 Index of Economic Freedom.
Investopedia says of South Korea's economic dominance, "Over the past four decades, South Korea has demonstrated incredible economic growth and global integration to become an industrialized economy. [...] It is among the top exporters in the world and presents great investment opportunities, reflected in its ease of doing business ranking."
3. International students are wanted and welcome
As countries all over the world continue to realize the tremendous value of international exchange, across everything from dollars to diversity of thinking, more governments are endeavoring to attract international students. South Korea is among them. Spurred by the government's 2015 plan to attract 200,000 international students to Korea by 2023, international student enrollments reached a record high last autumn exhibiting a 13% year-over-year increase, and a 30% leap from two years' prior. This growth also added to a trend of continuous growth which started in the 2014/2015 academic year.
In addition to comparatively low tuition fees and living costs, scholarship programs for international students are a big selling point. Since 1969, the Korean government has provided more than 6,550 scholarships to international students from nearly 150 countries. Annually, government scholarships support approximately 2,000 students. Plus, many universities and foundations also offer their own funding programs for international students.
4. It's home to many high-quality institutions
Korea is widely recognized for its extraordinary higher education system, and earns top marks among OECD countries in terms of scholastic achievement and educational competitiveness.
Not only do international students in South Korea gain access to top educational opportunities, they also benefit from exceptional employment and career development and support while attending the country's colleges and universities.
5. The quality of life is high
On the OECD's Better Life Index, South Korea earns higher than average scores on a wide range of measures, including housing, civic engagement, education and skills, jobs and earnings, and personal security.
It's also worth noting that international students in South Korea report high life satisfaction. When asked what factors supported their satisfaction, students cited comfortable and safe housing and transportation, various cultural activities, and the opportunity to socialize with people from different backgrounds as key factors. Also making the list? Amazing food, the high quality of education, and terrific weather and nature. Students were also pleased by the high standard of living they experienced while in South Korea.
"South Korea is considered as the safest country in Asia, and street crime such as muggings are extremely rare, especially among foreigners," says Minjung Kim, who studied at INHA University in Incheon and now works as a data analyst in Oslo, Norway. She adds, "South Korea is one of the most dynamic and modern countries, and living there as a student is to experience top-class education and gain exposure to new things. Many foreign students in South Korea are especially happy with the great transportation system, healthcare system, cutting-edge technology, and the variety of entertainment. If you are looking for an outstanding education with a good value for money in one of the most exciting countries, South Korea might be a good answer."
6. You will experience a rich culture
South Korea boasts a unique and remarkable blend of traditional and cutting-edge culture. With a history dating back thousands of years, South Korea offers everything from Seoul's multifaceted metropolitan buzz, to an idyllic countryside, to 10 UNESCO World Heritage sites; all within easy reach thanks to the country's excellent transport infrastructure and compact size. While many people don't think of South Korea for its coastline, they should. As a peninsula, it offers miles of breathtaking beaches as well as stunning islands. Additionally, studies in Korea offer a first-hand glimpse of the unique entertainment and culture which spawned Hallyu, or "the Korean Wave."
Festival-lovers will also find plenty to love in South Korea, as will foodies. "Koreans are proud of their culinary culture and rightly so – there's a tantalizing array of dishes, flavors, aromas and textures in the local cuisine, to be washed down with plenty of toasting involving a head-spinning array of alcoholic concoctions," Lonely Planet enthuses.
Selene Calje, a student from the Netherlands who has also lived in Australia, was drawn to South Korean studies by a long-time interest in Asian culture. Once she arrived, however, another aspect of life in South Korea made a huge impression. "The people are so kind and I feel almost always welcome wherever I go. I really like it here," she told SI News.
South Korea may not be the first country that comes to most people's minds when they think of international study destinations, but -- for these and many other reasons -- it deserves more than a second look. As Marika Kazimierska writes, "South Korea has it all."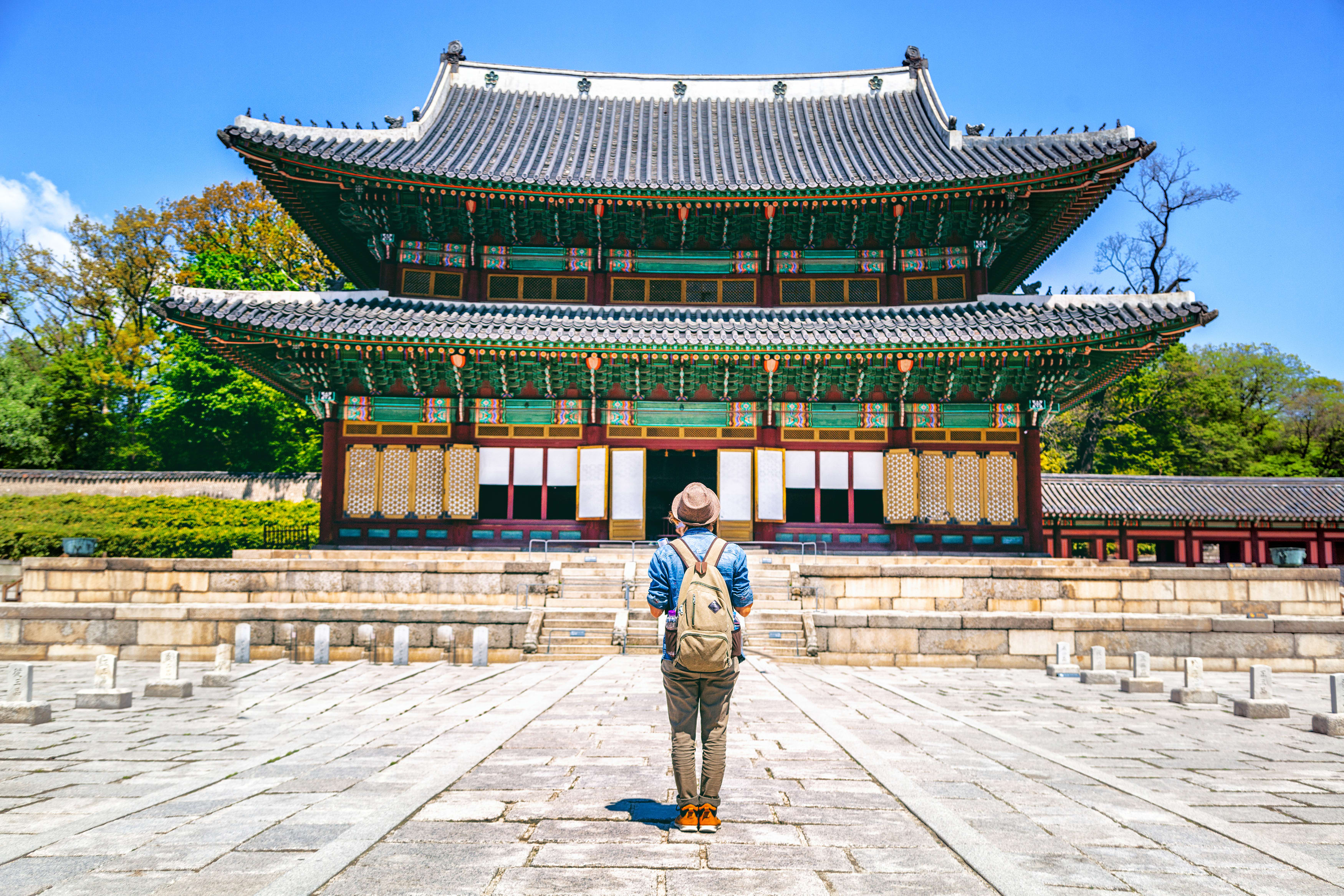 Find your perfect program
Use our search to find and compare programs from universities all over the world!
South Korea

Joanna worked in higher education administration for many years at a leading research institution before becoming a full-time freelance writer. She lives in the beautiful White Mountains region of New Hampshire with her family.
Find a program in these categories