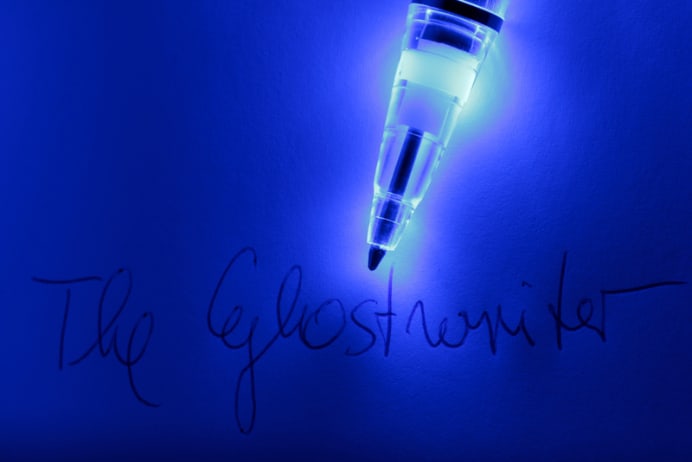 The college essay—the one piece of your application where you have your chance to shine and show admissions officers who you are, what you believe, how you think, and what's important to you. There are lots of ways to write them well—and some traps that you should avoid.
They're not like other papers for school—they're autobiographical. More importantly, you need to tell a story that shows who you are. Ready?
Let's take a look at six things to avoid when writing your college essay.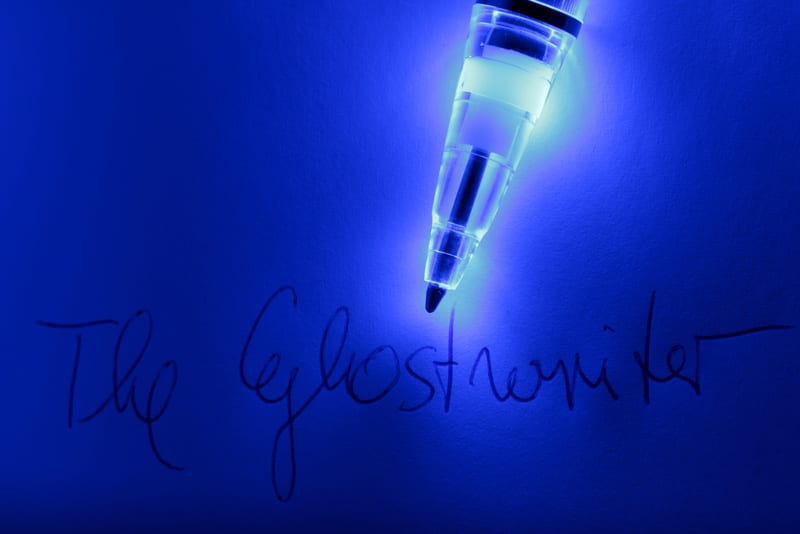 1. Don't hire a ghostwriter.
You want to go to college right? Get used to the idea of doing your own work, if you don't already. Don't hire anybody to write your essay for you.
It's unethical. It's plagiarism—and it's illegal. Hiring someone to do your work, and then putting your name on that work and passing it off as your own doesn't bode well. Don't believe anyone who says that ghostwriters aren't unethical.
Start your academic career on the right foot and write your own essay—get help if you need it, but don't pay someone else to write your essay.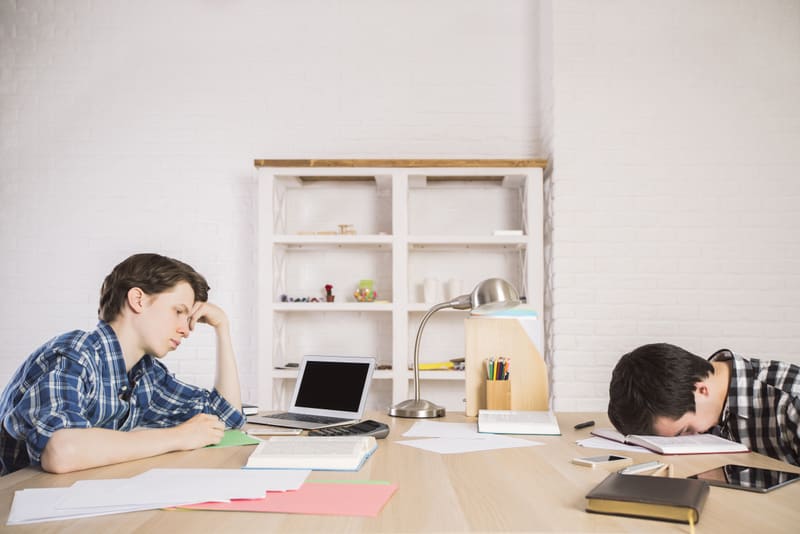 2. Don't write too much or too little.
Write just the right amount. Easier said than done, sure—but think about the prompt and answer it. If there are page limits in the directions, then follow them.
This is a case of "more is not better." "More" is too much. "More" is annoying.
If you happen to go slightly above the limit, you're probably ok, but more than an extra paragraph is probably too much.
The same goes for an essay that's too short. Stay close to the page limit—if there's a limit of say, three pages, and you submit two paragraphs, that's too little. Rework your essay. Get some help if you need it.
Write a thoughtful response and give the admissions committee what they ask for.
3. Don't use clichés.
What's a cliché? One of those overused phrases. Avoid them "like the plague." They're easy to spot, not like a "needle in a haystack."
If you can't think of an original way to express an idea, then rework it. Talk it out with a friend. Don't rely on a cliché to make your point. Why? "In a nutshell," they show that you lack originality. They show that you can't think for yourself—and you know that you can. Show it.
"At long last," write from your heart, like you mean it.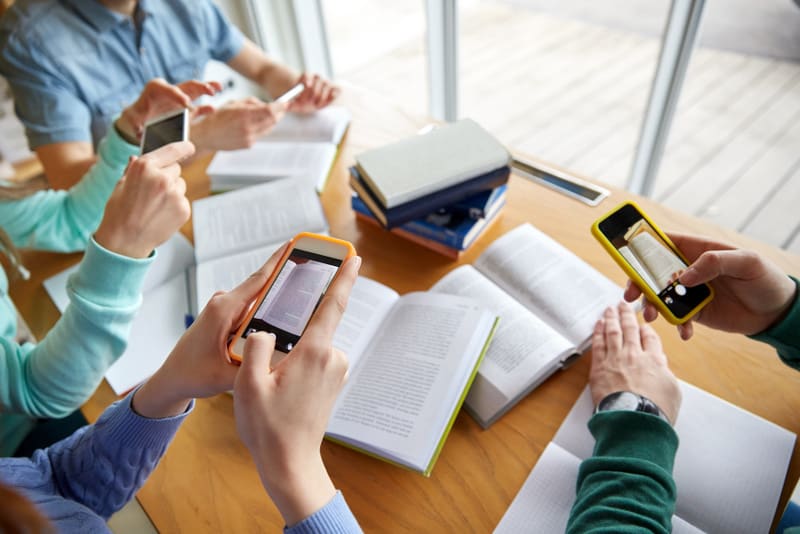 4. Don't plagiarize.
This should go without saying—so we'll just reiterate. Do your own work.
Not only is plagiarism illegal and unethical, it reflects poorly on your character. If caught plagiarizing at the university level, you may face expulsion.
One way to avoid plagiarism? Cite any work that you use. Not sure how to cite or paraphrase? OWL at Purdue, Purdue University's online writing lab offers clear, succinct directions on how to cite work correctly.
Outright copying? Death knell for your essay—and your acceptance.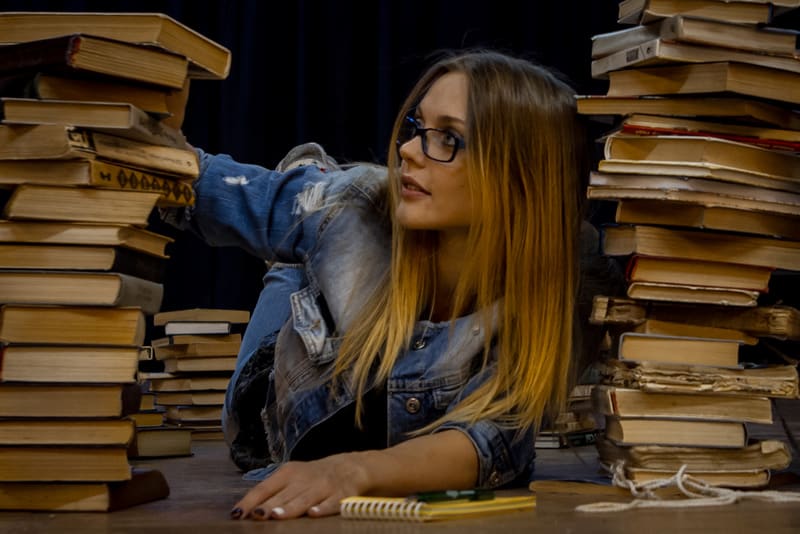 5. Don't miss out on a great topic and thesis.
You need a central idea and an overarching point. That idea and that point need to be perfectly clear to your reader at the beginning. While your topic and argument don't need to be complicated, they need to be interwoven throughout your essay so that there's a logical flow of ideas.
No one wants to read a boring essay—so while you're focused and your intent is clear, you can engage your reader with your wit, style, and humor. Just don't go overboard.
Tell that great story that shows just how a great a person you are—and make sure that you stick with the topic given, and that your story reflects your finer points.
6. Make sure you follow the formatting instructions.
Not following the directions? Not good.
Most college essay applications detail specific instructions on topics and how to submit the essay. If the directions call for double-spacing, make sure your paper is double spaced. If your name needs to appear in a specific location, make sure you name appears there. Review the directions before you submit—to do otherwise is a big mistake.
You don't want to show lack of diligence or lack of attention to detail, do you?
Ready to write your college essay? Go for it. Remember: clear, succinct, original—and distinctly you.