5 Top Career-Boosting Degrees for International Students in 2021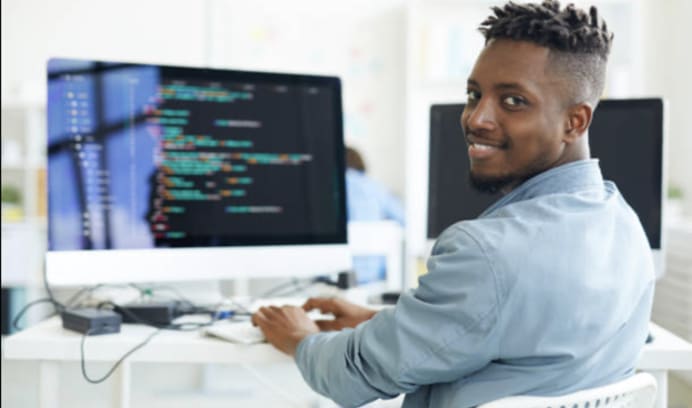 Due to a scarcity of skilled experts to fill employment opportunities, some degrees are in great demand. These in-demand degrees usually need a high level of study and, in some cases, a protracted educational commitment. Students who wish to have a satisfying job with corresponding compensation may wish to choose one of these in-demand degrees.
Bachelor of Science in Healthcare Administration
The Bachelor of Science in Health Care Administration (BSHA) is a management degree that emphasises the effective running of healthcare institutions such as hospitals, rehabilitation centres, and laboratories. The degree educates students on how to manage the commercial aspect of healthcare administration as well as the industry's specific problems.
Healthcare managers must attend necessary health classes to help comprehend their workplace environment, but they are not obliged to complete the coursework that most medical professionals must complete. Healthcare management is a broad occupational area. Students with a BSHA have lots of possibilities for advancement because the healthcare business is in desperate need of skilled administrators. As the world grows, so does the demand for healthcare, as does the need for additional individuals to work in medical administration.
Master's degree in accounting
Accounting is one of the most important areas of any organization. A master's in accounting can assist you further your career in the accounting and finance divisions of a corporation. Accounting programs enable you to investigate, analyze, and evaluate many aspects of accounting, revenue, and other fiscal topics in depth.You get a good understanding of the importance of all the operational and financial data accessible to you in your company. As a result, you will be considered an essential member of your organisation and may be encouraged to assist in decision-making. A bachelor's degree in commerce is required to pursue a master's in accounting.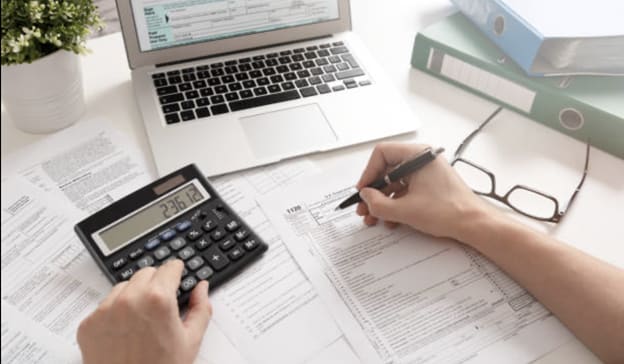 Bachelor of Science in Data and Analytics
A Bachelor of Science in data science, also known as a bachelor of science in data science and analytics, is the field of study of evaluating data for particular information, analysing and visualising it, and then arranging it into a presentation. Data science learners learn to use various programming languages, data visualisation software, pattern recognition, and data from major information sources. Corporations and organizations need a data scientist's conclusions to make meaning of the massive amounts of data they gather regularly.
Data science, in its modern version, is a comparatively recent area of profession that is still in its early stages of development due to the vast quantity of data gathered by businesses. This information is used to forecast the behaviour of a certain community or demography. Corporations engage data scientists to decipher data that isn't widely obtainable via other methods.
Master's degree in cybersecurity
Cyber theft has been a big worry for decades, and the pandemic has just exacerbated the problem as unscrupulous attackers continue to develop their schemes. Undoubtedly, the globe requires more cybersecurity specialists to properly combat the problem. Students seeking a master's degree in cybersecurity may study computer security, network security basics, and more, allowing them to keep one step ahead of cybercriminals. This training may help aspiring professionals have a successful future, in addition to protecting consumer privacy. Also, many students find these areas fascinating, so you might get addicted to your computer programming, plugging away in your student accommodation.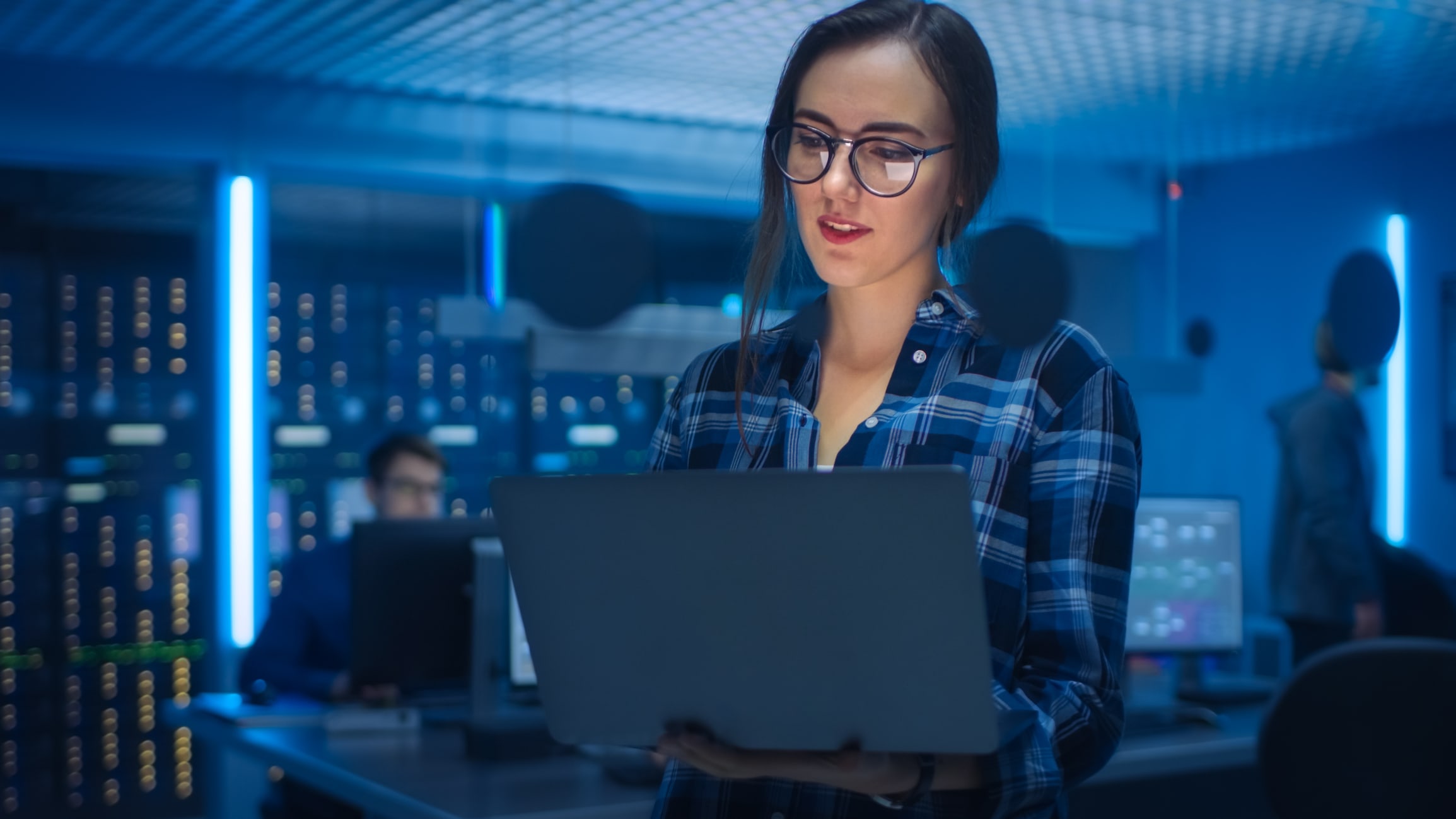 Master of business economics
A master of business economics focuses on the problem-solving skills needed to solve and handle several of the challenges that a large corporation may encounter. Pupils who want to be more global in their view will profit from the inclusion of geopolitical, sociocultural, and financial issues in their study, which will serve as a valuable resource for those who want to improve their flexibility and problem-solving skills.
So a student who enrols in an educational programme for one of these in-demand college degrees is setting themselves up for a bright career in their chosen field. A graduate in any of these fields should be far into their career and have expertise that companies need by the time scarcity or demand for qualified professional relieves. We hope this article helps you in determining the best choice for your career and best of luck for your future!
Find your perfect program
Use our search to find and compare programs from universities all over the world!
Bachelorstudies
Find a program in these categories