5 Tips for Making the Most of University Open Days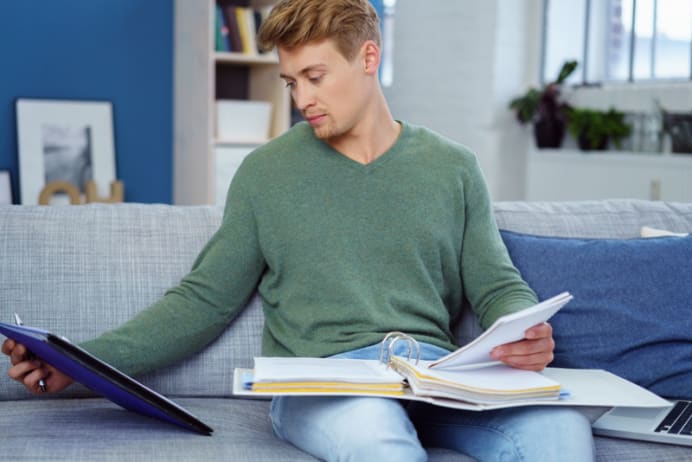 From potential courses of study to where you're going to live, there's a near-endless stream of things to think about when you're considering prospective colleges. Luckily, there's one way to cross many questions off your list: University open days. Wondering how to make the most of your campus tours? Read on for five tips aimed at helping you optimize university open days.
1. Plan Ahead
Planning ahead is a theme you're likely to find running throughout your college application experience. From organizing application materials to keeping up with deadlines, the more you plan ahead, the less stress you'll feel during this chaotic time. The perks of planning ahead also apply when it comes to open days.
Your first step? Narrowing your choices down to a shortlist of schools. After all, you don't want to waste precious time visiting colleges which aren't in the running; Nor do you want to miss a strong candidate because of a scheduling error. Then, visit the websites of these schools to determine their open day dates. There may be some conflicts, but narrowing down your choices can help you minimize them. Also, don't forget to factor in associated expenses, like travel and accommodations, when deciding how many open days to attend.
Planning ahead can also help you choose the right activities and ask the right questions when you're there. Be sure to check out each school's website before you visit to get a better sense of what programming is available. Open days are a blur of things to see or do. These advance preparations will ensure that you won't miss anything important.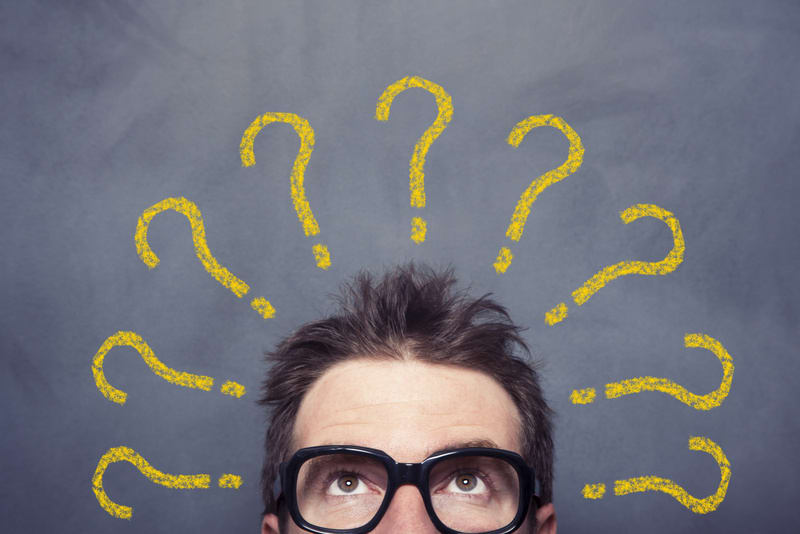 2. Ask Questions
Information sessions can be intimidating. After all, you're surrounded by a group of strangers in an unfamiliar setting with a life-changing decision ahead of you. But there's no better way to overcome all of those obstacles than by asking questions. Maintain a list of questions which arise before and during your visit. This will make it easier to follow up on them during information sessions.
Can't manage to get the words out in the formal setting of an information session? Ask a student guide instead. Just keep in mind that they've been trained on how best to represent the school and its interests -- including the paramount interest of attracting new students.
3. Talk to Students
Who is more likely to give you the straight scoop than an admissions officer or student guide? The students themselves. Not only that, but they were where you are just a year or two ago so have unique insights into both the process and its outcomes.
Be as specific as possible during conversations with students. Rather than superficial questions like, "Do you like it here" which are likely to prompt equally superficial responses, hone in on details such as, "Do you belong to any student groups?" or "What led you to choose this school over another?"
4. Don't Forget About the "Room and Board" Part
While you go to college to learn, the experience is not limited to what happens in the classroom. In addition to paying for tuition, you'll likely also be paying for "room and board." These factors vary widely from university to university so it's important to know what's available in advance.
Make sure to check out what types of residences offered to students. Do most students have one or more roommates? Are the bathrooms shared or en-suite? Are there dorm rooms with kitchens? What is security like? Also, plan to eat a meal at the dining hall. Even if you don't plan on eating there much, it's still helpful to know your options. The cafeteria scene can also give you a better idea of the social dynamics on campus.
Many schools offer a variety of housing and meal plans designed to meet different student needs and budgets. Not only can this help you decide between schools, but it can also help you choose your residence when you do select which university you'll attend.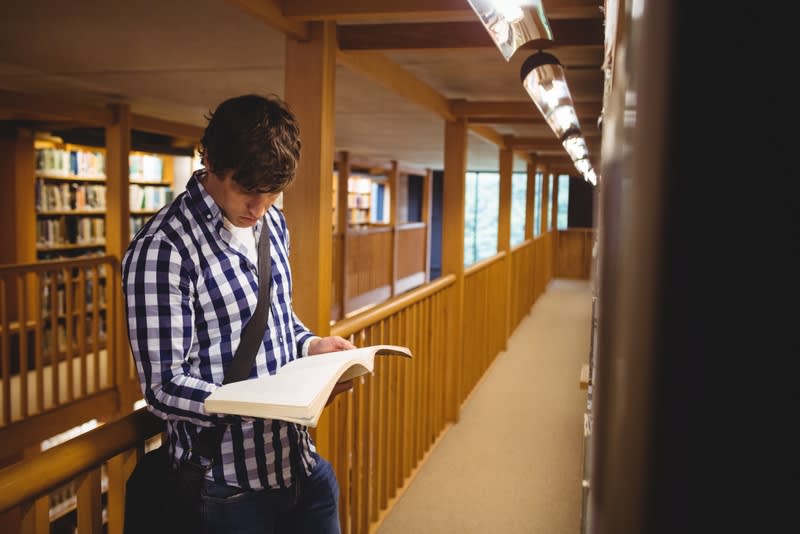 5. Don't Miss the Library
In the age of the internet, the physical school library might not be the first thing you think about when you contemplate your college days. However, many students do end up spending a significant amount of time in the library -- particularly during exam times or while writing research papers.
When checking out college libraries, look for comfortable, quiet, well-stocked facilities with decent operating hours. You'll be glad you did when midterms are looming, your roommate is having a party, and your favorite coffee shop is closed for the night.
One last thing to keep in mind? After attending multiple open days, you may find that they all start to blend together. Keep your head clear by taking a few minutes after each open day to reflect upon your experiences. These notes will come in handy later when you're reviewing your impressions, weighing your options and ultimately making an informed -- and exciting -- choice.

Joanna worked in higher education administration for many years at a leading research institution before becoming a full-time freelance writer. She lives in the beautiful White Mountains region of New Hampshire with her family.