5 Reasons to Study in Colombia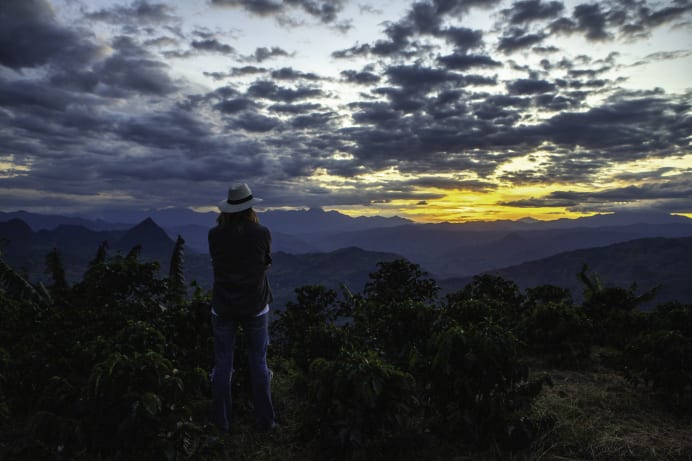 Globally recognized universities
Colombia's public and private universities are recognized around the globe. They offer some of the world's leading programs, especially in the fields of engineering, administration, and social sciences.
This year's QS World University Rankings placed two Colombian institutions among the top 300 universities worldwide - Universidad de Los Andes is the top university in the nation at #227 position, with Universidad Nacional de Colombia following at #259. Over 30 Colombian universities are among South America's top 300.
The increasing prestige of Colombia's academic programs attracts more international students every year.
Low-cost education and living
Studying abroad can be expensive. For most students, money plays an important role when deciding what destination to choose for their studies. The good news on this front is that studying and living in Colombia is much more affordable than in many other countries.
The tuition rates at public universities are approximately $940/€860 per semester. Private universities are usually more expensive: the rates can go up to $5,200/€4,700 per semester. The average living cost is much lower than most North American and European countries -- $1,000/€900 a month is usually enough for housing, transportation, and leisure.
Still, most universities work with the government to establish exchange programs with universities from other countries and offer all-inclusive scholarships for international students. And if you are from one of the countries in the Pacific Alliance (Chile, Colombia, Mexico, and Peru), you won't need a visa to study in Colombia.
Scholarships for international students
The Colombian government offers excellent support to international students. Through programs such as the Colombian Institute for Student Loans and Technical Studies Abroad (ICETEX) and Colombia Challenge Your Knowledge, the Ministry of Education offers scholarships, student loans, and other international cooperation activities that promote Colombia as a destination for academic and scientific development.
With the help of these initiatives, Colombia's international student population has steadily increased over recent years. Colombia is the perfect destination for anyone who wants to make friends from around the world and expand their network of fellow international students and graduates.
Cultural immersion
Engaging in a completely different culture is one of the most gratifying aspects of studying abroad. Colombia has a vibrant and diverse history, influenced by Spanish, Caribbean, Native American, Middle Eastern, and African cultures.
Colombians are a welcoming and warm people. They will be very interested in you and eager to help you settle in to the country. Whether you need directions on getting somewhere, tips on local restaurants or any help navigating the city, the community around you should make you feel at home.
On your free days, you can get to swim in the beautiful River of Five Colors in Caño Cristales, climb the Stairs of El Peñol, and enjoy other unique experiences only Colombia can offer you. In addition, you will have a great chance to improve your Spanish while connecting with the locals (Colombian Spanish is considered by many the easiest variation to learn).
The sights and the climate
Colombia is a breathtaking country with astonishing ecological diversity. You can explore the Tatacoa Desert, go whale-watching on the Pacific coast, enjoy the tropical sun all year round on the paradise-like beaches of Tayrona, and much more.
It is also home to nine UNESCO World Heritage Sites, including the National Archeological Park of Tierradentro and the San Agustín Archaeological Park. For coffee-lovers, visiting the coffee farms in the Coffee Cultural Landscape of Colombia is a must -- Colombia's coffee tradition is a strong part of its culture.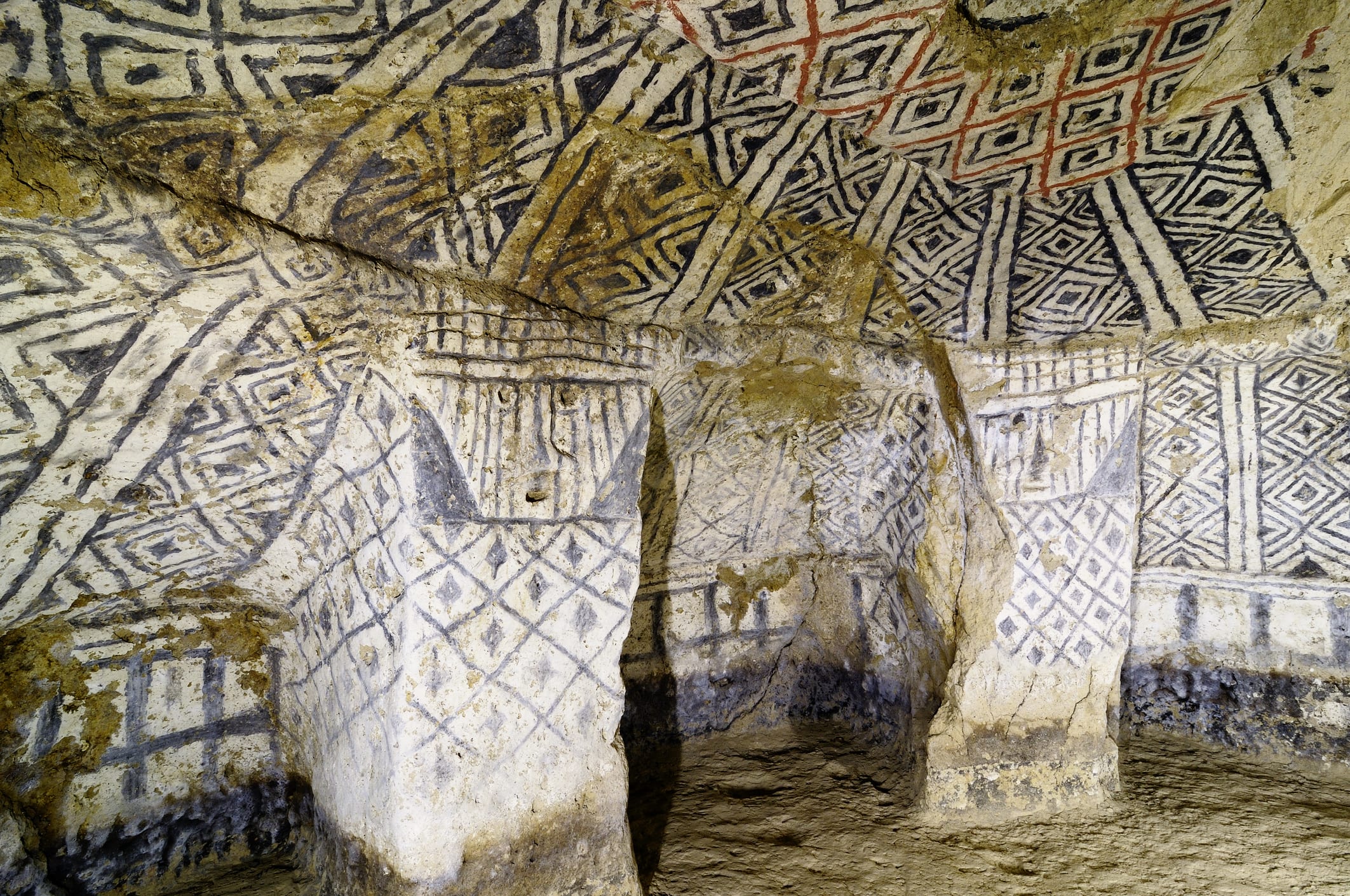 Besides exploring the native fauna and flora, you can enjoy a metropolitan lifestyle in the country's capital, Bogotá. With over seven million inhabitants, the city is Colombia's political, economic, and cultural center. Medellín, the country's second-biggest city, is considered one of the best places to live in all of South America and is home to over 30 higher education institutions.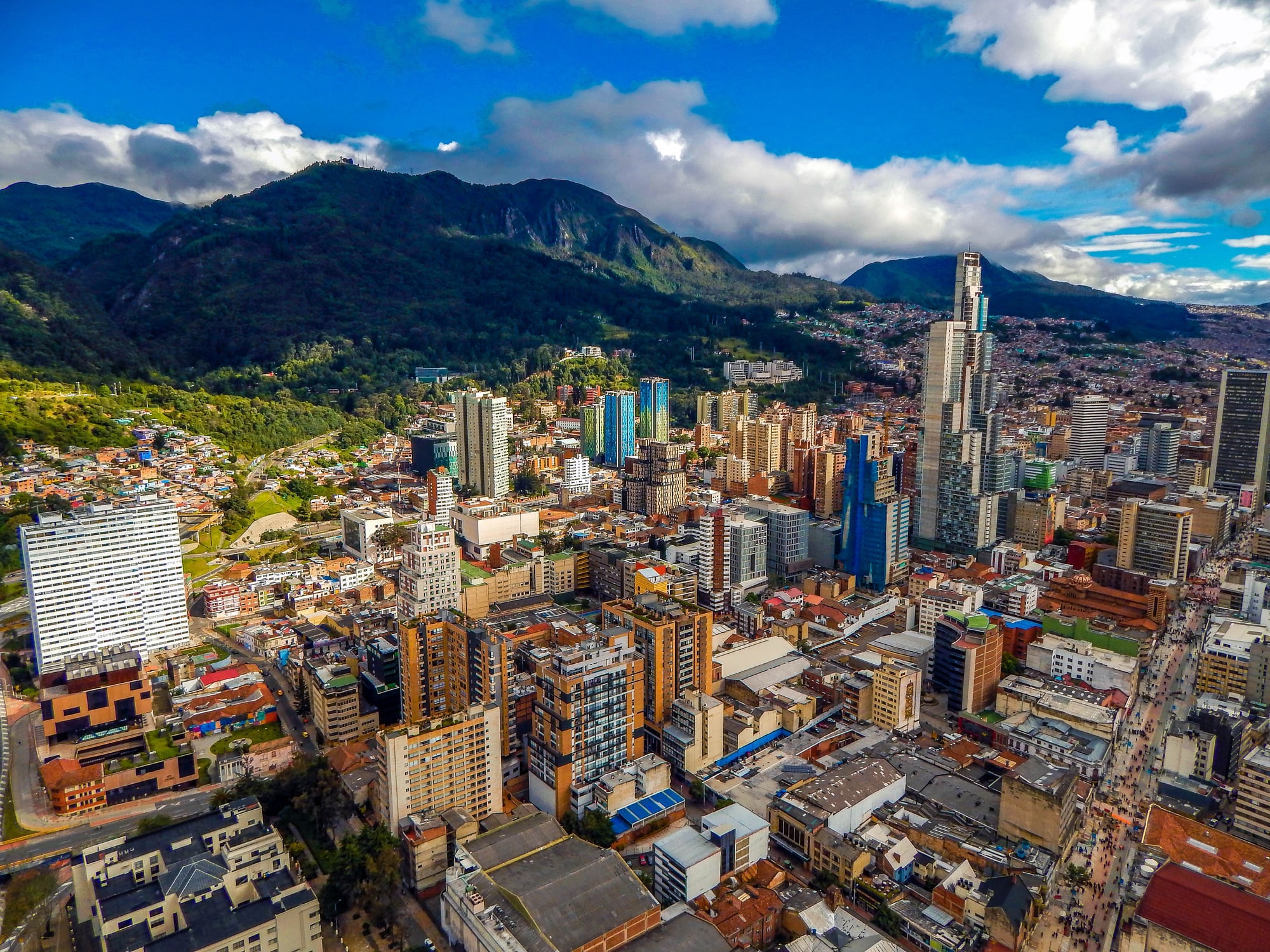 Colombia is one of the world's largest growing economies. Its established educational system and wide range of academic and research programs attract thousands of international students every year. Besides advancing your academic career, as an international student in the country you will be able to improve your Spanish and expand your personal experience in a beautiful, diverse country. With great value for money due to the low cost and range of scholarships, the country is one of the world's finest destinations for those who wish to study abroad and one you should definitely consider...
Find your perfect program
Use our search to find and compare programs from universities all over the world!
Colombia

Thaís graduated with a degree in Language and Literature and is now pursuing her master's while working as an English teacher and freelance writer. She lives in an inland city in São Paulo, Brazil, and enjoys binge-watching TV, game nights with her friends, and learning how to play any musical instrument within reach
Find a program in these categories