5 Must-Read Books for Students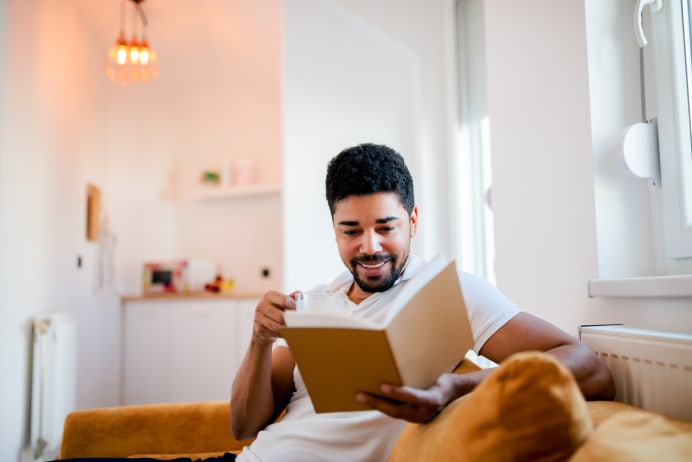 There are a lot of options out there when it comes to reading, and developing your literary repertoire. However, there are some books that are absolute must-reads for students. Building your library can help prepare you for your college years, and beyond. These are five essential books for any student, particularly for those heading off to university for the first time.
The 5-Ingredient College Cookbook:
While most college students are on a budget, that doesn't mean one has to subsist on a diet of pizza and ramen noodles. Most college students are health-conscious, and interested in making the best choices when it comes to eating. However, what most students are short on is money and time. That's where Pamela Ellegen's cookbook comes in. Whether a student is a more experienced foodie, or just looking to expand their culinary repertoire, there's surely something in this expansive book that's sure to be delicious. Some of the recipes are more healthy, while others are more indulgent. There are over 100 recipes included, all of which take less than 30 minutes to prepare, and only require five main ingredients. The easy-to-follow instructions make whipping up a meal with limited time, space, and kitchen tools easy.
The Freshman Survival Guide:
It's hardly a secret the first year of college is one of the biggest and most important experiences in a student's life. There is a lot to take in, and at times it can feel overwhelming. That's where authors Nora Bradbury-Haehl and Bill McGarvey's guide to all things about the first year of college comes into play. The newly updated and revised edition takes into account the "explosion of technology, ubiquity of social media, and culture changes," college students today face, as well as advice on mental health, dating, finances, and how students can prepare themselves for going to college. The book is written to appeal to prospective college freshmen, and is jam-packed with helpful tips as well as practical tools to ensure students succeed at university, in terms of both studies and campus life. Reviewers rave about the helpfulness of this book, and recommend it as a must-read for all students heading to college.
1001 Things Every College Student Needs To Know:
No matter where one is in their college education, this book is filled cover-to-cover with powerful and proven tips on how to make the most of your higher education experience. Using wit and humor, author Harry H. Harrison brings practical advice that can help students get the absolute best out of college. The practical advice featured in his book can help students figure out the basics, from enrolling in the right courses, how to manage living on campus, and how to enhance their study habits to secure the best grades. While some of his tips are subjective and based on the author's Christian faith, there are plenty of practical suggestions that can appeal to anyone. Reviews agree, and even those who had attended college for several years prior to reading the book found it helpful.
How To Win At College:
Attending college is an investment, and with more students wanting to make sure they get a return on their investment, author Cal Newport has advice for every incumbent student. One review for it says, "Highly recommended because it is full of practical tips that will help high school grads take the next step in life." As a college student himself, Newport spent time asking students who had graduated college what their secrets to success were so he could share them with his readers. The students he interviewed had high grades, internships, and social lives. This book is an essential guide for getting ahead once you've gotten into school, and provides proven strategies for making the most of your college years. Reviewers agree, and can't say enough nice things about Newport's book. For the high achiever, or student who hopes to get as much as they can out of their four years, this book is a great guidepost.
Ask Powerful Questions:
In today's world of technology, social media, and texting, true human connection can feel like a rare thing. While we are taught the importance of making small talk, authors Will Wise and Chad Littlefield are challenging the preconceived notions around keeping conversations light. While small talk is something most people regularly engage in, the authors wonder if it's actually holding people back from truly getting to know one another in a more effective way. In their book Ask Powerful Questions, the authors explore the idea of how the questions we ask one another are often meaningless when it comes to establishing true, lasting connections. They take the next step by offering their readers a set of helpful tools and suggestions to help them change the way they ask questions, and therefore enhance their connections with other people. Reviewers of the book agree, finding the authors' real-life examples and practical tips for applications useful, and explaining that it has created opportunities for them to put their new skills into practice.
When it comes to attending university, there isn't one book that can fully prepare a student for the experience, but many can help. Whether given as a gift, or picked up for oneself, these books can make the transition smoother, and help students find success while completing their higher education journey.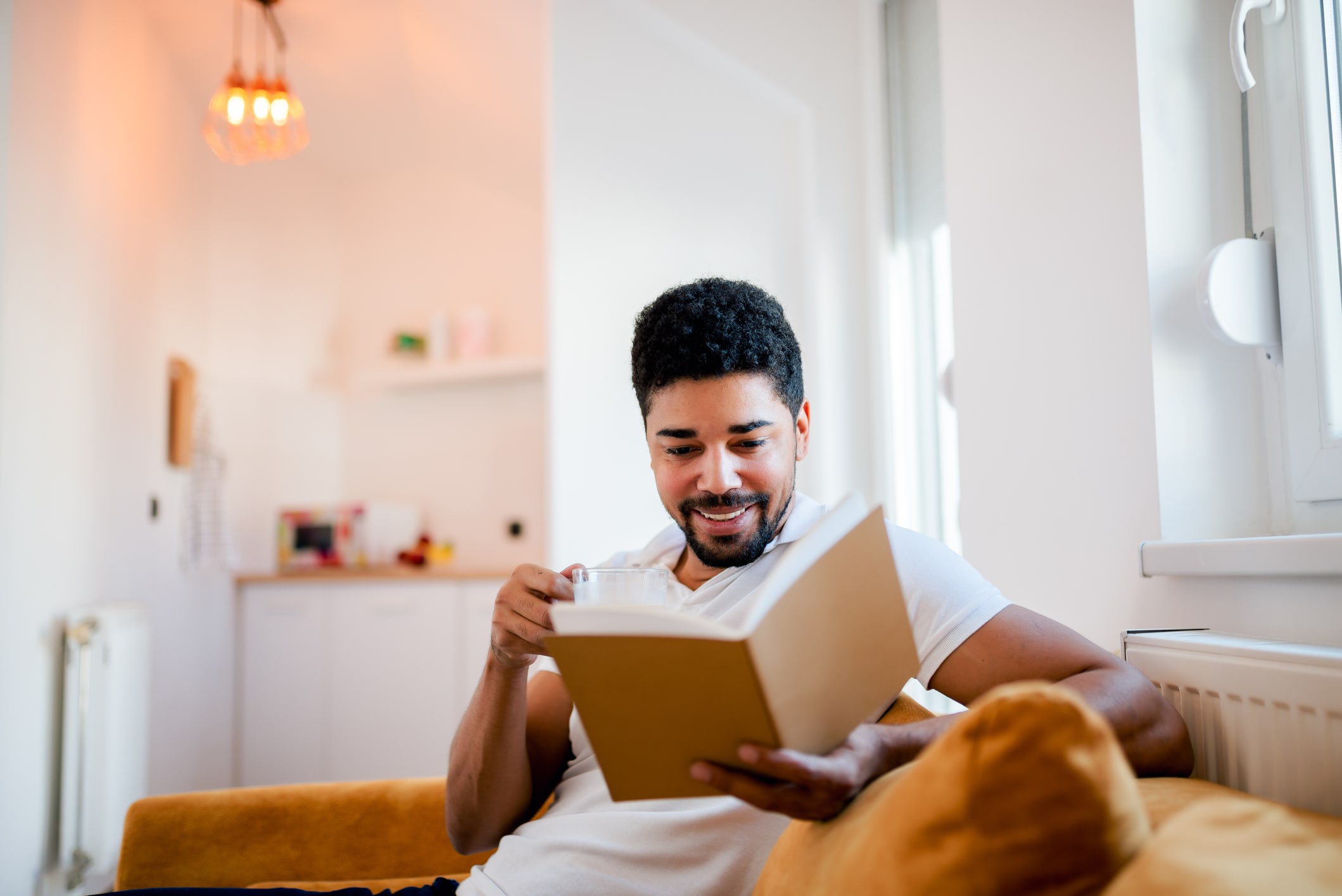 Find your perfect program
Use our search to find and compare programs from universities all over the world!
Bachelorstudies

Chelsea is a Student Affairs expatriate, who now works as a freelance writer and editor. She homesteads in a small town in rural Maine, USA. She enjoys hiking, fishing, cooking, reading, all things Laura Ingalls Wilder, spending time with her family, and chasing her black lab puppy, Cash.
Find a program in these categories