10 ways to stay brain active this summer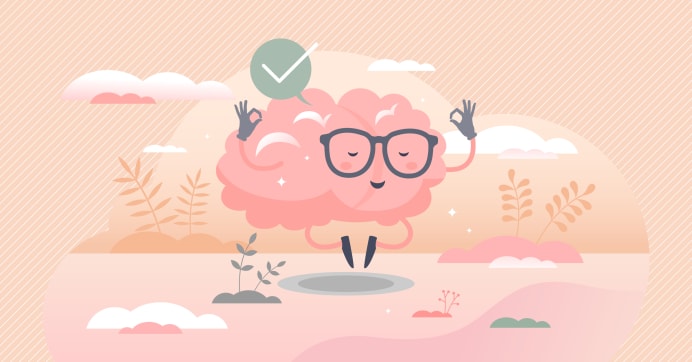 1. Reconnect with nature
There's nothing like a change of scenery to stir the senses. A buoyant stroll through patchwork country fields, alongside a bubbling brook, or across a coastal trail can greatly increase your levels of concentration and creativity as well as reduce stress. So dig out your walking boots and get those brain cogs turning.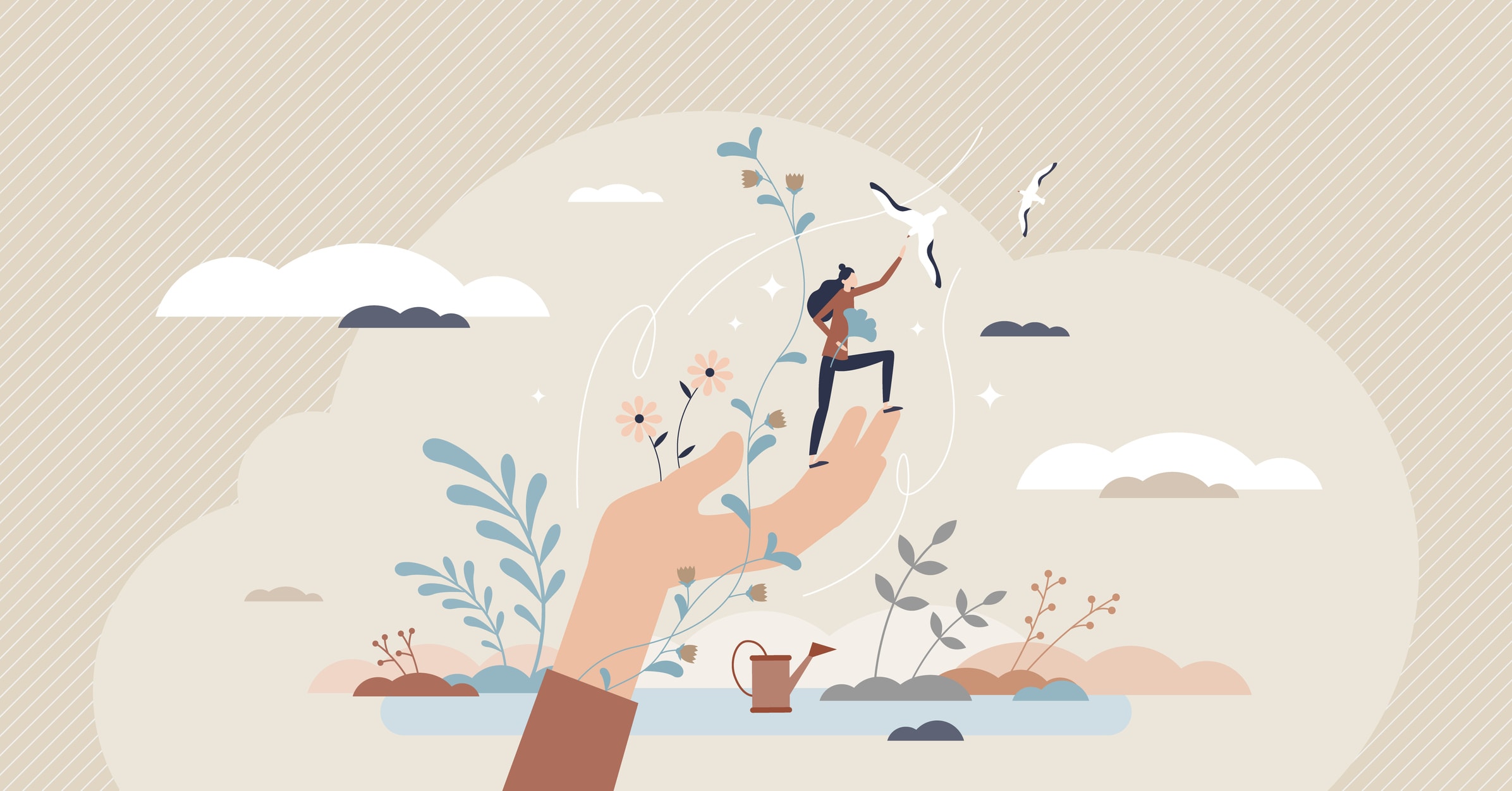 2. Ditch the devices
Take a digital detox this summer and make a point of ditching your phone during certain hours of the day. Excessive screen time can weaken our ability to focus on set tasks, which, let's face it, isn't ideal when you're a student. Turn your device off and retrain your brain to concentrate on little daily jobs and assignments again.
3. Visit a museum
Spark your curiosity with a trip to a museum. Whether you choose to wander through an art gallery brimming with historical masterpieces or experience a quirky exhibition at a nearby science institution; museums are fantastic places for stimulating the mind.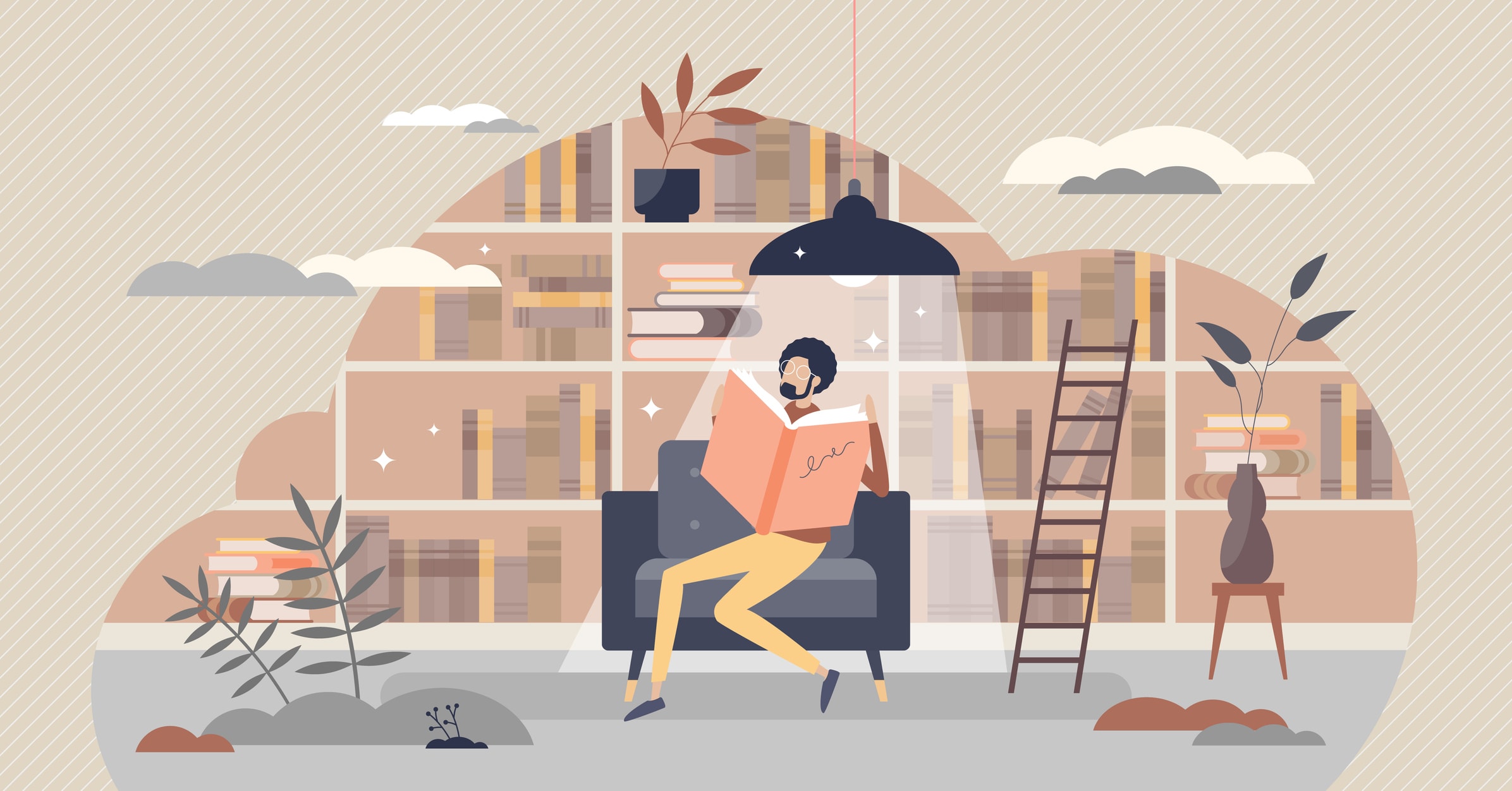 4. Get reading
Leave your pile of textbooks to one side and create a fun summer reading list of the latest fiction and non-fiction must-reads. Reading is a fantastic way to unwind and strengthen your memory function, while also giving your comprehension and fluency a mighty-fine workout.
5. Bust out the puzzles
Have you ever been tempted to take on a 1,000-piece puzzle? Enjoy the ultimate brain training exercise with a good old jigsaw and improve your mental speed as you begin your search for all those edges…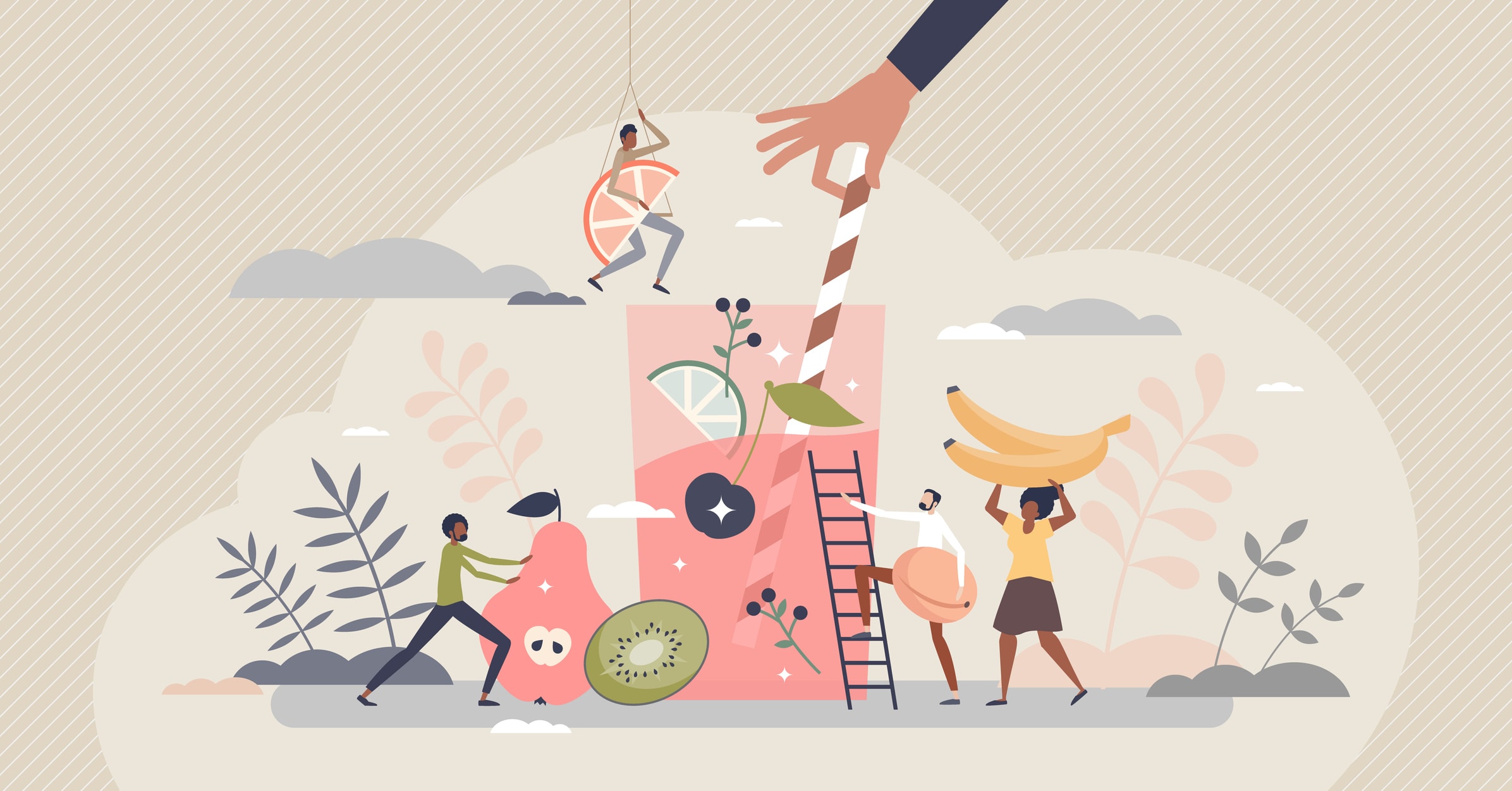 6. Make a brain-busting smoothie
Dust off your blender and whizz up a delicious smoothie that's packed with plenty of delicious brain food. Blueberries, bananas, and spinach are all full of amazing nutrients and vitamins that can help maintain brain function.
7. Experience a yoga retreat
Namaste your way to a healthy mind with a yoga class or retreat. As well as reducing anxiety and improving your flexibility and balance, yoga can also aid your cognitive skills, attention capabilities, and all-around awareness.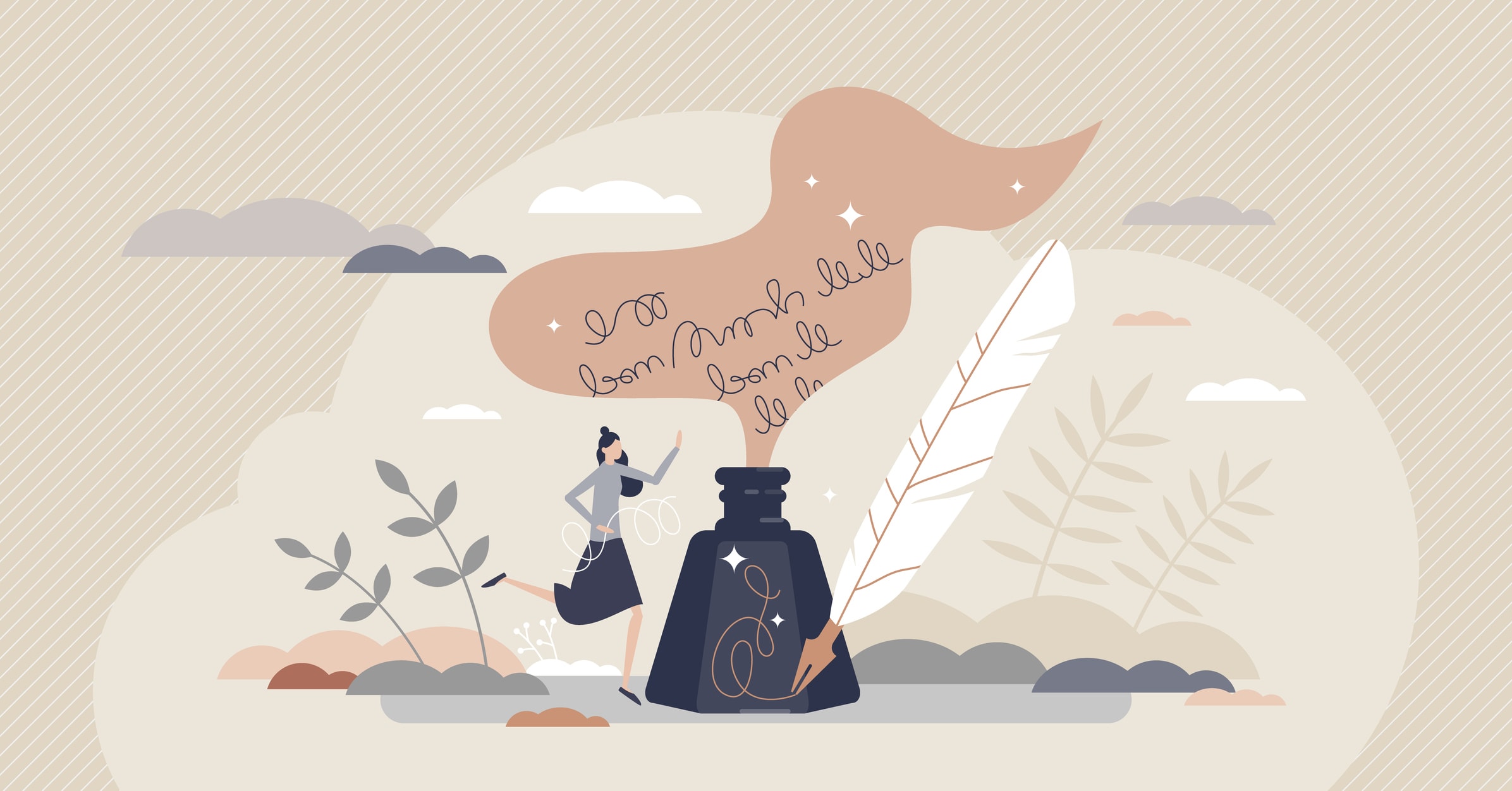 8. Grab a pen and write
Be it a journal, short story, postcard, or pen pal, writing by hand is a wonderful way to nourish your brain by heightening your concentration skills and sharpening your comprehension.
9. Take up a sport
Head to your local park with pals and make use of any free football pitches or basketball and tennis courts. Participating in exercise and sports increases blood flow to the brain, which can improve your memory and uplift your mood.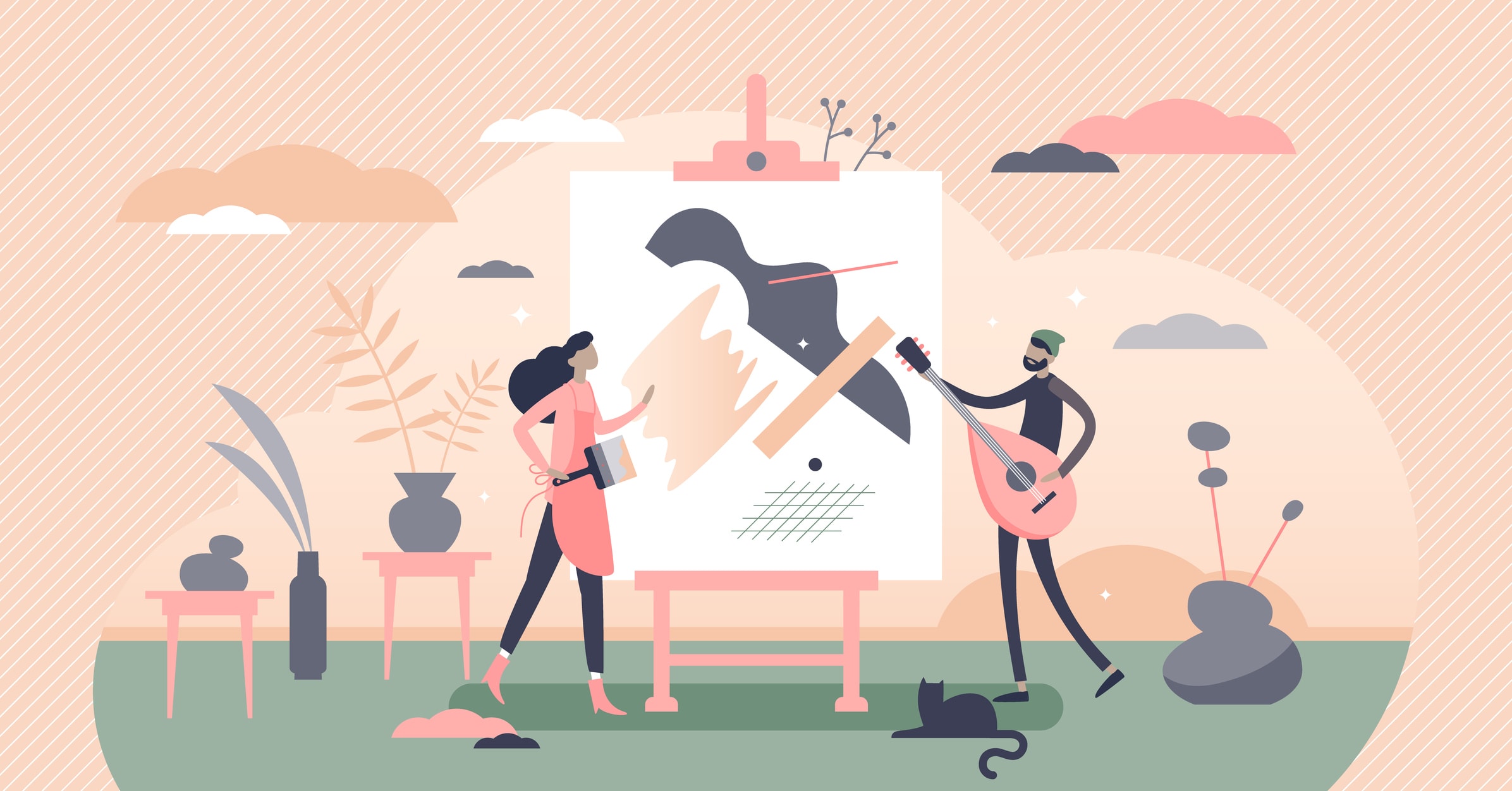 10. Book an art class
Channel your inner Picasso with a fun art class. Whether you choose to paint, draw or craft, letting your imagination and creativity roam free is a fantastic way to help your mind manage stress levels and enhance your wellbeing.