The above might seem like a lot for you to contemplate, but it is just the tip of the iceberg. With the rising cost of living and the increasing finances associated with life as an international student, it is important that you choose a course and a career that you actually like. So, if you are not in a hurry, why not take the time to read through some of the most in-demand fields of study for 2023? One of these bachelor's degrees could be the beginning of an exceptional journey, future career, and lifelong passion for you.
STEM Subjects
How we generate our energy and where our energy comes from is an ever-increasing concern. As a renewable energy engineer, you will be passionate about renewable and sustainable sources of energy that reduce our carbon footprint and environmental impact. You will consider and research greener and cleaner ways to supply energy to the masses, and you will focus on designing and building sites for energy extraction from the wind, sun, water, and other natural resources.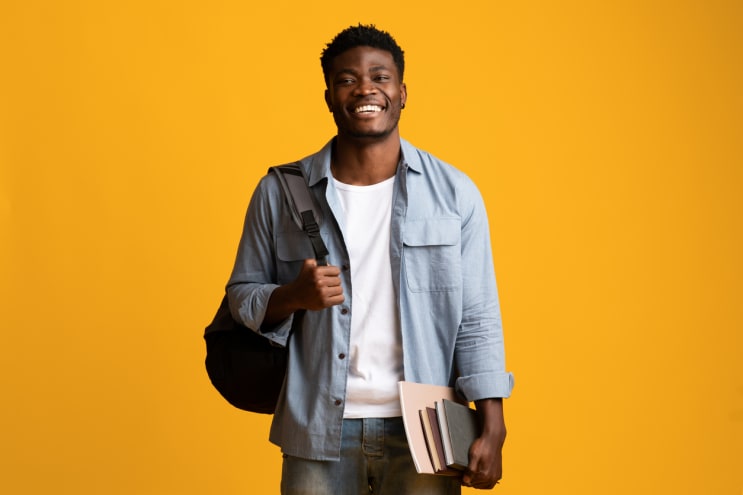 If you have a penchant for spotting trends and collecting numbers, a career as a statistician could be for you. You will spend your time gathering and analyzing data to solve problems in a number of important industries like engineering, education, the government, health, and the sciences, as well as many others. You will work on specific projects and oversee experiments that will help businesses make decisions about their future strategies, objectives, and goals.
Data scientists explore huge quantities of, you guessed it, data and convert volumes of information into clear insights that help businesses and companies make solid conclusions about their work. Data scientists know how to sift through, 'clean,' and shape vast amounts of data from a range of digital sources using AI and computer software.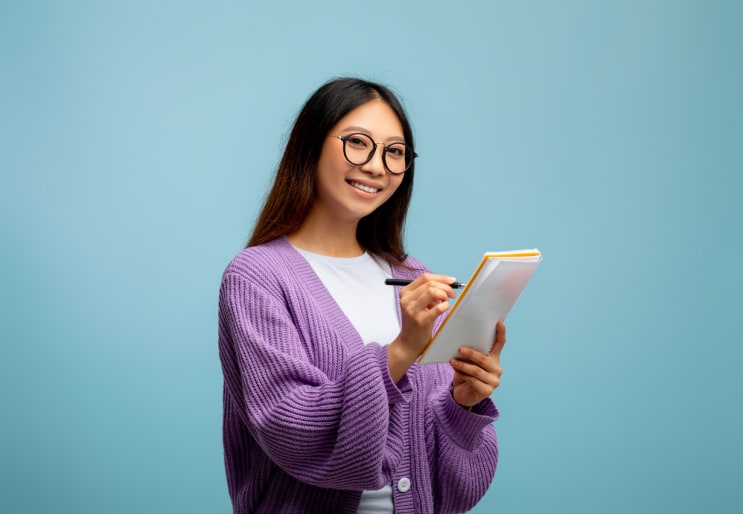 If you have a job in cyber security or as an information security analyst, then your primary role will be to protect your company's computer systems from any possible cyber threats. You will monitor business networks and servers to make sure there are no security breaches, and you will likely be responsible for the installation of new security software and systems too, which may implement firewalls and encryptions across staff digital devices.
Medicine and Healthcare
As a nurse, you will make a huge difference in people's lives. You can choose to specialize in children's nursing, adult nursing, mental health nursing, or learning disability nursing – and within each of these key areas, you will find further specialist areas to pursue. Nursing puts you at the forefront of managing patient care, checking vital signs, administering medicines, and communicating with doctors.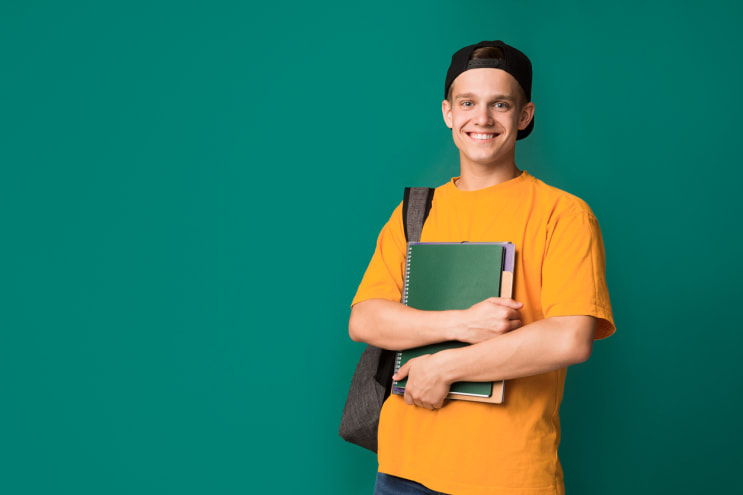 Epidemiology played an essential role in the COVID-19 pandemic, and epidemiologists are a part of the world's frontline defense against future pandemics and other diseases. Epidemiology is the study of infectious and non-infectious diseases and focuses on outbreaks and how and why they occur. An epidemiologist's job is to ascertain the cause of diseases, identify the risks they present to wider populations, and to either control, prevent or stop the spread.
A home care support worker or a home carer provides assistance to patients in the comfort of the patient's own home. From helping with day-to-day tasks such as bathing, toileting, or washing the client to administering medication or assisting with domestic duties, this rewarding job is an essential part of the healthcare system and will grow in demand as people live longer and populations age.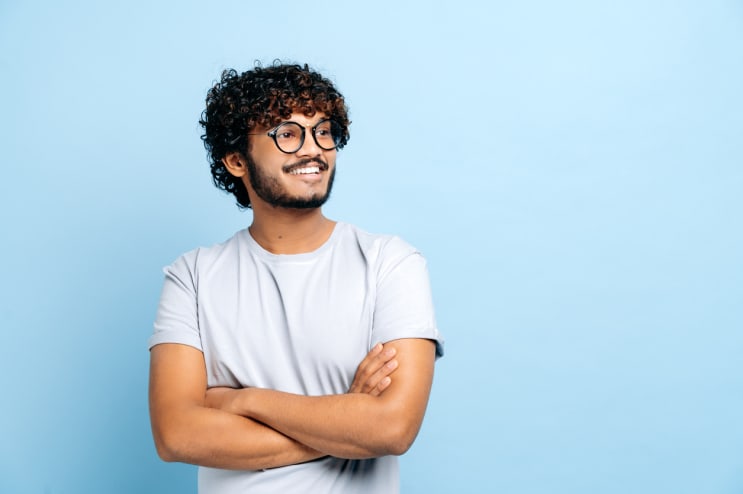 The role of a geneticist is varied but principally involves exploring the behavior of cells and organisms. From uncovering birth defects in humans to studying animals and even plants, your daily role could involve conducting lab experiments, analyzing DNA and data, publishing research, and so much more. Genetic research also plays a role in drug development, epidemiology, and numerous other fields.
Social Sciences & Humanities
If you are considering a job as an interpreter, your main responsibility will be to convert verbal speech from one language to another. Alternately, translators focus on the conversion of written text to another language. An interpreter can work in a variety of different sectors, from being present during medical emergencies where language barriers exist to working on live TV. A translator may find work within a publishing house, law firm, or financial corporation – as well as many other industries. And interpretation and translation are not limited to spoken languages. Sign-language interpretation is an exciting field that is essential to education, media, entertainment, and politics.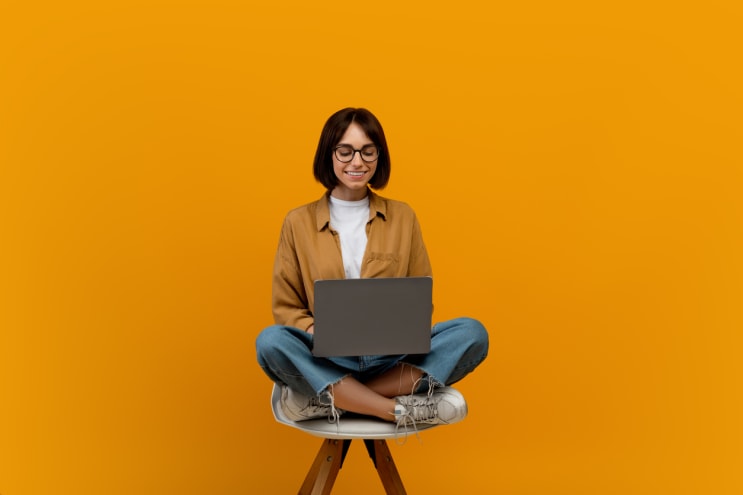 As a mental health counselor, you will help people work through and overcome mental health issues. From extreme social anxiety, addictions, past traumas, depression, and suicide to many more emotional and psychological issues, you will play a pivotal role in patient progress and recovery.
Long gone are the days when 'media' meant newspapers, radio, or even cable news. From social media to digital platforms and streaming apps, working in new media will give you access to a bounty of tech knowledge. You could step into a career in public relations or become a content marketer, copywriter, or games developer. The sky is the limit in the world of digital media.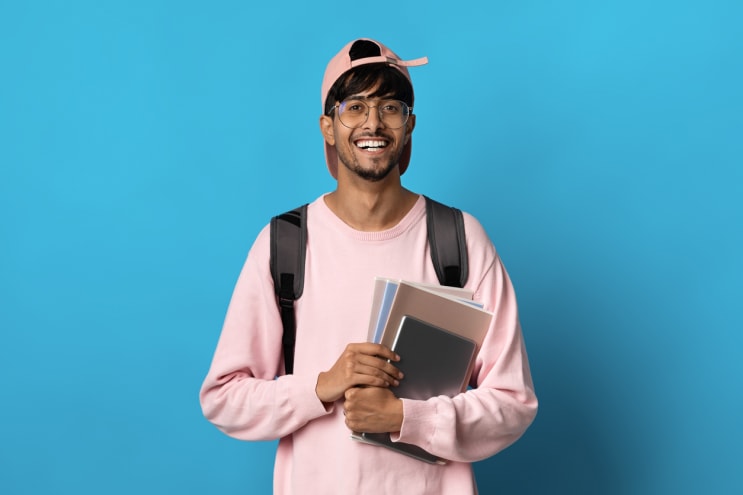 Whether you want to train to become a teacher, a lecturer, a careers advisor, a psychologist, or an education consultant, there are a number of different jobs that an education degree can offer you. Working in education will give you the opportunity to help others grow as they develop their understanding of the world. An inspirational teacher is never forgotten.
Knowing you want to pursue a career in law is fantastic; however, there are numerous fields worth exploring before settling on your chosen discipline. Be it a barrister, solicitor, judge, paralegal, lawyer, or consultant, a law degree will open the door to a number of high-paying future-proof professions.
Business and Economics
Using your analytics degree and skills, you will be interpreting quantities of data, puzzle solving, and creating meaningful insights that will help companies think and act smarter and be the best they can be. As well as having an analytical mind, you woill be comfortable presenting and communicating your findings with key stakeholders.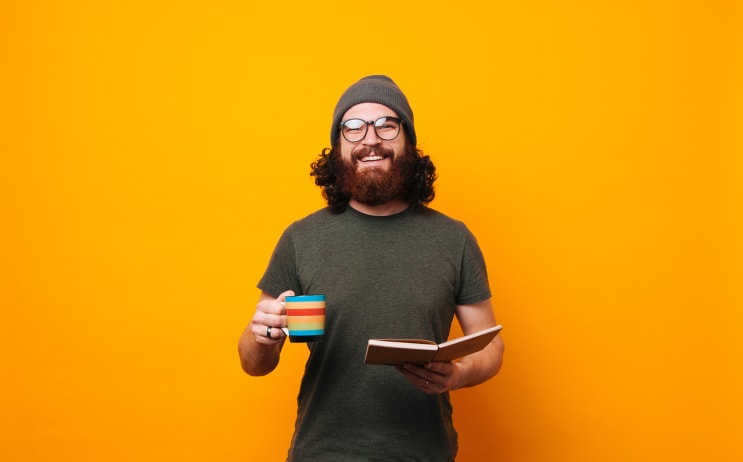 A career in FinTech can pay exceptionally well. This fast-paced and fast-growing industry does exactly what it says on the tin – provides technology services to financial and banking services. Whether you pursue the path of an app developer, blockchain developer, cyber security analyst, or one of the many other roles in this developing sector, you will never be bored.
If the world of business has always struck a chord with you, a business management degree will help to broaden your knowledge of how organizations and companies are structured and operated. From finance to customer services, project management to accounting, you can apply this degree to most industries, making it a flexible and transferable college major.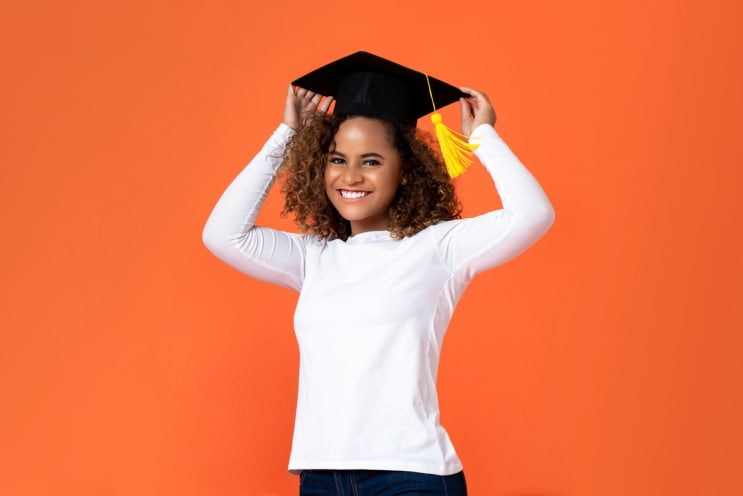 A risk management degree will teach you how to analyze and evaluate potential financial and credit risks within a company or business. You will be in charge of key decision-making and problem-solving, and you will have a number of essential procedures in place should any external issues pose a threat to your organization. Risk management combines statistical and analytical acumen with confident communication. The more senior you become the more you will be expected to share procedures with directors and shareholders.
Find out more about the best subjects to study abroad as an international student in 2023 on our website. Make sure you take the time to really think about your ambitions and your passions before making your final decision. Is a fast-paced work environment with a high-paying salary a must-have? Or does a career where you climb the ranks at a slower pace suit you better? Good luck!