Program Description
This degree was developed based on an alignment between the teaching of Law and the needs of the market, thus ensuring the maximization of professional opportunities. It is essentially from this balance that an immersion in management is included in the degree that prepares any student for the interconnection between Law and the business area.
Additionally, the degree offers a differentiating faculty that is characterized by a complement between a deeper and more classic view of the Law and a more innovative and daring view with a global approach.
Throughout the course, students will also have access to a more practical Law that is concretized in vocational experiences in a real context, seminars on emerging themes in the area and in the bet on crucial soft skills for a Law professional: communication skills, negotiation and argumentation and legal English.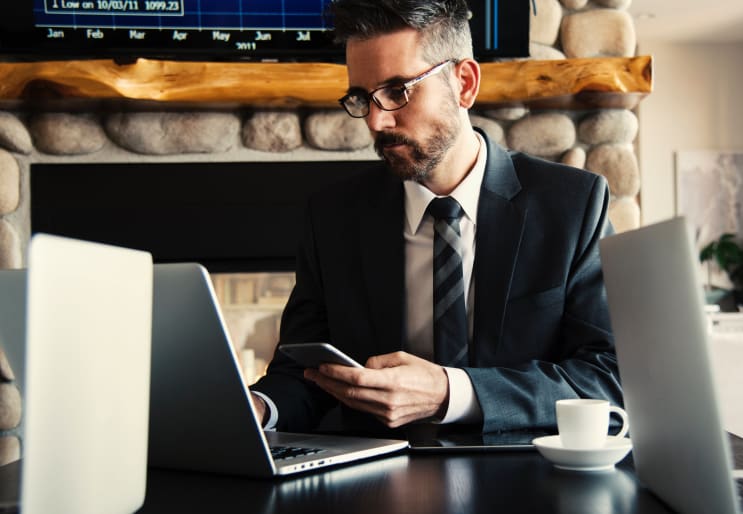 Career Opportunities
Legal advice
Advocacy
Diplomacy
Notary
Judiciary
Legal Advice
Entrance Examinations
Geography or Portuguese or History.
International experience
The Universidade Europeia offers its students the possibility of international mobility under the Erasmus + program and other cooperation protocols. It currently has about 200 partner universities scattered around the world. Among these, the main destinations of choice for our students are Universidad Andrés Bello (Chile), the Peruvian University of Applied Sciences (Peru), the University of Bologna (Italy), the University of Rijeka (Croatia), the Institute of Hospitality Management in Prague (Czech Republic), Kozminski University (Poland), among others.
Each program presents a list of specific partnerships, to be consulted with the International Office.
Companies
Institutions that collaborate academically throughout the degree:
Judicial Studies Center
Bar Association
Order of bailiffs and enforcement agents
National Institute of Industrial Property
Syllabus
1st Semester
Principles of Public Law
Principles of Private Law
economy
Fundamentals of European Common Law
2nd Semester
Constitutional right
Legal Business Theory
Public finances
History of Portuguese Law
Computer Systems
Legal English I
3rd Semester
Administrative law
General theory of civil law
Fiscal right
Public International Law
Negotiation and Argumentation
Legal English II
4th Semester
Civil Procedural Law
Right of duties
Real rights
European Union law
Family Law
5th Semester
Administrative Procedural Law
Contract Law
Commercial law
Economic Law
Succession Law
Legal Writing Techniques
6th Semester
Criminal Law
Civil responsability
Regulation and Competition Law
Commercial societies law
Vocational Exploration: Private Sector
Optional I
7th Semester
Criminal Procedural Law
Labor Law
Fusions and acquisitions
International Contracts
Vocational Exploration: Public and Courts
Optional II
8th Semester
Consumer Law
Commercial Arbitration and Alternative Dispute Resolution
Private International Law
Legal Practicum
Moot Court
Optional III
Last updated Aug 2020