Program Description
The only communication course in Brazil with mentoring for the individualization of student choices aimed at different market areas.
A course that is a reference in the country and that trains professionals who make a difference. This is ESPM's Advertising course. In addition to the solid foundation in marketing and communication, you also have the particularization of trails, which means choosing with the purpose of elective subjects within the course or in other ESPM undergraduate courses, in addition to a series of complementary activities such as: consulting, workshops, junior agencies, modern laboratories and experimental spaces. Everything to bring you closer to the real practices of the labor market. And the market closest to you. It is no wonder that more than 90% of students are already employed.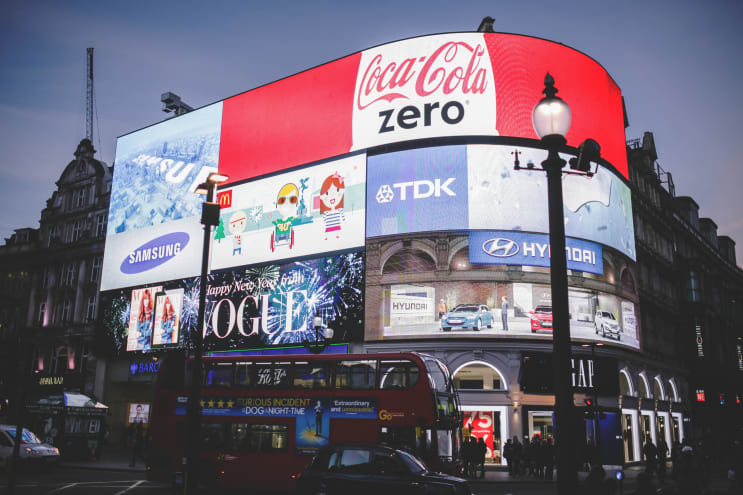 The Advertising and Reference course in the country
At ESPM, you acquire knowledge to become a transforming communication professional in all areas of this sector. Here, you get ready to understand communication in a broader, technical, marketing, technological and human way. During the course you will master marketing management, communication technologies and the application of creativity in the most different areas of market insertion, capable of questioning, innovating and transforming your work, society and your life.
Differentials
ESPM is different, so the professionals trained here are also!
In addition to the typical education in Advertising, at ESPM you will have:
Marketing Management
High volume of electives
Many and varied laboratory spaces
Projects and disciplines with companies (average of 30 per semester)
State-of-the-art infrastructure
Electives
From the 3rd semester on, you will be able to choose subjects (semi-annually) that are part of other courses at the school. Thus, you have the opportunity to expand your professional perception and mature your choices.
LifeLab
ESPM LifeLab aims to add technical, behavioral and cognitive knowledge to your training. Thus, when you graduate, you will be much more prepared to work both in traditional professions and in those that require relational and self-knowledge skills, such as scientists, executives and creatives. During the course, you will have the opportunity to choose between a cycle of disciplines, organized in three pillars:
Metacognitive
Self-learning
Learning Lab
Creativity
Scientific thinking
Techquant
Digital fluency
Logic and Data Visualization
Computational reasoning
Socioemotional
Self knowledge
Purpose, career and self-realization
Presentation of ideas and projects
Business
Arts
Leadership and multicultural work
Labor market
There is a wide field of activity in Publicity and Advertising, which includes communication agencies (advertising, activation and sales promotion, incentives, merchandising events, digital communication, relationship marketing and internal communication); marketing and trade marketing areas for companies; communication vehicles (internal communication and advertising marketing areas - dealing with the relationship between advertising agencies and advertisers); consultancies; and also specialized companies (information and content, research institutes, video and audio producers, digital producers, promotion of events, consultancy for cultural and sports projects, among others).
88% Employability
ESPM recent graduates have 88% * employability in the labor market.
* 2018 ESPM Employability Survey information collected from 1,000 professionals recently graduated from ESPM. This percentage is general for undergraduate courses in all units.
Sao Paulo
Rio de Janeiro
Porto Alegre
Formation Lines
Here, you can choose which line of training most identifies:
Advertising and marketing
Contemporary training of the profession, combining theory and technique in all areas of persuasive communication.
Advertising with audiovisual emphasis
Formation favors the audio-visual area through seven specific disciplines that dialogue with this field of knowledge.
Last updated Aug 2020
About the School

Com mais de 65 anos de história, a ESPM é referência brasileira em comunicação, marketing e gestão no ensino superior, com DNA de inovação e tecnologia presente em todos os processos de aprendizagem, ... Read More
Com mais de 65 anos de história, a ESPM é referência brasileira em comunicação, marketing e gestão no ensino superior, com DNA de inovação e tecnologia presente em todos os processos de aprendizagem, formando profissionais preparados para o futuro.
Read less
São Paulo ,
São Paulo ,
São Paulo ,
Rio de Janeiro ,
Rio de Janeiro ,
Porto Alegre ,
Florianópolis
+ 6 More
Less