Degree in Materials Engineering
Program Description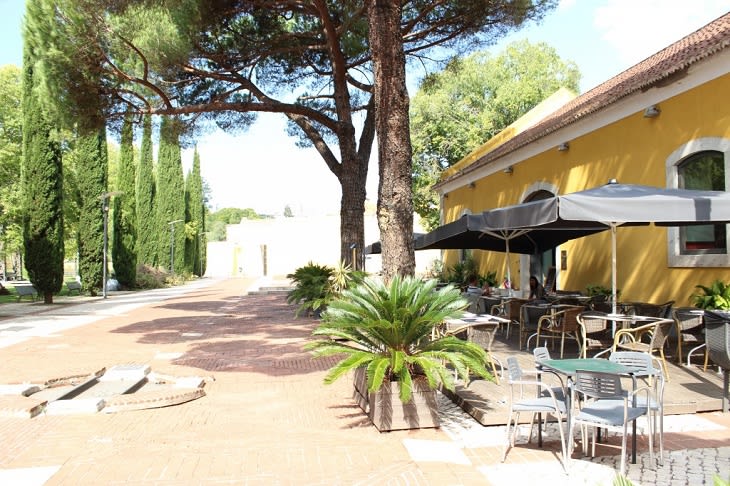 Description
The Degree in Materials Engineering aims to train high-quality gradu­ates showing technical and professional leadership as well as the adaptability required in a society in constant change.
This degree also provides knowledge in the composite materials area
that provide a base for the 2° cycle in Materials Engineering for Aeronautics and will bring them a competitive advantage over students from other universities.
Innovation and Advanced technology characterizes this degree besides the great connection to an industry in increasing expansion and to research.
The study plan is pioneer regarding practical teaching themes such as repair and recycling of composite materials and of emergent themes such as new coatings used in aeronautics, biomimetic surfaces, graphene, etc., with a strong and practical laboratory component.
Because this is a new area that we are focusing we offer a scholar­ ship system, internships, and work contract to our best students, promoting excellence and competitiveness.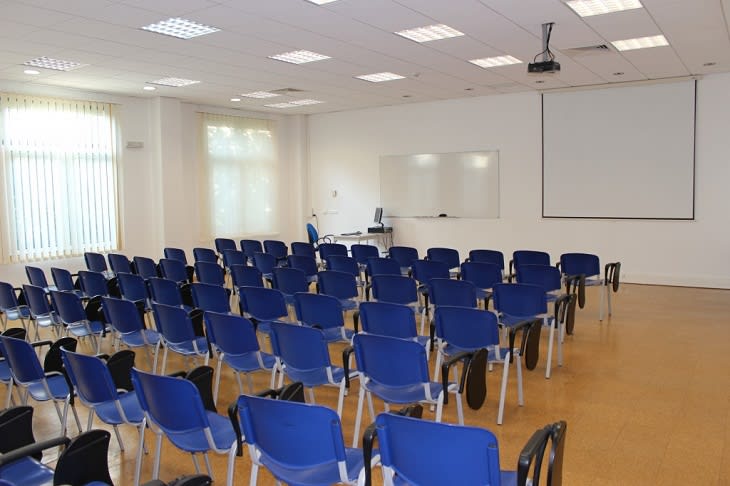 Career opportunities
There are many career opportunities and cover a large range of activities such as:
Acting areas of ranging from polymers, metals, ceramics, and composites
Automobile industry
Aeronautic industry
Electronic industry
Foundry industry
Metalworking industry
Metalworking industry
Textile industry
Ceramic industry
Sectors of energy and environment, biomaterial s and nanomaterials industry
Quality management services
Environmental management and control services
Consulting laboratories for research and development
International Student
Applications are made directly to Universidade Atlântica.
Students who fulfill all of the following requirements may apply:
Students who have completed High School/K12 or who have legally equivalent qualifications;
Students who have taken the required entrance examinations - Applicants who completed their secondary education abroad will need to validate their school-leaving exams, in accordance with the Portuguese national exams required for admission to each study programme an Atlântica University. The required exams may be carried out at the university itself (even by videoconference ou other technological means to perform interviews);
Student's grade in each of the required entrance examinations must be above the established minimum - The grades obtained in the school leaving exams required must be at least 95 on the Portuguese scale from 0 to 200; Atlântica will undertake the necessary equivalence procedure from the original educational system;
Students who meet the prerequisites required for admission;
Student's application grade must meet at least the established minimum - Minimum application grade: 95 (grading scale: from 0 to 200).
The final High School/K12 grade is worth 65% in the formula for calculating the application grade. The required entrance examinations are worth 35%.
Last updated Apr 2019
About the School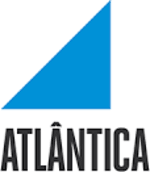 Welcome to Atlântica! We have been preparing for your arrival and we are very excited that you have made the decision to join us.
Welcome to Atlântica! We have been preparing for your arrival and we are very excited that you have made the decision to join us.
Read less