Degree in Human Resource Management
Program Description
The degree in human resources management is a reference of quality and leadership based on the international trends of the human resources function. It is a course that addresses the fundamental principles of management, work and human behavior in organizations. Here students will develop personal and professional skills through shadowing experiences, professional talks, workshops and human resources labs.
A coherent curriculum that integrates different areas of knowledge in order to allow the development of a set of core competences for future professionals in the field. Former students currently hold positions of Human Resources management from major companies such as: Microsoft, SGS, KIKO MAKE UP MILANO, Fujitsu, Natura, Delta, SAS Iberia, BIG Bank, CapGemini, DECO Proteste.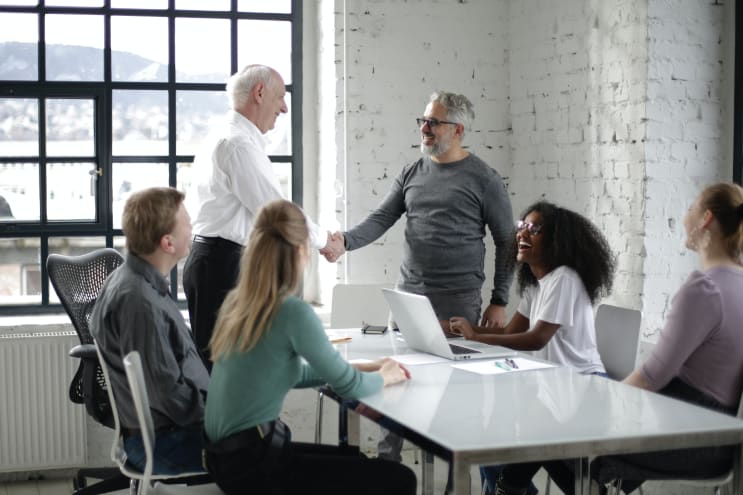 Career Opportunities
Human Resources and Organizational Development Consulting
Human Resources Management and Management
Coordination and Management of Work Teams
Management and Development of Vocational Training
Work Organization and Rationalization
Recruitment and Selection Management
Company Social Audit
Entrance Examinations
Economy or Geography or Portuguese.
International experience
The Universidade Europeia offers its students the possibility of international mobility under the Erasmus + program and other cooperation protocols. It currently has about 200 partner universities scattered around the world. Among these, the main destinations of choice for our students are Universidad Andrés Bello (Chile), the Peruvian University of Applied Sciences (Peru), the University of Bologna (Italy), the University of Rijeka (Croatia), the Institute of Hospitality Management in Prague (Czech Republic), Kozminski University (Poland), among others.
Each program presents a list of specific partnerships, to be consulted with the International Office.
Companies
Companies that collaborate in internships and seminars throughout the degree:
Auchan
Sport Lisboa and Benfica
B2B Nutrimais Trivalor
Randstad
EDP
Michael Page
HR more
Talenter
Randstad Award for Academic Excellence
Randstad annually awards a monetary prize to the best graduate student in Human Resources Management.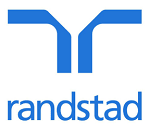 Syllabus
1st Semester
Business Law
Statistic
Business management
Psychology
Computer Systems I
Social Sciences Methodology
2nd Semester
Human resource Management
Sociology
Computer Systems II
Written Expression Techniques
Labor Law I
economy
3rd Semester
Labor Law II
Accounting
Administrative Management of Human Resources
Differential Psychology
Business English I / Business Spanish I
Creativity and Critical Thinking
4th Semester
Social Security Law
Financial management
Rationalization and Productivity
Labor Economics
Business English II / Business Spanish II
Optional I
5th Semester
Safty and hygiene at the work
Leadership and Team Management
Training Management
Selection and Recruitment
Professional Ethics and Deontology / Volunteering
Optional II
6th Semester
Knowledge Integration
Strategy
Human Resource Information Systems
Remuneration and Rewards Management
Communication Skills
Optional III
Last updated Aug 2020