Degree in Diplomacy and International Relations
Home ›
Bachelor ›
Degree in Diplomacy and International Relations
Program Description
The Degree in Diplomacy and International Relations arises from the need to train experts in international and interinstitutional management, knowledgeable about Law and international practice, with an academic and practical training that allows the creation and exploitation of development opportunities in the areas of cooperation, diplomacy, politics, commerce, industry and culture for the benefit of Guatemala and Guatemalans.
goals
Prepare professionals with the necessary skills to participate successfully in any activity that involves business, institutional, State and international organizations and their derivations in the area of Protocol and international service management.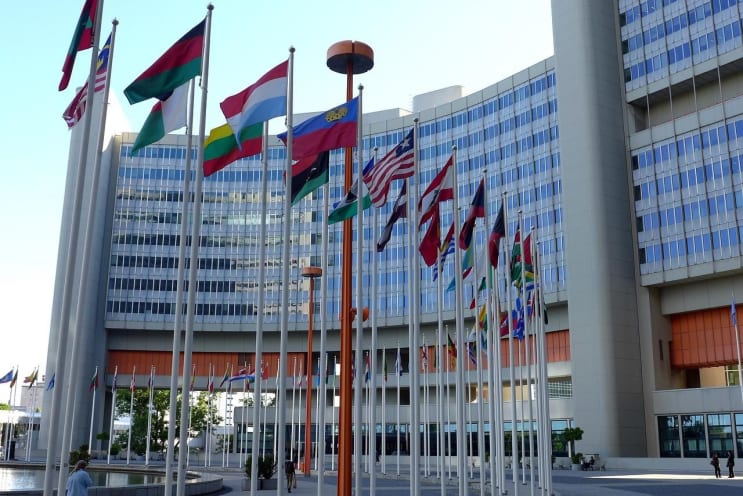 995645 / Pixabay
Pensum
First year
Leadership
Introduction to the protocol and international diplomatic ceremonial
Effective communication and high performance

International diplomatic protocol and ceremonial
Spelling and grammar tools
Workshop apa 6 and methodology of the elaboration of works
Methodology of applied research

3rd Cycle
4th Cycle
Public image
Label and host
Negotiation and conflict resolution
Workshop on negotiation, conflict resolution and crisis management
Use and understanding of communication media
Speech and public presentations
Writing workshop
Second year
Informatics seminar
Logistics of special events
Literature Workshop

Workshop for the formulation, evaluation, management and cooperation of projects
Fundamentals of political communication
Final analysis
Formulation and evaluation of projects

7th Cycle 8th Cycle

Fundamentals of economics
History of science and technology
Grupomatica

Introduction to the right
Lobby and public relations workshop
Ethics
Public Relations, Lobbing and Coordination of the Press Office
Third year
Fundamentals of e-commerce
History of Philosophy
Theory of international relations

Analysis of historical facts
Diplomacy
Public image workshop and international projection
Fundamentals of the public image

11th Cycle 12th Cycle

Introduction to diplomatic and consular law
Introduction to the general theory of the state
World reality

Workshop strategic and geopolitical planning
Modern Geopolitics
Introduction to the constitutional political right
Semiology of speech
Fourth year
International conventions, treaties and sea convention
Introduction to public international law
International economic integration

Asia-Pacific political history
Protocol cases
International economic integration workshop
Private international right

15th Cycle 16th Cycle

Political analysis
International Law of human rights
Principles of foreign policy of guatemala

Workshop of international, regional and NGO bodies
International and regional organizations
Thesis seminar
Domestic tourism
Requirements
Registration requirements
Take the Location Exam.
Legible photocopy of both sides of the mid-level title, authenticated by a notary.
Legible photocopy of the DPI Personal Identification Document, according to the standard required by the University and authenticated by a notary.
Simple photocopy of mid-level grade certificates.
Graduation Requirements
Present Complete Stationery.
Pass the race with an average above 70 points.
English Language Management (Bachelor).
Thesis and Private (Bachelor).
Egress Profile
The graduate professional will obtain a training that integrates diplomatic, legal, economic, political, social, cultural, geographic, communicational and historical knowledge that provides a geopolitical and commercial perspective needed in today's world in an External Service and in a Private Sector that demands senior executives updated in the area of cooperation, the development of international and inter-institutional relations.
Last updated Mar 2020
About the School

Universidad Galileo es una entidad educativa superior, producto de 40 años de labor y esfuerzo constante de un selecto grupo de profesionales encabezado por el Doctor Eduardo Suger Cofiño, Ph.D., fund ... Read More
Universidad Galileo es una entidad educativa superior, producto de 40 años de labor y esfuerzo constante de un selecto grupo de profesionales encabezado por el Doctor Eduardo Suger Cofiño, Ph.D., fundador y Rector, quien ha logrado conformar una propuesta educativa completamente diferente a la tradicional y que es impulsadora por un lema muy claro: "Educar es cambiar visiones y transformar vidas."
Read less