Program Description
The dance moves more than your body. At ESART we train artists who move emotions, memories and imagination. Let them build the space with a single gesture.
Double Degree:
Degree in Dance - BA (Hons) Dance by Bath Spa University -
Higher Diploma in Performing Arts - Pearson BTEC LEVEL 5 HND in Performing Arts -
The dance degree program is aimed at all those who want to become professionals in the world of dance in any of its facets. We are looking for versatile interpreters working in different disciplines and dance styles. We use dance as a vehicle of expression to create artists that use it to express. We believe in students who become critical and reflective people through research and analysis.
ESART is a dance and dance school where the courses are highly practical, designed for those students who want to be dance professionals, as interpreters, choreographers or teachers of this discipline. The degree is ultimately aimed at those people who believe in the value of the action at the service of ideas.
All ESART teachers are active professionals who combine their scenic activity with teaching, so that the student is always in touch with the reality of the sector.
It also integrates into the program the preparation for access to the profession from the business point of view, so that it helps that the projects themselves can see the light and become realities that allow integration into the world of dance through the various professional opportunities offered. We want each student to discover in himself all his possibilities, and by putting them to the test, he responds to his aspirations.
The curriculum of the dance degree is divided into three courses. In the first course the history of dance and interpretation for dance is studied, emphasizing the technical basis and studying different dance and dance disciplines such as classical dance, contemporary dance, tap dance, jazz, hip hop, among others. In the second year, we continue to make progress on everything learned in the first year and add disciplines such as research techniques, production, dance in education and professional practice. Third is the course dedicated to the student himself exploring and creating his future. In this sense, a research project, technical movement, somatic research, theoretical professional practice and the realization of a professional project are being carried out.
This degree is awarded by Bath Spa University, which has a dance conservatory in the city of Bath in the United Kingdom.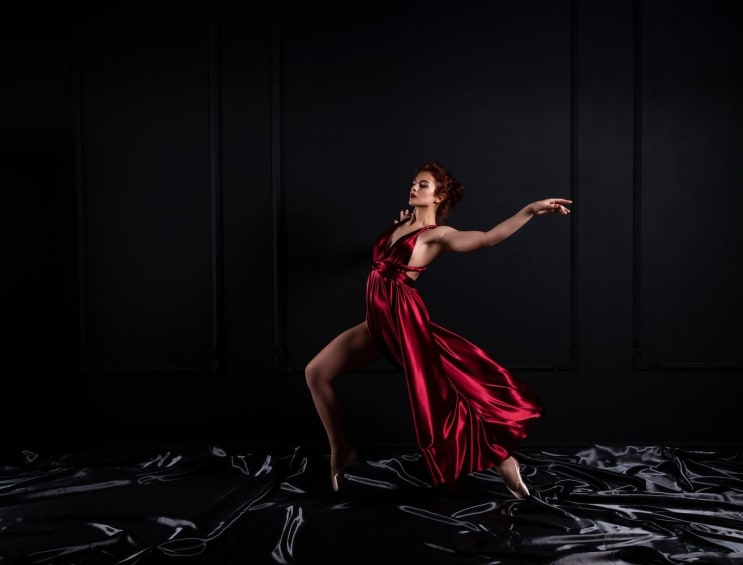 Andrey Zvyagintsev / Unsplash
Curriculum
First course
History of dance
Dance and Health
Interpretation for dance
Music training / rhythm
Technical base
Classic I
Jazz I
Claque
Hip hop
Dances of character
Feldenkrais
Contemporary I
Second course
Research techniques
Production
Dance in education / Didactics
Professional practice
Technical / Classical Base II
Contemporary II
Claqué II
Hip-hop II
Psychology of dance
Choreography
Dance for new technologies
Somatic Techniques II
Third course
Research project / Independent study: This module explores research and practice. The element of the research is an extended thesis or essay from which the students create their own scenic piece for presentation to the public. We work with a simulated production process to help in the creation and its subsequent diffusion.
Technical movement / Body performance: This module aims to prepare the student for the required performance in the professional scene as well as train him to pursue postgraduate studies. The student needs a refined and rigorous study, as well as a personal investigation that considers movement as a form of communication. The intention is for the student to integrate physical tools in order to put them at the service of interpretation. Students are expected to develop their own creative ability and style when interpreting scheduled material.
Somatic research: This module is conceived as a critical research within somatic work practices as a basis for body knowledge, skills and creativity. It is constructed from consciousness, presence and improvisation. Its objective is to promote a greater awareness of the body as a living, mobile and creative entity.
Theoretical professional practice: This module is designed to help the student make a successful transition from the university to a possible workplace. The student is an active participant in their learning and in their development as a potentially successful and enterprising individual within the chosen field. Transferable skills, within and beyond dance discipline, will be considered as future employment opportunities and challenges. Search, research, organization, communication and self-promotion are some of the key elements of the module. It is expected that a job placement will be made and at the same time prepare for your future through the construction of a personal portfolio.
Practical professional project (company): Promotes the participation of students in a professional production process. They form a professional dance company in ESART. The company presents its production that will be premiered in front of an audience in a professional space. The intention is that the creative and performance skills are developed and perfected and the student is accustomed to the demands and protocols of a professional work environment.
ECTS credits: 180
Professional outings
Dance studies are focused from a highly practical point of view, designed for those students who want to be dance professionals. The degree is definitely designed for those who believe in the value of the action at the service of ideas and can be developed as:
Versatile interpreters
Choreographers
Directors of dance companies
Programmers
Teachers
Specialists who use dance as a work tool in health environments
Specialists who use dance as a work tool in social action environments working with social groups at risk of exclusion (childhood, adolescence, adulthood)
Last updated Mar 2020
About the School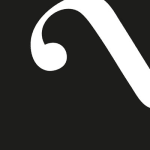 ESART Campus Barcelona es un Centro de Estudios Superiores Internacional que imparte grados BA (Hons) en Interpretación, Teatro Musical, Danza, Música: Creación y Producción, Gestión y Producción Artí ... Read More
ESART Campus Barcelona es un Centro de Estudios Superiores Internacional que imparte grados BA (Hons) en Interpretación, Teatro Musical, Danza, Música: Creación y Producción, Gestión y Producción Artística, acreditados todos ellos por Bath Spa University (Reino Unido). Tanto a nivel español como a nivel internacional, todas las titulaciones tienen reconocimiento oficial garantizado por el Tratado de Bolonia en el marco del Espacio Europeo de Educación Superior.
Read less