Degree in Aeronautic Engineering
Program Description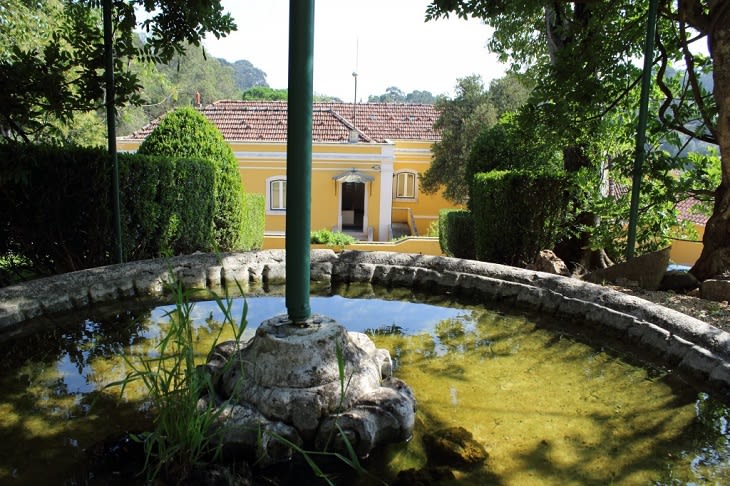 Description
The high scientific and pedagogic quality of the teaching staff with solid knowledge in the engineering material areas, mechanics and aeronautics promotes a solid learning in this area of knowledge and the ability to solve problems in the many aspects of aeronautical engineering using new materials new technologies in innovative and primary products in the aerospace industry, creating future professionals that will prove technical and professional leadership, versatility and the ability to work in multidisciplinary teams.
The curricular structure was created considering the European and international context in order to ensure educational quality corresponding to what is being practiced in the best national and international universities.
This Degree was created in order to adapt the professional innovative areas that the county lacks and that are in accelerated development, such as education in new materials and new technologies, that are introduced in this course along with the basic knowledge needed in the aeronautics area, an extremely important area to respond to the industrial development needs of the Portuguese society.
Career opportunities
There are many career opportunities and cover a large rank of activities such as:
Design and manufacture and aircraft operations
Maintenance of aeronautics
Management of the systems related to aircraft and their operations
Research and development in aeronautics area
Aeronautic industry
Environmental management and control services
Consulting laboratories for research and development
International Student
Applications are made directly to Universidade Atlântica.
Students who fulfill all of the following requirements may apply:
Students who have completed High School/K12 or who have legally equivalent qualifications;
Students who have taken the required entrance examinations - Applicants who completed their secondary education abroad will need to validate their school-leaving exams, in accordance with the Portuguese national exams required for admission to each study programme an Atlântica University. The required exams may be carried out at the university itself (even by videoconference ou other technological means to perform interviews);
Student's grade in each of the required entrance examinations must be above the established minimum - The grades obtained in the school leaving exams required must be at least 95 on the Portuguese scale from 0 to 200; Atlântica will undertake the necessary equivalence procedure from the original educational system;
Students who meet the prerequisites required for admission;
Student's application grade must meet at least the established minimum - Minimum application grade: 95 (grading scale: from 0 to 200).
The final High School/K12 grade is worth 65% in the formula for calculating the application grade. The required entrance examinations are worth 35%.
Last updated Apr 2019
About the School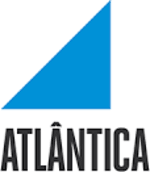 Welcome to Atlântica! We have been preparing for your arrival and we are very excited that you have made the decision to join us.
Welcome to Atlântica! We have been preparing for your arrival and we are very excited that you have made the decision to join us.
Read less