Program Description
The Management Degree is a degree that prepares students for long curricula and specialized Masters in Economics and Management. The studies are organized with two years of preparation and specialization year.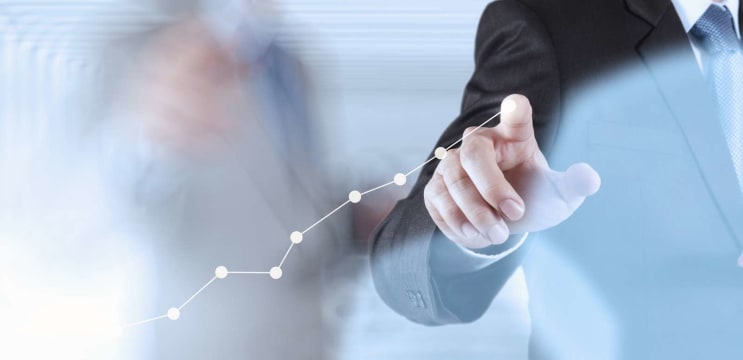 The basic license in Management consists of an integrated preparatory cycle of two years and a specialization year. First you discover the coaching business, support and expertise in general management, Human Resource Management, Marketing, compatibility and Corporate Finance and Market. Then you specialize and reinforce your knowledge of business culture and entrepreneurial approaches.
The Management Training Program is rich in practice: beyond theoretical learning, you learn to build your own entrepreneurial project, to use management tools such as ERP (Enterprise Resource Planning); taught as a workshop on a platform in Switzerland, as well as analysis tools. The license provides access to the Master in Management and Business Administration prepares for SME business management, projects and services in the business.
Last updated Mar 2020
About the School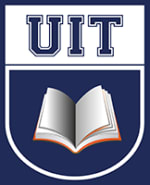 L'UIT se distingue par une organisation collégiale autour de facultés libres et écoles supérieures indépendantes;
L'UIT se distingue par une organisation collégiale autour de facultés libres et écoles supérieures indépendantes;
Read less