Program Description
The Degree in Finance is a diploma that prepares long curricula and specialized masters and research in finance. The training consisted of two preparatory years to master the mathematical tools, statistics and other, and oriented towards specialization year analysis and financial transactions.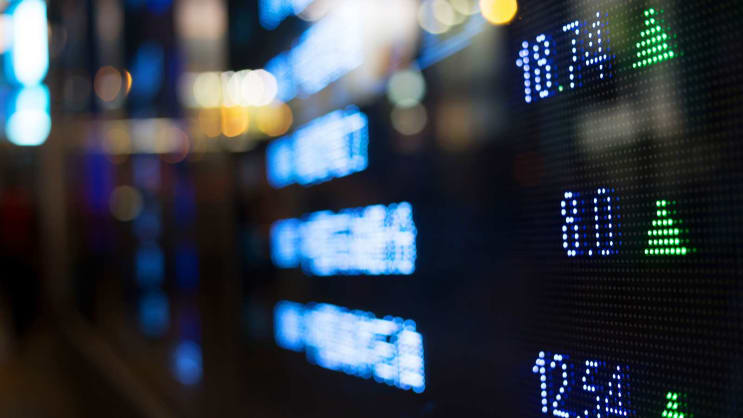 The basic license in finance starts with an integrated preparatory cycle of the Tunis International University to become familiar with the mathematical tools, statistics, computer ... and give you an overview of the different specialties in management. In the 3rd year. will specialize with the analysis modules and you learn to master the operations finanières large groups.
With this license, you can follow a master in financial engineering or banking business and insurance and follow along professional certifications offered at ITU, as the SAP FI module. You can also pursue a research master, a master in France or Master of Science in partner universities in Germany.
Last updated Mar 2020
About the School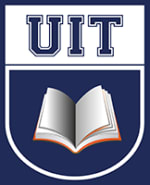 L'UIT se distingue par une organisation collégiale autour de facultés libres et écoles supérieures indépendantes;
L'UIT se distingue par une organisation collégiale autour de facultés libres et écoles supérieures indépendantes;
Read less