Bachelor's Degree in Sustainable Building Engineering
Home ›
Bachelor ›
Bachelor's Degree in Sustainable Building Engineering
Program Description
The Degree in Sustainable Building Engineering, which is being provided in the English language, starting from 2018-2019, familiarizes students with the knowledge and the skills to ensure a sustainable future both for existing buildings and for those they will design and build. Today, the delivery of sustainable built environments continues to be among the major global priorities of our era. The main purpose of this degree will be to update traditional, worldwide appreciated, Italian civil and architectural engineering skills, embracing greater sensitivity to environmental protection with a marked emphasis on sustainable development. In light of the above, this degree is dedicated to students from abroad, especially those where Italian building and environmental engineering consultants or companies have designed and built major private and public buildings.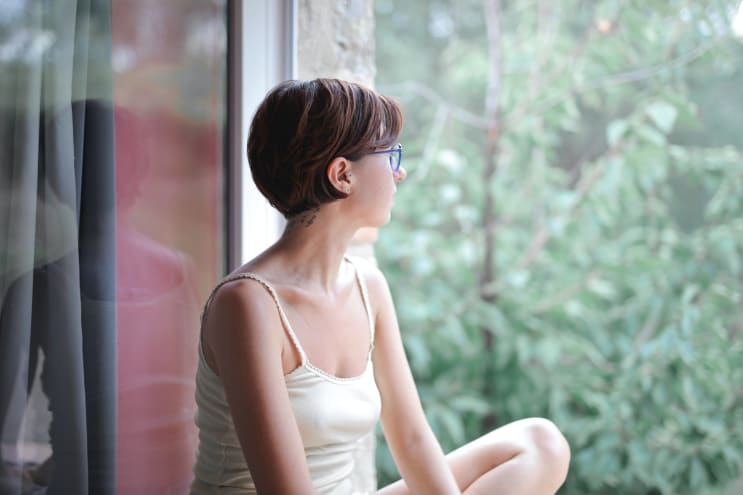 To achieve this target, the Degree must ensure the acquisition of high scientific and technological contents, and provide the ability to design, plan and manage solutions for numerous and complex situations in terms of sustainable architecture, built environment sustainability, through the application of the following principles:
Lowering the energy demand and consumption of existing and new buildings
Taking advantage of the climate and natural resources to develop passive design strategies and sustainable architecture
Reusing or recycling building components and materials
Extending the lifetime of products and buildings
Risk-free returning materials to the natural cycle
Adopting a sustainable use of the environment and participatory planning and design
Reducing urban sprawl, promoting urban renewal, and protecting natural areas
This degree is especially dedicated to forming professionals that are ready to take on different projects either locally or at an international scale. At the design phase, a sustainable building engineer is ready to develop and control sustainable design strategies in architecture and urban planning; during the construction process, he/she is able to use sustainable and recycled materials, minimize waste flows and avoid damage to the urban surround or to the natural environment. As a facility manager, he/she knows how to reduce the energy demand, alternatively use other natural resources, and propose fitting solutions using a sustainable approach.
This program also provides students with the scientific knowledge needed to obtain an appropriate technical and operational training in the fields of Architectural and Environmental Engineering, whose major target is the organization, protection, and modification of the built environment and territory, for settlement purposes.
Another target of this course is the acquisition of analytical skills to recognize, understand, plan, and design under complex environmental conditions. By teaching the multiple activities of management, design, development, production at the different operational scales at the core of the building industry, this course is intended to provide students with the basic knowledge needed to transform a territory in all its physical, economic, social and morphological aspects, from a sustainable point of view.
The curriculum initially covers basic subjects, such as physics, mathematics, engineering geology, and building representation. It then goes on to include application and intervention techniques in multidisciplinary fields of sustainable building engineering, such as urban planning, architectural technology, hydraulics, hydrology, environmental engineering, planning, structural mechanics, structural techniques, geotechnics, and road construction, taught stressing the specific aspects of sustainable development. Also taught are the principles of environmental health and of materials technology for sustainable construction. Hence, the Sustainable Building Engineer will be able to deal with the many complex problems of building engineering, from design to work management, with a special focus on environmental protection and environmental risk prevention.
Last updated Nov 2020
About the School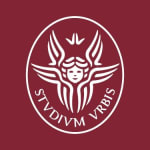 With over 700 years of history, 113,500 students, 3,300 teachers and 2,000 employees, technicians and librarians, in addition to 1,800 administrative staff in university hospitals, Sapienza is the fir ... Read More
With over 700 years of history, 113,500 students, 3,300 teachers and 2,000 employees, technicians and librarians, in addition to 1,800 administrative staff in university hospitals, Sapienza is the first university in Europe. Our mission is to contribute to the development of a knowledge society through research, excellence, quality education and international cooperation.
Read less