Bachelor's Degree in Multimedia Engineering - Minor in Videogames
Home ›
Bachelor ›
Media ›
Bachelor's Degree in Multimedia Engineering - Minor in Videogames
Read more about this program on the institution's website
Program Description
La Salle was the first university in Spain to offer both university studies in Multimedia Engineering (1996) and the first Degree in Multimedia Engineering (2008). More than 20 years of training and professional activity of our graduates are the best guarantee of our work.
During your training process at La Salle Campus Barcelona, you will have access to unique facilities like Medialab, Userlab, and Mediadome. In addition, when you enroll in this degree you will have the opportunity to:
Participate in both real corporate projects and European research projects in which La Salle is involved.
Do internships at top companies worldwide.
Participate in exchanges at top multimedia universities, such as MIT or the Carnegie Mellon University.
Carry out both projects and practice work with fellow students who are enrolled in different engineering degrees.
Continue your training at the campus by enrolling in master's degrees and doctorates of the first level.
A specialization in videogames is available in the curriculum of this degree. Said specialization will be stated in your degree certificate as 'Specialisation in Videogames.'
Goals
Students who graduate in Multimedia Engineering become excellent professionals in technological integration, thus being able to decide which form should technology adopt in order for it to be truly efficient when playing its mediating role in the creative and communicative process. Multimedia integrates several disciplines focused on creative, technological, and management and production aspects. Therefore, the curriculum of this degree consists of a set of subjects that complement each other such as Conceptualisation.
Scriptwriting.
Digital photography.
User experience.
Production.
Interactive installations.
Virtual reality.
Programming or physical simulation.
Said subjects have been chosen to provide students with suitable knowledge with the aim of enhancing both conceptualization and development of virtual interaction environments without any limits regarding neither communication support nor a specific field of application. Hence, due to the transverse nature of Multimedia itself as well as its strategic position, graduates can apply their knowledge to any industry—
Videogames
Film Technology
Mobile Apps
Web technology
Virtual Reality
New Interface
Research and innovation
It is undeniable that the video game industry has attained a leading position within the audiovisual and interactive entertainment industry—it is expected to grow 23.7% each coming year. By studying at La Salle you can specialize in videogames, thus gaining the necessary knowledge to attain artistic, design, and programming positions in top companies worldwide. You will be able to both perform practical training at unique labs and be granted official certifications enjoying professional recognition internationally.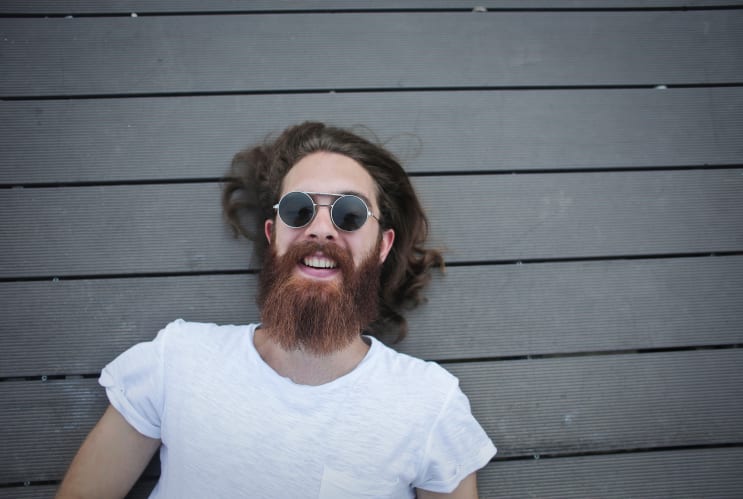 Methodology
When you study the Degree in Multimedia Engineering we will provide you with the appropriate knowledge by means of a methodology which is based on the following:
A practical approach to concept learning.
The introduction, from the first year onwards, of an LSMaker—the robot you with work with in order to make it grow throughout your learning process.
A business education which includes a wide range of business-world oriented subjects you will take throughout the degree.
The application of different multimedia-environment oriented disciplines.
The use of gamification methods, which is game mechanics applied to classroom work in order to help the evolution of your learning process.
Career Opportunities
As a graduate in Multimedia Engineering by La Salle, you will take part in projects and teams, performing different responsibilities and responsibilities, such as:
Web interface designer.
Application designer.
Game designer.
User research consultant.
Interface designer for video games.
2D and 3D Designer.
Animator.
Technician in Motion Capture.
Audio and video editor.
Photographer.
Analyst - web programming.
Variety of app programming.
Videogames programming.
Artificial Intelligence creator.
RV and AV Technician.
Entrepreneurs.
Multimedia Project Manager.
Multimedia equipment manager.
Videogames manager.
Scrum master.
Last updated Apr 2020
About the School
La Salle Campus Barcelona - URL es un centro universitario internacional con más de cien años de historia, dedicado a la formación integral de las personas. Somos miembros fundadores de la Universidad ... Read More
La Salle Campus Barcelona - URL es un centro universitario internacional con más de cien años de historia, dedicado a la formación integral de las personas. Somos miembros fundadores de la Universidad Ramon Llull, primera universidad privada de Cataluña sin ánimo de lucro.
Read less