Program Description
Data Science
Major: Data Science
Degree / Award Title: Bachelor of Science in Data Science
Offering Academic Unit: School of Data Science
Mode of Study: Full-time
Aims of Major
This major is to provide graduates in data science with essential training of quantitative knowledge, statistical theory, data mining technology and computing tools for the effective use and analysis of big and complex data for real-world applications that involve making sense of complex data to realize planning and decision making.
The major develops the strong and interdisciplinary training in the ability to build data analysis reasoning, communication skills and ethic awareness in realistic inter-professional settings for commercial or public policy problems in various disciplines.
Three flexible modules of advanced knowledge (BSc programme) available Three flexible modules of advanced knowledge (BSc programme):
Artificial Intelligence
Social Media Analytics
Statistical Learning
Intended Learning Outcomes of Major (MILOs)
Upon successful completion of this major, students should be able to:
Integrate the theories and principles of mathematical, statistical, computing foundations for data science.
Gain computing expertise with data collection, data analysing, data visualization, statistical analysis and machine learning.
Build skills and intelligence of organizing and analysing data with a level of flexibility within different application modules.
Use a variety of software packages to conduct data curation, modelling, computation and inference and draw conclusions and actionable insights.
Create and formulate the data-driven models in practice; master the spectrum of the data science life cycle and the connection to specific domain knowledge and business models.
Acquire work-related experience and effective communication skills necessary to work within a team in an international and culturally diverse workplace.
Recognize the social responsibility and ethic awareness for the development of data-driven technologies in the modern era of big data.
Degree Requirements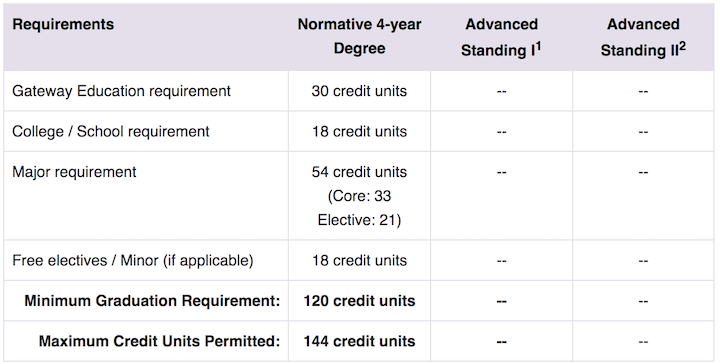 Notes:
For students with recognised Advanced Level Examinations or equivalent qualifications.
For Associate Degree/Higher Diploma graduates admitted as senior-year intake students.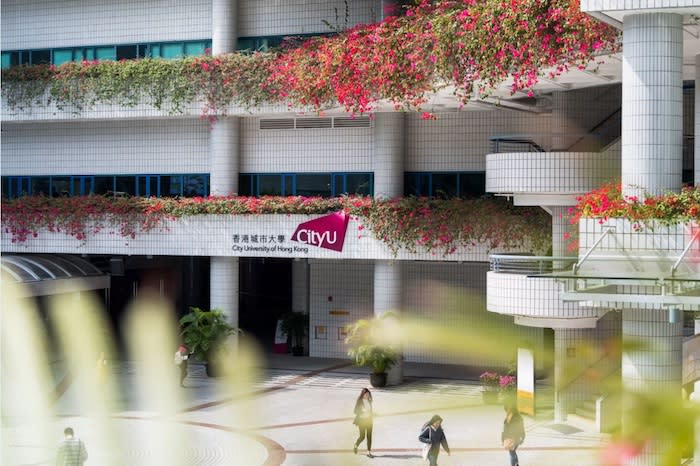 BSc Data Science
Year of Entry: 2020
Mode of Funding: Government-funded
Admission Code: 1072 BSc Data Science
Mode of Study: Full-time
Indicative Intake Target (subject to change): direct application places

Local Students: Direct Application Places (Local Students): 14 for the School of Data Science.
Non-Local Students: Direct Application route for international and mainland Non-Gaokao students: around 250. NUEE route [全国普通高等学校统一招生计划(统招)] for mainland Gaokao students: around 225

Direct/Non-JUPAS Application Deadline: 2 January 2020 (Local & Non-local)
Programme Video
Entrance Requirements for Direct/Non-JUPAS Applicants
To be considered for admission, you must satisfy the General Entrance Requirements.
First-Year Curriculum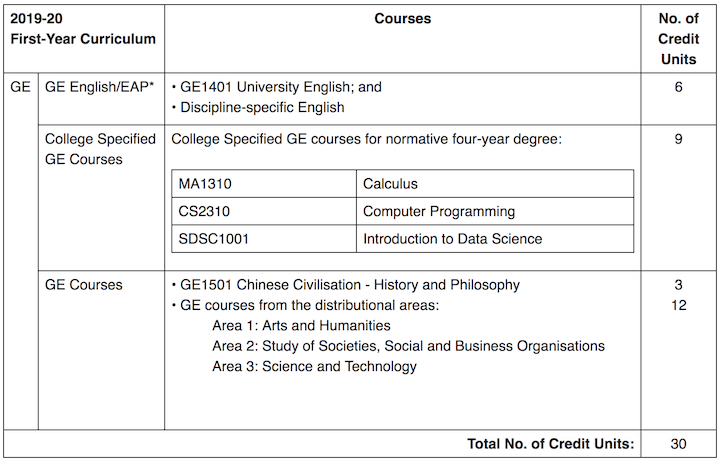 *EL0200 English for Academic Purpose
Career Placements
BSc Data Science graduates have a broad range of career opportunities in virtually every industry, such as finance and insurance, professional services, IT and many other sectors. We list some categories of data science and analytics professions and corresponding examples below.
(i) Data Scientists
Responsible for fine-tuning existing and new statistical and mathematical data analysis models for various applications in business, finance, information technology and other domains.
Skills: algorithms, machine learning, data mining, computer language (Python, R), statistical analysis, optimization, data visualization, artificial intelligence
Roles: organize data; build, evaluate or improve data models, apply existing methods and software; develop algorithms
Sample occupations: Data scientist, statistician, quantitative economist, analytics manager, chief analytics officer, IT project manager, financial quantitative analyst, data-driven decision-maker
(ii) Data Engineers
Responsible for using software engineering and massive database experience to handle large amounts of data at scale.
Skills: data-intensive computing, cloud computing; programming models for big data storage and processing; data protection and security
Roles: application of the latest tools and technology to analyse large-scale data from industry datasets (data storage, visualisation, data warehousing and software development)
Sample occupations: data system developer, data engineer, database administrator, data privacy and security specialist
(iii) Data Analysts and Data Science Professionals
Build, use and interpret data models to develop domain-specific insights from data and to deliver essential support for data-driven decision making.
Skills: data modelling, data visualization, data analysis, data communication, data validation, domain knowledge
Roles: Translate the data models into decisions that improve business performance
Sample occupations: data analyst, business intelligence analyst, systems analyst, financial analyst, analytics manager, marketing analytics manager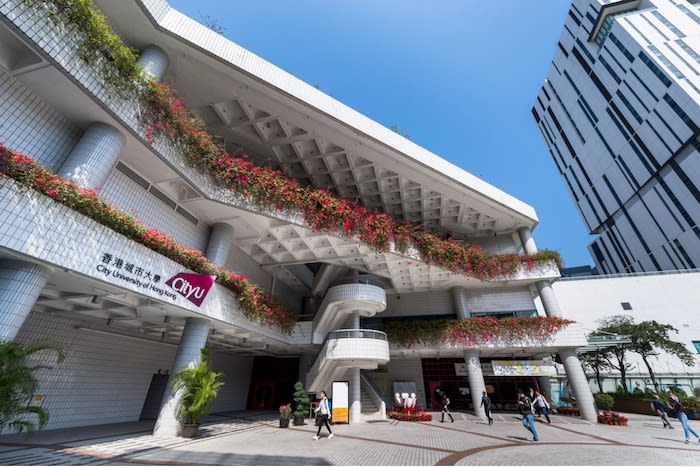 Last updated Jan 2020
About the School

Welcome to City University of Hong Kong (CityU). We are a dynamic university established in 1994 and uniquely located in the heart of Hong Kong, Asia's world city. Our goals are to pursue high levels ... Read More
Welcome to City University of Hong Kong (CityU). We are a dynamic university established in 1994 and uniquely located in the heart of Hong Kong, Asia's world city. Our goals are to pursue high levels of excellence, promote innovation and nurture creativity with the aim to improve people's lives. In a city where East meets West, our vision is to become globally recognised for professional education, one that emphasises the mutual enrichment of different cultures and intellectual traditions, and for research that makes a real difference.
Read less