Bachelor of Science in Actuarial Science
Home ›
BSc ›
Bachelor of Science in Actuarial Science
Program Description
Why pursue an actuarial science degree at North Central College?
North Central is recognized on the Society of Actuaries listing of Universities and Colleges with Actuarial Programs (UCAP), and we're also one of the few schools with a full-fledged actuarial science major offered jointly by two departments—mathematics and finance.
This exposure to "both sides of the house" will vastly expand your job options after graduation. And because we keep our classes small, you'll receive all the personal attention you need to prepare for the probability and financial mathematics exams you'll need to pass before working in the field. In the last three years, the pass rates for actuarial exams for our students is between 75 and 90 percent. In addition, students who have passed two exams and have a summer internship by their senior year have 100 percent job placement in the actuary industry.
You can also:
Conduct research with your professors as early as your first year on campus.
Attend local, regional and national professional conferences.
Gain hands-on experience by interning in the Naperville area and Chicago.
Obtain extra help from a peer tutor—or become one yourself.
Join the Actuarial Science Club and the mathematics honor society Pi Mu Epsilon.
Take VEE courses approved by the Society of Actuaries (SOA) in applied statistical methods, economics and corporate finance.
Take courses to help you prepare for the first two actuarial exams.
Have fees reimbursed if you pass an actuarial exam.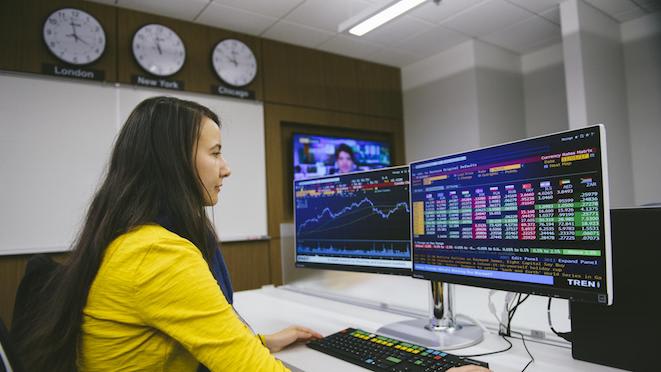 Recommendation
It is strongly recommended that Actuarial Science majors pass at least one actuarial exam (preferably in the summer following their second year) and complete an internship before graduation.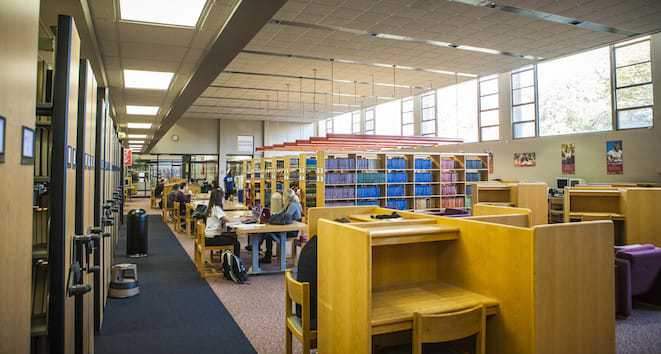 Actuarial Science Internships and Jobs
A North Central education integrates career preparation with rich academic study. Our faculty encourages you to refine and apply your knowledge in an interconnected world. Here you'll learn to think independently and work globally to solve problems and lead.
Our students have recently been awarded internships or have received job offers from the following companies:
Allstate
Liberty Mutual
Blue Cross Blue Shield
Lauterbach & Amen
AAIS
State Farm
Aon
Country Financial
Mercer
Unum
CNA
W.R. Berkley Corporation
Milliman
Guarantee Trust Life
HUB
USLI
American Association of Insurance Services
BrickStreet
Northwestern Mutual
Travelers
American Family
Invest in your future
Choosing the right college is a big decision. Don't make it alone. North Central's admission and financial aid team is here to help you design a financial aid solution that works best for you and your family.
Merit scholarships, grants, loans, campus employment - these are just some of the resources available to you. Over 95 percent of students and 100 percent of all eligible students receive aid. Let our team partner with you in finding the best value for your education.
Admission Timeline
North Central makes admission decisions on a rolling basis starting on October 1 for the next academic year. While there is no set deadline, we recommend the following priority deadlines for full consideration and to allow time for visa processing:
May 1 - for the semester beginning in August
October 1 - for the semester beginning in January.
Our academic calendar will have two semesters starting in August 2020, and you can start your program in August or January. Most new students begin in August.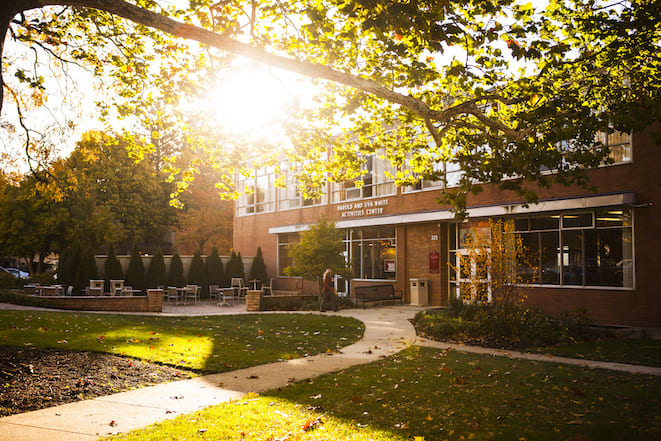 Last updated Nov 2019
About the School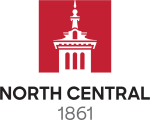 Founded in 1861 and home to 2900 students, North Central offers a safe, affordable, hands-on, campus-based American university experience in a terrific location. Our career-focused liberal arts educat ... Read More
Founded in 1861 and home to 2900 students, North Central offers a safe, affordable, hands-on, campus-based American university experience in a terrific location. Our career-focused liberal arts education - with particular strengths in business, global studies, and STEM fields - offers critical thinking and communication skills, deep subject knowledge, and life skills learned in small, faculty-taught classes and practical experiences in Naperville/Chicago, Illinois. A Bachelor's degree from North Central is your first step to a challenging, fulfilling career.
Read less