Read more about this program on the institution's website
Program Description
Coronavirus (COVID-19) Update
Begin your studies online and travel to Germany once your visa has been issued: We are committed to the uninterrupted education of all current, incoming, and future students at New European College. For this reason, we are offering a flexible 'splendid blended' option for students – begin your studies online, without further delay and from the comfort of your home, and travel to Germany to continue on-campus studies once it is possible and your visa has been issued. Please contact our Admissions Team directly at admissions@new-european-college.com so that they can support your individual case and answer any questions you have about blended learning for the 2020-2021 school year.




The bachelor degree program is designed to equip you with the knowledge & understanding of the essential aspects of business theory and practice. Through our courses, students are immersed in a wide range of topics, such as Marketing, Finance, Economics, Entrepreneurship, and Communication. Case-studies, project work, corporate visits, guest speakers, and networking events are integrated into the courses allowing you to test and continually apply what you've learned in the real world with companies and industry professionals.
To further refine your skill-sets needed to be a successful manager, foreign language courses, and a mandatory work placement, together with additional communication workshops and management seminars accompany your studies.
Whether global corporations, small & medium size, or family businesses – all companies are your potential employers after the successful completion of our bachelor degree program.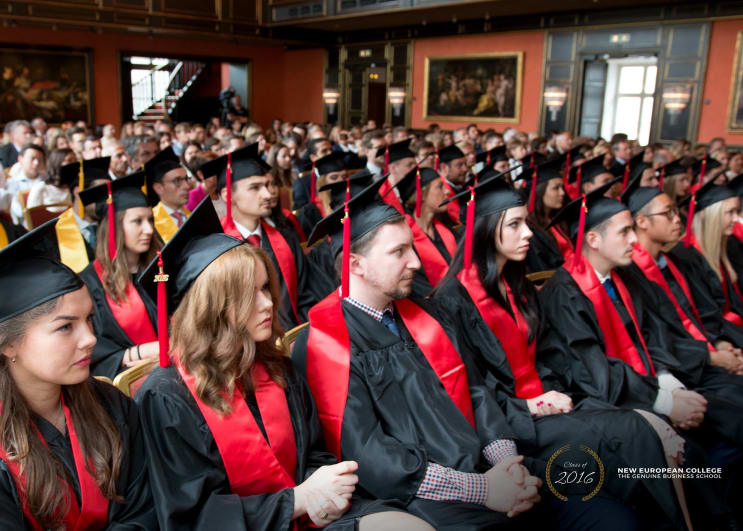 Students who choose the Economics & Management program will specialize in the field of understanding macro and microenvironments in business and looking at the production, distribution, and consumption of goods and services. students learn about the management of assets and wealth and market forces which can change a product's outlook or a company's market share The Economics & Management program covers many business fields but focuses on the management of core areas of business that are fundamental to the economics of the organization, such as quality control and logistics as well as the comparative areas of financial management and business accountancy. Excursions to profit and non-profit organizations will be arranged and Economics and Management students will also be given the opportunity to create a start-up business, through a series of modules including the Business Plan module.
Key business modules include World Wide Business and Law, Logistics, and Quality Management. However, the Economics & Management program also fully prepares students for administering business through modules in Accounting, Bookkeeping, and Finance.
During their second year, Economics & Management students will be taught a variety of specialization courses. Procurement & Production, Business Philosophy, and Managing Organisations are among them.
Last updated Jun 2020
About the School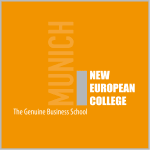 Together with Wittenborg University of Applied Sciences, New European College offers one of the most modern and forward-thinking approaches to business education in Germany, with Bachelor, Master and ... Read More
Together with Wittenborg University of Applied Sciences, New European College offers one of the most modern and forward-thinking approaches to business education in Germany, with Bachelor, Master and MBA programs fully taught in English. The academic combination of a research-based approach to education, real world mandatory project weeks and continuous evaluation ensures that students achieve highest level of sustainable employability in the 21st century world of business. We combine the virtues of the Dutch's contemporary and practical approach to business education with the modern American model of small classes and real-world academics. In the sea of formulaic business schools, we stand out. By unleashing our students' individual strengths, we prepare them to outperform in the business world. Our students' sustained success is our passion and purpose.
Read less
Visit the school's website