Program Description
Located in the heart of Dubai's design district, d3, Dubai Institute of Design and Innovation (DIDI) is a private, non-profit university, accredited as a university by the Ministry of Higher Education. With its first intake in 2018, DIDI is focused on nurturing, mentoring, and creating the next generation of designers.
DIDI has entered into strategic collaborations with the Massachusetts Institute of Technology (MIT) and The New School's Parsons School of Design to develop a curriculum that is designed to empower students to map out their own four-year educational journey, culminating in the region's first Integrated Bachelor of Design degree, with a choice of concentration in the areas of Product Design, Multimedia Design, Fashion Design, and Strategic Design Management.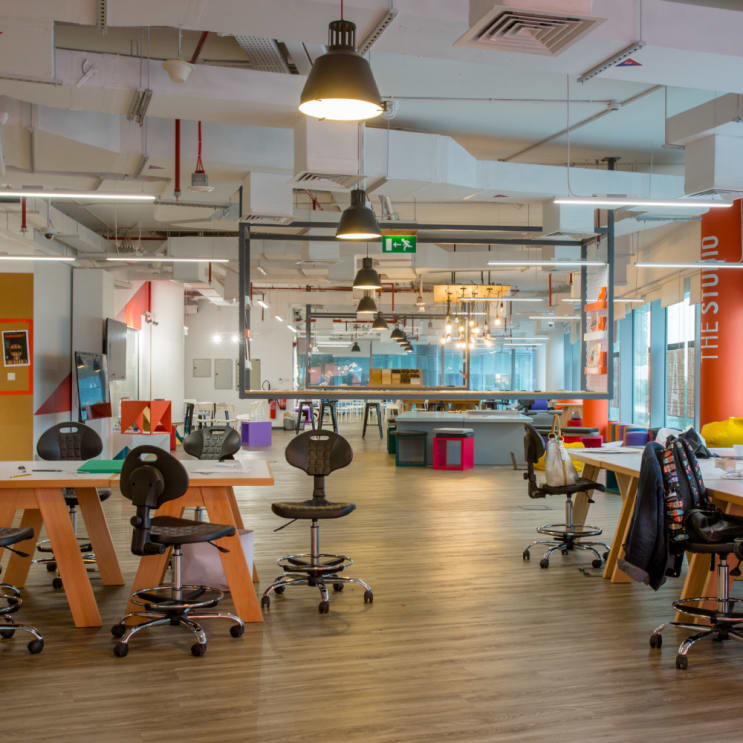 DIDI BACHELOR OF DESIGN AT THE UNIVERSITY
DIDI prepares students to effectively respond to a rapidly changing world with transferable skills that are cross-disciplinary and problem-solving by design. We equip the next generation of change-makers to use design as a tool to create positive change. Our students learn visual literacy and technological capabilities to craft, form, and create a sustainable future. DIDI support emerging design talent across the region through an open-source and collaborative approach that values cooperation and partnership. We are invested in integrated curricular innovation and technological experimentation.
The degree program is based on visualization, creative problem solving, design-thinking, and fabrication with sustainability and cross-disciplinary work embedded throughout. Project-based methodology through core studio classes are firmly grounded in design and problem solving, and the concept that we can design a better future – design as a means of change, not just to create the next aesthetically pleasing object. Students learn how to ideate, iterate, and conceive, to analyze, represent, and communicate, as well as to form, craft, and create empathic and sustainable solutions to today's problems.
The first-year design foundation experience is based on visualization, problem-solving, design-thinking, fabrication, and sustainable design concepts. Coursework is designed to be transformative and disruptive and offers students an introduction to skill-building from traditional and crafted to high tech and cutting edge. Students are encouraged to experiment, as a means of discovering their unique creative voice, aesthetic, and philosophical approach to design.
Second and third-year students work across their two chosen disciplines through a studio, workshop, and lecture-based coursework. They continue to develop their skill sets with a deep dive into innovative and technological solutions. Students gain a cultural and philosophical understanding of the role of design in society through conceptual and practice-based study. Students also gain real-world experience through a design internship in the summer of year three. General Education courses augment major area courses and are intended to complement student's creative studies through intellectual and theoretical development.
The final year at DIDI is dominated by thesis prep and thesis, where students experience modular coursework designed to support the individual development of their thesis proposal. Intellectual inquiry from contextual, technical, material and process-based perspectives is developed alongside a systems-based approach to design and the communication of personal identity. For the final thesis, students conceptualize, contextualize, and realize their routes of inquiry. Demonstrating their capacity for rigorous, creative investigation and conceptual development, students have the option of going in a theoretical or systems based route or an applied one.
Visit www.didi.ac.ae to learn more about the curriculum.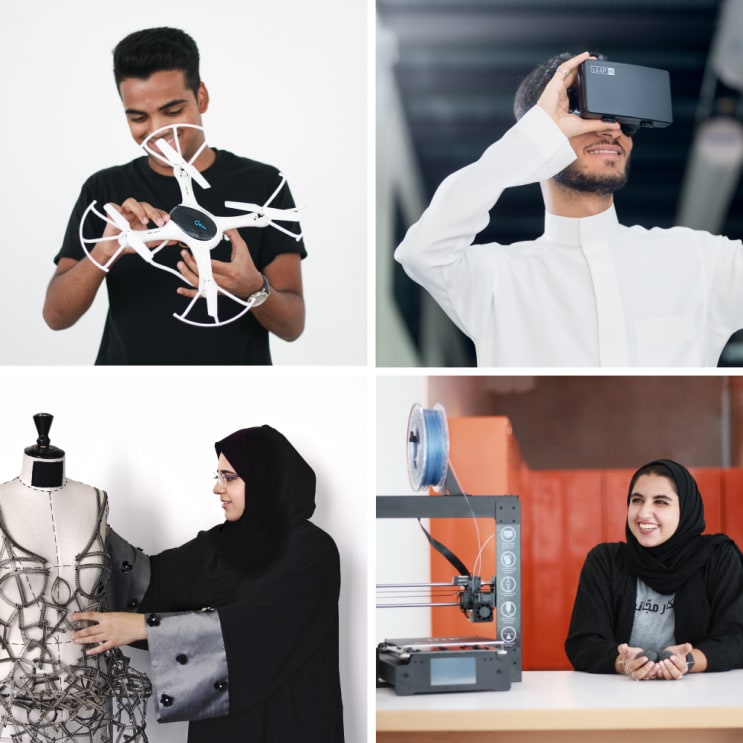 LOCATION
Located in the vibrant creative community of the Dubai Design District (d3), DIDI is uniquely positioned to collaborate across the creative industries, from the emerging design space to some of the most renowned brands in the world. With a mission to support the growth of the creative industries, DIDI is an open-source, community-based Institution committed to integrating design and design-thinking across the region.
No other institution offers such an immersive design education, where students are surrounded by a diverse range of design professionals and innovators. The location in the heart of the creative community provides access to internship and networking opportunities that will give students the best possible start to their career.
BEYOND THE STUDIO
Students living in Dubai will have excellent access to an incredible calendar of design events that include Dubai Design Week and Dubai Design Days. The futuristic city of Dubai boasts golden beaches, the deserts, and a growing arts and street culture the scene, set against the breath-taking Dubai skyline.
Futuristic, multicultural, and safe, Dubai is a city of innovation that welcomes tomorrow's changemakers.
Last updated Sep 2020
About the School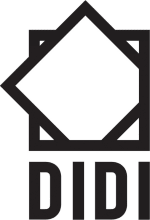 Dubai Institute of Design and Innovation (DIDI) is a private, non-profit university, accredited by the Ministry of Higher Education in the UAE and offering a curriculum crafted in partnership with the ... Read More
Dubai Institute of Design and Innovation (DIDI) is a private, non-profit university, accredited by the Ministry of Higher Education in the UAE and offering a curriculum crafted in partnership with the Massachusetts Institute of Technology (MIT), and Parsons School of Design.
Read less