Bachelor of Business Administration
Program Description
Why I.P.M.I. BBA?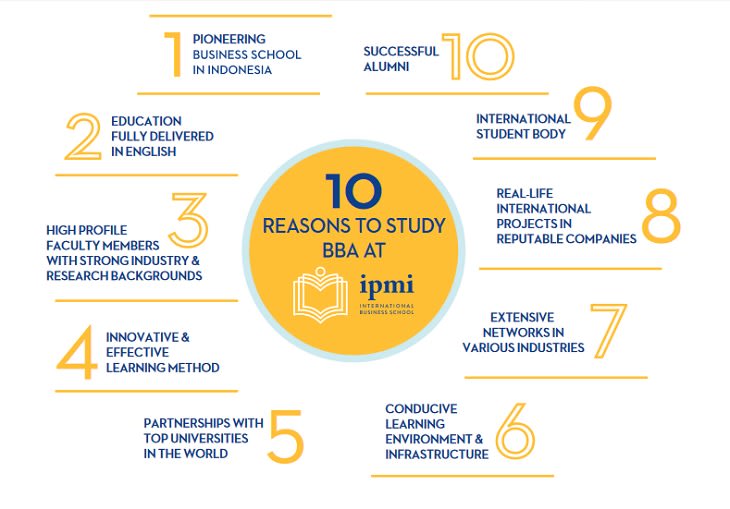 SUPPORTING LEARNING ACTIVITIES
Business planning and modeling
Real-life international projects
Exchange student program
High-level research
Business leaders sharing session
Company visit and collaboration
Participation in competitions & conferences
I.P.M.I. International Business School, established in 1984, has been known as a leading business school in preparing senior executives for global readiness. I.P.M.I. is a pioneer in executive and MBA education in Indonesia: the first to deliver education fully in English, the first to deliver international MBA programs in Indonesia, and the first to utilize Harvard case-based pedagogic approach in the region.
I.P.M.I. is privileged in having strong commitment and support from Harvard Business School and INSEAD faculty in its foundation and in shaping the early development. I.P.M.I. prides in having a successful alumni base of around thousands of business leaders in Indonesia and spread globally.
I.P.M.I.'s programs are best known for its unique pedagogical standpoint and holistic experiences of active engagement in real-life international projects and integrating theory and practice. The school prides in having a state-of-the-art career development team and executive career guidance program in ensuring participating students' successful career acceleration.
I.P.M.I.'s faculty base originates from both local and international team-teaching setting where they have graduated from top business schools. They encompass highest caliber industry profiles and adapt facilitative style and learner-centered approach.
International Blended & Holistic Curriculum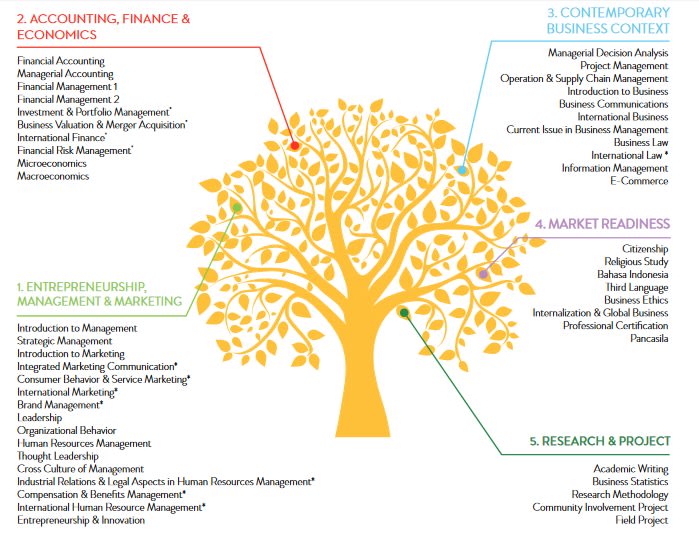 (*) Streaming Courses

Streaming Options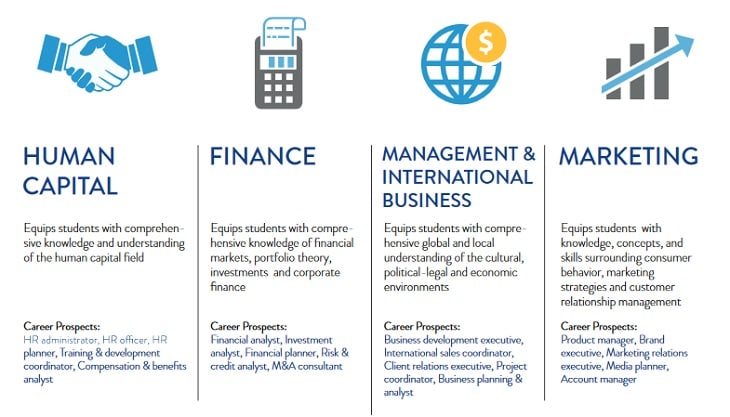 Admission Requirements
Complete application form
One certified copy of academic transcript from High School Semester 1 - 4
Three pieces of passport sized photographs (4x6)
One copy of ID Card (KTP / Passport / Student ID)
An essay explaining your reason for studying business
Last updated Sep 2018
Accreditations