Bachelor of Arts in Psychology
Home ›
BA ›
Bachelor of Arts in Psychology
Program Description
Are you interested in a scientific understanding of why people think and behave as they do? If you answered "yes," then a psychology major may be the right choice for you.
Overview
Your inside track to a rewarding career in psychology starts here. Our psychology major undergraduate curriculum stresses a variety of areas important to employers and for future graduate work. You'll gain knowledge in:
Communication skills
Scientific research
Critical thinking
Cultural competency
Psychology majors may choose to study this field out of personal interest in understanding human behavior, as a developmental sequence for future graduate studies, or as preparation for careers in fields such as mental health counseling, forensic psychology, family therapy, human resources, and more.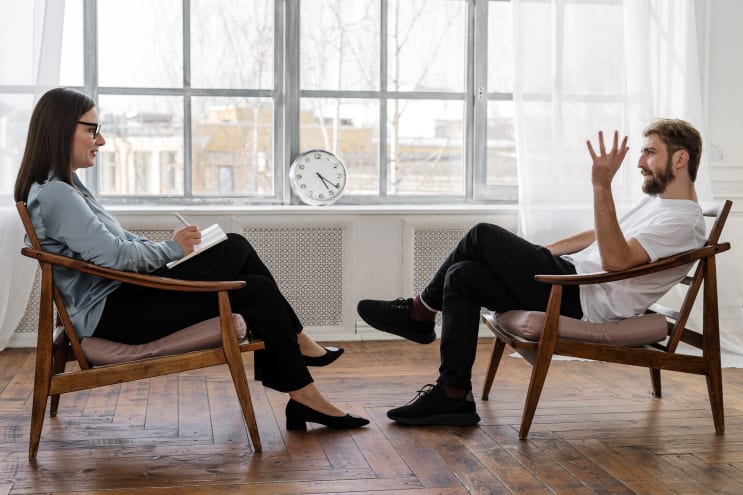 Program Highlights
Here, you'll meet your second family of faculty, staff, and students while working on industry-shaping research and learning leadership skills to become a well-rounded professional in the field.
Student Faculty Mentorship
Our small class sizes mean faculty and students can build meaningful bonds. These bonds enable faculty to serve as caring and knowledgeable mentors to help you achieve unique learning and career goals. Before long, your professors and classmates will feel like a second family.
Industry-Shaping Research
You'll conduct original research in a laboratory and senior research classes and have the opportunity to work one-on-one with faculty on their research with projects like the Summer Research and Creative Activities Program. Through these opportunities, you'll acquire experience and skills valued by graduate schools and employers.
Practicum and Internship Program
Our practicum/internship program involves three unique steps designed for your success:
A professional development seminar
Practicum
Internship
In the end, you'll have unique experiences to set you apart in the psychology field, and a network to put you a step ahead when you hit the workplace.
Your Inside Track to Success
Thanks to a diverse set of influential skills, you'll hit the workplace a step ahead of your peers.
Recent Employers and Industry Connections
Elwyn
Haverford School District
Penn Medicine
PeopleShare
SOAR
Horizon House
ARC of Chester County
Livengrin
Gaudenzia
Outlook and Outcomes
Potential Careers
Clinical Psychologist
Behavioral Neuroscientist
Drug and Alcohol Counseling
Child Psychologist
Marriage and Family Counseling
Forensic Psychologist
Job Placements
More than 50% of students who participated in a practicum or internship are offered a job at their placement.
Workplace Settings
Hospitals
Rehabilitation Centers
Businesses
Counseling Agencies
Schools
Corporations
Sample Internship Focuses
Sports, orthopedic & rehabilitative medicine
Drug & alcohol rehabilitation
Developmental disabilities
Business & HR staffing
Pride Perspectives
Hear from our students about their experience in the psychology program.
"Widener helped me realize my track. The faculty in the psychology department provide a safety net and make it their job to find you a place in the field." Christie Birchall
Last updated Oct 2020
About the School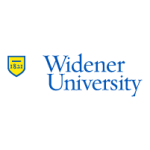 Widener University is a private, metropolitan university with a Main Campus in Chester, PA, and law schools in Harrisburg, PA, and Wilmington DE.
Widener University is a private, metropolitan university with a Main Campus in Chester, PA, and law schools in Harrisburg, PA, and Wilmington DE.
Read less