Bachelor of Arts in Policy Science - Community and Regional Policy Studies Major (CRPS)
Home ›
BA ›
Bachelor of Arts in Policy Science - Community and Regional Policy Studies Major (CRPS)
Program Description
The College of Policy Science was founded in 1994 in response to a growing need for an interdisciplinary approach to solving the increasingly complex issues in society. Policy Science is an academic field which seeks to clarify the causes of these social problems and explore solutions in ways that satisfy the maximum number of members or stakeholders in the society.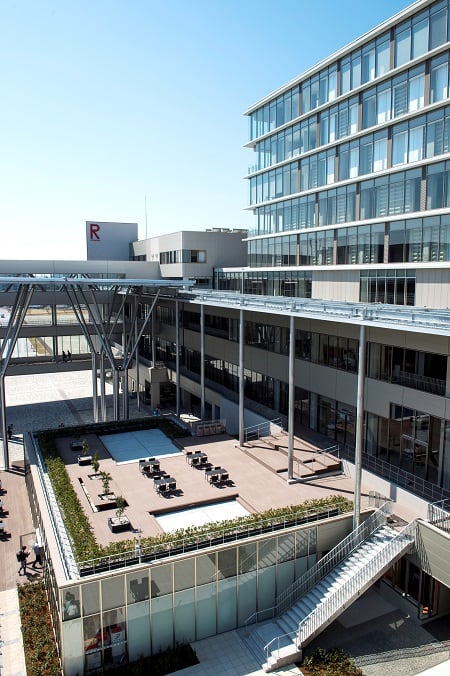 Program Overview:
Carefully formulated, well-implemented policies have the power to transform people's lives. Students of policy science learn how to unleash that power by combining advanced academic knowledge in several disciplines with a focus on solving real-life problems. Issues such as poverty, demographic shifts, urbanization, and environmental change are recognized as global challenges, but they all demand locally situated responses. Policy science connects the global and the local, cultivating advanced practitioners to deliver creative solutions which satisfy all stakeholders.
Keywords: Urban Planning for Sustainable Cities, Community Safety, Development Economics, Environmental Policy, Global Public Policies, Social Welfare Policies, Revitalization of Rural Areas
Degree Awarded: Bachelor of Arts in Policy Science
Duration: 4 years full-time
Language: English
Yearly intake: 40 students
Enrollment: September
Location: Osaka, Japan
Entry Requirements:
For entry requirements and other application information, refer to the below website:
http://en.ritsumei.ac.jp/e-ug/apply/crps/crps_apply.html/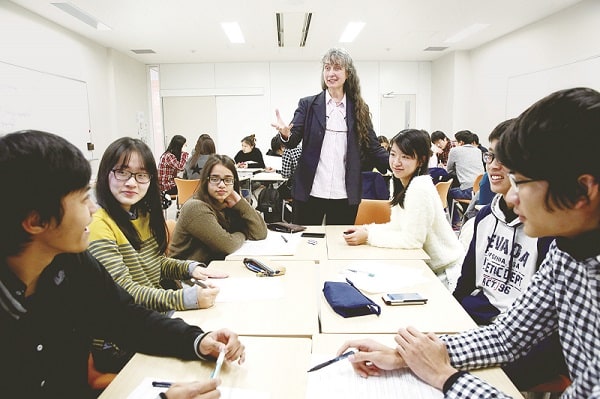 Key Features:
- Faculty Members from a Variety of Background
Some of our faculty members are science-oriented social engineers who specialize in urban planning, architecture, and environmental studies, while others are social scientists who specialize in political science, economics, legal science and management. The diversity of teaching staff allows you to not only learn specialized knowledge in various fields closely connected to policy issues, but also use a scientific approach to conduct policy analysis.
- Practical Experience Conducting Social Surveys
The curriculum at the College of Policy Science will give you practical training implementing social surveys and field research. You will conduct a social survey as a part of a seminar project and use the survey to resolve the challenges of an outside organization. These are the kinds of skills that various organizations are looking for when hiring employees for important research/planning positions. You even have the opportunity to become qualified as a Certified Social Researcher by the Japanese Association for Social Research.
- Overseas Fieldwork
The College of Policy Science offers summer fieldwork programs abroad. In recent years programs have been offered in a range of countries such as Canada, Great Britain, Thailand, Korea, China, Cambodia, Vietnam and France. Some programs are offered only in Japanese and students with sufficient Japanese language ability are encouraged to apply. Students from Thammasat University in Thailand visit our College for a joint workshop every spring vacation. This joint workshop has received support from Japan's Ministry of Education, Culture, Sports, Science and Technology.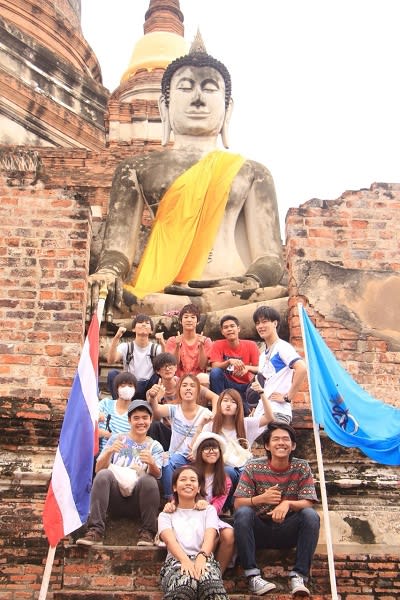 Scholarships:
International students (students who will hold the status of residence of "student" while studying at Ritsumeikan University) will receive a fee reduction through the RU Tuition Reduction Scheme. International students in English-medium undergraduate programs are typically guaranteed at least a 20% reduction, with 50% and 100% fee reductions offered to the most outstanding applicants.
For further information on scholarships, please refer to here.
Last updated Mar 2019
About the School
Conducting all courses in English, the programs in Ritsumeikan University enable access to the variety of academic courses for students without or limited Japanese ability. International students also ... Read More
Conducting all courses in English, the programs in Ritsumeikan University enable access to the variety of academic courses for students without or limited Japanese ability. International students also have opportunities to learn Japanese in regular courses after entering these programs in order to make the most of their student life in Japan.
Read less