Bachelor of Arts in International Relations - Global Studies Major (GS)
Home ›
BA ›
Bachelor of Arts in International Relations - Global Studies Major (GS)
Program Description
The College of International Relations aims to help students to develop the skills and knowledge essential in our rapidly changing globalized world: creativity, the ability to think and act on a global scale, language and communication skills, and an understanding of different cultures.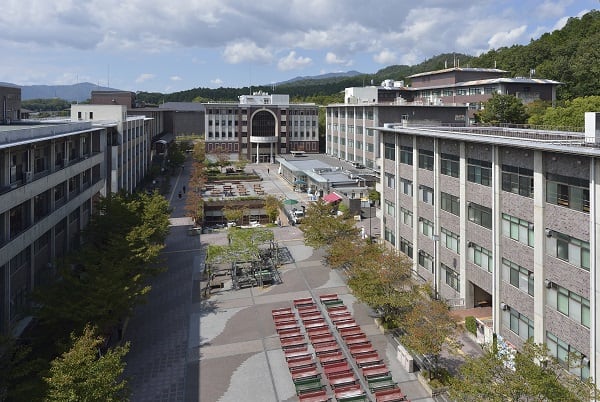 Program Overview:
The program is designed to be flexible, with students able to design their learning programs based on their interests and career goals. In the first year, students take a range of introductory and foundation courses as well as academic skills courses, which develop a foundation for their studies. From the second year, students start their study of core and area studies courses from the list detailed below. Second year students also take part in the hands-on Global Simulation Gaming, a class taken together with Japanese-based students. They continue to deepen their studies in the third year, particularly through the research focused Advanced Seminar, before writing their graduation thesis in their fourth year.
Keywords: International Law, Peace and Conflict Studies, Security Studies, International Human Rights, The United Nations, Global Environmental Issues, International Development Cooperation, Migration, Gender Issues, Race and Ethnicity, Global Media
Degree Awarded: Bachelor of Arts in International Relations
Duration: 4 years full-time
Language: English
Yearly intake: 100 students
Enrolment: April / September
Location: Kyoto, Japan
Entry Requirements:
For entry requirements and other application information, refer to the below website:
http://en.ritsumei.ac.jp/e-ug/apply/gs/gs_apply.html/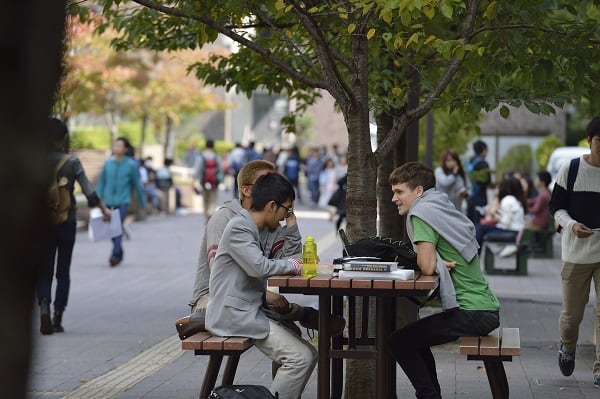 Key Features:
- One of Japan's Leading International Relations Faculties
RU is recognized as one of the top institutions in Japan in the field of International Relations and the College of International Relations was the first of its kind in western Japan. The Graduate School of IR is the only full Japanese member of APSIA (Association of Professional Schools of International Affairs). APSIA includes highly advanced universities in 10 countries, such as Harvard University, Yale University, National University of Singapore, and others
- Faculty and Student Diversity
We have faculty members from various countries and regions such as Asia, North America and Europe. In addition, several professors have experience working at the UN, the World Bank, as international journalists, and in a range of other international careers. The faculty's diversity and experience provide students with knowledge about various aspects of global studies. Having students from over 30 countries around the world, such as China, Korea, the US, Singapore, Indonesia, Australia, Brazil, Belgium, Bangladesh, and more make for an ideal environment for studying of International Relations.
- Japanese Language Studies and Cross-Enrollment between the English-medium and the Japanese-medium Majors
International Students will take 6 credits of Japanese courses in the first year and are encouraged to take further Japanese courses in the following years. GS students with a high level of Japanese language proficiency can take IR courses (Japanese-medium) while IR students can take GS courses in English. This cross-enrollment is designed to enhance the learning experiences and integration of students from both majors.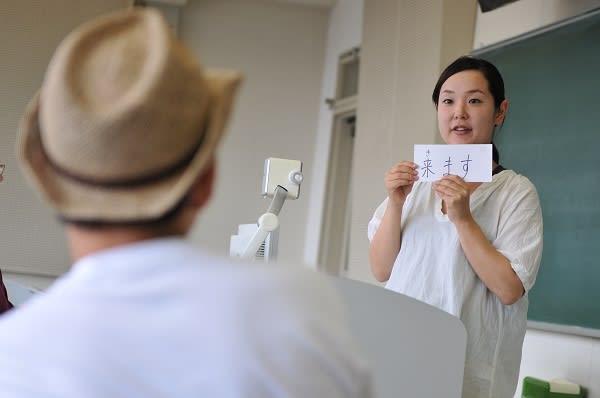 Scholarships:
International students (students who will hold the status of residence of "student" while studying at Ritsumeikan University) will receive a fee reduction through the RU Tuition Reduction Scheme. International students in English-medium undergraduate programs are typically guaranteed at least a 20% reduction, with 50% and 100% fee reductions offered to the most outstanding applicants.
For further information on scholarships, please refer to here.
Last updated Mar 2019
About the School
Conducting all courses in English, the programs in Ritsumeikan University enable access to the variety of academic courses for students without or limited Japanese ability. International students also ... Read More
Conducting all courses in English, the programs in Ritsumeikan University enable access to the variety of academic courses for students without or limited Japanese ability. International students also have opportunities to learn Japanese in regular courses after entering these programs in order to make the most of their student life in Japan.
Read less