Read more about this program on the school's website
Program Description
The Programme is committed to providing students with thorough training in Chinese language, literature, and culture. The acquisition of knowledge and skills of basic research and training in critical thinking enable students to achieve their academic goals, personal growth, and their commitment to lifelong learning and preparation for future careers. This serves the University's common goal of "Whole Person Education", and empowers students to contribute to both the local and international communities.
Unique Features
1.Provide a rigorous and relevant curriculum that develops students' language proficiency.
2.Equip students with reasoning and analytical skills.
3.Enhance student's ability to present lucid arguments and make independent judgment.
4.Encourage students to reflect on academic issues from a cross-disciplinary perspective.
5.Provide opportunities for students to develop their creative writing and thinking.
6.Stimulate students' initiatives of self-learning.
7.Produce graduates of distinction committed to life-long learning.
8.Create and maintain an aura for academic discussions between and among teachers and students.
Overseas Exchange Programmes / Summer Study Tours
The Department is well aware that it is important for students to be exposed to the real world early, so that they may acquire a global outlook and expand their horizons. To help students achieve these goals, the Department organises, co-organises, and/or takes part in the following study programmes:
Cultural Study Group
Cultural Study Group is a one-week or fortnight field trip held in June or December each year. Participants gain an in-depth understanding of the culture of the area. They also learn relevant knowledge by attending lectures organised by the host institutions. In the past, students have been to Changsha and Anyang.
The Student Exchange Programme
The Student Exchange Programme offers precious opportunities for students of the Chinese Department to spend one semester or one academic year studying outside Hong Kong. The most common destinations of our exchange students are universities in the mainland. However, a few students have chosen to study in countries further afield, such as Taiwan, the UK, the USA, Germany, Finland and the Czech Republic. In return, students from the mainland and other countries/regions come as exchange students to study at the Department.
Internship
Our Internship Programme includes learning programmes which are carried out in summer breaks at participating publishers, radio stations and secondary schools. The programme offers an opportunity for students to gain work experience. Statistics show that the programme significantly increases the success rate for new employees of the Department's graduates. The programme has also won a good reputation for the University because the units give high credit to students who have completed the programme.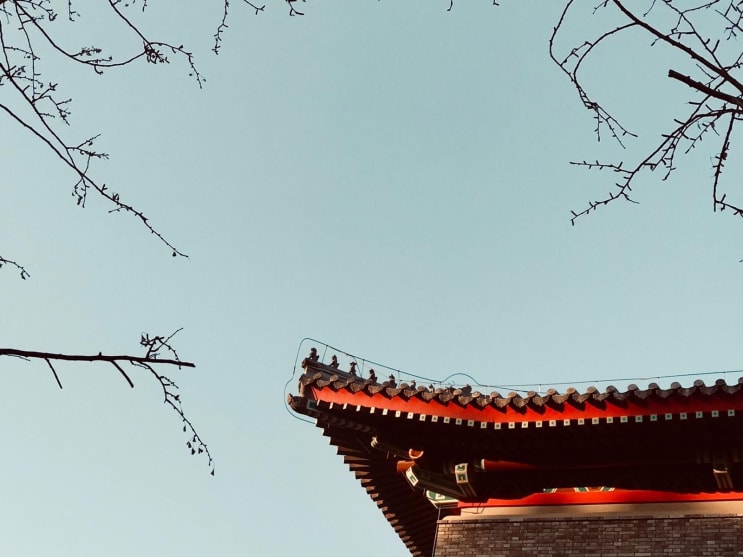 Murphy Li / Unsplash
Scholarships
"Campus Chinese Language Education" Scholarship.
Mr Hsu Yu Memorial Prize in Literature.
Wen Hsin Academic Award for Undergraduate Students.
Wen Hsin Action Learning Scholarship.
Wen Hsin Study Progress Award for Undergraduate Students.
Department of Chinese Language and Literature Exchange Student Scholarship.
Career Prospects
Primary school teachers, secondary school teachers, journalists, editors, etc.
Medium of Instruction
The medium of instruction for formal classroom teaching is English, except for those courses that are granted exemption.
Last updated Sep 2020
About the School

The Faculty of Arts is an essential part of Hong Kong Baptist University, an institution that is firmly committed to being "a leading liberal arts university in Asia for the world delivering academic ... Read More
The Faculty of Arts is an essential part of Hong Kong Baptist University, an institution that is firmly committed to being "a leading liberal arts university in Asia for the world delivering academic excellence in a caring, creative and global culture."
Read less