Program Description
The term media relations is understood by the professional public as regular communication with media via maintaining good relationships with journalists who are interested in issues of the company or public institution. The neutral, positive or negative publicity resulting from critical situations is primarily the consequence of the quality of such relationships. Relations with media are based on production and providing information. The aim of this kind of information is to attract the attention to addressed media and subsequently the interest of media content recipients about certain topics regarding the company, organization, its products or services. The term media relations in its narrow sense may also represent creating good relationships with other subjects involved in media communication.
Study program media relations is taught in the English language as the only program at our faculty.
The graduate of Media Relations is profiled as an expert in communication in the creation of media relations and masters a wide range of knowledge from a number of disciplines, primarily from the areas of mass media and marketing communication, broadened by specific courses of the media relations program, as well as communication skills and competences. The graduates can find their career opportunities in publishing houses, editorial offices of various types of media, marketing, and PR departments, public sector institutions, PR agencies, media agencies, marketing agencies, editorial systems of print, audio, audiovisual and internet media and as media relation experts.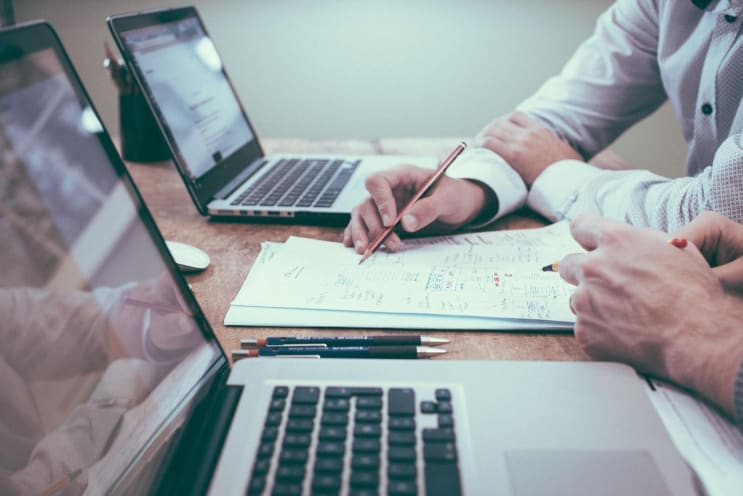 Where can the graduates find their career opportunities?
media relations expert,

an officer in a publishing house,

PR executive officer,

media agency executive officer.
How can I apply?
To be accepted for bachelor studies the applicant has to (applicable to all study programs):
Successfully pass the admission exams.

Obtain grades in profile subjects (such as the English language, Social studies, Foreign language) in each individual year of studies.

Pass the external part of the school-leaving exam on B2 or B1 level, to pass successfully a bilingual secondary school or obtain a language certificate on B1– C2 level in accordance with CEFR (Common European Framework of Reference).

An applicant for a bachelor study program who successfully passed the school-leaving exam in accordance with the old system has to declare their grades for profile subjects in individual years of study, as well as their grades from school-leaving exams.
The admission exam is in written form and it consists of:
An exam from general knowledge and field-specific knowledge.

Foreign language test (English)- applicable for applicants for Media relations.
The admission form may be delivered via mail or via the Internet and it has to contain the following:
Applicant's CV,

a paper of evidence proving that the admission fee has been paid (payment is possible by bank transfer only),

the applicant who will be finishing their secondary school in academic year 2019/2020 fills in the application form with their grades and average evaluation for each individual year of their studies and they are also asked to fill in their mid-year grades and mid-year average evaluation for the current academic year 2019/2020; in such a case, the secondary school should validate the grades and evaluation by their seal,

immediately after school-leaving exams, the applicant should address the Department for Studies of FMK with validated school leaving certificate and their year-end certificate with their grades (no later than by the 12th of June 2020). The validation should be done by the CO (Commissioner for Oaths) or by the Municipal Register Office,

the applicant who will have finished their secondary school studies before 2020 will address the Faculty with an officially validated year-end evaluation certificate and school leaving certificate,

the applicant who attended secondary school abroad (in any other country but Slovakia) is obliged to ask for equivalence based on the guideline of the Ministry of Education, Science, Research and Sport of the Slovak Republic.
Last updated Dec 2019
About the School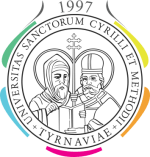 The university offers an opportunity to study in these programs: German Language, Russian Language, Slovak Language and Literature, Teacher-Training Program, History, English Language, Ethnology, Psyc ... Read More
The university offers an opportunity to study in these programs: German Language, Russian Language, Slovak Language and Literature, Teacher-Training Program, History, English Language, Ethnology, Psychology, Biology, Protection of the Environment, Biotechnology, Applied Informatics, Applied Chemistry, Philosophy, Radiology, Mass Media Communication, Marketing Communication, Public Politics, Management of Public Services, Political Science, Public Administration, European Studies and many others.
Read less