Bachelor in Hospitality & Tourism Management
Home ›
Bachelor ›
Bachelor in Hospitality & Tourism Management
Program Description
If you want a career in Hospitality & Tourism, choose the higher education institution that, with more than 170 partnerships, is the leader in this field. The Bachelor's Degree in Hospitality & Tourism Management is the only degree in Portugal in this area taught entirely in English, to open you new horizons. It is also the first to introduce the latest trends in Tourism & Hospitality, covering core subjects such as Luxury Tourism, Sports, and Healthcare. This programme is focused on the development of strategic and operational skills involving the entire value chain, logistics, operations, finance and digital transactions.
In this course, students will have a constant contact with professional reality, both through vocational experiences and through workshops, projects with companies and simulators. More than 170 partnerships were established to allow students a real professional experience in the field of Tourism: Amadeus, Aporfest, Vila Galé, Pestana, Hotéis Tivoli, Grupo Viagens Abreu, Uniplaces, Museus de Portugal, CCB, Zomato, Fórum Turismo 2.1, among many others.
Degree with the higher employability rate in the market: 96.3% (source: infocursos).
This degree, recognized by Turismo de Portugal, is the only one in this area in Portugal taught entirely in English. It has a mandatory international semester and students have the chance to attend one of three renowned international schools in the field of Tourism & Hospitality, offering different kinds of expertise:
MODUL University (Vienna, Austria);
CETT (Barcelona, Spain).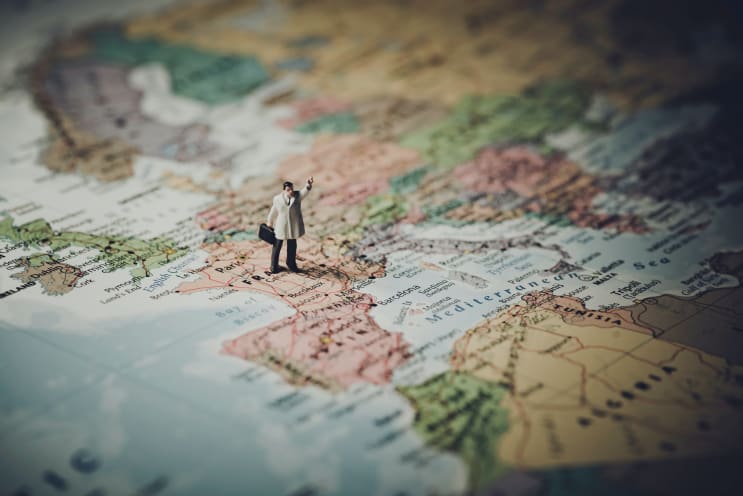 Career Opportunities
Managing Event Organisation
Hotel Administration
Management of Healthcare Units
Health Tourism
Sports Tourism
Ecotourism
Admission exams
Economics or Geography or Portuguese.
International Experience

The international mobility semester will take place in the 3rd year of the degree. The admission to some partner schools requires the payment of an additional fee.
This program has exclusivity partnerships with TOP International Schools: MODUL University Vienna, CETT (Barcelona University), or UCF's Rosen College.
Business Experience
Students will have constant contact with professional reality, both through vocational experiences and through workshops, simulators and projects with companies, such as:
Partners
Recognition

Curriculum
1st Semester
Hospitality Industry
Economics
Hospitality Law
Services and Marketing Management
Science, Sources, and Methods
Information Technologies I
2nd Semester
Statistics
Facilities and Equipment Management
Accounting
Tourism Destinations Planning and Management
Creativity and Critical Thinking
Information Technologies II
3rd Semester
Human Resources Management
Logistics and Operations
Analytic Accounting
Resorts and Hotel Management
Communication Skills
Business Intelligence
4th Semester
Sports and Leisure Management
Financial Management
Accommodation Management
Relationship Management and CRM
Intercultural Management
Vocational Experience
5th Semester
Health and Wellness Units Management
Luxury Industry Management
Food and Beverage Management
Revenue & Yield Management
Protocol and Events Management
Hospitality Simulation
6th Semester
Hospitality Products Development
Business Plan
Sustainability and Quality Management
E-business & Digital Marketing
Professional Ethics and Deontology
Internship
Last updated May 2020