Bachelor in Hospitality Management
Home ›
BA ›
Bachelor in Hospitality Management
Program Description
Your Passport to the World - Bachelor in Hospitality Management (BA. HM.)
Are you professional, ambitious and do you want to work in an international business environment? Then join us at Hotelschool The Hague for our Bachelor of Arts in Hospitality Management (BA.HM).

Hotelschool the Hague would like you to meet several of our current students. These students give you a short insight into their life; how they experience studying at Hotelschool The Hague, their ambitions for the future and student life.
Meet our students here: Hospitality Heroes
A business study set in the context of hospitality, you learn all there is to know about hospitality from a strategic, tactical and operational perspective. This knowledge and experience are valuable for those of you seeking careers in hospitality, but also for those with interests in other industries where hospitality makes a difference such as Retail, Financial Services, and Event Management.

Hotelschool The Hague has been 'At the heart of hospitality' since 1929 and you join a warm, welcoming and international community with students from over 50 nationalities. In the first year, you live together in our Skotel, forming life-long friendships. Read more about the student life at Hotelschool The Hague.
You explore the world of hospitality, participating in two international internships at leading companies around the world. In your final year, you work together with your coaches to kick-start your career in hospitality. After four years, you graduate with a Hotelschool The Hague Bachelor's Degree: It's your passport to an international career in hotel and hospitality management.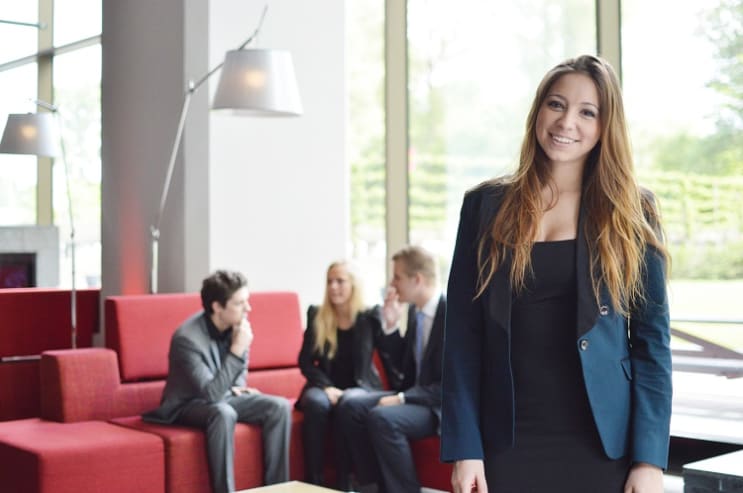 International Fast Track
If you already have a previous qualification in hospitality-related studies, then you may qualify for our International Fast Track Programme. This accelerated programme enables you to complete the Bachelor Hospitality Management programme in approximately 2 years.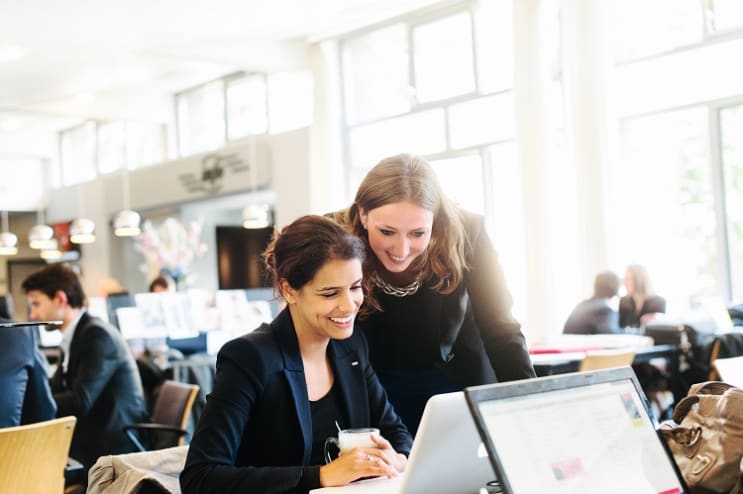 Our Quality
Hotelschool The Hague is consistently ranked as one of the top Hotel Schools in the world. Our educational programme has been awarded 11 out of 16 'excellents' in the most recent audit of Dutch and Flemish universities by the Dutch/Flemish Accreditation Committee. The school is specialised, independent and dedicated. The selection procedure guarantees a community of talented, ambitious and motivated students that can help you get the best out of yourself.


What is more, as a government subsidised school, Hotelschool The Hague offers the best value of all the top international Hotel Schools. In addition to our strong accreditation, our students and alumni win many international awards in recognition of their achievements and talents.


" Independent research shows that Hotelschool The Hague's students rate their study with 4,20 on a scale of 0-5 "


Nationwide, independent research done by De Nationale Studenten Enquete (The National Student's Survey), has shown that student's satisfaction at Hotelschool The Hague is high. The National Student's Survey is held on a national level. Opinions are asked on the faculty, the content of the study, study-facilities, study guidance, and numerous other aspects. In 2018 Hotelschool The Hague students rated their study with an impressive 4.59 (on a scale from 0-5) when it came to recommending their study to friends, family or colleagues. The atmosphere and the feeling towards the study in general also demonstrate high rates.


Your Hospitality Career
Our graduates can be found all over the world, working as Hospitality Leaders, Hospitality Entrepreneurs, Consultants and Management Specialists in a variety of industries. Your degree is respected by a broad and varied group of employers. They know that Hotelschool The Hague graduates combine business skills with practical experience and optimal social skills with a flair and passion for hospitality.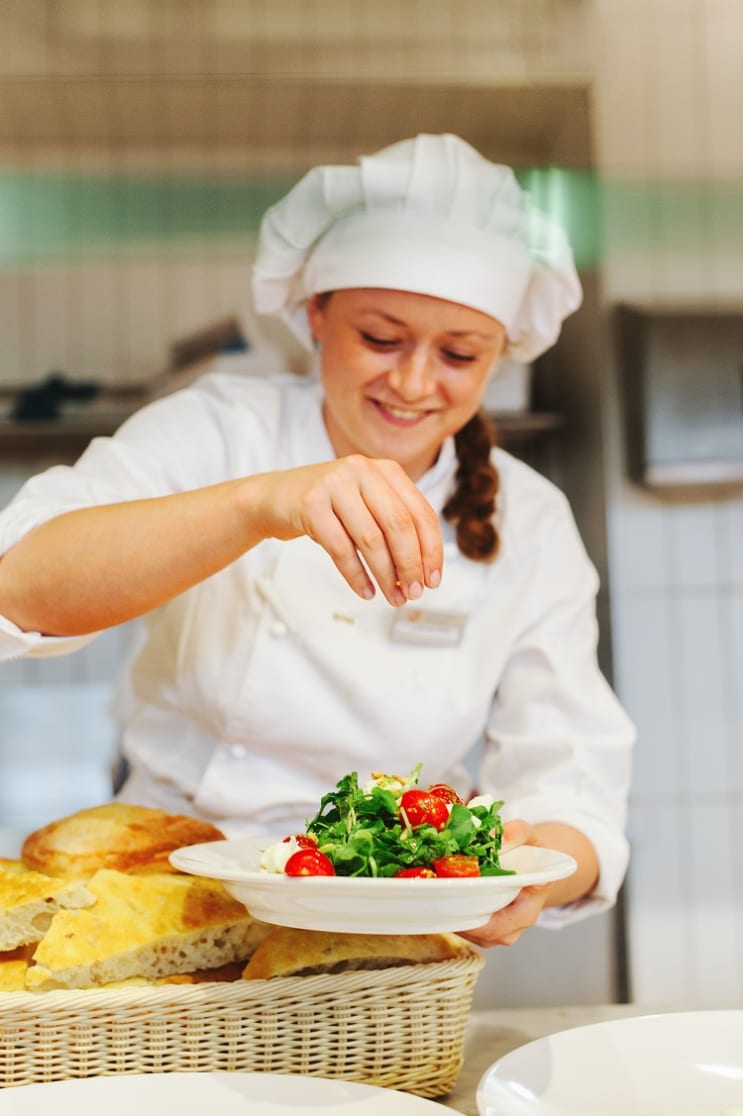 The Programme
Developed from the demands of the Industry, the school's curriculum is designed to challenge you, mixing the classic hospitality disciplines in the form of real-life cases and projects. You will work in small multi-disciplinary and multi-cultural teams, learning from each other's skills and cultures. As a university, our courses are based on thorough research and analysis; you are always expected to give a structured report of your findings. You'll learn to present your results professionally and effectively. Our Training and Management Skills are cited by our alumni as being unique and one of our greatest educational assets. Language competency is also an essential hospitality skill: not only is the degree programme 100% English, but you also choose a second language from a wide range of modern languages.


Real World Experience
You need real practical experience to succeed. That's why you follow two external internships as well as two internal operational training courses. In Phase I, you gain basic and practical hospitality experience, working for 10 weeks in our practical outlets/facilities: restaurants, reception and Skotel (our unique training hotel). In addition, on completion of Phase I, you go on a 20 week operational internship from our network of over 250 placement addresses in Europe, where you apply the skills learnt in the first year of our programme.


In Phase II you participate in an intensive leadership training programme with a skilled lecturer and a small team of students in a unique, offsite experience. Heading to the Ardennes in Belgium, you experience and experiment with different management styles and approaches. This prepares you for your managerial responsibilities for the 10 weeks you are required to work in a leadership role, managing a team in one of our facilities.


This culminates in Phase III, where your management internship forms an essential ingredient of the Launching Your Career (LYCAR) programme; you work in a management role for an organisation of your choice, from Amsterdam to Beijing, from Berlin to Dubai. Once you have completed this, you are industry-ready. It is a great opportunity for students to launch their careers; in fact, many graduates find great career opportunities at their placement companies directly after graduating.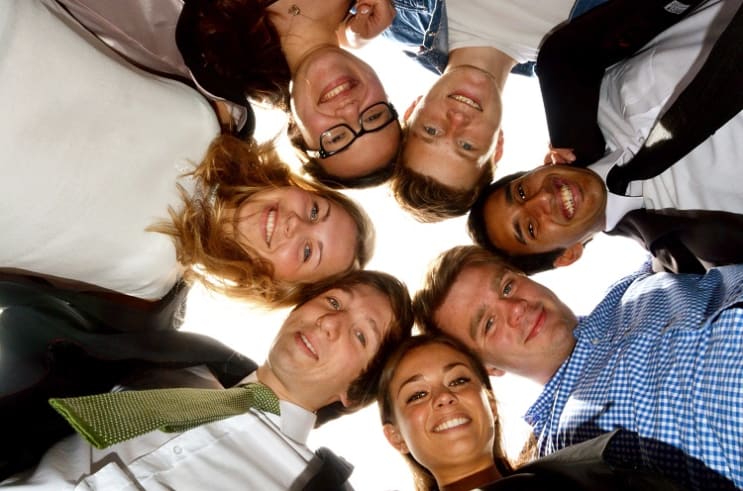 Last updated Oct 2018
About the School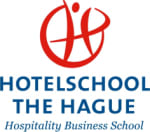 We are proud of the fact that Hotelschool The Hague is one of the last independent single sector Universities of Applied Sciences in The Netherlands. Hotelschool The Hague was founded and funded in 19 ... Read More
We are proud of the fact that Hotelschool The Hague is one of the last independent single sector Universities of Applied Sciences in The Netherlands. Hotelschool The Hague was founded and funded in 1929 by the hospitality industry to create a central place where industry partners could gain and share new insight, skills and knowledge. Since its foundation, the Hotelschool has become an international school specialised in hospitality management offering a 4-year Bachelor's degree in Hotel and Hospitality Management. This degree course is also available as the accelerated International Fast Track programme.
Read less