Bachelor in Health & Human Performance
Program Description
The Health and Human Performance Program contributes to the quality of life of Ferrum College students and the surrounding community through creation and dissemination of knowledge, training of educators and other professionals, and service to the community. The Health and Human Performance Program provides opportunities for students to pursue learning in diverse educational settings as well as challenges students to be caring and concerned citizens. The goals of the Health and Human Performance Program are to encourage scholarly activity appropriate to each discipline, promote collaboration with others, and to encourage service and outreach. The program is responsible for preparing students by developing and applying knowledge specific to each area of specialization, resulting in empowered students that personally value and invest in lifelong physical activity as a foundation for a healthy, productive and fulfilling life. This program's intention is to educate students and the public in the science and benefits of health, physical activity, sports, lifetime activities, and healthy lifestyles.
Emphasis Areas
PHE - Teaching Pre K-12
Students electing this program emphasis must also minor in the All-Level Teacher Education Minor and fulfill all the requirements and standards in both programs to become certified to teach Physical Education and Health at the elementary and secondary levels (Pre K-12)
Courses in Physical and Health Education may include:
Human Growth and Development
Health and Physical Education for Children
Exercise Assessment and Prescription
Methods for Teaching Health Education
Exercise and Sport Studies
The specialists in this area develop individual exercise programs for a diverse population ranging from healthy individuals to individuals with known cardiovascular disease.
Courses in Exercise and Sport Studies may include:
Anatomy and Physiology
Intro to Athletic Injuries
Strength and Conditioning
Computer Applications
Exercise Science
This option would be for individuals interested in specializing in preventing, diagnosing and treating injuries related to participating in sports and/or exercise, especially the rotation or deformation of joints or muscles caused by engaging in such physical activities.
Courses in Exercise Science may include:
Pre-Calculus
Physics
Chemistry
Exercise Assessment and Prescription
Health Promotion
This option provides an area of interest for those concerned in developing healthy public policy that addresses the process of enabling people to increase control over their health and its determinants, and thereby improve their health.
Courses in Health Promotion may include:
Teaching Health Education
Health Psychology
Programming Planning and Leadership
Anatomy and Physiology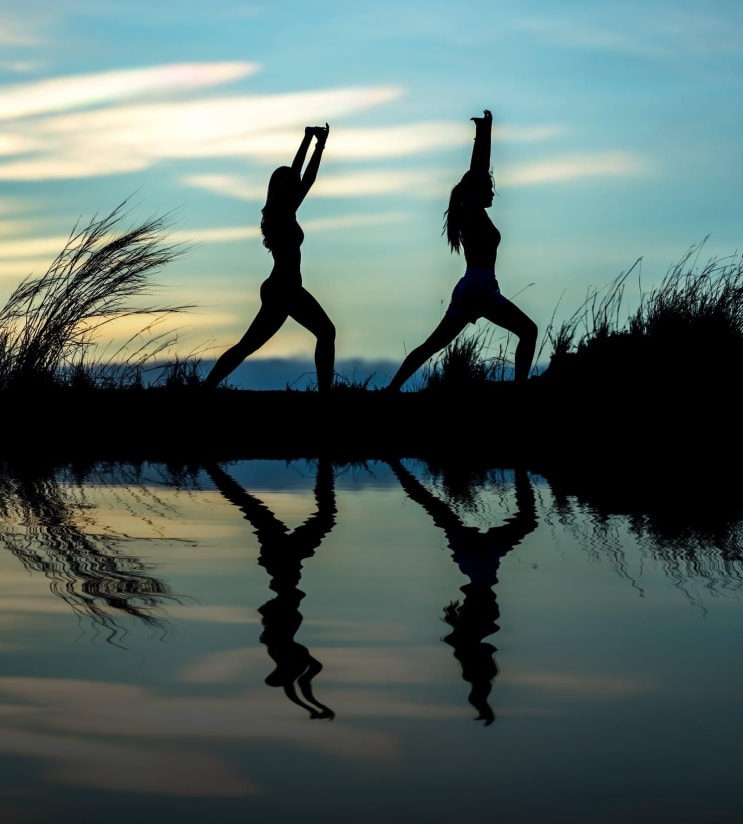 Pixabay / Pexels
Coursework
Emergency Response
Human Anatomy & Physiology
Human Nutrition
Motor Learning
Personal and Family Health
Clubs
There are over 50 clubs and organizations available to students at Ferrum College. These are specifically related to Physical Education & Health:
Fellowship of Christian Athletes
Physical Activity Club
Student Virginia Education Association
Research Opportunities
Ferrum College believes in hands-on learning in tandem with classroom and textbook studies. Here's how:
Internships: Students are strongly urged to explore career opportunities and to establish mentors through an internship.
NCAA Division III Sports
Career Opportunities
What can I be with a Major in Health and Human Performance?
Athletic Trainer
Physical Therapist
Cardiac Rehabilitation
PE Teacher
Last updated Feb 2019
About the School

We are committed to academic excellence and we believe our students deserve to achieve successful outcomes before they even graduate. Our current students participate in opportunities that strengthen ... Read More
We are committed to academic excellence and we believe our students deserve to achieve successful outcomes before they even graduate. Our current students participate in opportunities that strengthen their resumes and give them real-world experience now. Our Ferrum College alumni are living proof that a Ferrum education yields the success that our students desire!
Read less