Bachelor in English Language & Literature and English Language Teaching (Double Degree)
Home ›
BA ›
Bachelor in English Language & Literature and English Language Teaching (Double Degree)
Read more about this program on the school's website
Program Description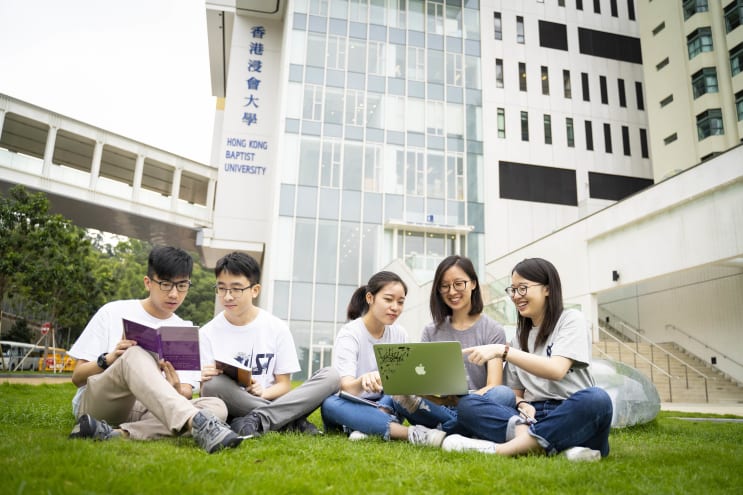 The Double Degree programme is a Hong Kong Baptist University innovation. After five years of full-time study, students graduate with a Bachelor's degree (BA) with honours in English Language and Literature, and a Bachelor's degree with honours in Education (BEd).
The double degree provides in-depth knowledge and understanding of the subject area and, at the same time, prepares students to be professionally qualified English language teachers. This arrangement ensures a close association between the development of subject knowledge and the practice of teaching. Places are available for Primary Teaching and Secondary Teaching.
The Double Degree also gives access to a wide range of career opportunities, both within and outside teaching. It offers an excellent grounding for many career routes which draw on the in-depth study of the subject and the organisational, interpersonal and professional skills which are the characteristics of a qualified teacher.
Students who successfully complete the programme will hold a recognised teaching qualification that meets the Government′s requirements for professional English language teachers.
During the flow of their studies, students will undertake periods of school experience and teaching practice. In the summer preceding Year 3 they will embark on an overseas immersion programme, designed to enhance and expand their learning in an intensely English-speaking environment, for 6-8 weeks.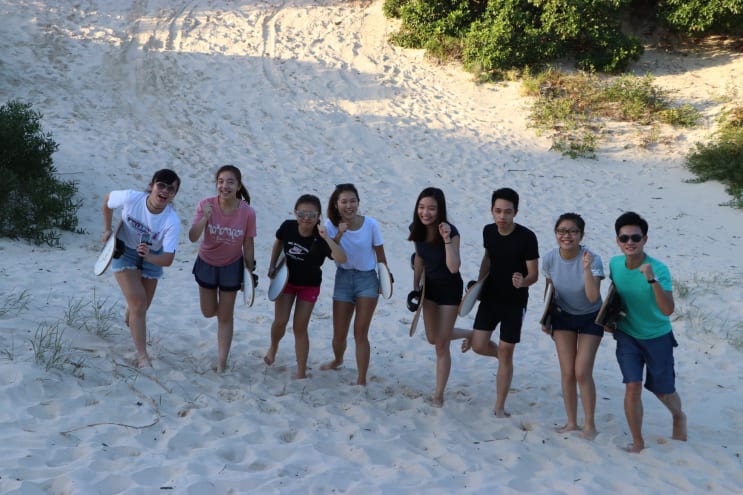 Programme Structure
In the Double Degree programme (5-year curriculum), you will need to take 167 units over your five years of study.
Current structure
English (ENGL) Major Courses 48
Education (EDUC) Major Courses 41
EDUC Teaching Practicum 10
EDUC Overseas Immersion Programme 3
One Semester Off-Campus Learning 12
ENG/EDUC Honours Project 6
General Education (GE) Courses 38
Free Electives 9
Total 167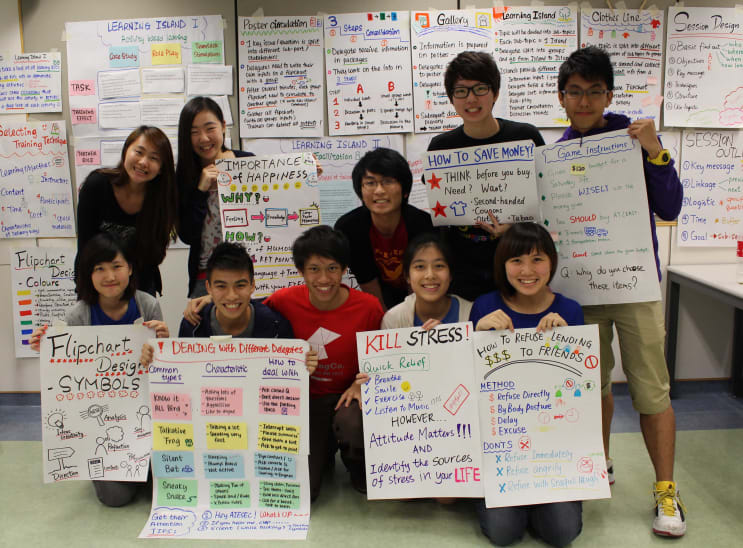 Admission
Applicants must satisfy both the general university requirements and the special requirements of the programme. For details, please go to http://admissions.hkbu.edu.hk/en/.


Fee
The tuition fee of full-time undergraduate programmes for 2019-20 is HK$42,100 for local students and HK$140,000 for non-local students* respectively. Fees are to be paid in two equal instalments. (Currency conversion rate: US$1= HK$7.8)
Reasons for Choosing Hong Kong as a Study Destination:
1.Be part of the "Chinese Adventure" with a Western heritage
2.Learning Chinese language and culture
3.Exciting and vibrant city with lots to do
4.Many multinational corporations based in Hong Kong
5.Window to China
6.Gateway to Southeast Asia
Last updated Jun 2020
About the School

The Faculty of Social Sciences, Hong Kong Baptist University comprises seven departments: Education Studies, Geography, Government & International Studies, History, Sport & Physical Education, ... Read More
The Faculty of Social Sciences, Hong Kong Baptist University comprises seven departments: Education Studies, Geography, Government & International Studies, History, Sport & Physical Education, Social Work, and Sociology.
Read less