Bachelor in Business Management and Entrepreneurship
Home ›
Bachelor ›
Bachelor in Business Management and Entrepreneurship
Program Description
The Bachelor of Business Management programme is designed for Belgian and international students who wish to gain a profound knowledge of different management domains and obtain an international business degree within the intercultural context of a globalized world. International fellow students, foreign lecturers, study trips and exchange possibilities will enhance the cross-cultural awareness and communication.
The Bachelor of Business Management, specialization Business Management & Entrepreneurship is organized at VIVES University of applied sciences, department of commercial sciences and business management, campus Kortrijk.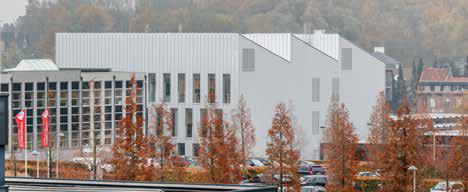 Kortrijk is the beating heart of Flemish entrepreneurship and design fostering innovation and creativity. The city harbors various large multinationals like Barco, Bekaert, etc. but also a wide range of industry or service-oriented SMEs. This provides the region with the second lowest unemployment rate within Europe. The ancient historic town center offers an inspiring backdrop and the vibrant university (college) town is strategically located in any part of the Belgian-French metropolis of Kortrijk, Lille, and Tournai.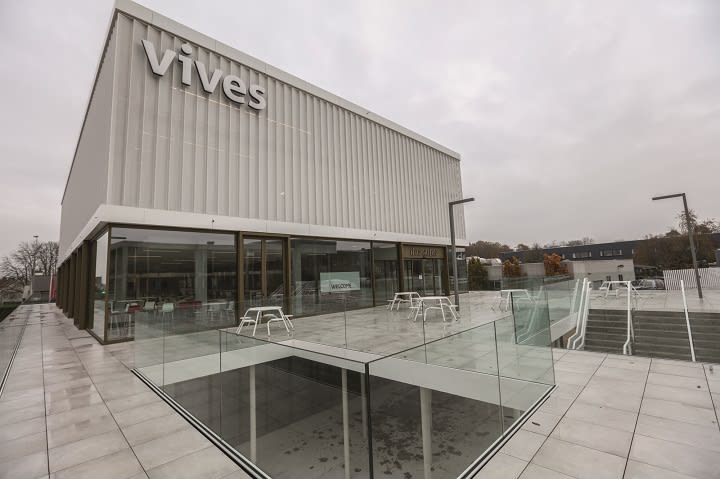 Why enroll in this programme?
Does the following apply to you?
You would like to set up your own company.
You want to hold a general management position within a small or medium-sized enterprise or pursue a management position in one of a wide range of domains within an international company.
You have an international focus.
You are interested in intercultural relations and keen to work in multicultural teams.
The enrolment fee for non-EEA students is: 4.900 Euros
Yes? Then this study programme is cut out for you.


What languages are part of the curriculum?
Within the programme, you choose each year two foreign languages. For non-native speakers, English as the first foreign language is mandatory. The second foreign language can be chosen freely but has to be different from the mother tongue.
Native English speakers can choose the foreign languages from the range CVO Miras offers French, Dutch, Spanish, German, Italian, Portuguese, Chinese, Japanese, Turkish, Arabic etc.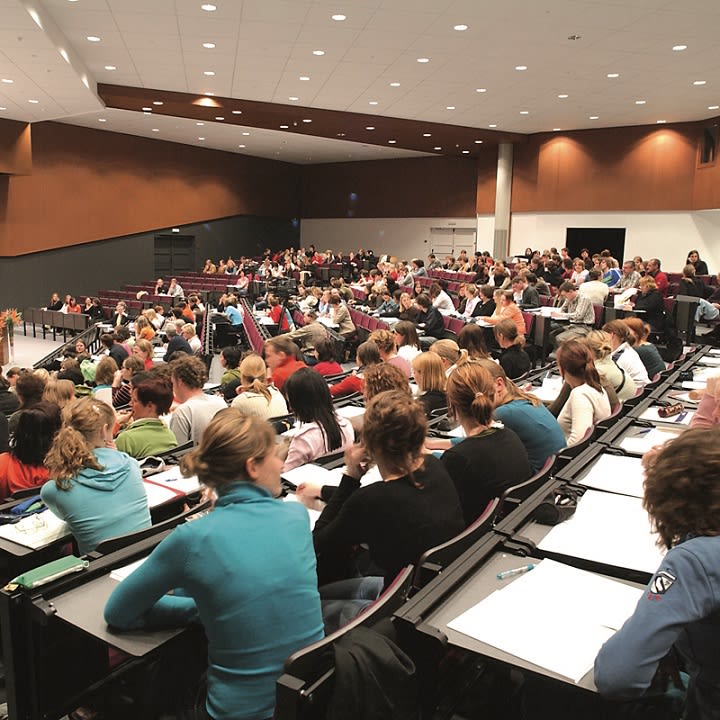 Are any study trips part of the programme?
Within the programme, you will have several opportunities to go on a student trip abroad to a country within or outside of Europe, as far as China or Colombia if you like!


Erasmus exchange
You can study at a foreign partner university as an Erasmus+ exchange student in the course of one term during your final year. Doing an internship abroad within the Erasmus+ programme will also be encouraged.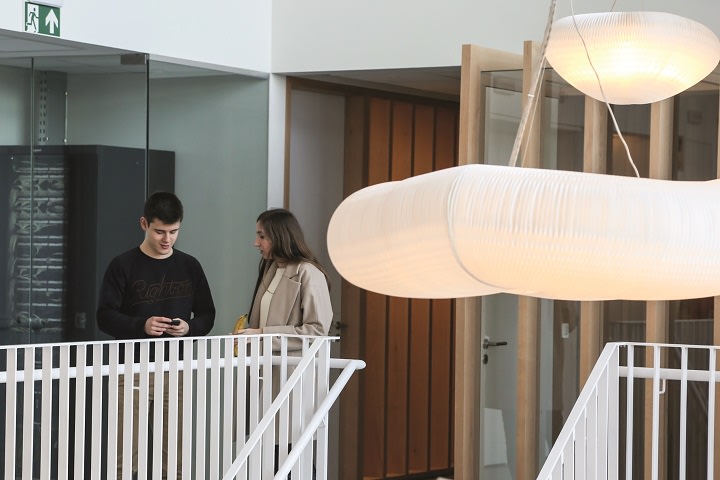 Double degree programmes
Within the programme, it is possible to obtain a double degree at one of our partner universities. If you are fluent in French, you can obtain a double degree at one of our Walloon partner university colleges in Belgium or study one year in France. You can also earn a second degree at one of our Danish partner universities or even in South Korea. In that case, you have a full English programme.


What are my career opportunities after completing this programme?
Various positions and managerial responsibilities within SMEs or multinational companies.
Becoming an independent entrepreneur

What are opportunities for further education?
One-year Advanced Bachelor's Degree International Management to further deepen your knowledge (programme entirely in English or Dutch and English).
Postgraduate degrees that can be combined with a first job opportunity.
An extra professional Bachelor's degree in our field of study can be obtained in 1 or 1.5 years (programmes in Dutch) at our University of applied sciences.
Master's degree at a university.
Study opportunities abroad.


What are the admission requirements?
For Belgian and EEA students the admission requirements for a Bachelor's programme apply.
For non-EEA students the equivalence of the obtained degree will be first checked by our admission office.
Fluency in English level B2 (IELTS 6.5, TOEFL iBT79 or CBT 213 or PBT 550) both written and spoken is required. Candidates who obtained the CPE Certificate or the CAE Certificate meet the minimum requirement of the English language proficiency as well. An exemption from TOEFL or IELTS is possible for applicants with a university degree or high school/college degree earned in Australia, English speaking Canada, Ireland, New Zealand, United Kingdom or the USA: the certified degree and transcripts suffice, provided they confirm that the entire study was completed in English. Students who have obtained a Flemish diploma of secondary education are also exempted.



Last updated Jul 2020
About the School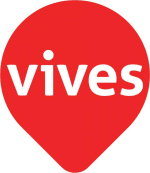 Welcome to VIVES University College. This new college is the result of the cooperation between KATHO, with campuses in Kortrijk, Roeselare, Tielt, Torhout, and KHBO, with campuses in Brugge and Oosten ... Read More
Welcome to VIVES University College. This new college is the result of the cooperation between KATHO, with campuses in Kortrijk, Roeselare, Tielt, Torhout, and KHBO, with campuses in Brugge and Oostende. At this moment, mergers in the field of higher education are a common trend in Flanders. With approximately 13,000 students, VIVES is the biggest university college in Flanders.
Read less