Bachelor in Business Economics and Management
Program Description
Economics and Management
Key Facts
Program: B-EMEN Economics and Management
Field of study: B-EMEN-MEEN Business Economics and Management
Level of qualification: Bachelor
Mode of study: full-time
Qualification awarded: Bachelor's degree
Specific admission requirements:
Completed secondary education and entrance examination, if required.
Bachelor study programs
Entrance examination from Mathematics and English Language
Qualification requirements and regulations:
Finished secondary education with school leaving certificate.
Specific arrangements for recognition of prior learning:
There are no specific arrangements for recognition of prior learning. The recognition procedure of the university is guided by the Act No. 111/1998 on Higher Education Institutions and the university "Study and Examination Rules".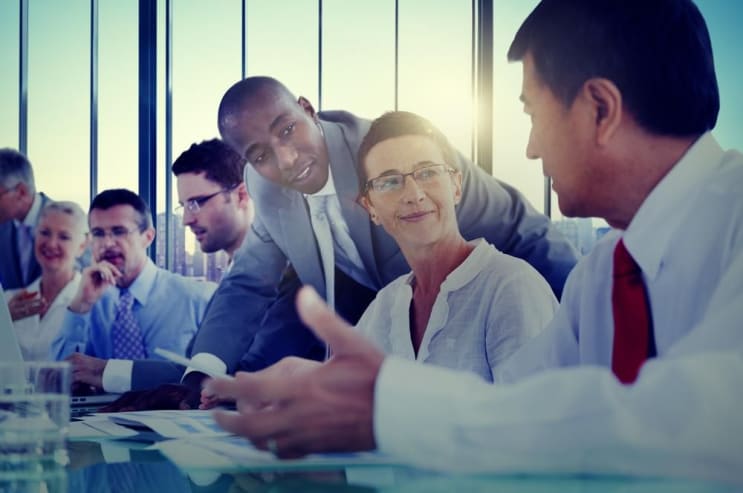 Profile of the program:
The aim of the Bachelor's study of Economics and Management, specialisation Management and Marketing is to provide graduates with a strong foundation with the knowledge and skills required for the further Master study programme and to possess the requisite knowledge that equips students with the right skills for employment in the labour market. Graduates are also introduced with skills for both individual and teamwork in an organisation's economics and management. Thanks to the acquired theoretical knowledge and professional skills, graduates can apply principles of critical thinking in order to assess economic data and make competent decisions in organisations and economic management processes in both private and public sectors. Graduates will be able to identify, classify, analyse and interpret economic data, usually using the mathematical-statistical methods, information technology and software tools. In addition to acquiring knowledge in the fields of economics, business economics, management, marketing, informatics, accounting, taxation or the knowledge of the world and European affairs from the economical and political point of view. Graduates will be ready to continue their education in the Master study programme and to work in the business management field, management in the public sector or consulting institution, among others.
Key learning outcomes:
to develop students' knowledge of economic, managerial sciences in general
to make the students know the fundamentals of economic processes and their influence on society
to teach and promote methods by which economic and managerial processes are monitored and controlled
to provide students with the personal skills and professional perspective for all firm's activities and decision making
to promote quantitative techniques to give students modern and perspective tools for decision-making support
to prepare the graduates for a specialized position in management structure an advisory teams
to prepare financial plans to ensure all activities using a wide spectrum of resources, including the current funding possibilities available both in the CR and the EU
Occupational profile:
A professional or a general manager for the corporate or nonprofit organizations. Graduates are prepared for a position in economics, marketing, finance, production department of management structure. Graduates ate ready to assist the top manager of huge firms of manages independently the smaller unit and firm sections. They can also occupy the position of an economic specialist like consultants, advisors in the field of business economics, management, marketing and finance Graduates of the program get the knowledge for effective management of small business enterprises and other medium-size businesses.
Graduation requirements:
Min. 180 ECTS, state final exam, defense of the bachelor thesis.
Access to further studies:
Successful graduates may proceed to master's study program.
Note: To obtain 60 ECTS credits per academic year, students should choose courses from any other study program taught at the university.
Last updated Oct 2020
About the School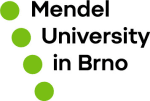 Mendel University in Brno is the oldest independent specialized university in the Czech Republic. It was established as the University of Agriculture in Brno in 1919, and since 2010 it has been using ... Read More
Mendel University in Brno is the oldest independent specialized university in the Czech Republic. It was established as the University of Agriculture in Brno in 1919, and since 2010 it has been using the name Mendel University in Brno (MENDELU). The university has a diverse community and a global network of students, staff and alumni (see https://bit.ly/2UieUCw)
Read less