Program Description
From genetics to zoology, biology forms the comprehensive study of life. At Widener, you'll gain the scientific skills and creativity necessary for discovery and innovation in a range of scientific fields.
Overview
As a biology major at Widener, you'll graduate with more than a degree—you'll emerge a critical thinker skilled in the scientific process with a passion for making discoveries of your own.
Choose the traditional BS track to prepare for graduate study and admission to medical school or the BA track for cross-disciplinary training in another field like anthropology or professional writing. Both degrees offer a rigorous foundation and an individualized series of electives you'll plan with a faculty advisor.
As early as your first year of study, you'll engage those skills in research projects. You'll have the chance to present your findings nationally and publish in peer-reviewed journals, all as an undergraduate.
Along with opportunities for international travel and community engagement, you'll graduate with a distinguished résumé that prepares you for graduate study, medical school, or any number of scientific careers.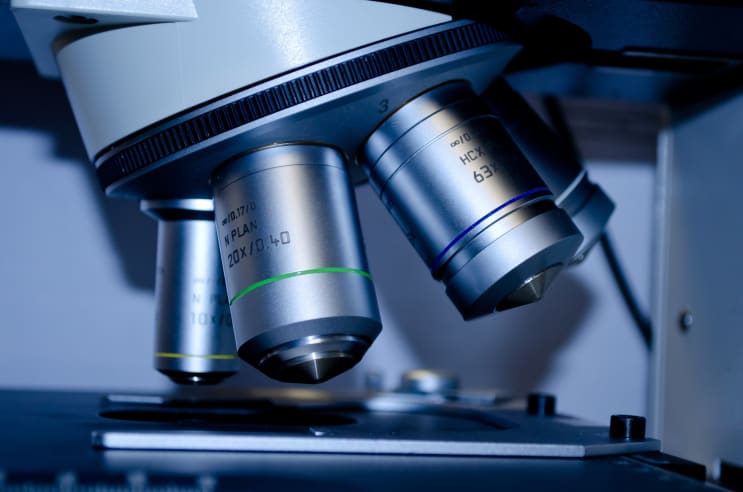 Program Highlights
Extensive Undergraduate Research Opportunities
You'll engage in research as early as your first year with multi-week projects and presentations in introductory courses spanning molecular biology to field ecology. From there, you'll take on multi-semester research projects with distinguished faculty and have the chance to publish and present your findings nationally. Deepen your studies by participating in the summer research program.
International Learning Experiences
Travel the world through short-term, faculty-led study abroad programs. Engage skills learned in the lab as you investigate coffee growing in Costa Rica, conduct research on the tropical ecology of the Amazon River basin in Peru, or explore the cloud forests of Honduras.
Expert Faculty
Biology faculty members offer a wide range of undergraduate research experiences in areas such as botany, ecology, tropical ecology, organismal biology, neurobiology, genetics, and cell and molecular biology. Here you'll find a diverse set of mentors eager to help you achieve your personal and professional goals.
Personalized Attention
Unlike at larger universities, all of your classes and labs will be taught by full-time faculty members, not teaching assistants. With laboratory classes capped at 16 students, you'll receive the individualized attention you need to succeed in the classroom and beyond.
Your Inside Track to Success
Recent Employers and Industry Connections
Children's Hospital of Philadelphia
DuPont Chemical Company
Johnson & Johnson
McCormick Corporation
Monell Chemical Senses Center
WuXi PharmaTech
Cornell University Medical Center
Beth Israel Medical Center
Outlook and Outcomes
Potential Careers
Medicine
Physical Therapy
Technical Writing
Genetic Counseling
Biomedical Sciences Management
Industry Growth
The job outlook for life and physical science occupations is expected to grow 7% from 2018-2028 as demand for expertise in fields including biomedical research and environmental protection increases.
Source: Bureau of Labor Statistics
Average Salary
$75,650 - 2019 median pay for microbiologists
Source: Bureau of Labor Statistics
Graduate Early
Students that bring in transfer and/or AP credit may be eligible to graduate a semester early and get a head start on graduate and medical school applications.
Last updated Oct 2020
About the School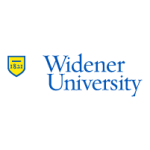 Widener University is a private, metropolitan university with a Main Campus in Chester, PA, and law schools in Harrisburg, PA, and Wilmington DE.
Widener University is a private, metropolitan university with a Main Campus in Chester, PA, and law schools in Harrisburg, PA, and Wilmington DE.
Read less