Program Description
Why pursue a biology degree at North Central College?
You'll delve into scientific research from day one as a biology major at North Central. Our research-rich curriculum and opportunities for collaboration with faculty on real-world research projects will help you develop the skills of a scientist. You can present your findings at North Central's own Rall Symposium for Undergraduate Research and summer colloquium or at a national conference. You can even publish your work. You'll gain broad experience with everything from molecules and cells to organisms and ecological systems and prepare yourself for a career in research, medicine, education, environment or biotechnology.
You can also:
Apply for our funded summer research program.
Attend on-campus seminar presentations by students, alumni and professionals in your field.
Perform field work in Costa Rica, Arizona or other locations.
Work with a dedicated pre-health advisor and the Pre-Health Organization for students.
Join the Beta Beta Beta biological honor society.
Minor in environmental studies, neuroscience or bioinformatics.
Study at the Shedd Aquarium or Morton Arboretum.
Be a student lab assistant.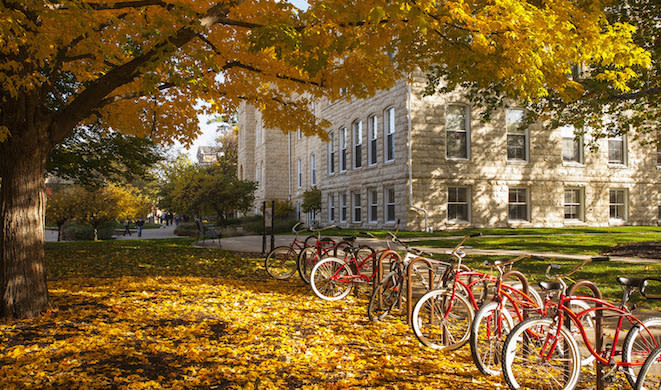 Biology, Biological Sciences Track, B.S.
The B.S. degree in Biology provides a comprehensive foundation for students with interests in any area of the biological sciences, including key support courses from chemistry, physics and mathematics. This degree is appropriate for students planning for careers at the bachelor's level as well as those preparing for graduate or professional study after graduation. All B.S. students complete a common core, then select upper-division courses that match their specific interests and career plans. Research experience is built into the program for all students, as is the development of skills in scientific writing and presentation.
Students can choose from two tracks (and can switch between the tracks if their interests change). The Biological Science track is appropriate for those preparing for research careers, graduate school or employment in any area of biology, while the Biomedical Science track is appropriate for students preparing for medical, dental or veterinary programs after graduation. Students preparing for secondary education, for careers that combine biology with another area, or for the allied health fields may wish to consider a B.A. program.
Biology Internships and Jobs
A North Central education integrates career preparation with rich academic study. Our faculty encourages you to refine and apply your knowledge in an interconnected world. Here you'll learn to think independently and work globally to solve problems and lead.
Graduate Schools
Recent graduates in biology have been accepted at:
University of Illinois
University of Iowa
University of North Carolina
University of Texas
University of Wisconsin
University of Pittsburgh
San Diego State University
University of Colorado
University of Mississippi
University of Michigan
University of Southern California
Medical and Professional Schools
Schools attended by recent graduates in biology include:
Northwestern University Feinberg School of Medicine
University of Illinois College of Medicine
University of Iowa College of Dentistry
Kansas State University College of Veterinary Medicine
Rush University College of Nursing
Midwestern University Chicago College of Osteopathic Medicine
William M. Scholl College of Podiatric Medicine
Pennsylvania College of Optometry
Midwestern University physician assistant program
Careers
Recent graduates in biology include people working at:
Edward Hospital
U.S. Environmental Protection Agency
Loyola University Medical Center
Oswego East High School, Oswego, Ill.
PharmaPro, Inc.
Shedd Aquarium
Morton Arboretum
Therapeutic Proteins International
Teach For America
Prairie Analytical Systems
University of California-San Francisco
Midewin Tallgrass Prairie
Indiana Department of Natural Resources
US Forest Service
Invest in your future
Choosing the right college is a big decision. Don't make it alone. North Central's admission and financial aid team is here to help you design a financial aid solution that works best for you and your family.
Merit scholarships, grants, loans, campus employment - these are just some of the resources available to you. Over 95 percent of students and 100 percent of all eligible students receive aid. Let our team partner with you in finding the best value for your education.
Admission Timeline
North Central makes admission decisions on a rolling basis starting on October 1 for the next academic year. While there is no set deadline, we recommend the following priority deadlines for full consideration and to allow time for visa processing:
May 1 - for the semester beginning in August
October 1 - for the semester beginning in January.
Our academic calendar will have two semesters starting in August 2020, and you can start your program in August or January. Most new students begin in August.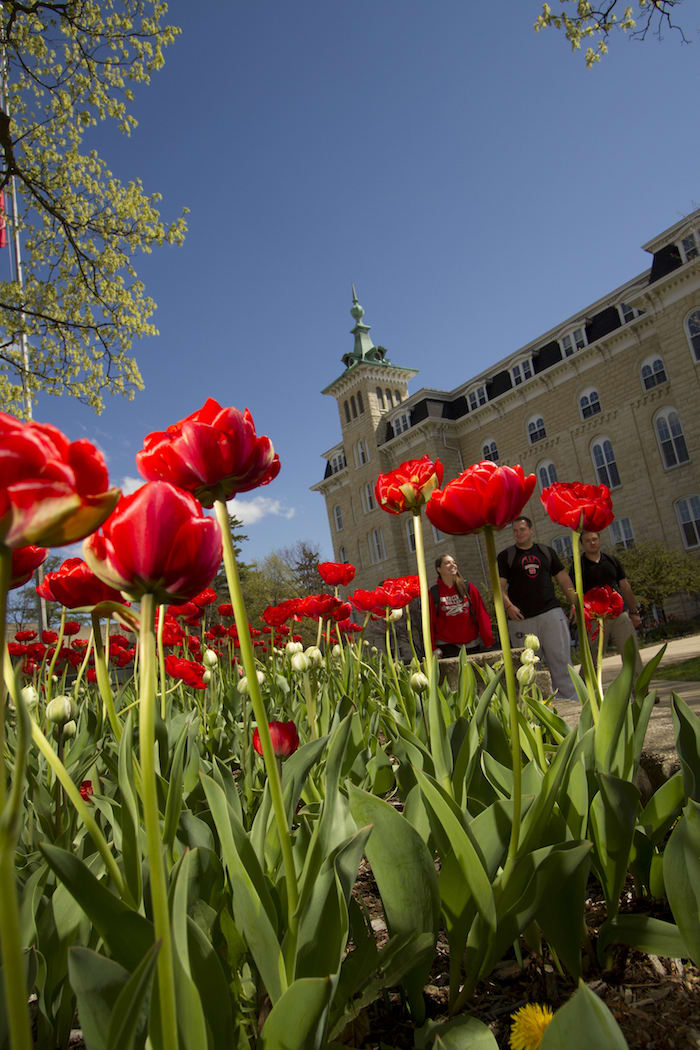 Last updated Nov 2019
About the School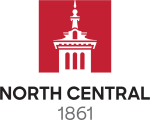 Founded in 1861 and home to 2900 students, North Central offers a safe, affordable, hands-on, campus-based American university experience in a terrific location. Our career-focused liberal arts educat ... Read More
Founded in 1861 and home to 2900 students, North Central offers a safe, affordable, hands-on, campus-based American university experience in a terrific location. Our career-focused liberal arts education - with particular strengths in business, global studies, and STEM fields - offers critical thinking and communication skills, deep subject knowledge, and life skills learned in small, faculty-taught classes and practical experiences in Naperville/Chicago, Illinois. A Bachelor's degree from North Central is your first step to a challenging, fulfilling career.
Read less