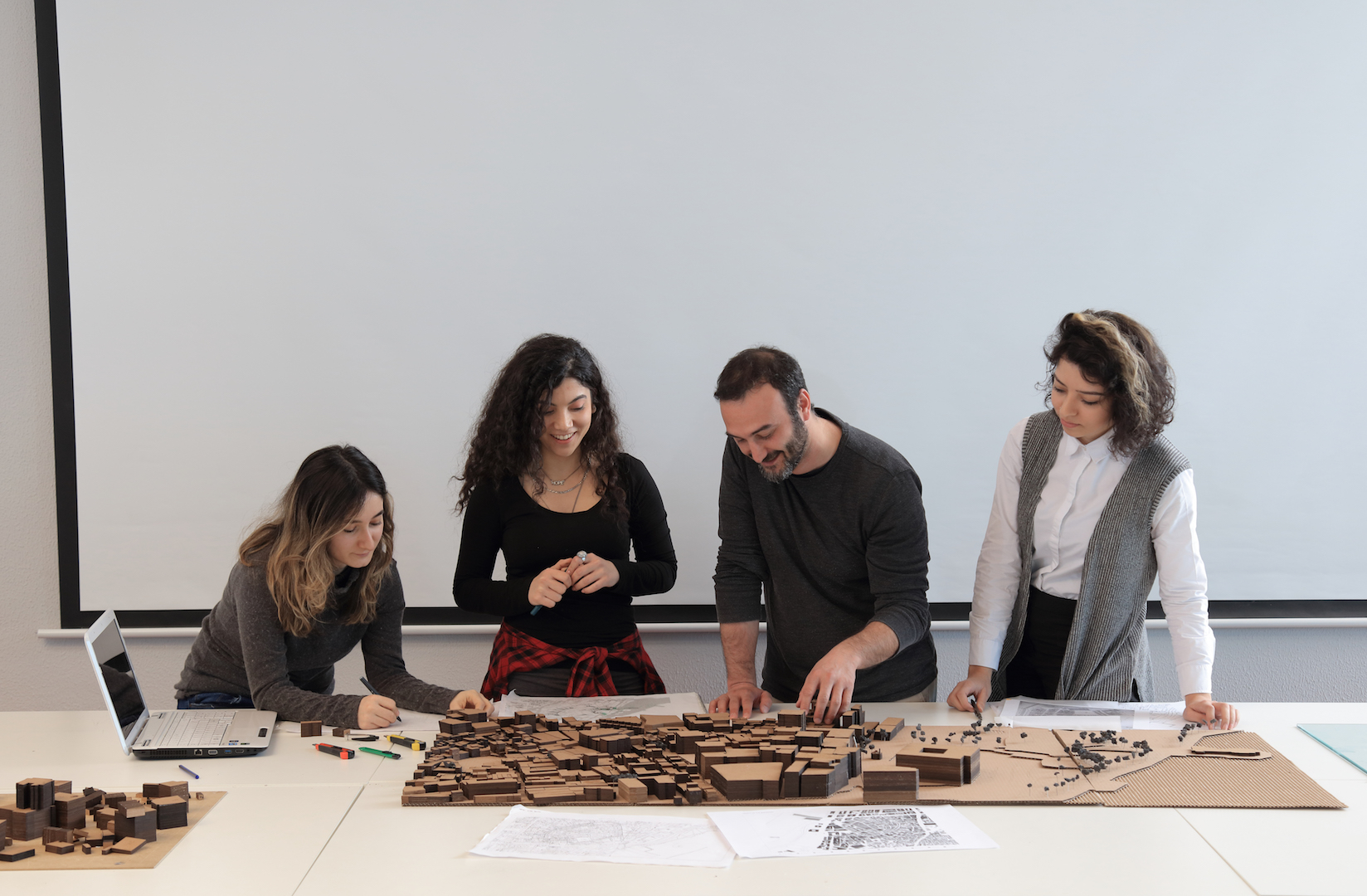 About Us
The basic goal of TED University Department of Architecture is to provide an architectural education which aims to train students to become architects who are able to meet contemporary world's increasing demand for flexible thinking and production; and who can follow technological, social and practical developments day to day. The Department of Architecture incorporates the student-oriented education policy of TED University and the practice of learning by doing, which is an essential requirement of architectural education and aims to define an education environment that facilitates interdisciplinary information exchange.
With the purpose of nurturing a critical culture on the built environment and the mutual relation of architectural education with social and cultural context, the program focuses on developing skills for inquisitive research, analytical thinking, innovative problem solving, intellectual productivity and sensitiveness for professional ethics. An additional aim of the program is to create awareness on sustainability and sustainable environments. Accordingly, the students are encouraged to develop innovative methods for the design and construction of a sustainable physical environment.
In this context, TED University Department of Architecture, provides its students with a practice based, research-oriented experience, within an independent and unique learning and research atmosphere.
The program aims that its students intensively engage with professional practices besides following the contemporary academic and technological advancements on their way to completing their education. For this aim, it plans to establish an environment, in light of technological advancements, which allows the students to question and experience new environments and tools. Additionally, students and researchers are encouraged to monitor contemporary academic research closely and are expected to direct studies in these fields.
Teaching and Learning
TED University Department of Architecture provides an education, which largely relies on design studios in order to equip the students with necessary professional knowledge and skills. The architectural design studios are student-oriented laboratories for education and research where direct, personal and collective experiences are integrated to support each other, as well as being the main medium where students develop their professional equipment. The content and the variety of the other field courses and the theoretical and practical knowledge that they provide assist the design process at the studios and contribute to the experience. The departmental courses vary ranging from architectural history to architectural culture; from contemporary construction technology to construction materials; and from information technologies to the study of the production of the built environment. The knowledge and experience that these courses provide for the students are supported with seminars, conferences and trips.
The communication that is promoted in between different faculties and the interactive education that is provided by TED University will enable the students to actively participate in the process to conduct disciplinary and inter-disciplinary research and application, as well as acquiring technical and theoretical knowledge. The flexible structure of the program is considered as a system, which enables the students to choose departmental and non-departmental elective courses and improve themselves in fields of their own interests. An educational structure is targeted where the students are able to use technical infrastructure, facilities and knowledge of other departments and faculties as a result of the rich pool of elective courses to be formed in cooperation of different faculties and the inter-disciplinary studies, and where minor programs are widely available besides the major undergraduate programs.
Career Opportunities
The graduates of TED University Department of Architecture can specialize in theory of architecture, design of structural elements, knowledge of material properties and their uses, history of architecture, restoration, information technologies and computational design. With urban design, media and design they can also work in state institutions and organizations, construction firms and architectural offices. The graduates can also continue their graduate and Ph.D. educations and work as researchers and academicians in the discipline of architecture.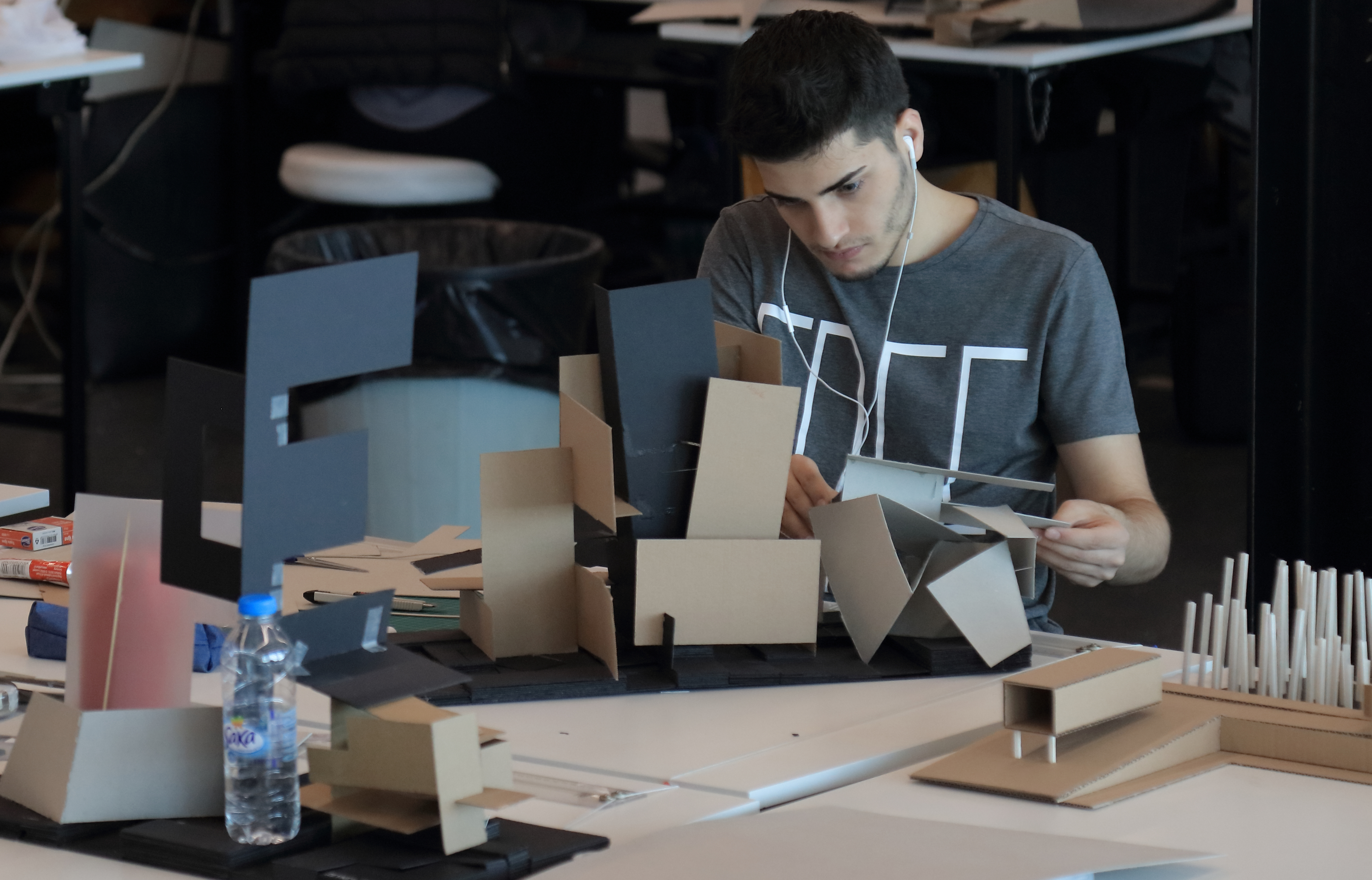 This school offers programs in:
Last updated February 5, 2018